PHOTOS
'Teen Mom 2' Star Kailyn Lowry Slams Baby Daddy Chris Lopez For Offensive Tweet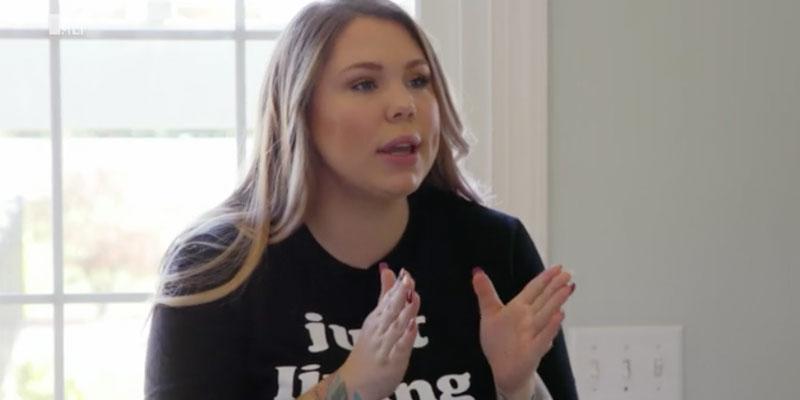 Kailyn Lowry has had it with her baby daddy Chris Lopez! When Lux's father insulted the Teen Mom 2 star on Twitter, the mom-of-three clapped back.
Article continues below advertisement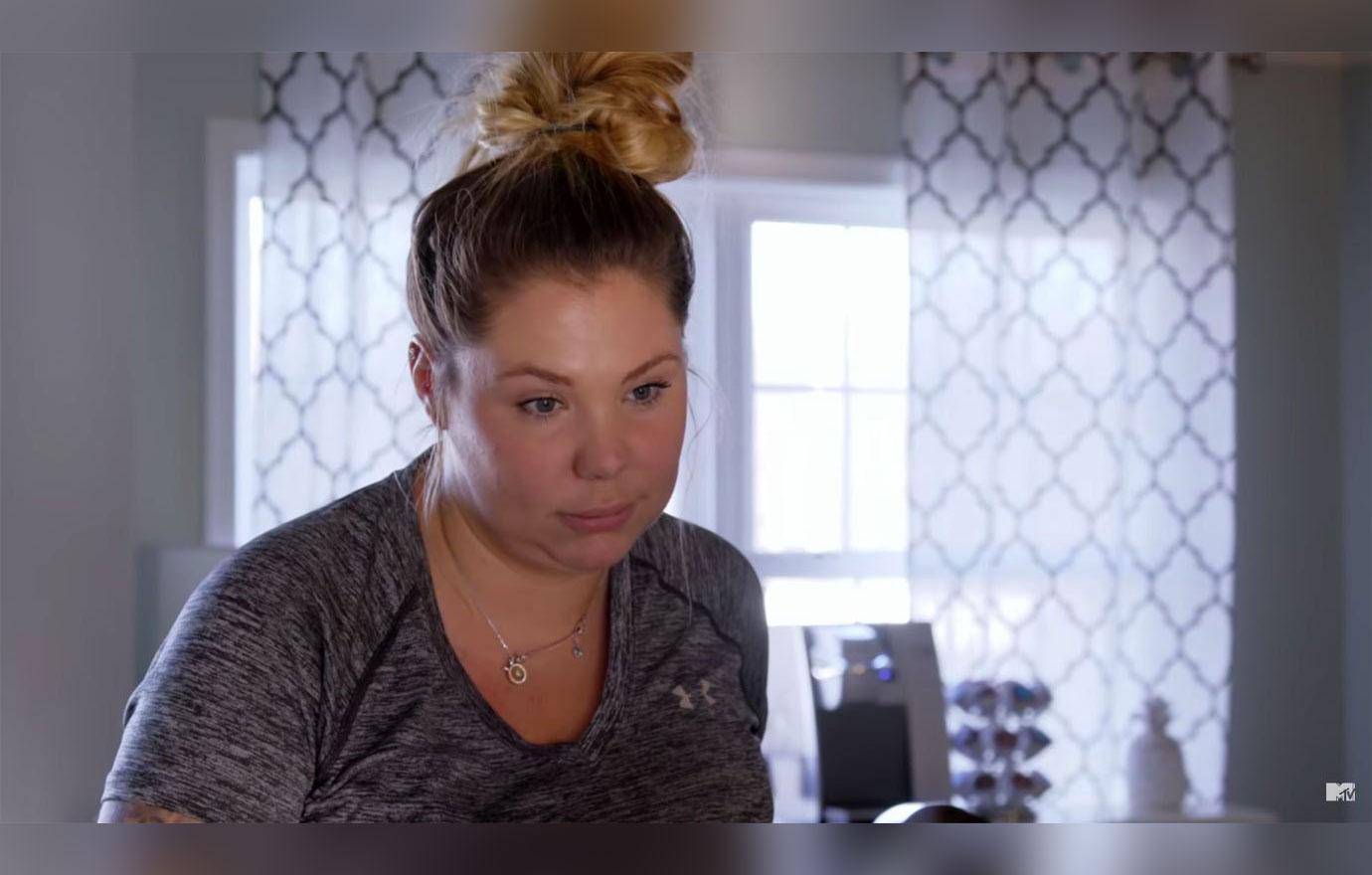 Chris tweeted, "Better off without that b***h and I'm glad we fell off," after Kailyn, 27, revealed they are no longer on speaking terms.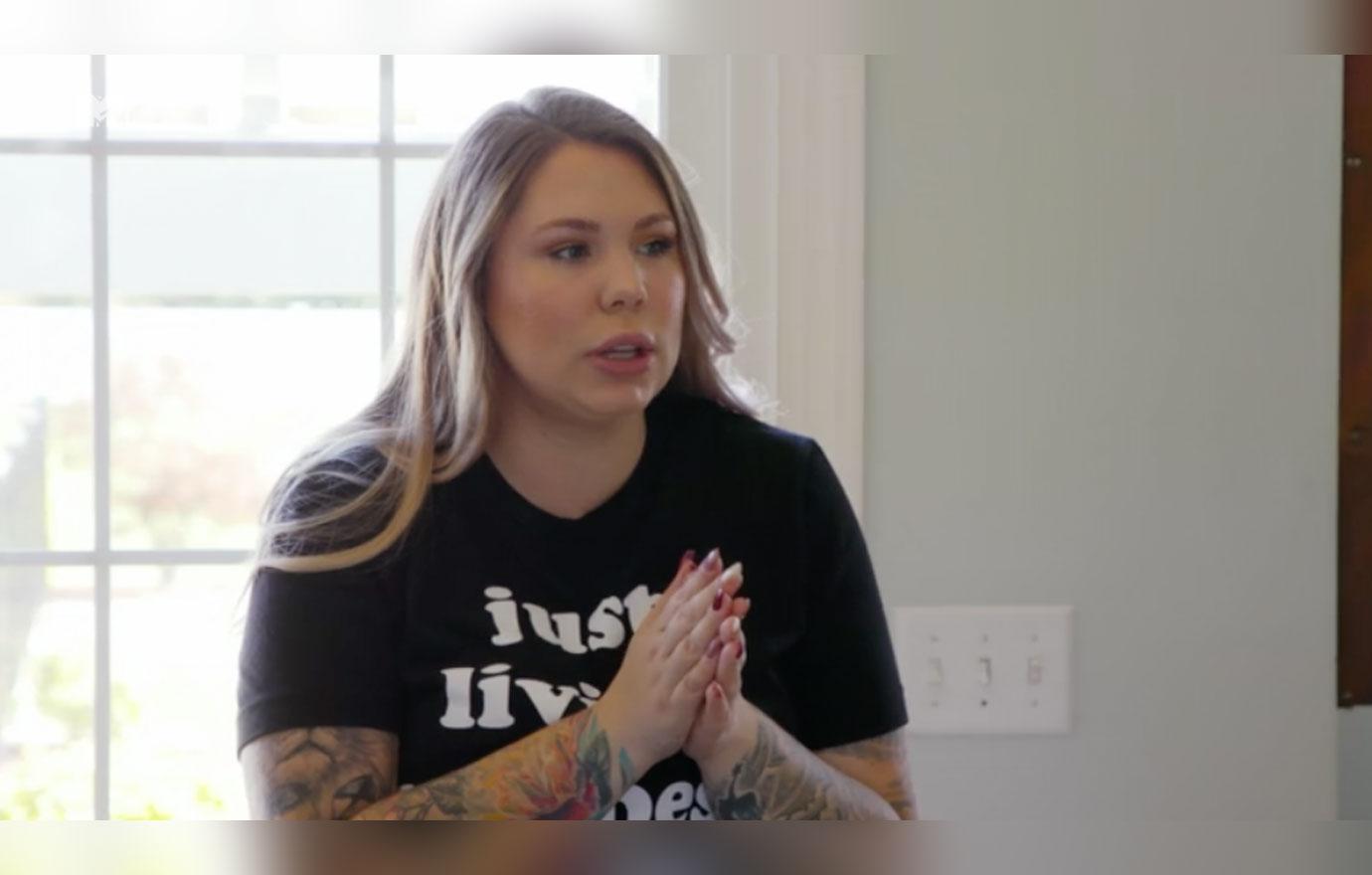 During a Q&A with her fans on March 24, Kailyn was asked, "How do you feel about what Chris said about you on Twitter?"
Article continues below advertisement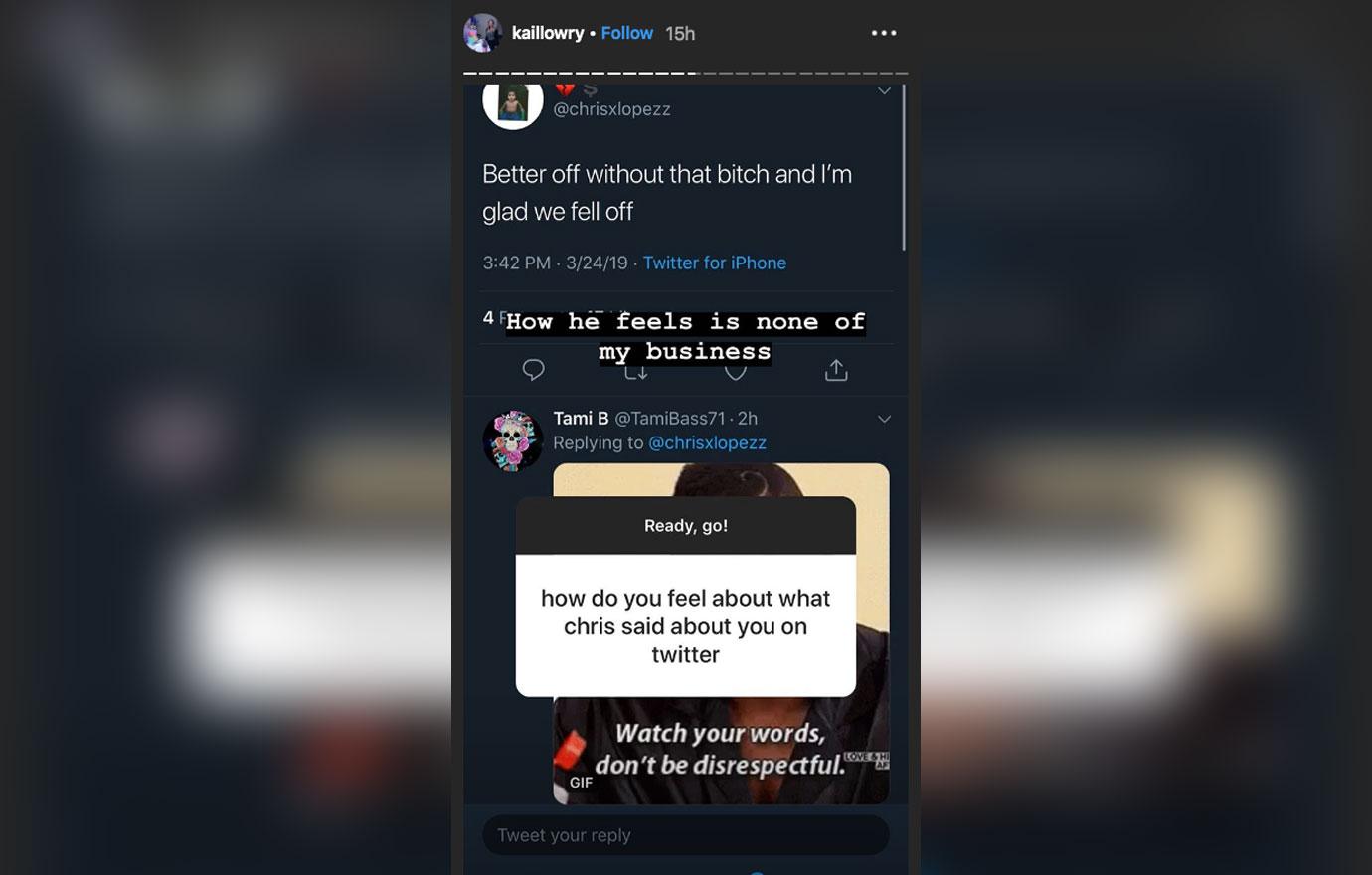 She slammed her baby daddy and said, "How he feels is none of my business."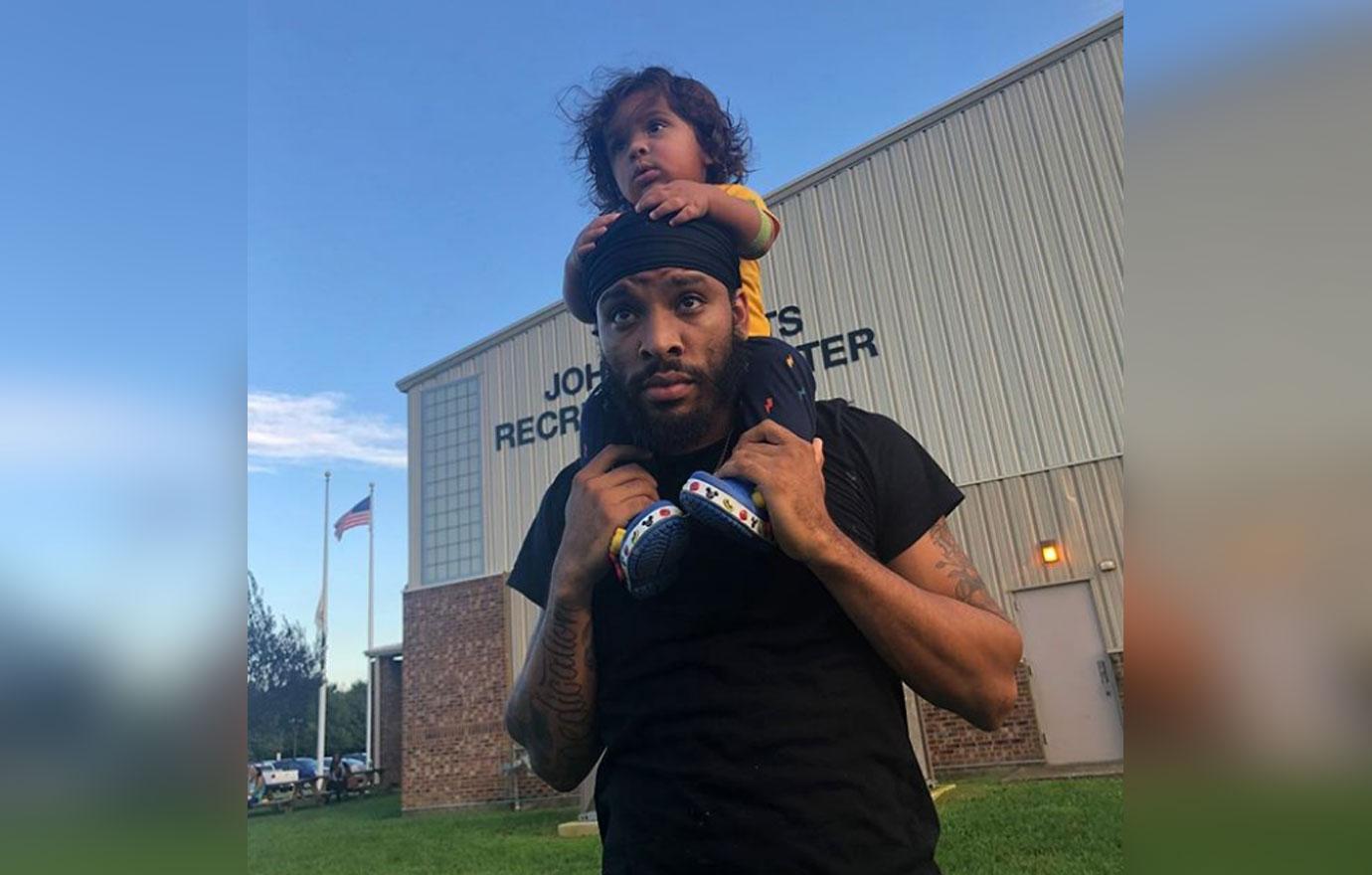 As TM 2 fans know, Kailyn revealed on the March 18 episode that she's lonely and upset that Chris wouldn't commit to her. She later revealed on Twitter, "Chris and I don't speak at all and we communicate through his mom."
Article continues below advertisement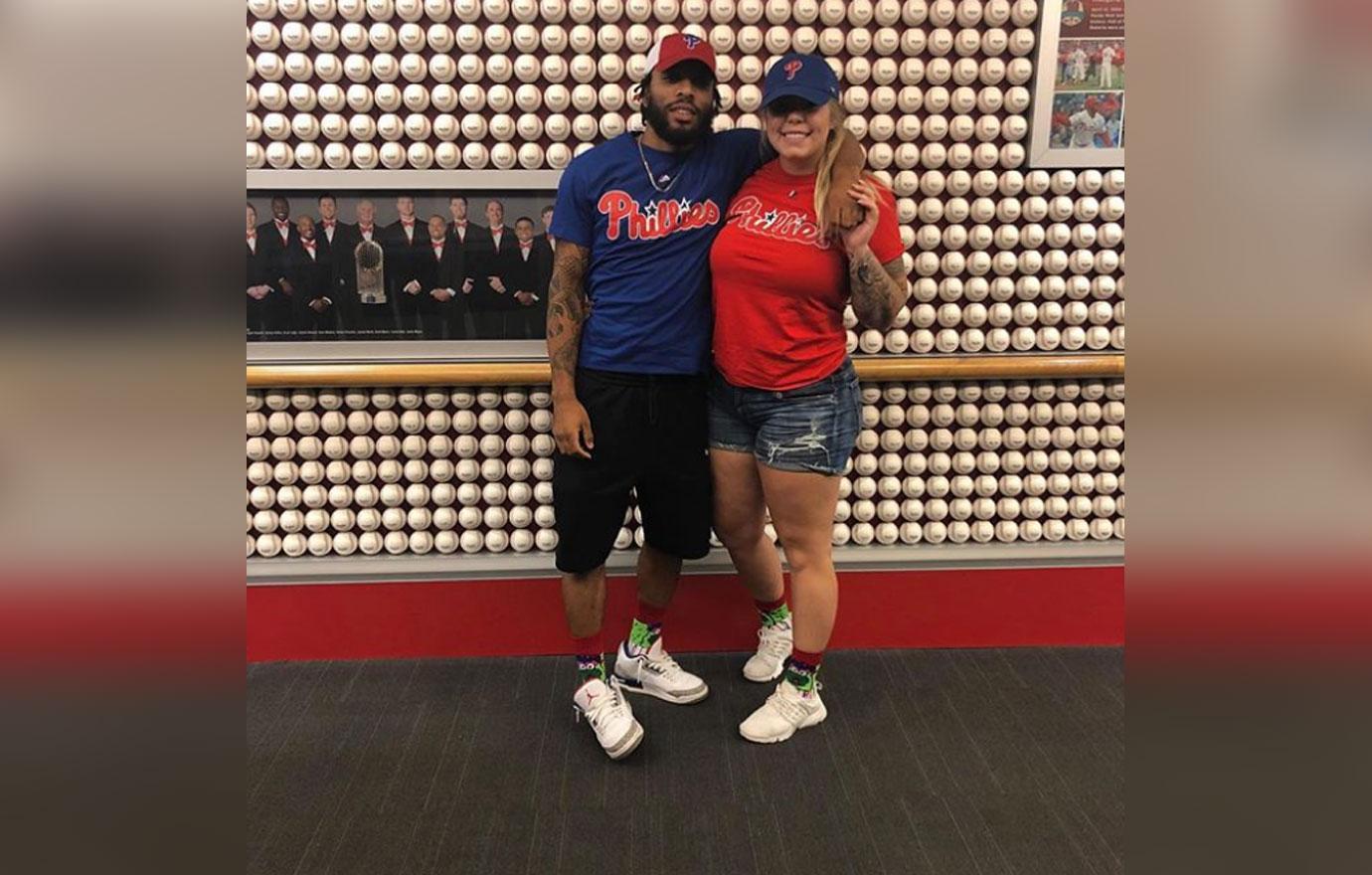 Kailyn also slammed MTV on March 24 and asked, "At what point can I stop being portrayed as a bitter baby momma?"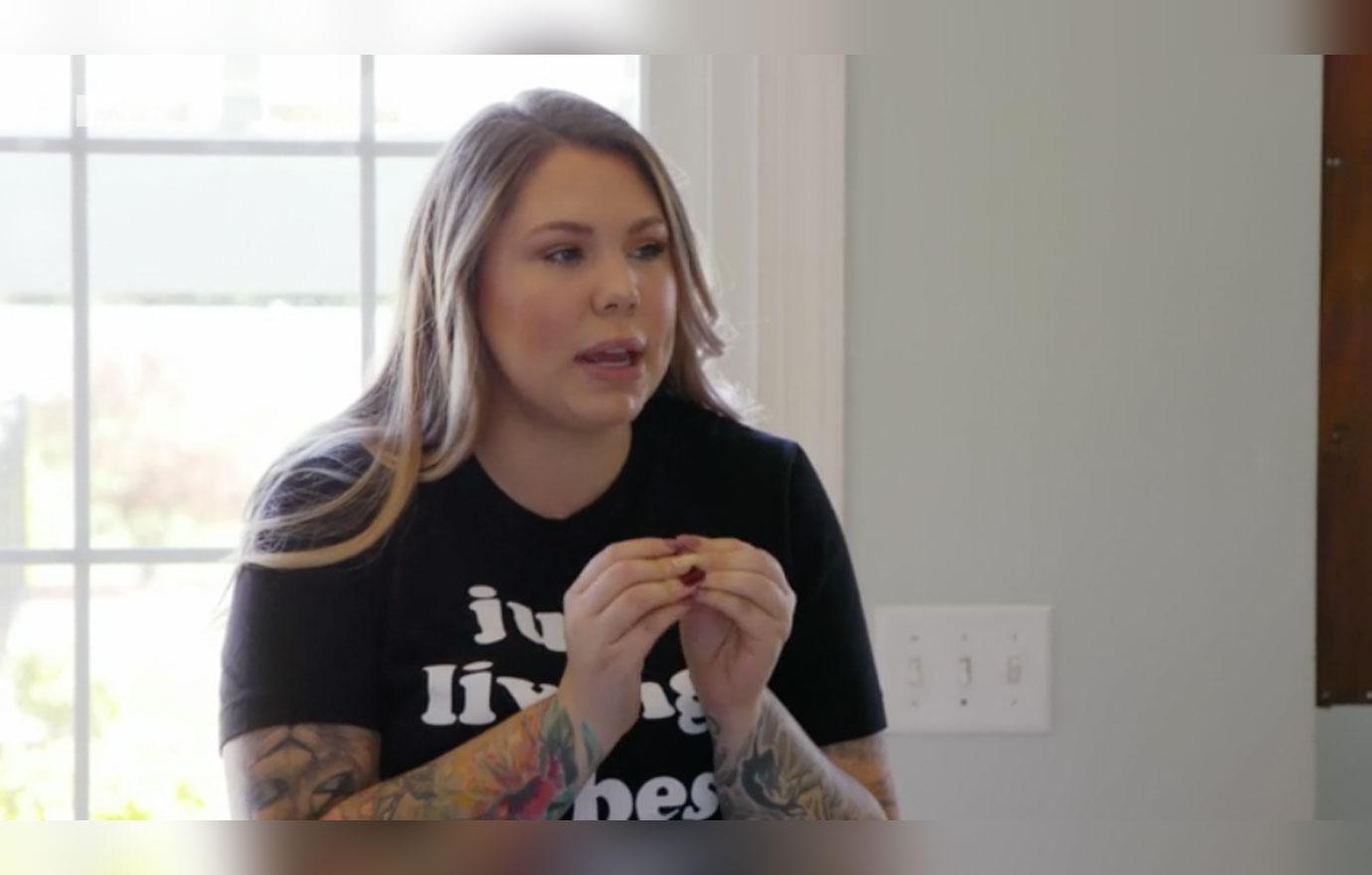 The TM 2 star also said, "I don't ever sit on my couch & talk about my baby dads as much as I do when MTV is asking. I feel like that's such a smack in the face."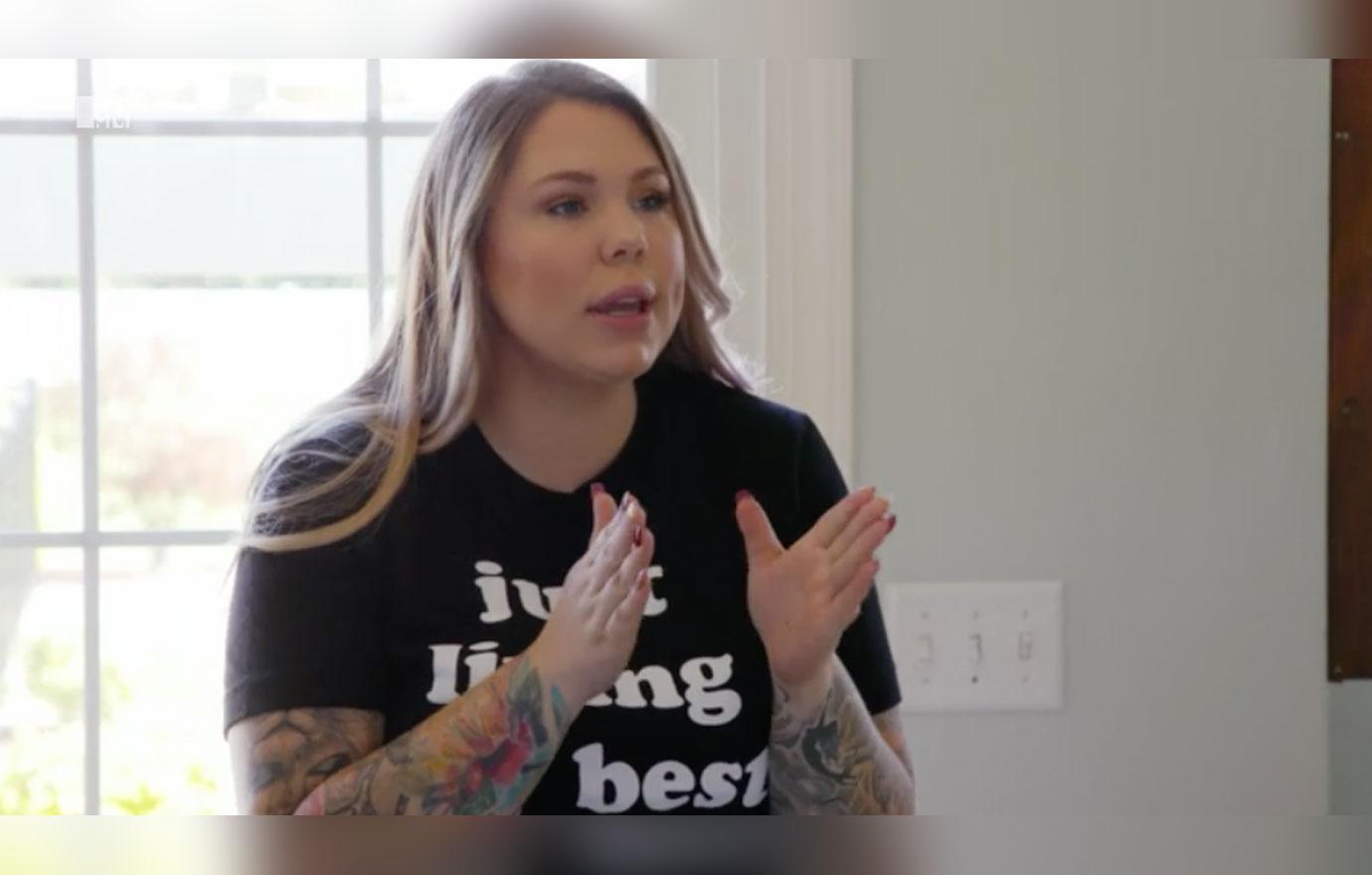 What do you think about Kailyn and Chris' latest fight on social media? Sound off in the comments below!