PHOTOS
Leah Messer Is Dating An Older Man! Find Out About Her New Boyfriend Here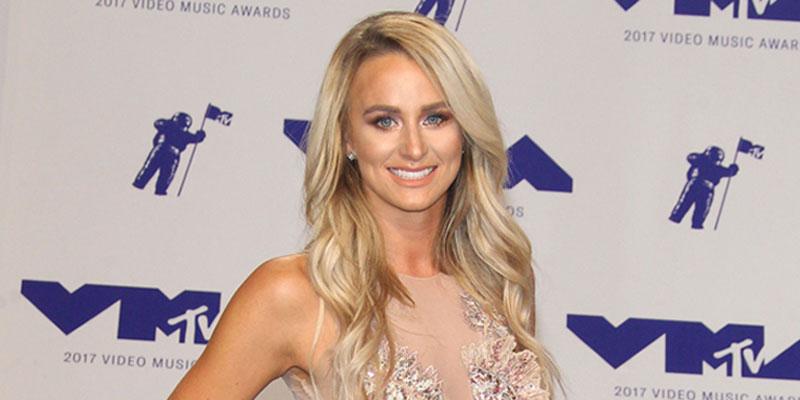 Leah Messer is single no more! Insiders have confirmed the Teen Mom 2 star has a new boyfriend — who's 13 years older and has a child of his own!
For the latest Teen Mom news subscribe to our podcast Teen Mom Time below!

Article continues below advertisement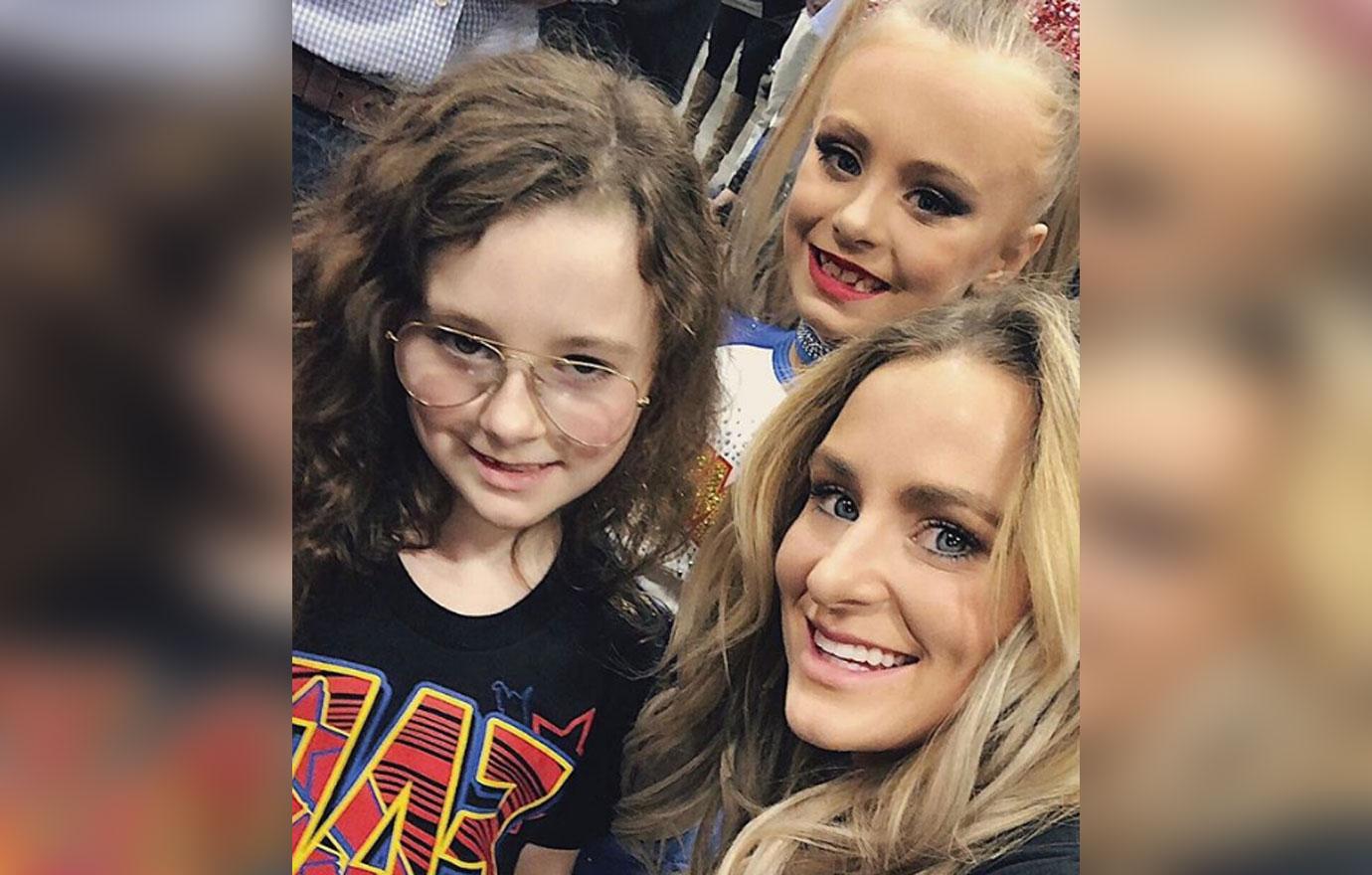 According to The Ashley's Reality Roundup, Leah, 26, has been dating a man named Jason Jordan, 39, for several months. Like Leah, Jason is a divorced single parent. He was married from June 2014 to October 2017 and has one son who is two-years-old.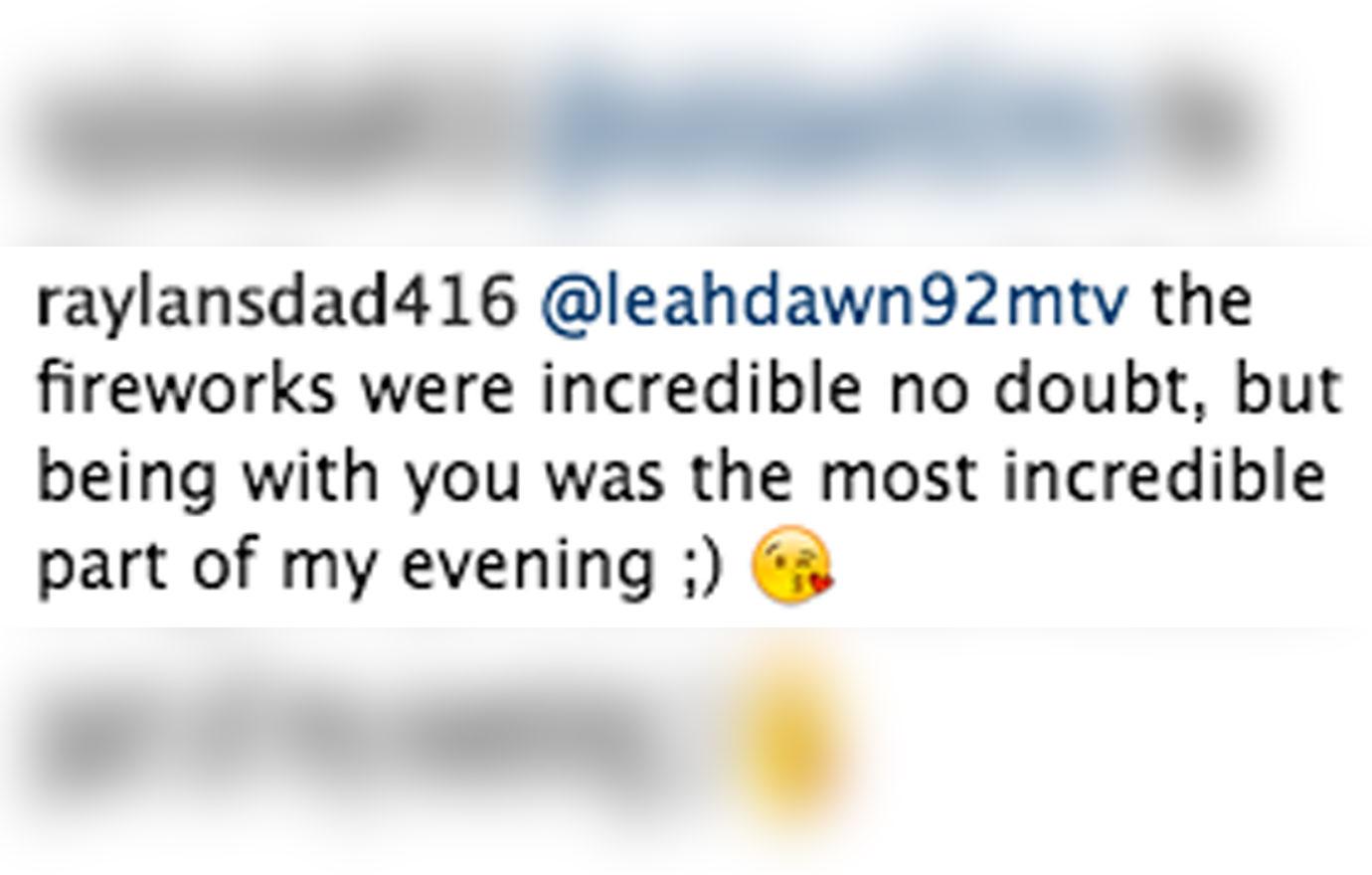 Yesterday, fans noticed the two exchanged flirty comments on Instagram. Under a photo of Leah's daughters watching fireworks on the Fourth of July, an account named "raylansdad416" commented, "The fireworks were incredible no doubt, but being with you was the most incredible part of my evening ;)." Leah replied with two smiley faces and a kiss-blowing emoji.
Article continues below advertisement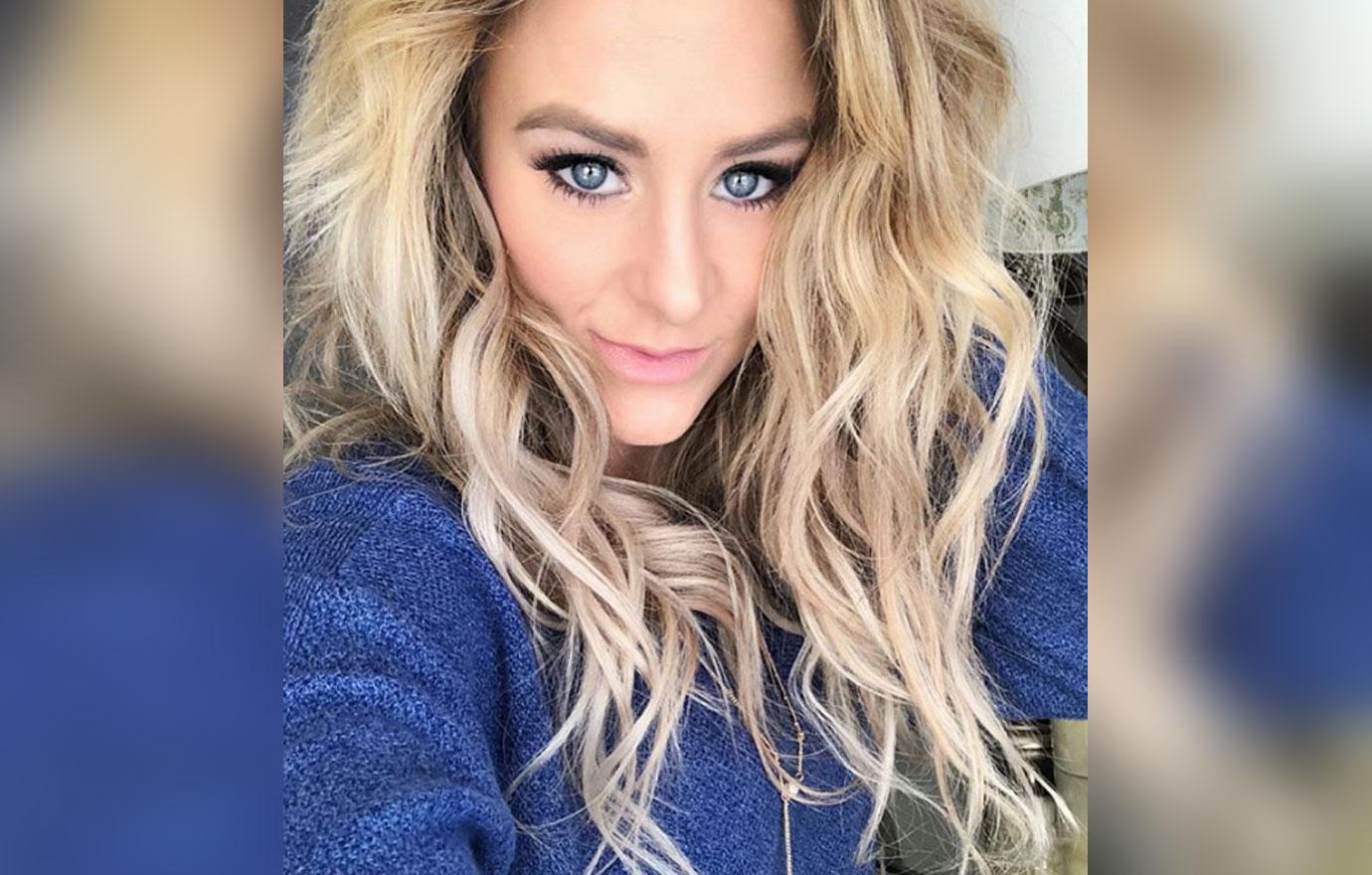 "Ohhhhhh heck yeah. Leah, you got something to tell us?" one fan commented. "Her new man?" asked another.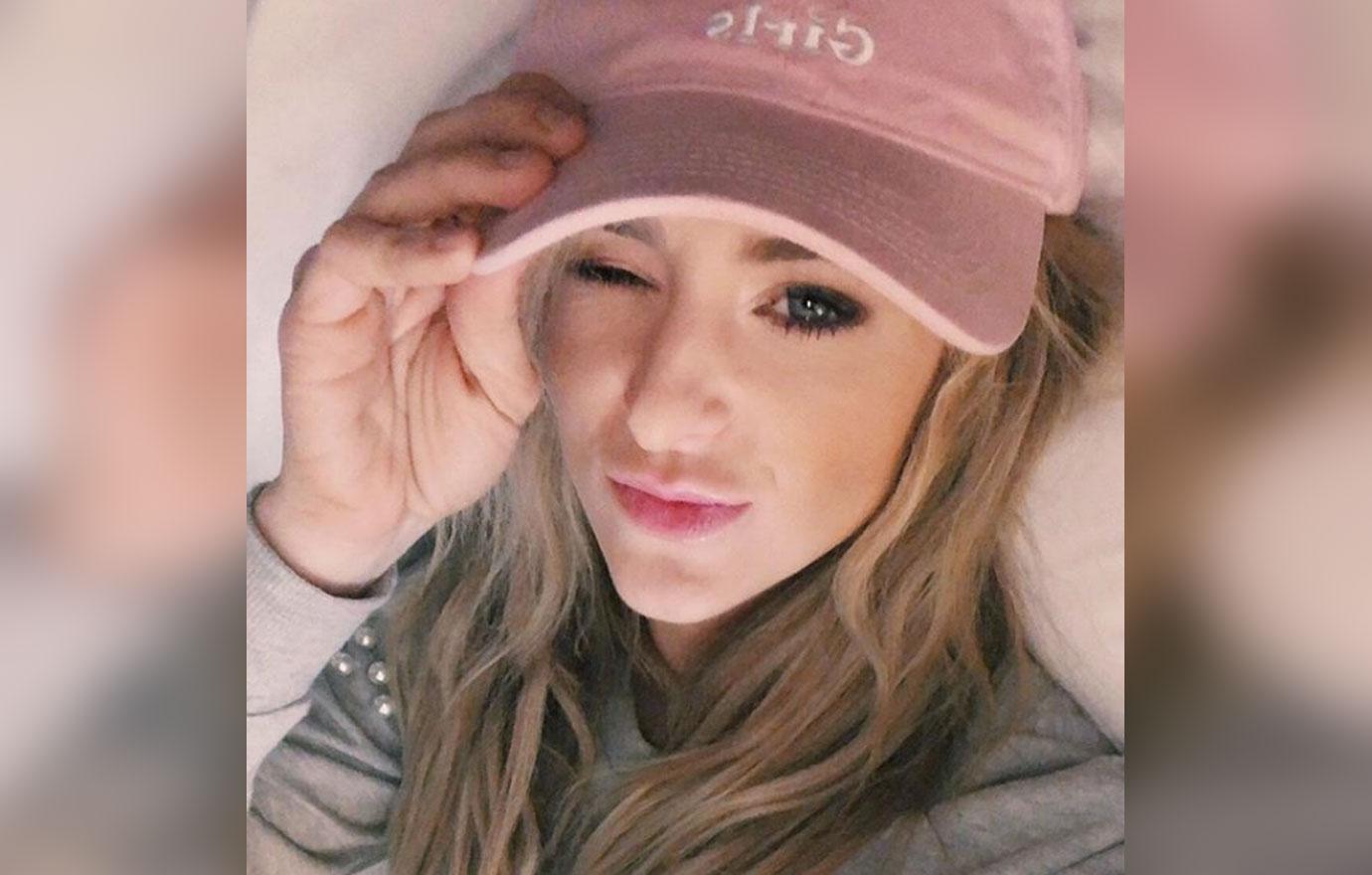 A source told The Ashley's that Leah is in no rush to make her relationship Teen Mom 2 official. "She is filming for Season 9 but has mentioned to crew members that he will not be on Teen Mom 2 because she wants to keep this relationship more private," an insider told the site.
Article continues below advertisement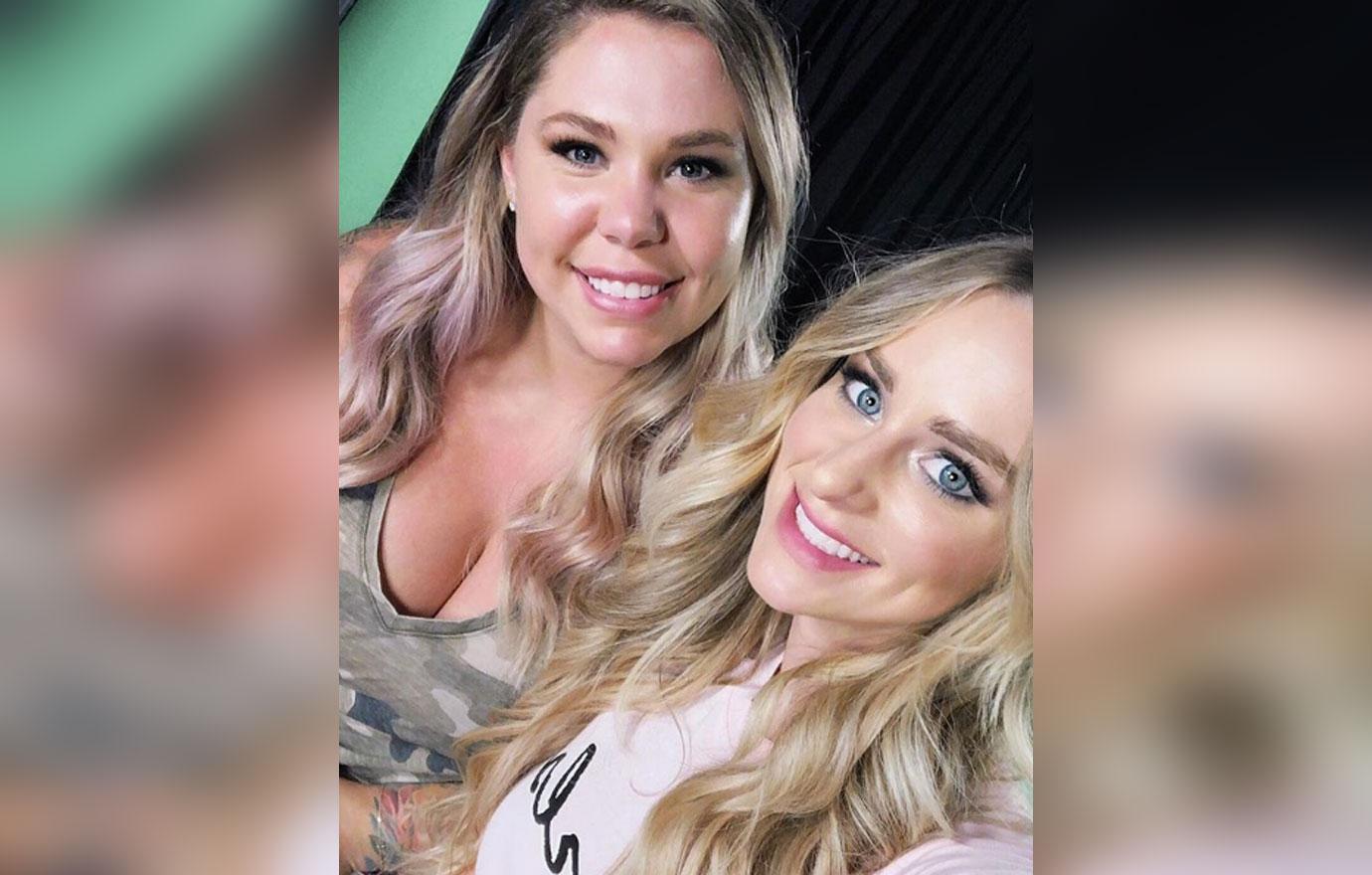 What do you think of Leah's new boyfriend? Sound off in the comments below!