PHOTOS
'That Was Unnecessary!' 'Teen Mom 2' Star Leah Messer's Ex Jeremy Calvert BLASTS MTV Over Editing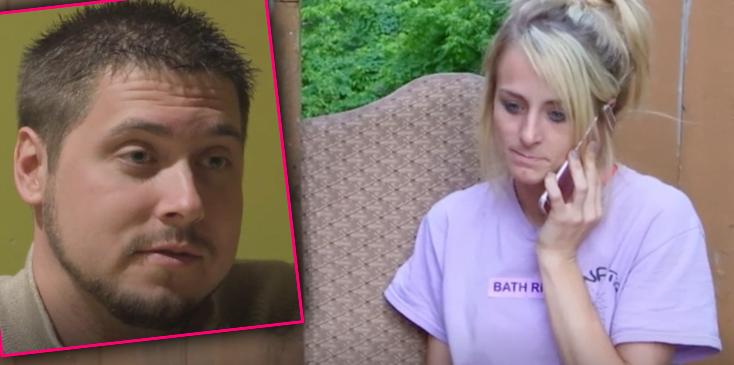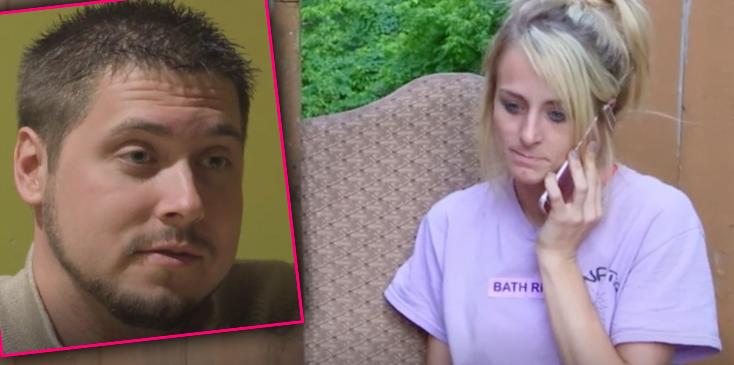 Another day, another feud with MTV! Teen Mom 2 star Jeremy Calvert took to Instagram to blast the reality show...again!
Article continues below advertisement
"The phone conversations you all witnessed tonight were taken a week later when I was already in West Virginia, packing my clothes, and getting ready to go back to work in South Dakota. MTV all they want to do is stir the pot and cause more drama that was unnecessary anyways cause we already hashed out the issue," Leah Messer's second ex-husband said in a video post regarding a scene between the two fighting over their daughter, Addie.
He continued, "They wanted to bring it back up to have some good drama for TV and get ratings through the roof. A bunch of bullshit. We already hashed out the issue."
Article continues below advertisement
During last night's episode, Leah was left concerned when Jeremy took Addie to Ohio without communicating it with her. He explained, "About me leaving West Virginia and not updating Leah about my travels with out child. I texted her at 6:24pm did not get a text message back until 9:38pm when I was already in Ohio."
Adding, "I'm not waiting around three hours for my ex wife to respond to me and say yes you can take our child to Ohio or not during a disaster. We didn't have any water, electricity, everything was flooded, debris everywhere. I was trying to spend some time with my daughter from South Dakota even though it was a nightmare trip and everybody lost everything. I tried my best to communicate I can't help if someone don't answer the phone or read text messages."
What do you think of Jeremy's rant on Instagram? Let us know your thoughts in the comments section!