PHOTOS
Leah Messer Reveals Her Darkest Secret: 'Only A Few Know'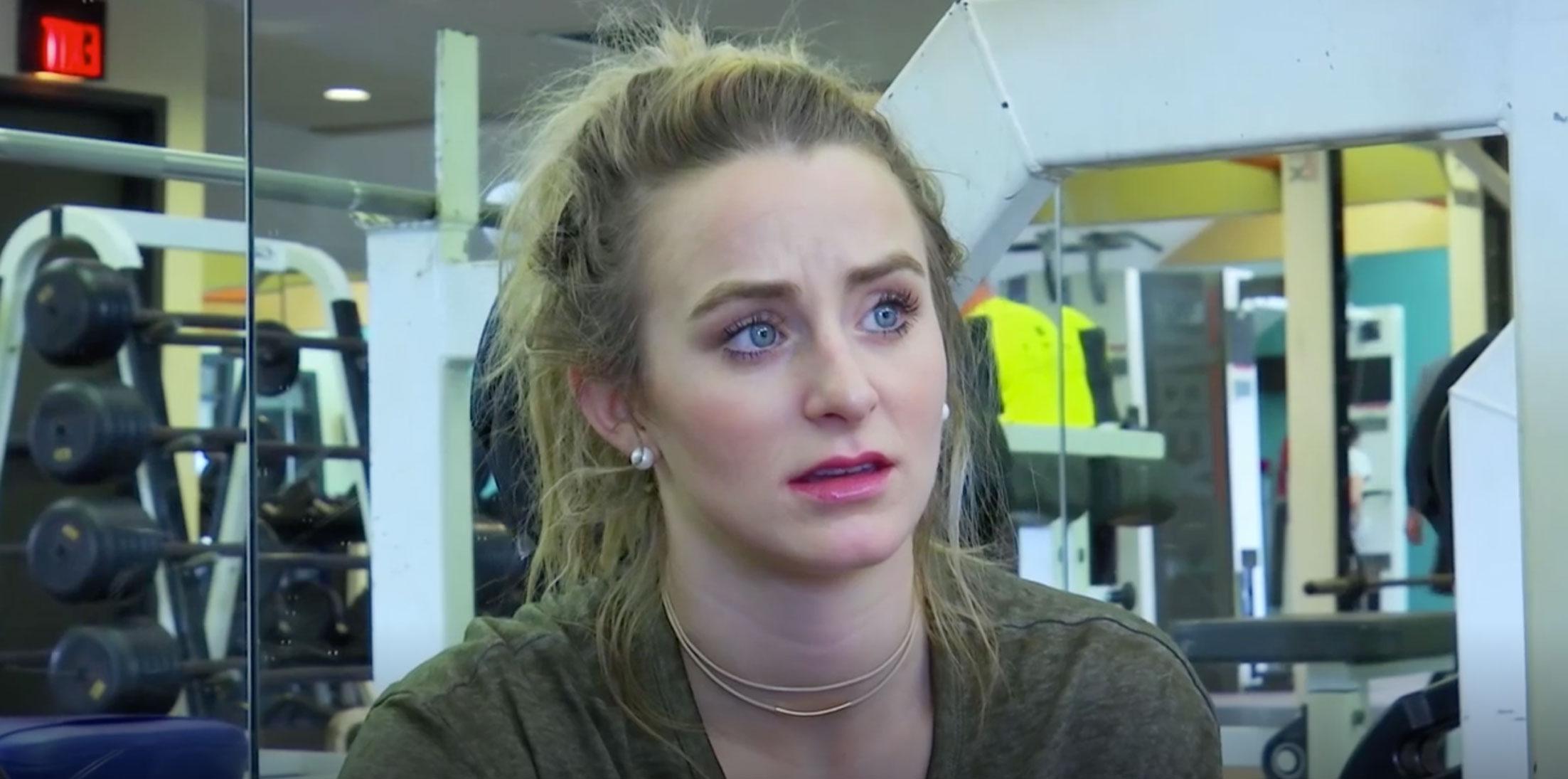 Leah Messer is ready to divulge her deepest secret yet! After a fan praised Leah for changing "for the better" over the past few years, the Teen Mom 2 star, 25, replied and confessed there's still a major part of her "journey" she's yet to share. Click through to see Leah's cryptic tweet hinting at a Teen Mom bombshell!
Article continues below advertisement
"Leah I'm so proud of how far you've come. You're one of my favorite teen moms now!" a fan tweeted at Leah. "You made mistakes in your past but you learnt from them, took responsibility & changed for the better. You should be so proud of yourself girl!"
Leah retweeted the tweet and replied, "We all make mistakes but it's up to us whether we choose to grow from them or not! I want to be better every single day! #choosetogrow."
Article continues below advertisement
Another fan responded, "Leah really has been doing so good. She was going down a bad path I think, and turned it around." Leah cryptically wrote back, "Thanks. A journey not yet shared and only a few know… #onlyintime."
As fans of Teen Mom 2 know, Leah previously confessed to cheating on her ex-husband Corey Simms with her ex-boyfriend Robbie Kidd just one week before their wedding.
Article continues below advertisement
As for her latest bombshell, Leah seems ready to drop it any day now. When a fan asked Leah to share her whole story, Leah hinted, "It's far deeper than any assumption that's been made. I kno my story is going to inspire/change so many lives! #everythinghappensforareason."
What secret do you think Leah is getting ready to confess? Sound off in the comments below.