PHOTOS
Jenelle's Nightmare! Evans BANNED From Seeing Son Jace By Her Own Mother Barbara On 'Teen Mom 2'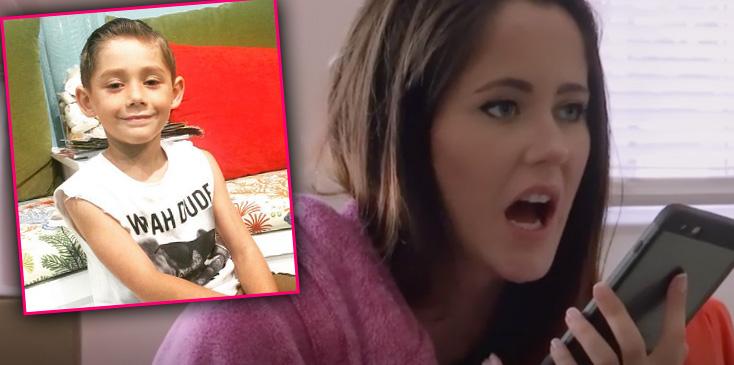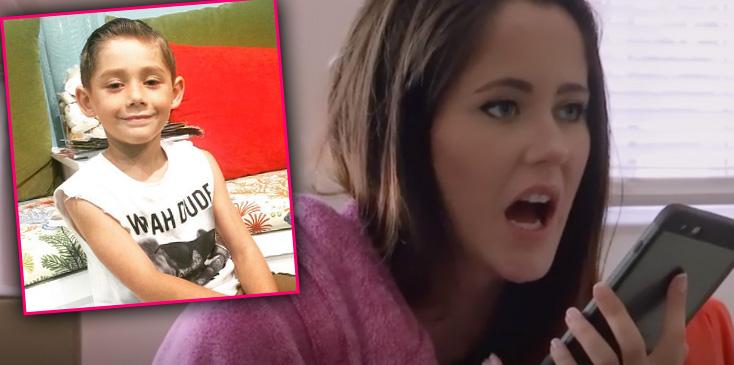 Jenelle Evans' nightmare! On last night's episode of Teen Mom 2, the newly mother-of-three was banned from seeing her son, Jace, and bringing him to New York City for a business trip during the weekend. Click through for the other biggest O-M-G moments from last night's episode!
Article continues below advertisement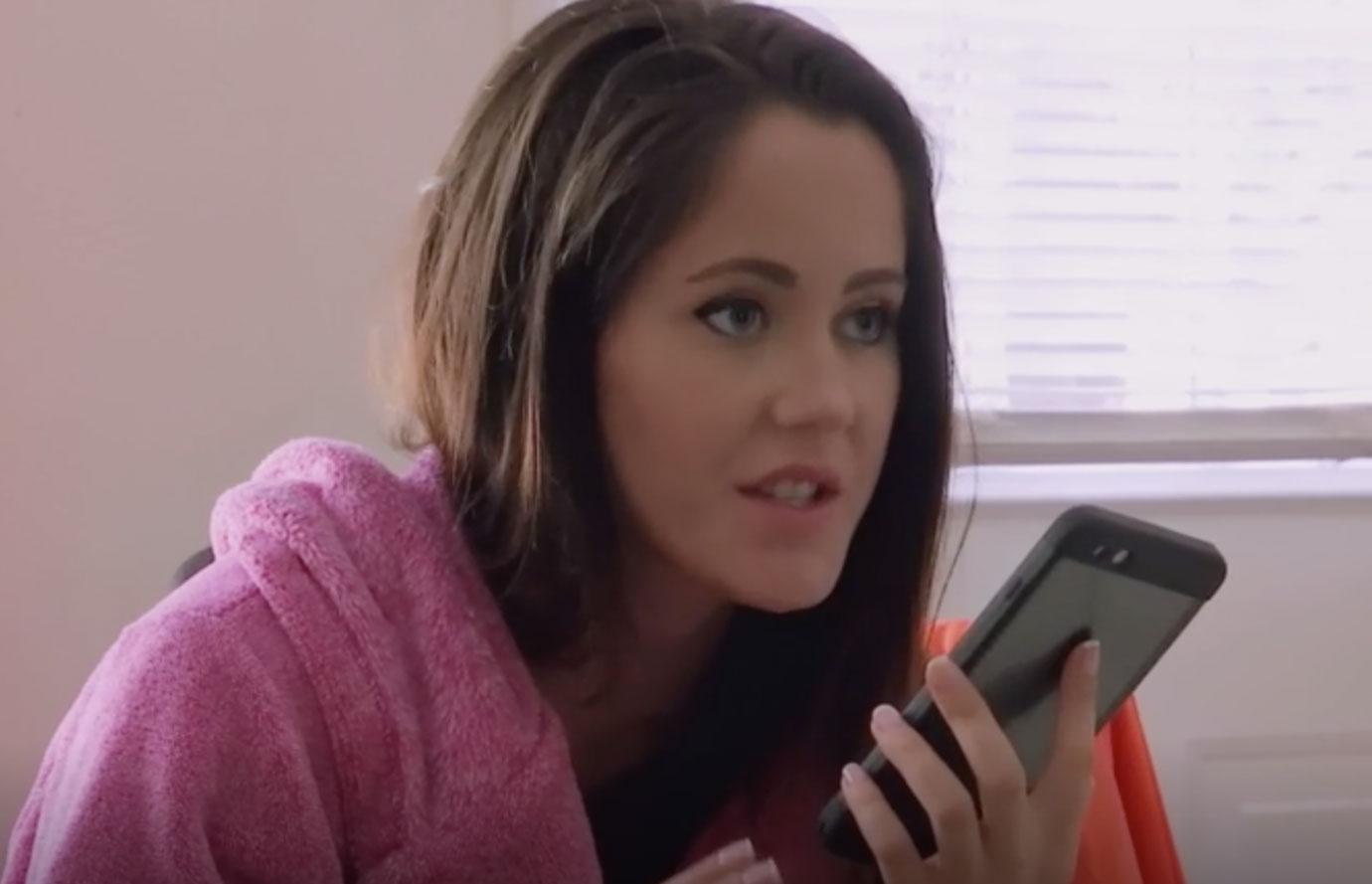 Jenelle was furious at her mother, Barbara, for denying Jace to go on the trip. "Well, thanks for ruining that whole plan for me, thanks," Jenelle fired back. "I want to spend time with my son, so that's why I want him to go with me!"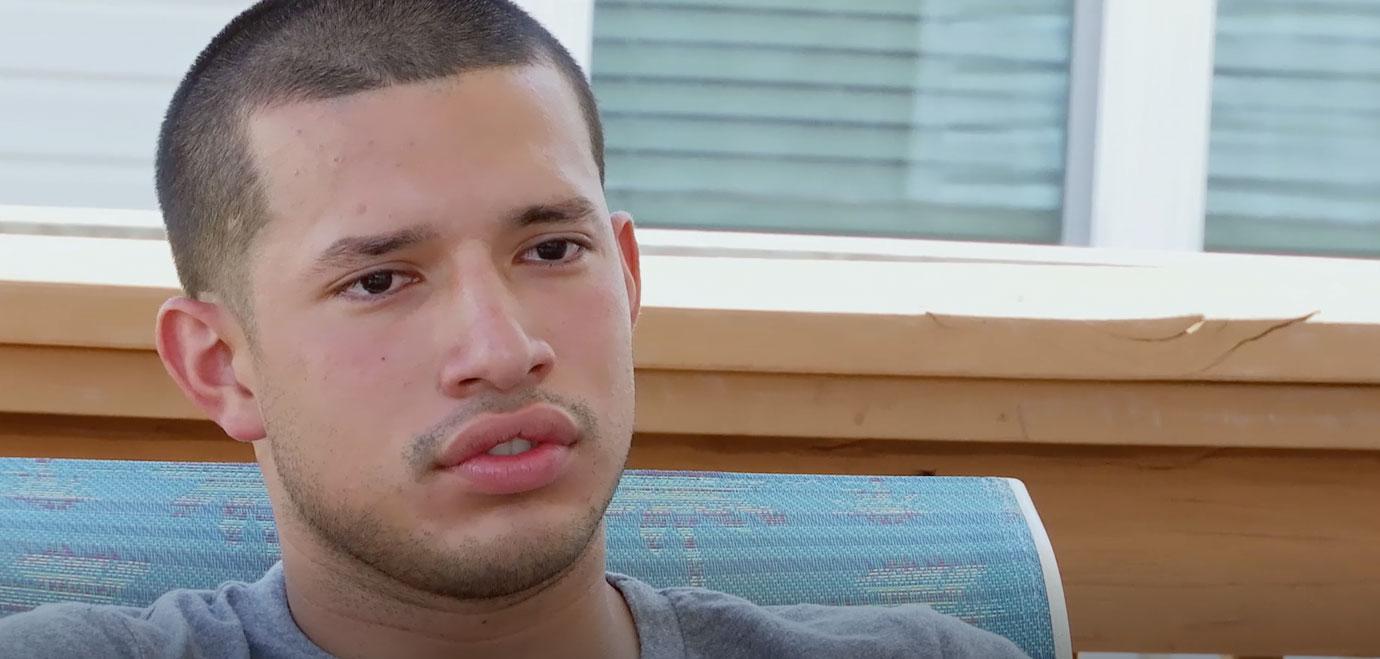 Javi Marroquin went on a family vacation with his son, Lincoln, but clearly his mind wasn't too relaxed! While talking to his cousins and brother about his divorce from Kailyn Lowry. "When I first got here, it was just hate, every inch of my body. I didn't want to see her, I, I had nothing to say to you, as time goes on, it's just alright it is what it is, now we have to co-parent with Lincoln."
Article continues below advertisement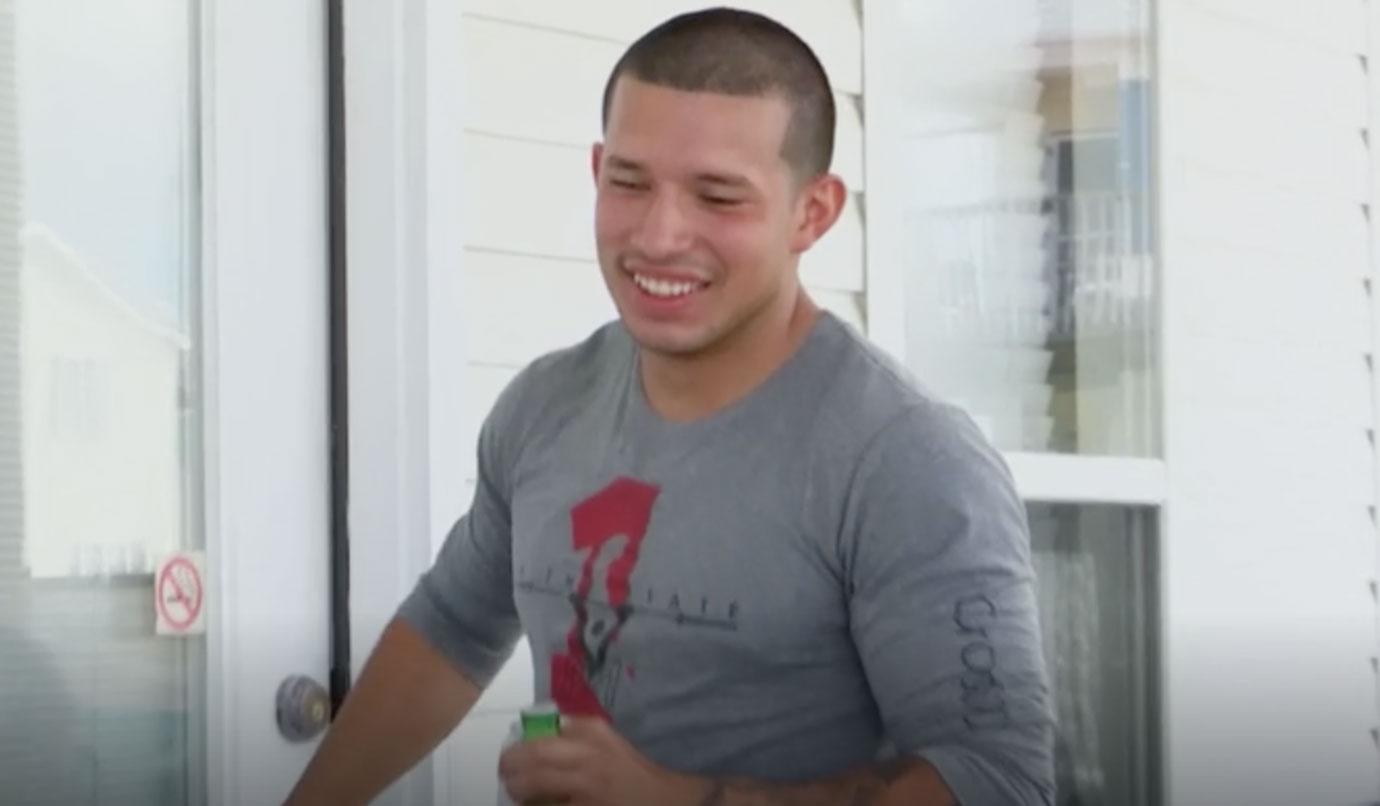 Javi's family members called him out on the previous night and he admitted he was said that he's on vacation "by himself." The reality star began to cry when he was told by his family, "don't let her win." With tears in his eyes, he said, "Yeah but it sucks going home to an empty house. Everyday." He continued, "I'm sad I don't have my family anymore."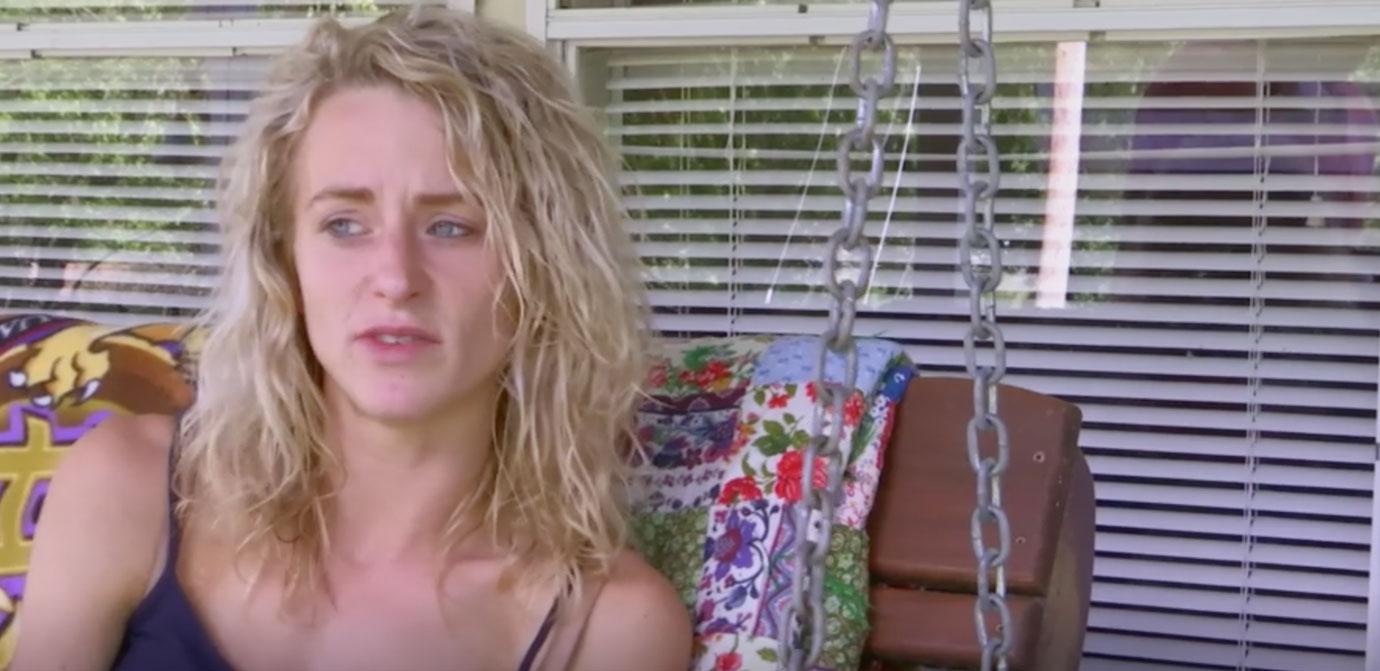 Leah Messer and Jeremy Calvert definitely aren't on the same page this season! Due to his hectic work schedule, Jeremy has been gone for some time, which breaks Leah's heart for this one daughter together, Addie.
Article continues below advertisement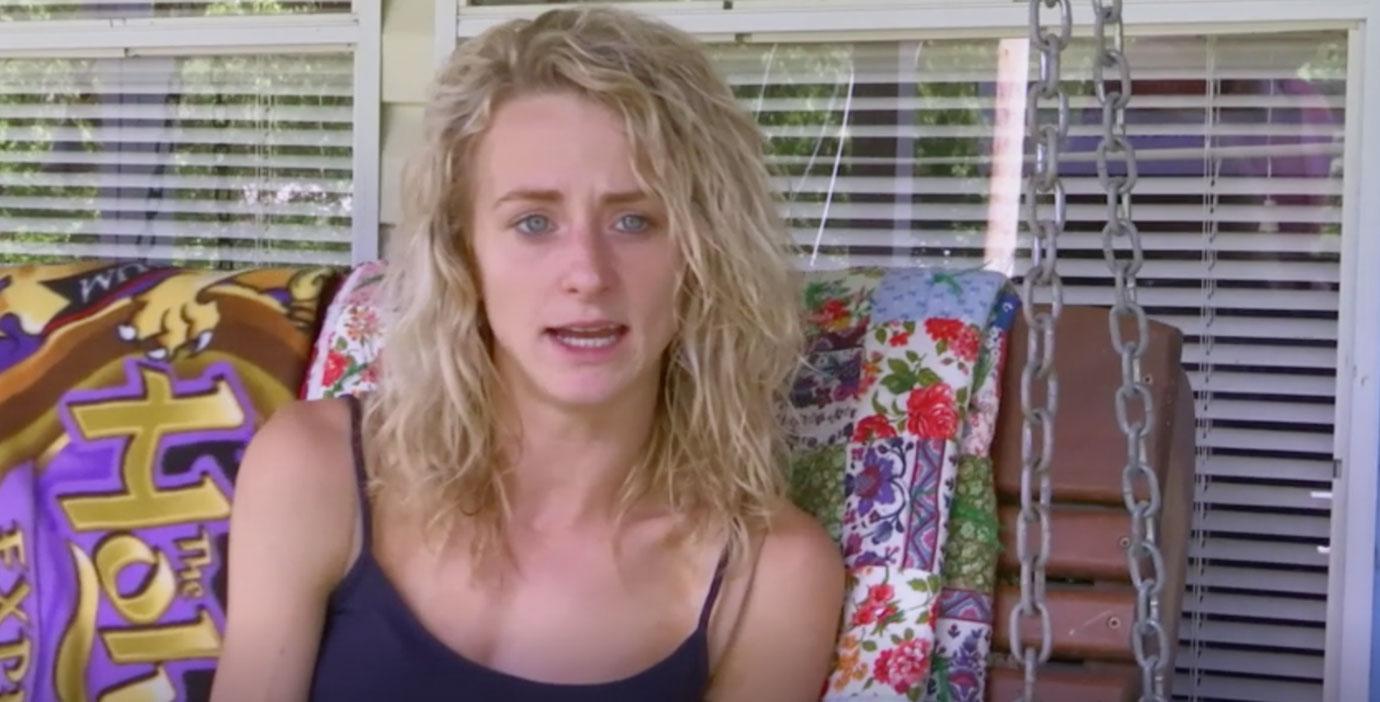 She opened up to her grandmother, Sandy, about the disappointment she felt for Addie and how it's "unfair." "He said that he would be done with his job and be coming home this week, so I figured he would maybe want to get Addie but he was suppose to meet me before noon and now he is changing it to 2:30," she told Sandy.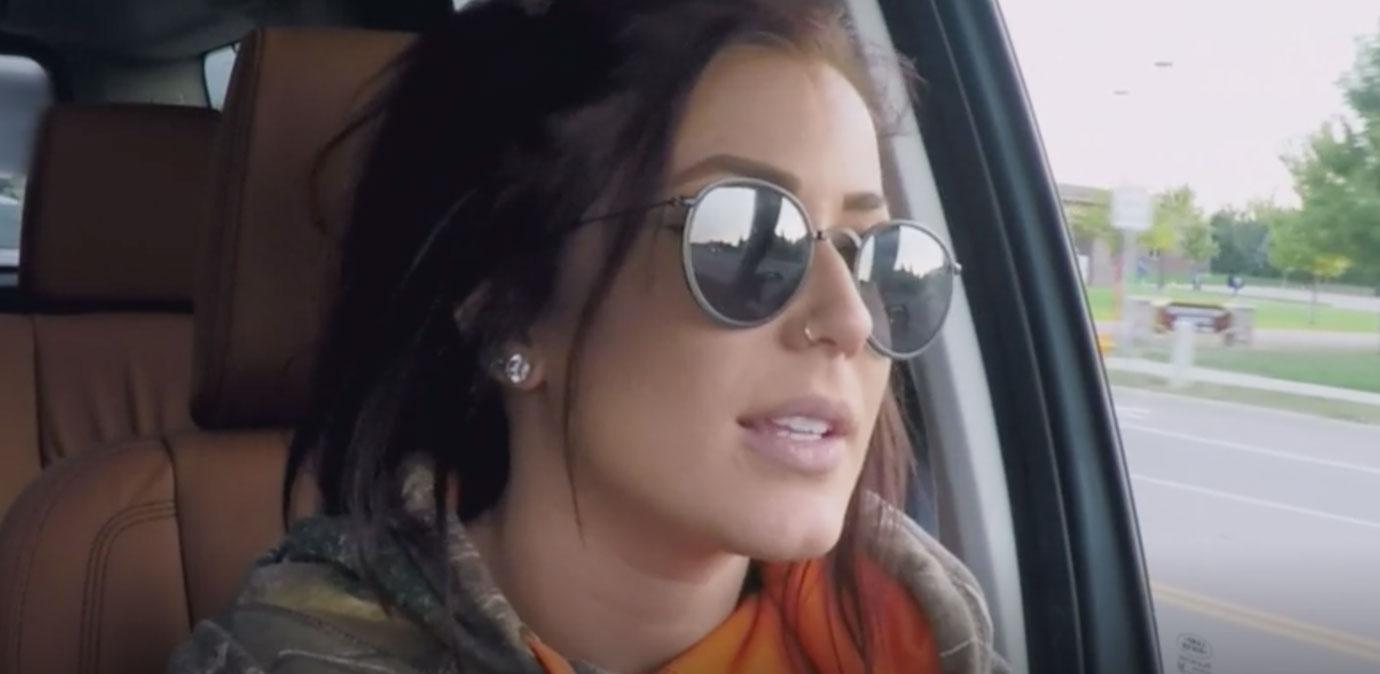 Speaking of disappointments, Chelsea Houska's daughter, Aubree, celebrated her birthday without any wishes from her dad, Adam Lind. But the birthday celebrations wasn't all! Cole DeBoer, Chelsea's husband, showed off the crib he built for their newest bundle of joy.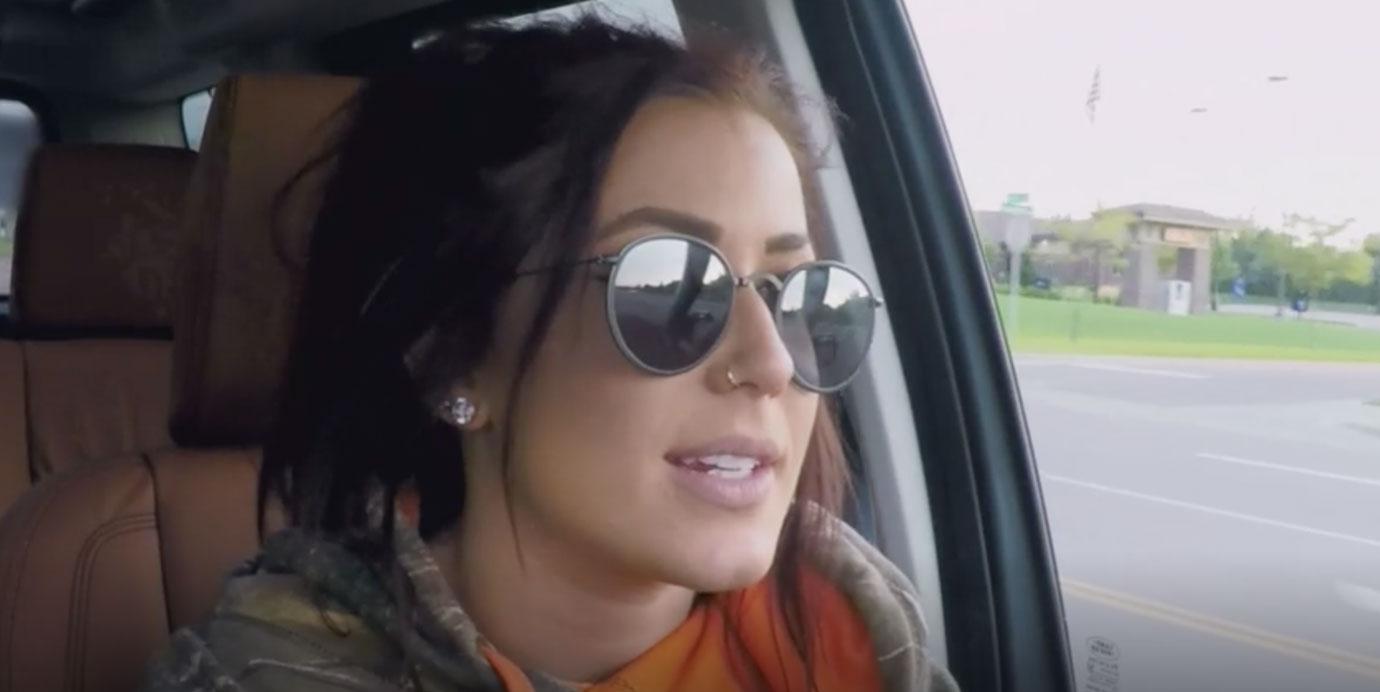 What did you think of last night's episode? Teen Mom 2 airs Monday nights at 9pm ET only on MTV!