PHOTOS
Baby Bombshell! Jenelle Evans & David Eason CAUGHT In A Lie About Their Pregnancy On 'Teen Mom 2'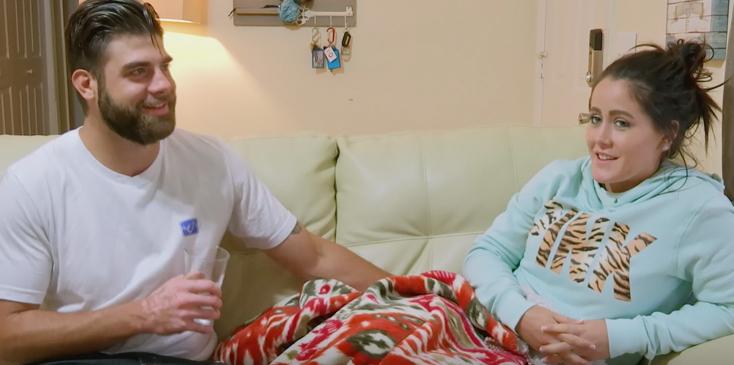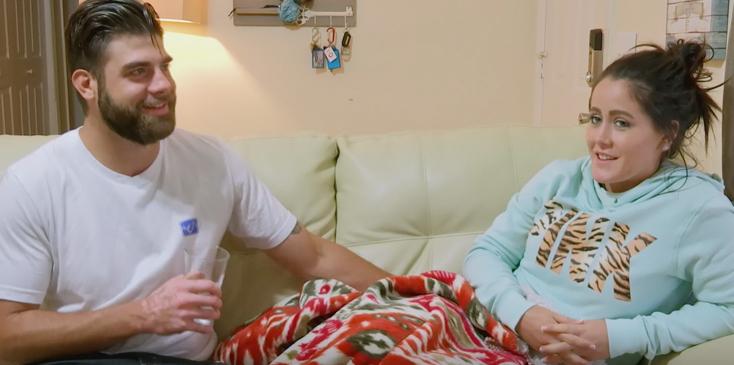 Caught in a lie?! On last night's episode of Teen Mom 2, Jenelle Evans and David Eason were CAUGHT in a baby bombshell! Click through for more of the biggest O-M-G moments from last night's episode!
Article continues below advertisement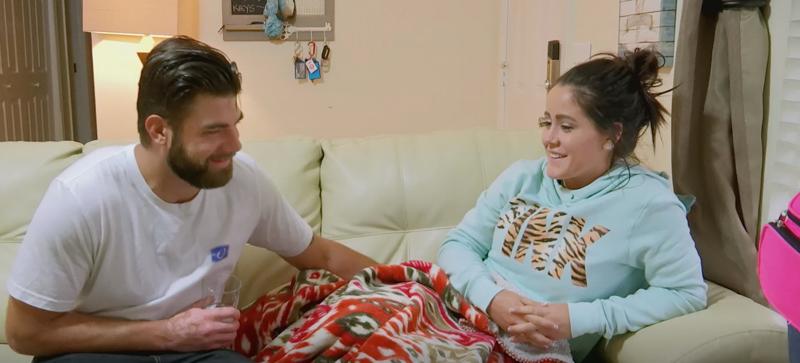 Time to build! Jenelle and her boyfriend found a piece of land that they could possibly build their dream house on. She admitted that it feels "normal" since they already live together, but the difference is it will be theirs!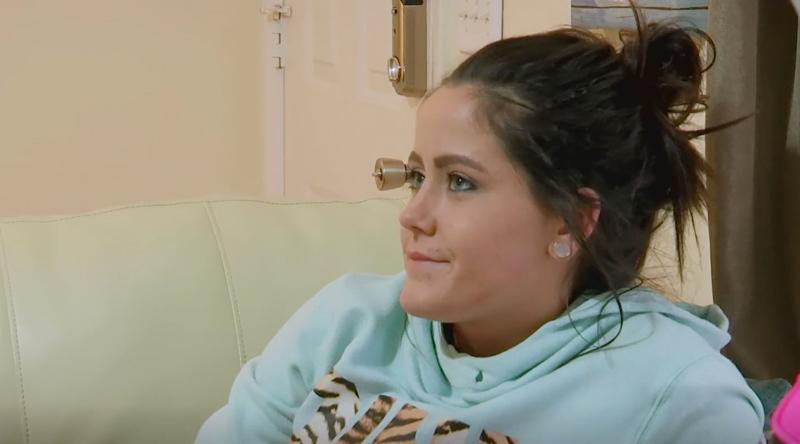 After footage showed the couple chatting about what could be a BABY, they quickly denied it to the crew. "Just wondering if you guys wanted to talk about anything, do you guys have anything you want to talk about, or any news?," Kristin, the co-executive producer asked the couple. Jenelle replied, "not really," before David joked, "Uh actually, we had a really good lunch today." Kristin showed them proof of the two having a conversation in the car and David rubbing his hand on her belly. "Are you guys pregnant?," Kristin asked to which Jenelle said, "No, no I'm not at all, actually. Nope."
Article continues below advertisement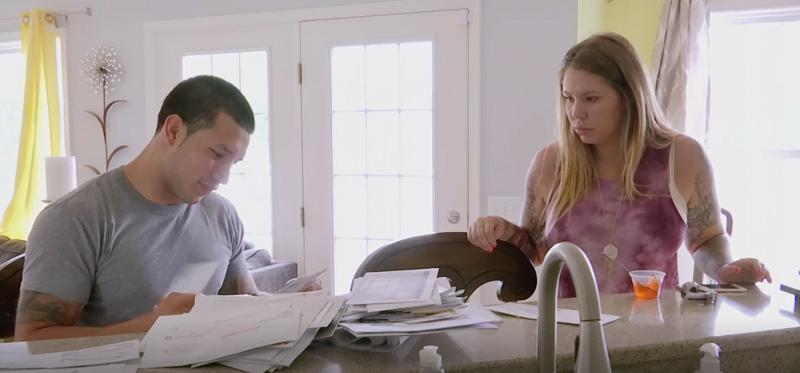 Give Kailyn Lowry her space! After Javi Marroquin returned, the mother-of-two was already fed up with her ex's appearance in her home. Can you NOT open all of your mail here? Can you go to like hotel and open it?" she fired at him before he asked her to just "sit down." She yelled, "I don't want to sit down, this isn't your home anymore!"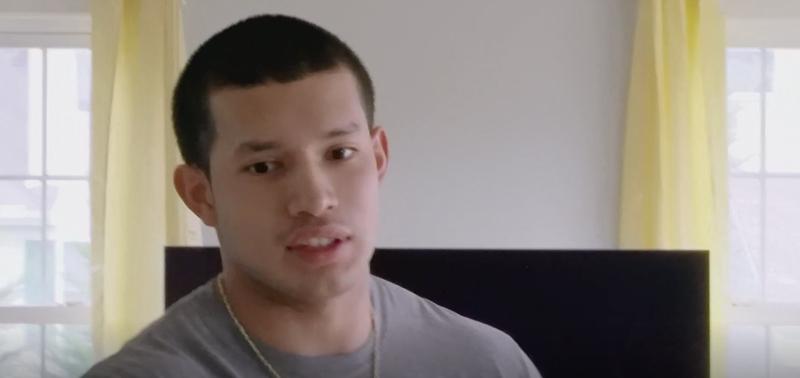 Kail blasted Javi during a phone call with her friend how she doesn't "want him" in her "space." "I've been living my life for 6 months, I feel smothered already," she said.
Article continues below advertisement
Chelsea Houska has a lot of wonderful things going on in her life, except for her child support issue with her ex, Adam Lind, for their daughter, Aubree. Randy, Chelsea's father, informed her that her baby daddy was not keeping up with his payments.
It's tough getting through to Adam! Their producer, Mandi, tried to get a better understanding of what he wanted to film for this season. "She's into her fantasy world with Cole," Adam said. "She's just trying to push me out of the picture completely, but she's pretty quick to collect a $980 child support check." However, despite agreeing a filming day, he refused to open the door for the producer and left without telling them.
Article continues below advertisement
Talk about MAJOR stress before a vacation! Leah Messer was hoping to take the girls on a trip to Mexico, even though her original plan was to go to Hawaii. After asking Jeremy Calvert what he thought, he was quick to call up Leah's first ex-husband, Corey Simms, behind her back to hear his thoughts on the girls going out of the country.
Leah had to clear things up with Corey! "I apologize that you had to hear from someone else and not me," Leah explained. "It was something that I haven't had a chance to talk to you about." Corey understand saying that her and Jeremy's co-parenting is still in the works, but their co-parenting has come a long way.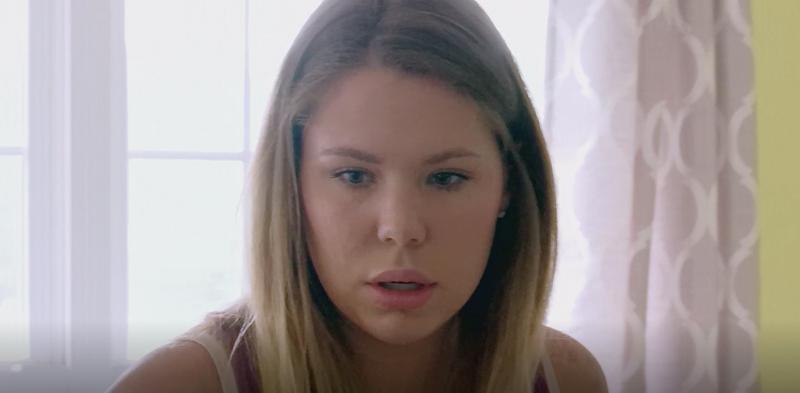 What did you think of last night's episode? Let us know your thoughts in the comments section!