PHOTOS
Javi Marroquin Slams Kailyn Lowry For Not Caring About His Military Deployment On 'Teen Mom 2'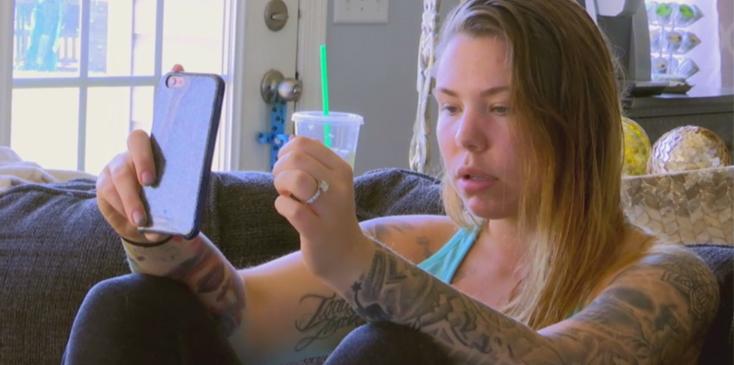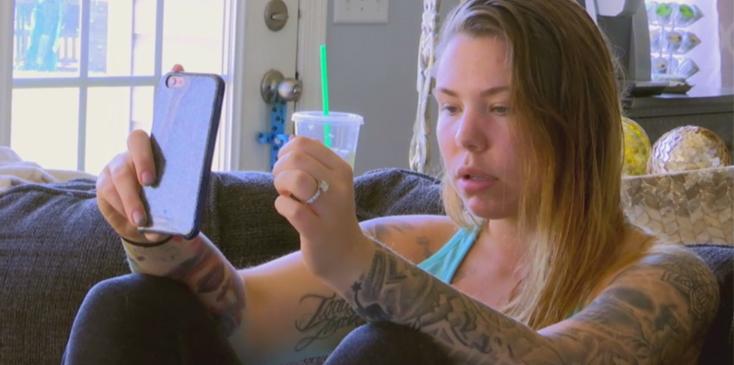 Well, looks like distance is getting to Kailyn Lowry and Javi Marroquin! During last night's episode of Teen Mom 2, Kail calls her husband, whom is currently deployed, to catch up but the convo quickly turns for the worse when Javi blasts his wife for not caring about his military deployment! Click for more O-M-G moments from last night's episode!
Article continues below advertisement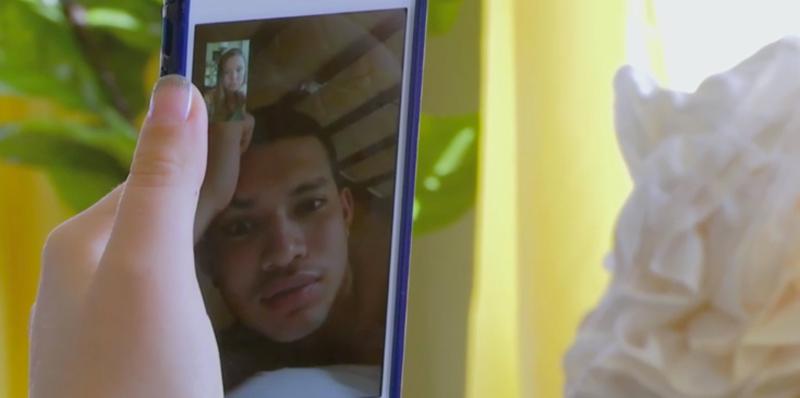 Kail begins to tell her husband that she ended up texting her ex-boyfriends girlfriend, Vee, to grab lunch. However, Javi doesn't approve of the plans and calls it "random."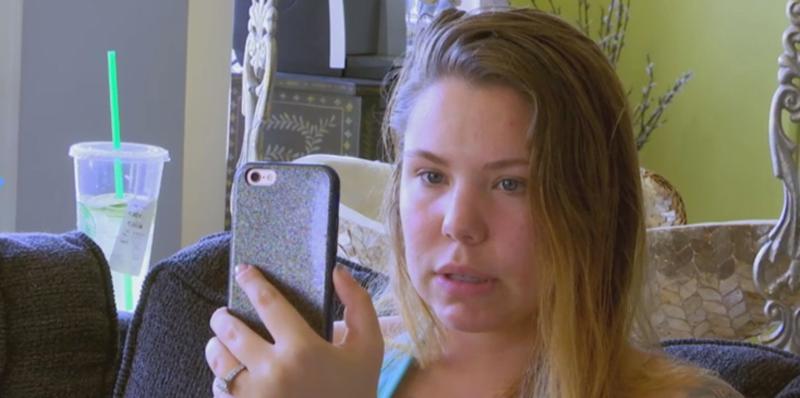 Javi begins to tell Kail how work has been treating him and confesses that he's tired, and she fires back, "So you can sleep when you're dead." She continues, "What is wrong with you, why are you cranky?" "I feel like you don't care," Javi says to his wife. "You don't even ask how I'm doing."
Article continues below advertisement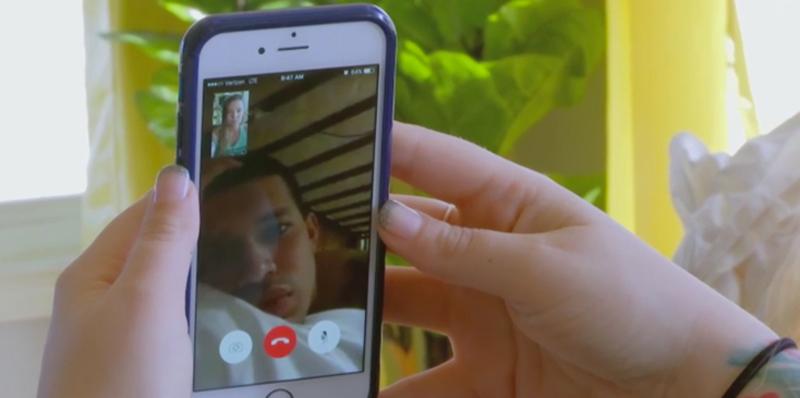 Kail fired back, "Javi I ask how you are doing all the time. I have the kids here, I have school here, I have the dogs, I have a lot of responsibility here so I don't know how you can expect anything more." Adding, "I don't have emotions to show, do I love you, yes, you know this, you know these things, but I don't need to cry about it."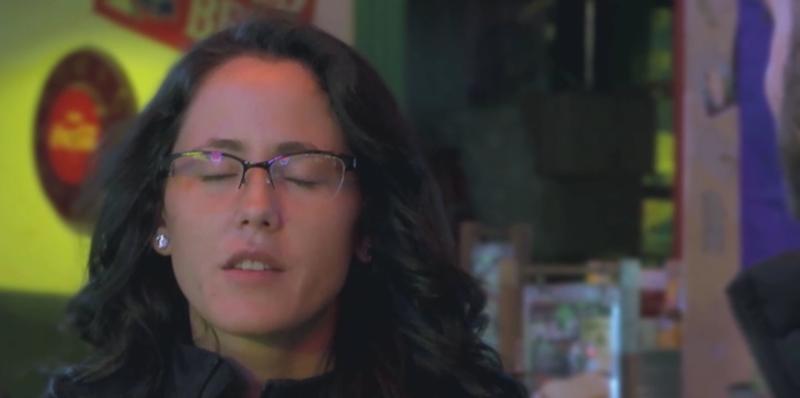 Last week's episode showed an explosive fight between Jenelle Evans, her boyfriend David Eason, and her mother Barbara! And because of the fight, Babs isn't happy with the way he treated her when she enters their home, so she is unsure about sending Jenelle's son, Jace, there!
Article continues below advertisement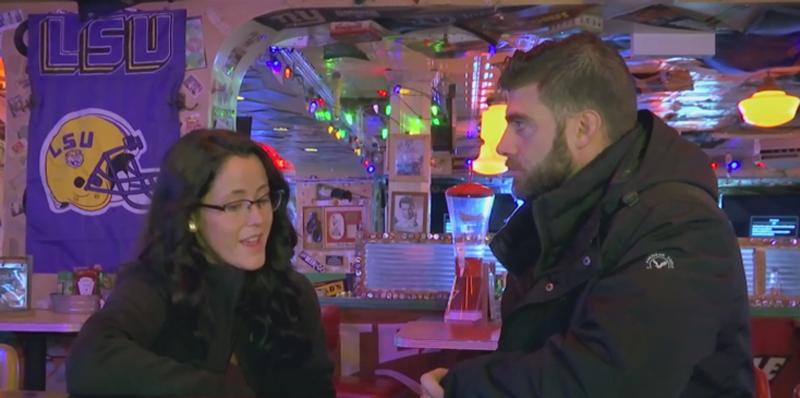 But besides the issues between her mom and boyfriend, Jenelle is also suffering from an unknown medical condition! "I'm tired, oh my god I'm so tired what is wrong with me?," Jenelle asks her boyfriend. "I feel like I got no sleep." She continues, "I feel like I have spidey-senses right now, I swear to God. Like I can see molecules. I feel like it's crazy."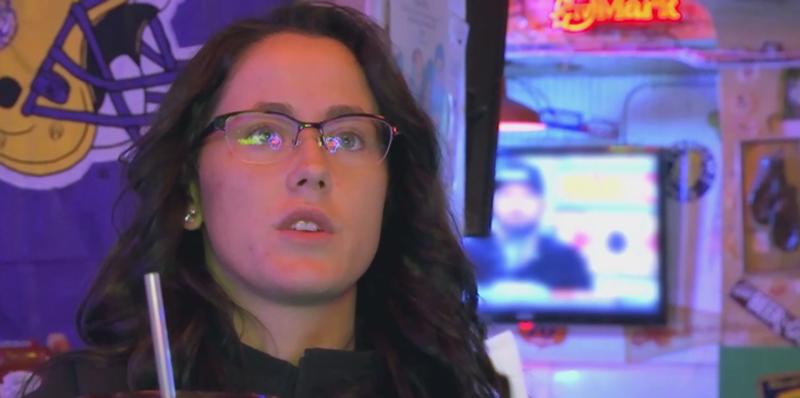 She plans on going to see a doctor for the issue and revealed her extremely long list of terrifying symptoms. Some of them include, "hot flashes, hard staying asleep, sometimes feeling of insomnia, numb fingers, shakiness, anxiety, depression, and restless leg syndrome."
Article continues below advertisement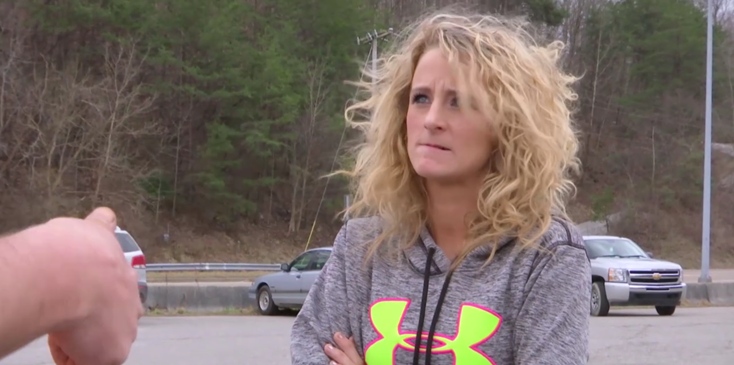 Poor Ali! Leah Messer and her ex-husband Corey Simms have been working on their co-parenting skills and have gotten better with their communication.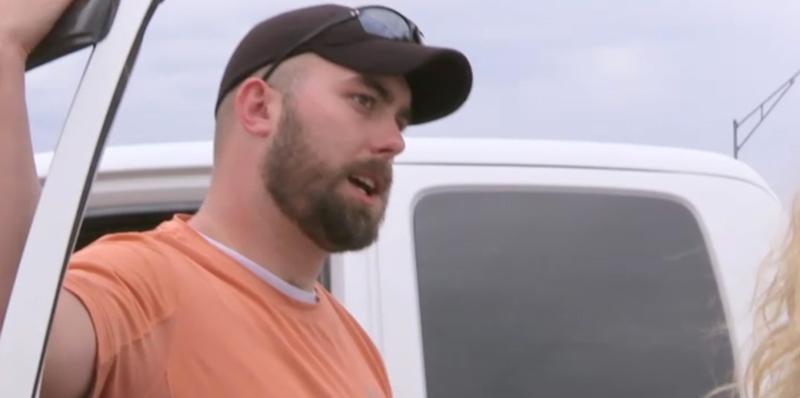 Corey opened up to Leah about his concerns for their daughter, who suffers from a medical condition, about her diet. He suggests that they bring it up in discussion next time they go to see a doctor, but Leah was left concerned and confused.
Article continues below advertisement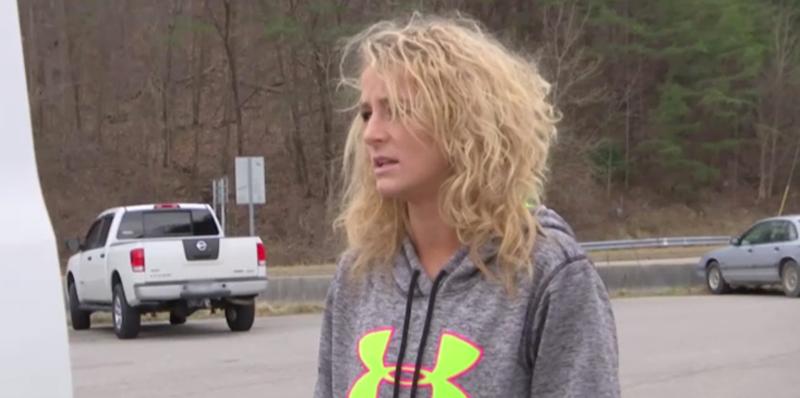 He said, "She's not eating. It takes everything I got to get her to eat." However, Leah revealed, "She eats with me." But Corey further explained his concerns saying, "she eats, but she doesn't eat enough. She's been not eating for awhile."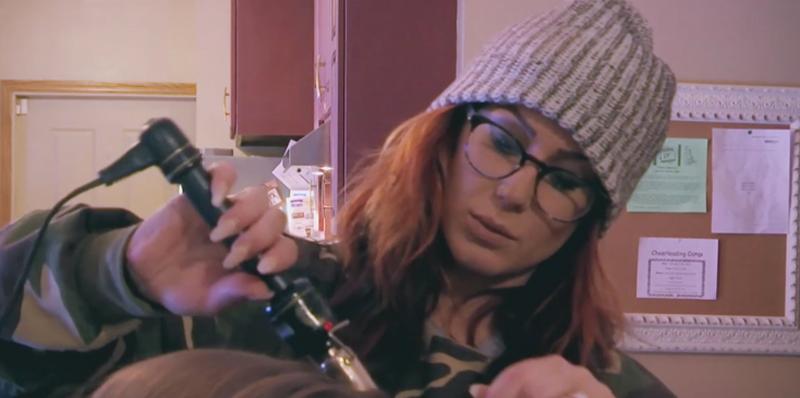 Time to break out the dancing shoes! Chelsea Houska prepared her daughter, 6-year-old Aubree for a father-daughter dance. She planned on bringing her dad, Adam Lind, and her soon-to-be stepdad Cole DeBoer to the dance, but things didn't go as planned.
Article continues below advertisement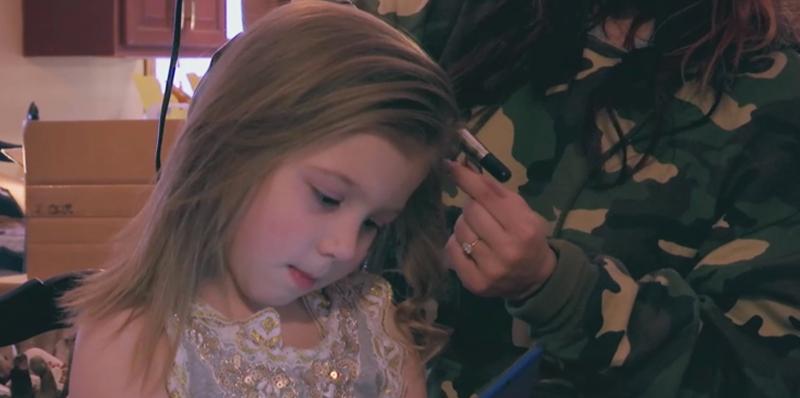 "If your dad does call, do you want to go with Cole and your dad, or just your dad?," Chelsea asks Aubree. "Cole and my dad," Aubree replies. Chelsea gushed to her daughter, "you're a nice girly, that's nice of you to include him."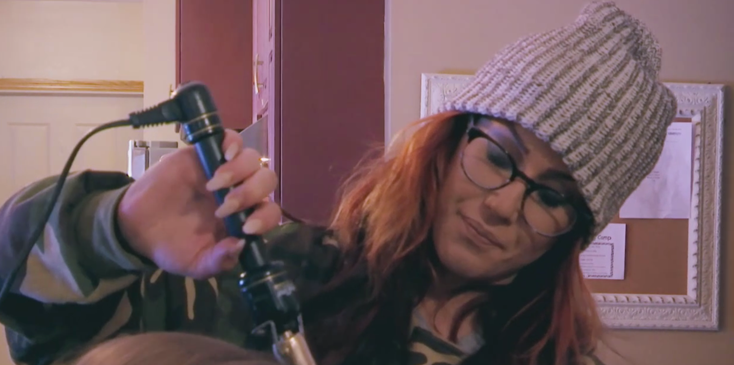 Aubree explained to her mother that it's important to include Cole in a night like this because he is her "other daddy." However, only Cole was in attendance since Adam didn't show up.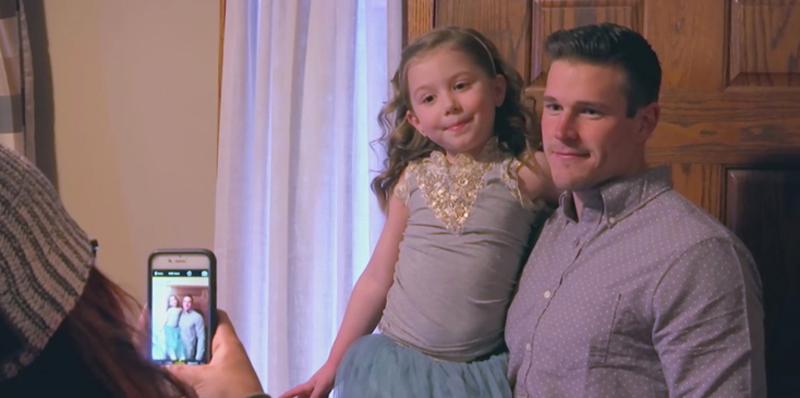 Teen Mom 2 airs Monday nights at 10pm ET on MTV!