PHOTOS
Leah's Heartbreak! Messer Suffers Through ANOTHER Medical Crisis With Daughter On 'Teen Mom 2'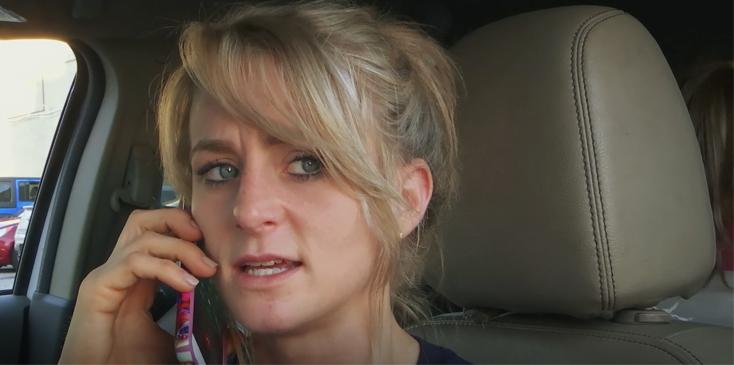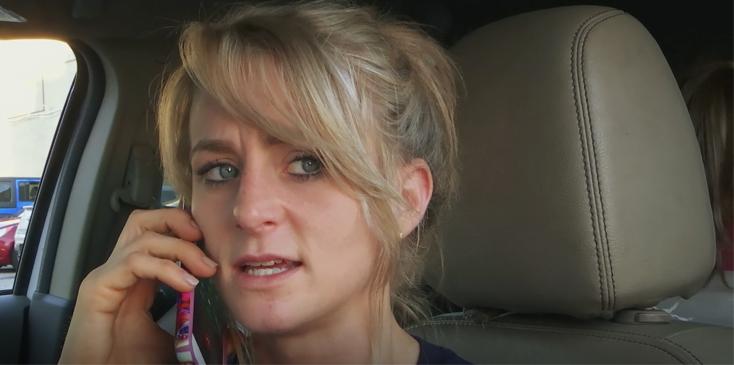 Leah Messer's nightmare worsens! On last night's episode of Teen Mom 2, the mother-of-three learned that her daughter, Aleeah Grace, will also has to be tested for the same disorder her twin, Aliannah Hope has, which is muscular dystrophy.
Article continues below advertisement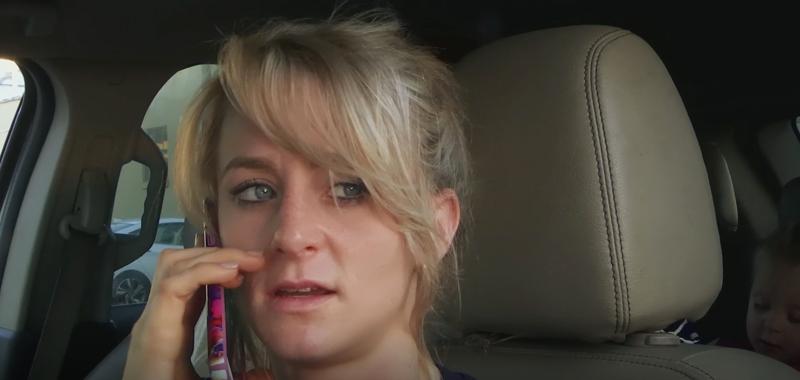 In one scene, she opened up to a friend during a phone call about how since she and Corey Simms, her ex, carry the gene, doctors suggested they test her, since they both carry the gene.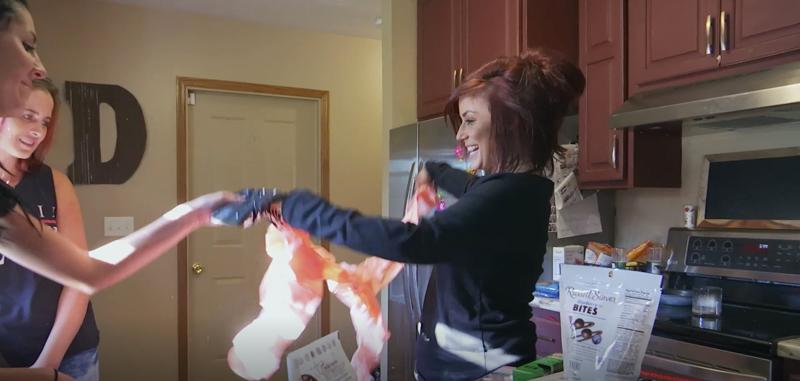 It's time to party! Chelsea Houska celebrated one of her final weekends as a single lady surrounded by her close friends, Britnee and Tiffany. "Oh my god, you didn't have to do this," she said of them handing her a gift to kick off the weekend. "I see what I like!"
Article continues below advertisement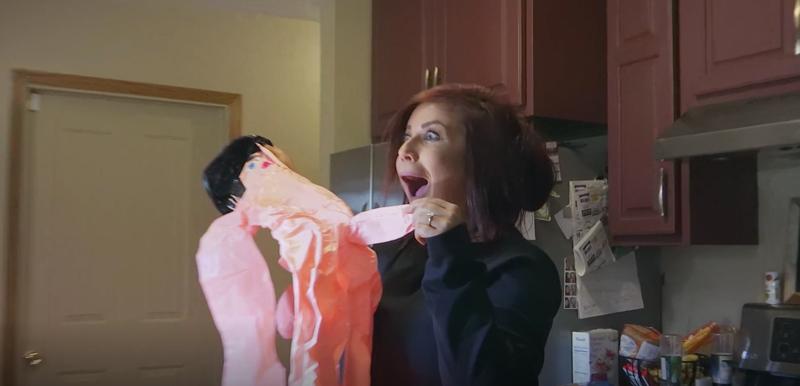 The group had an extremely laid-back weekend at the cabin visiting spooky houses, brunching, and more!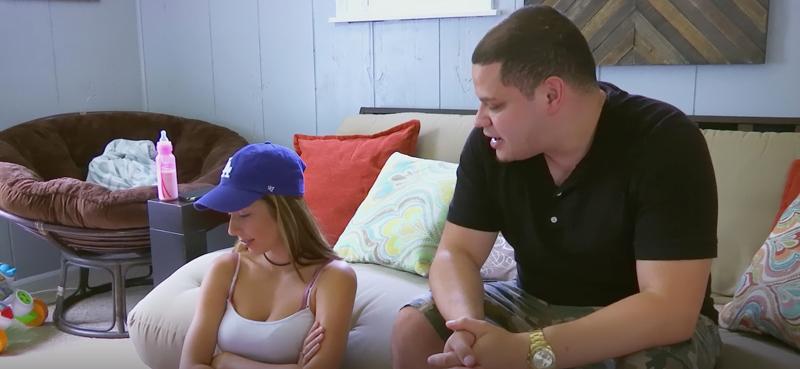 The fight for Isaac! Kailyn Lowry's ex and baby daddy, Jo Rivera, had a heated conversation with his new lady, Vee, about his custody arrangements. "I don't think it's a good time to do that," Jo told Vee, who suggested he fights for more custody. She explained, "I'm saying in the future, I'm not saying right now talk to her. I'm just saying she does a lot, she has school, she goes on vacations, she's constantly depending on you to take him on extra days."
Article continues below advertisement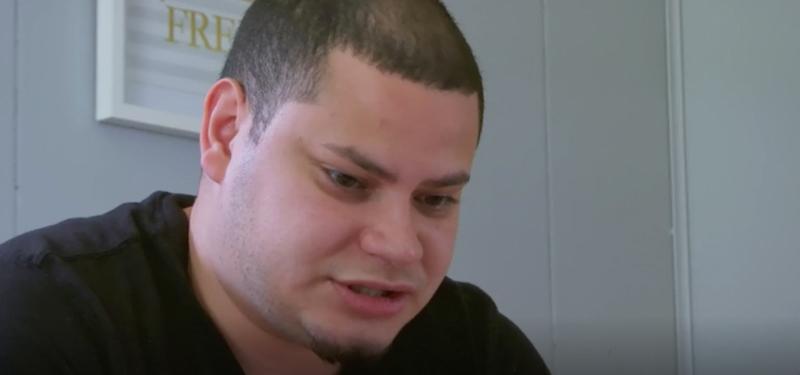 And following the tense conversation, Jo and Kail had a sit down regarding Vee's worries. Kail and Vee haven't had the best past when Jo and her began dating, and unforunately Kail confessed she wasn't to thrilled of Vee's requests over custody.
Finally on good terms, but...too good? Jenelle Evans and her ex, Nathan Griffith, seemed to be on better terms when it comes to co-parenting their one son, Kaiser. While out to dinner with her newest baby daddy, David Eason, the two discussed how now that Nathan is single again, his intentions might not be to just co-parent better...but to get back together as a couple!
Article continues below advertisement
In a text exchange between Nathan and David, Jenelle's ex admitted that he still does deeply care for her since he is the mother of his child and even thought they would get back together one day. But now, his thoughts have changed because she is pregnant with David's child. Love triangle...kind of?
What did you think of last night's episode? Let us know your thoughts in the comments section!