PHOTOS
Inside Jenelle Evans & Nathan Griffith's EXPLOSIVE Fight At The 'Teen Mom 2' Reunion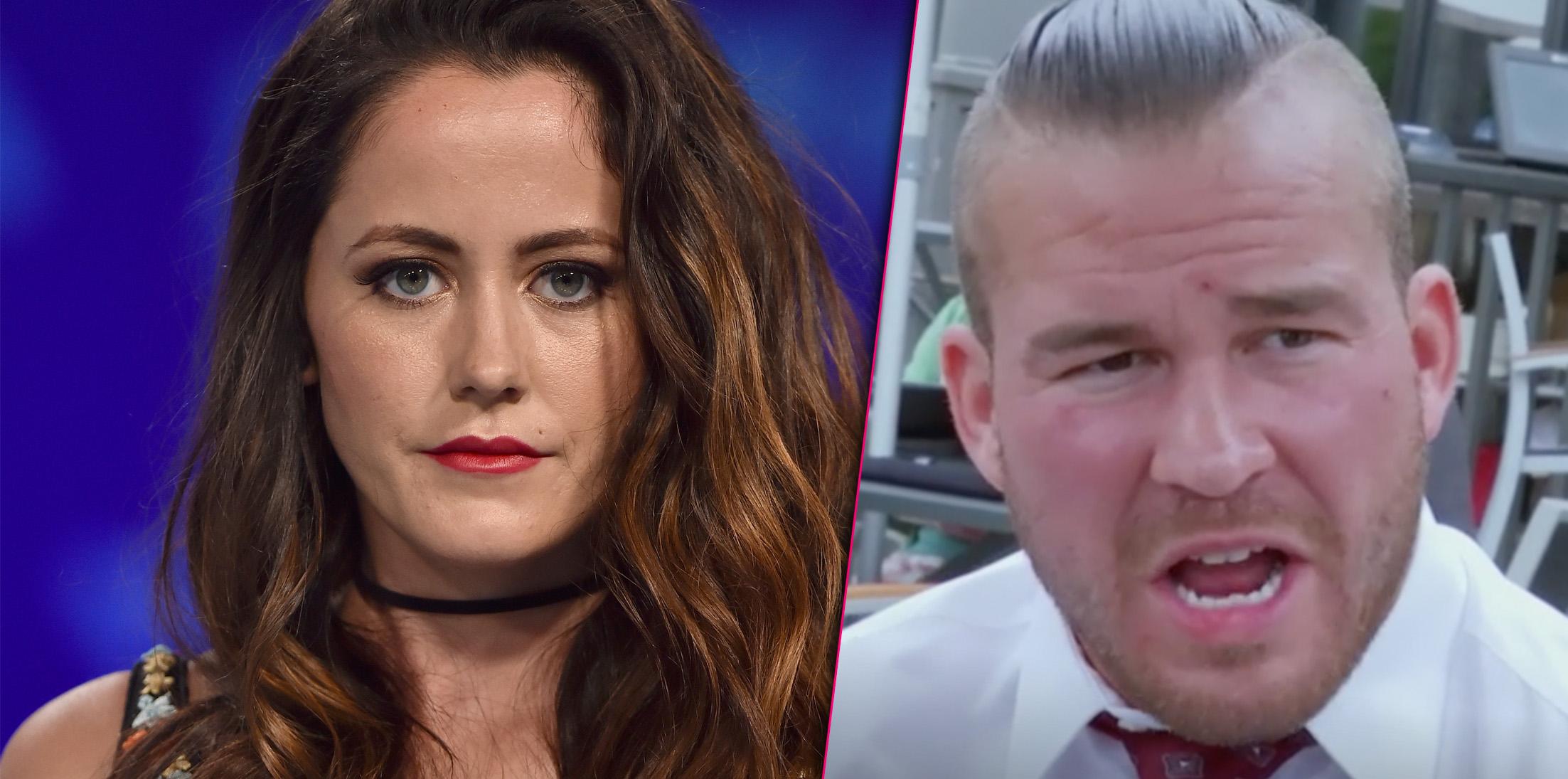 The Teen Mom 2 stars were all in Los Angeles to film the reunion special this past weekend which means one thing...drama! RadarOnline.com learned exclusive details regarding the feud between Jenelle Evans and her second baby daddy, Nathan Griffith. Find out all of the details from the fight that happened off stage right here!
Article continues below advertisement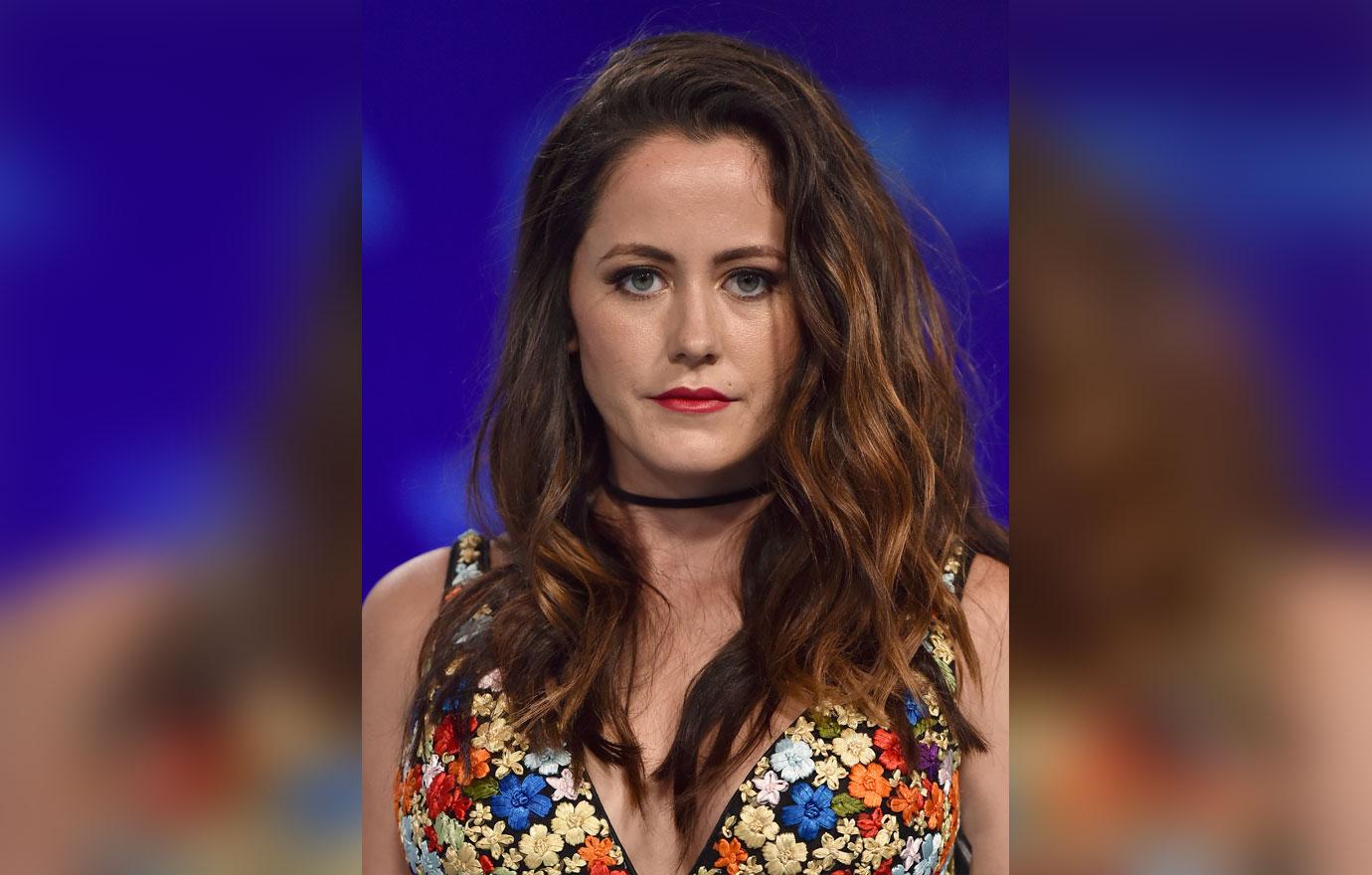 According to a source, during filming, Jenelle got into a fight with baby daddy Nathan, his girlfriend Ashley Lanhardt, his mother Doris Davidson and her own mother Barbara Evans.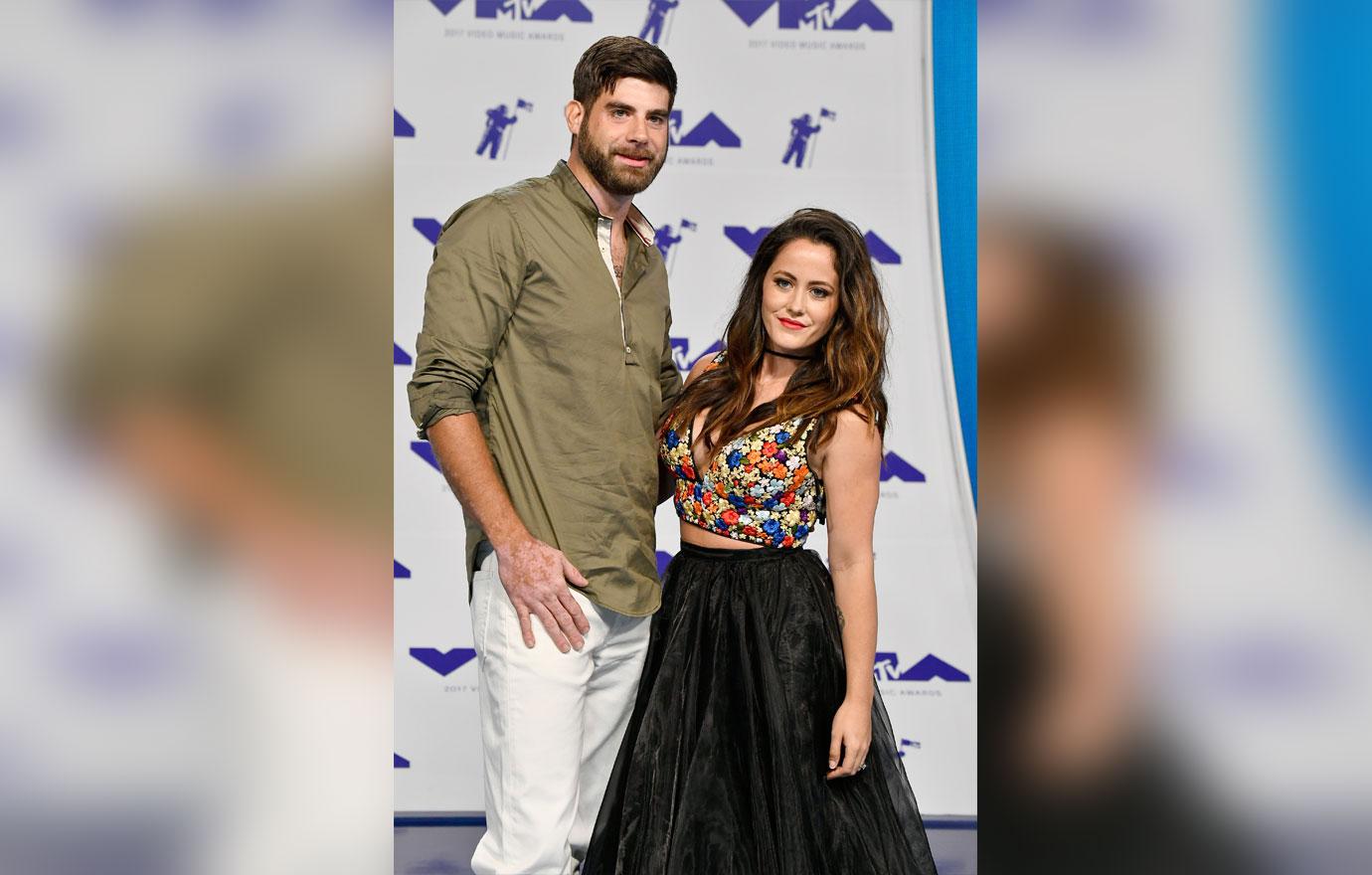 "The filming wraps for commercial," an eyewitness told Radar. "David comes out, whispers something in Jenelle's ear and they both walk off stage together angry. The camera follows them off. We can see them walking backstage, but can't hear them. They storm into their dressing room and Jenelle puts on sweatpants under her dress and they get ready to leave. Meanwhile reunion show host Dr. Drew is sitting on the couch like what is going on? We see them walking around backstage. They won't talk to anyone."
Article continues below advertisement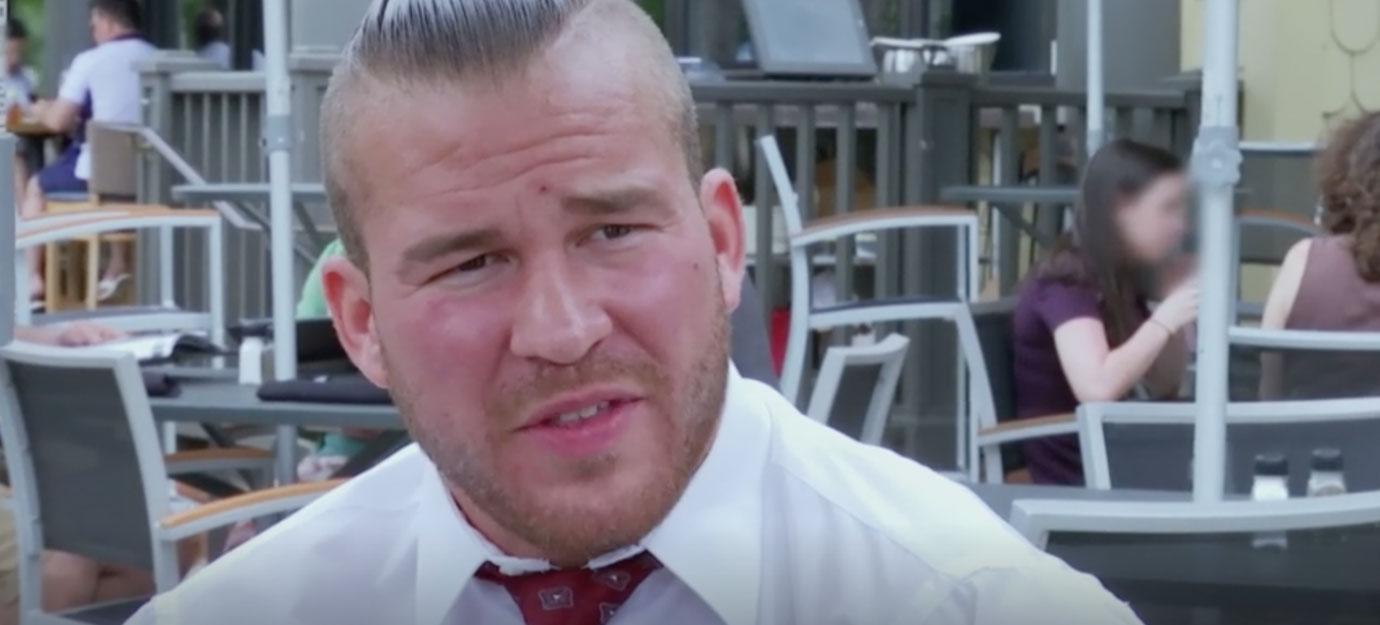 But the drama didn't end there! Jenelle explained in her Instagram live video that she got into an altercation with Nathan's girlfriend. "Ashley didn't say anything to me the entire time. She didn't introduce herself to me," she explained. "I was like, 'Well damn, you just hugged my mom.' I was a little bit upset about that. The argument started when we were leaving backstage."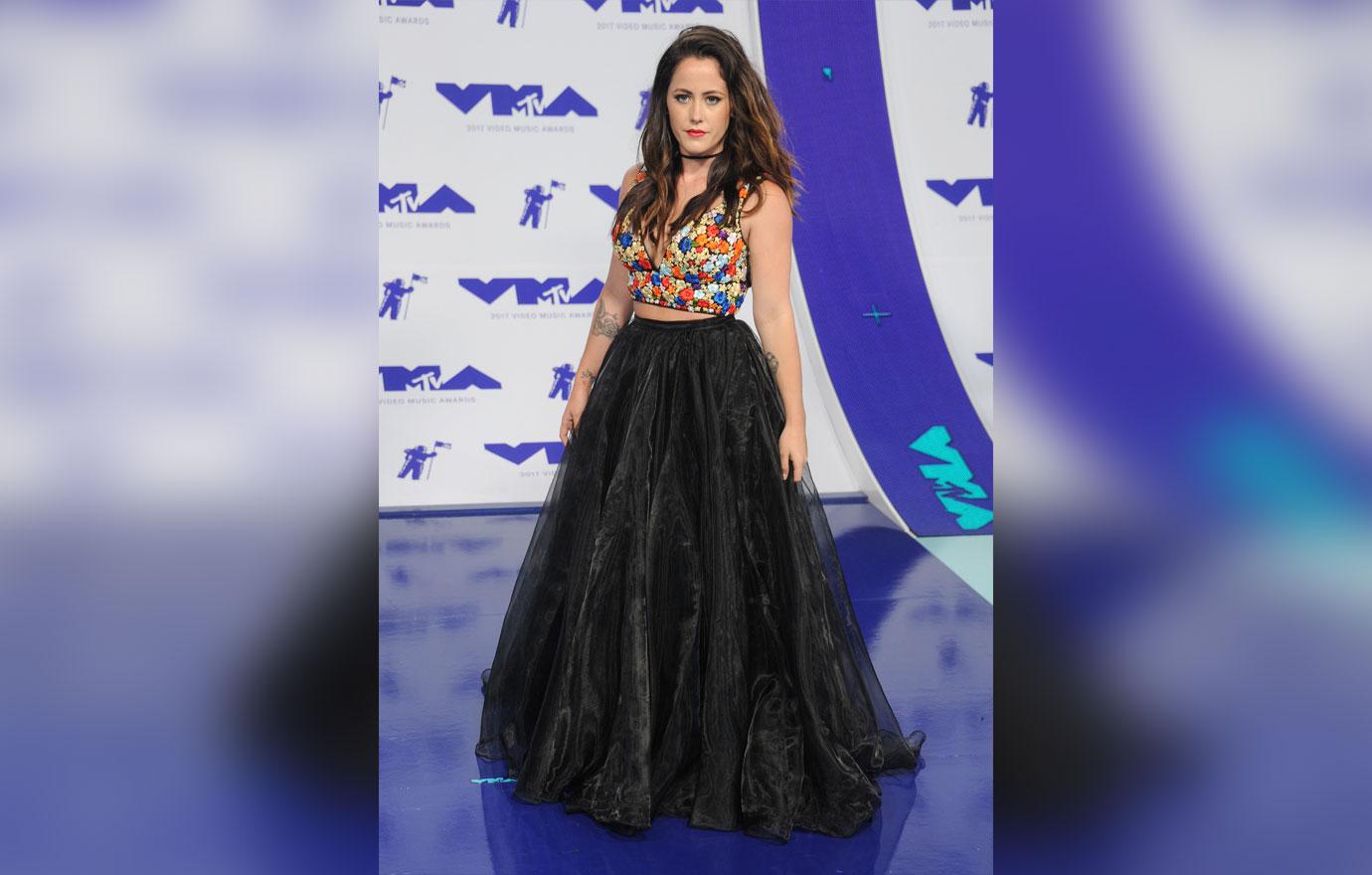 After Jenelle made a comment about Ashley filming for the show, Nathan's girlfriend "started cussing" Jenelle out. "'Jenelle you're nothing but drama! Why are you jealous of me?'" Jenelle claimed Ashley said. Then, when Jenelle went to say goodbye to her son Kaiser, whom she shares with Nathan, she claimed Ashley continued to confront her. "They had to pin Ashley against the wall for her to stop coming at me, they told her she had to leave the building, but she wouldn't," Jenelle explained. "She was trying to come at me while I was trying to give my son a hug. Kaiser was so upset." She then claimed Nathan tried to confront David, but he refused to engage.
Article continues below advertisement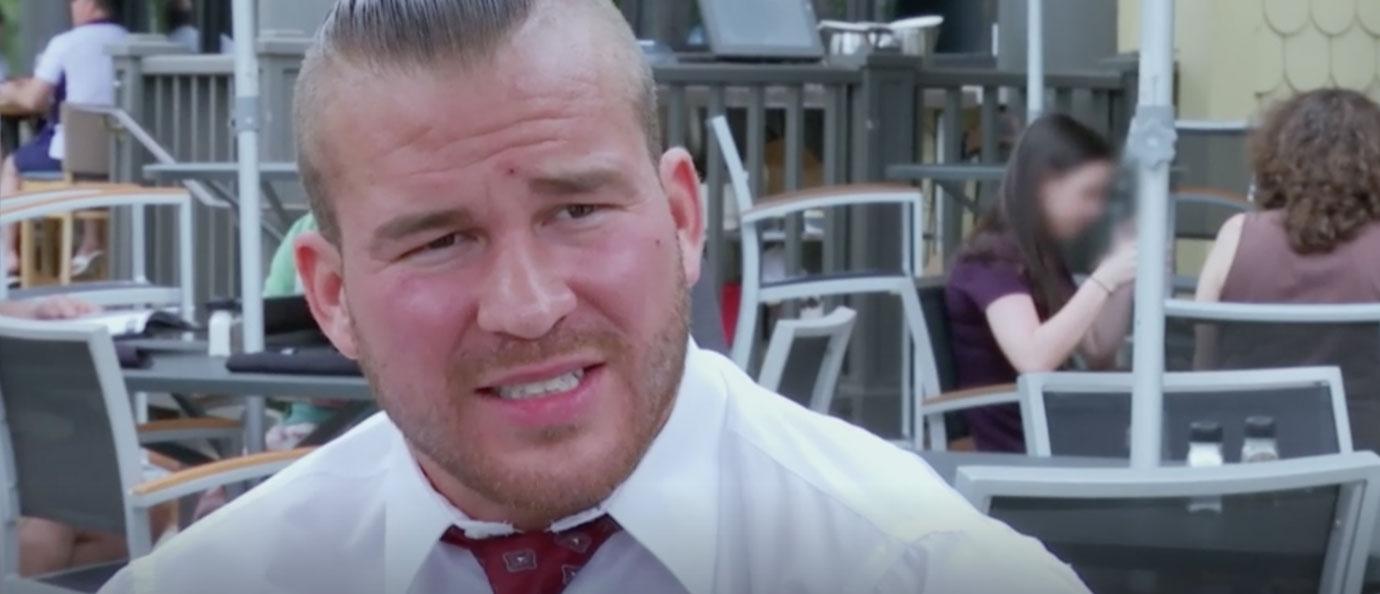 But in Nathan's Instagram live video, he denied Jenelle's accusations. "Ashley attacked Jenelle? That is a straight lie," he said. "Everybody was getting along just fine. When we all came on stage, Ashley was following me and Jenelle came at her and got behind her and said, 'I thought you didn't want to film b***h.' Jenelle kept coming at us. She started pushing her way into our room that we locked. She then continued to follow me."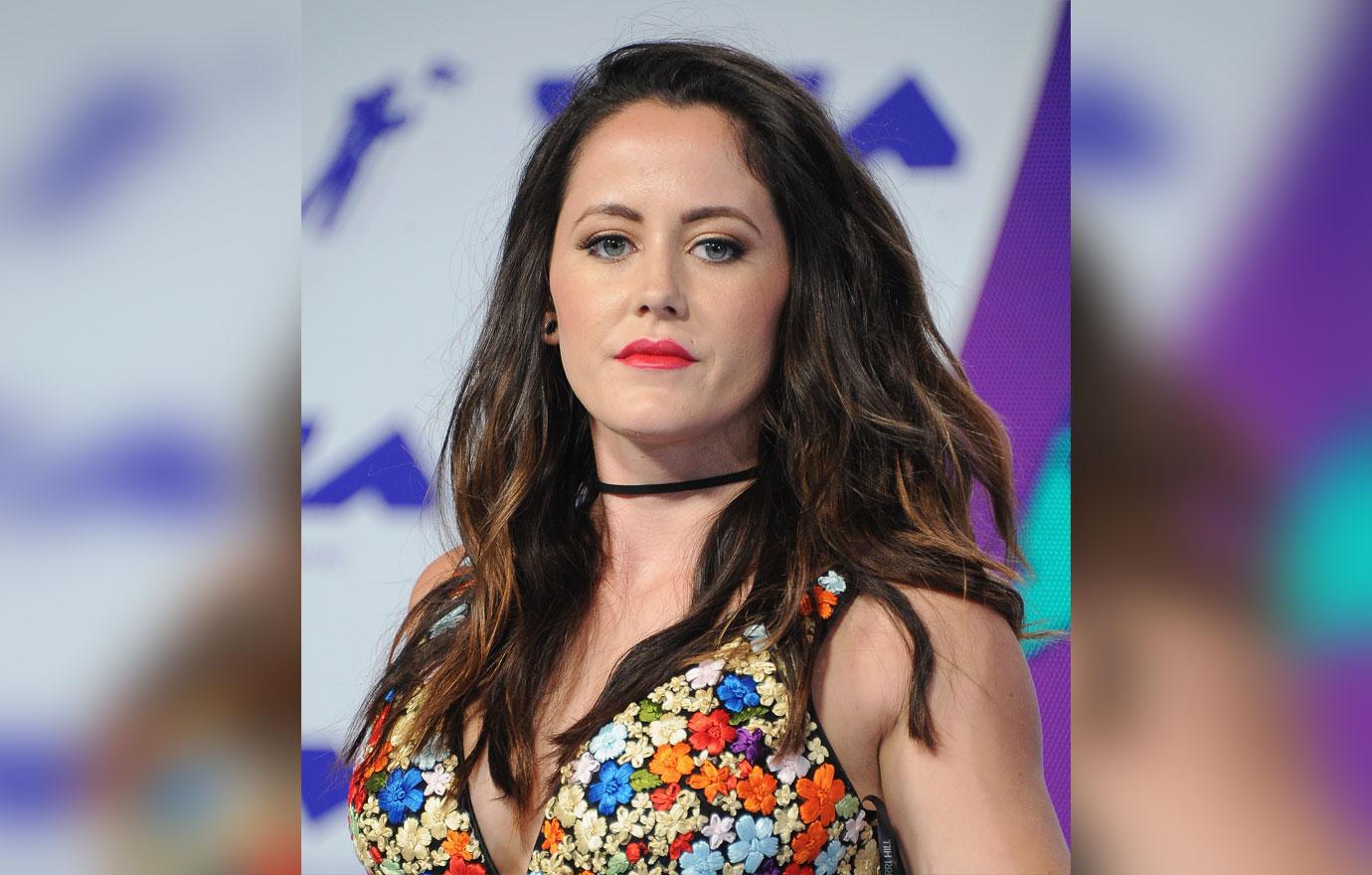 Jenelle then asked production for security. "She then started screaming and yelling at my mom," Nathan said. He then accused David of being high and told them to take a drug test!
Article continues below advertisement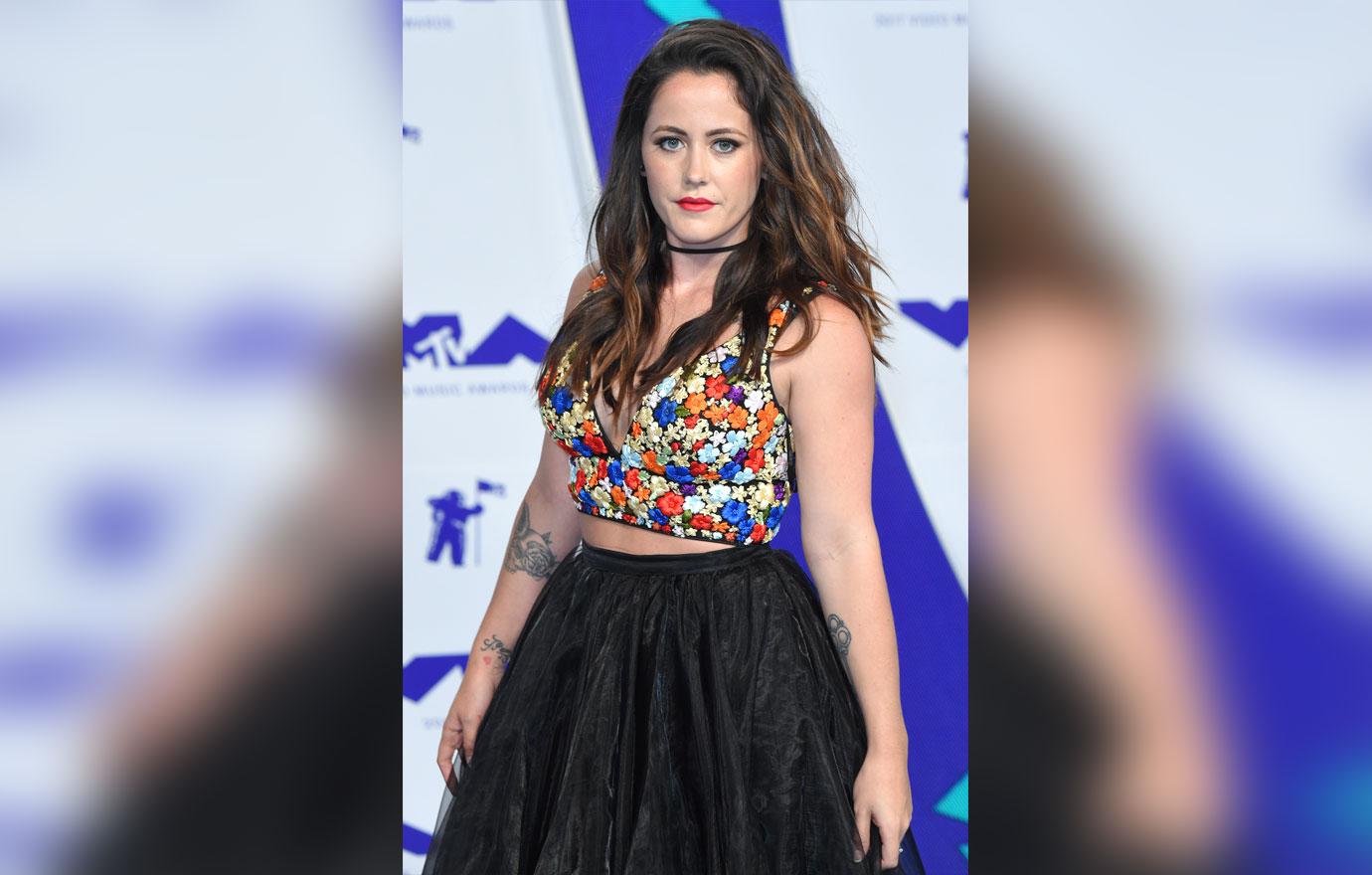 But another insider exclusively told Radar that Jenelle was the one who started the fight! "It was Jenelle as always," the source close to the cast told Radar. "It's really upsetting that it happened while all the kids were there and could hear everything."