PHOTOS
Javi Marroquin Reveals The Heartbreaking Truth About Kailyn Lowry's Decision To Divorce On 'Teen Mom 2' Reunion Special!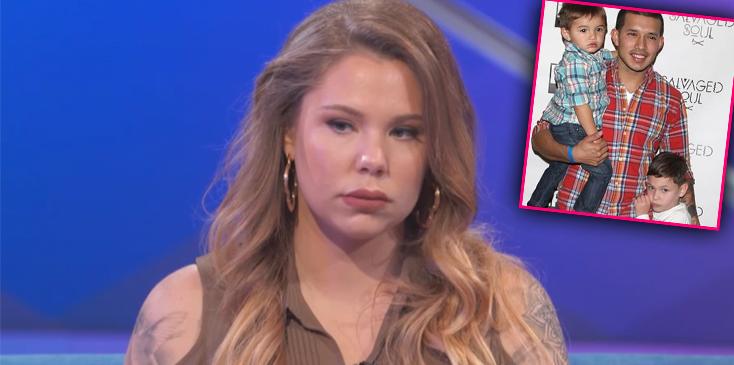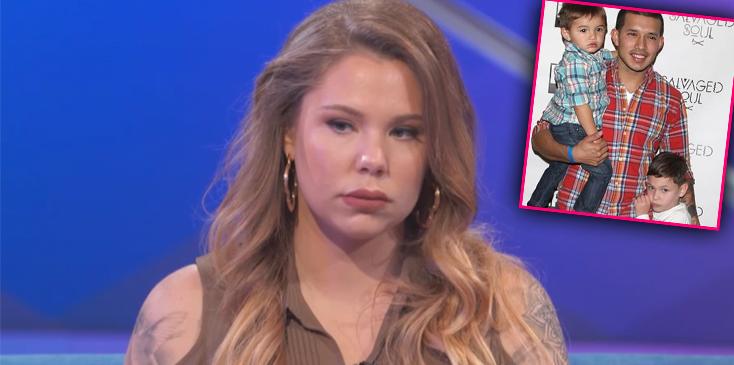 Kailyn Lowry and Javi Marroquin are revealing even more truth about their divorce! During last night's episode of the Teen Mom 2 reunion special, the soon-to-be exes spoke publicly about their decision to split, and who exactly doesn't want to part ways! Click through for the O-M-G moments from last night's episode!
Article continues below advertisement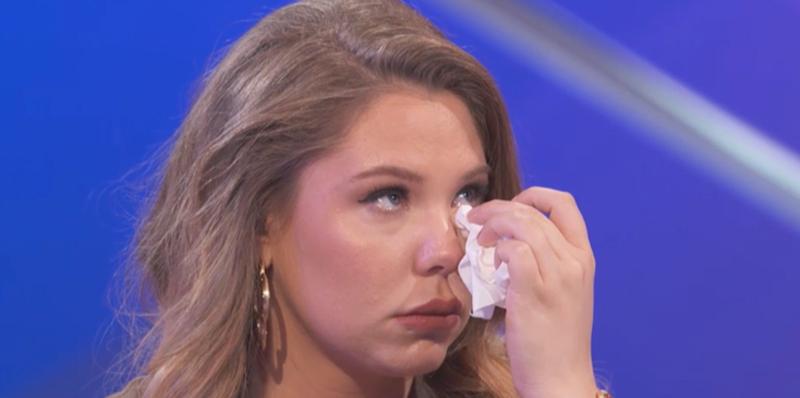 "I was hurt and I took it out on her, and that was my mistake. That is when our marriage kind of started going downhill after that," Javi said via FaceTime since he is still deployed.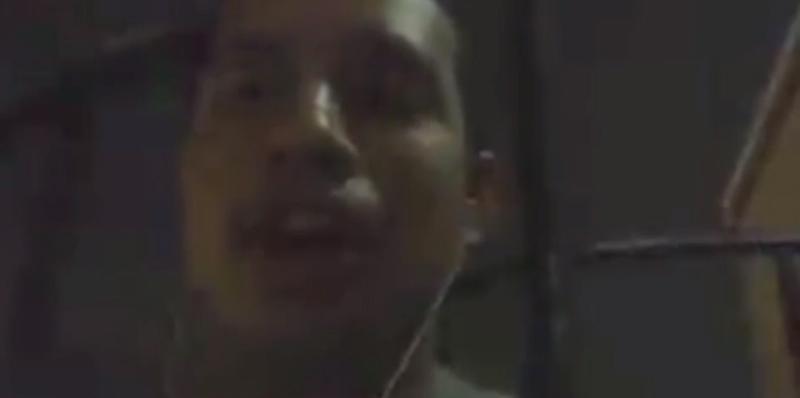 "Where do you think the relationship stands now?," Dr. Drew asks him. "I don't know. I'm going to get my own place, she is going to stay at the house," he replies. Dr. Drew asks if a separation is in the future but Javi clarifies, "I think we are talking about a divorce."
Article continues below advertisement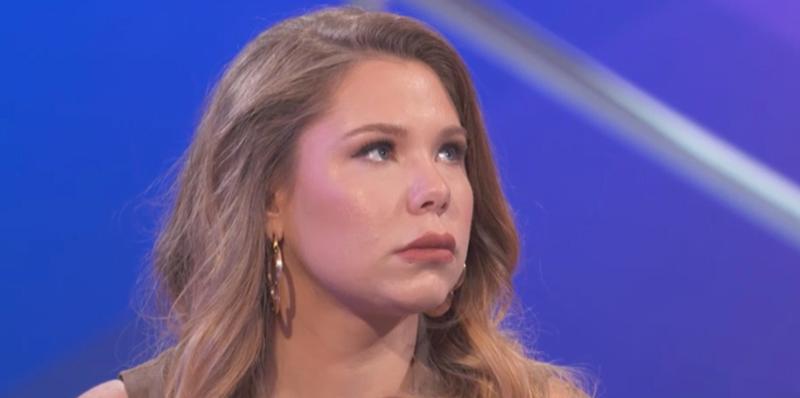 "Absolutely not. I mean, she knows I want my family together more than anything in this world." As Javi is admitting this, Kail begins to break down into tears.
Chelsea Houska has two completely different relationships with her men on the show! The reality star is planning her upcoming wedding to Cole DeBoer and is battling against her ex Adam Lind over child support.
Article continues below advertisement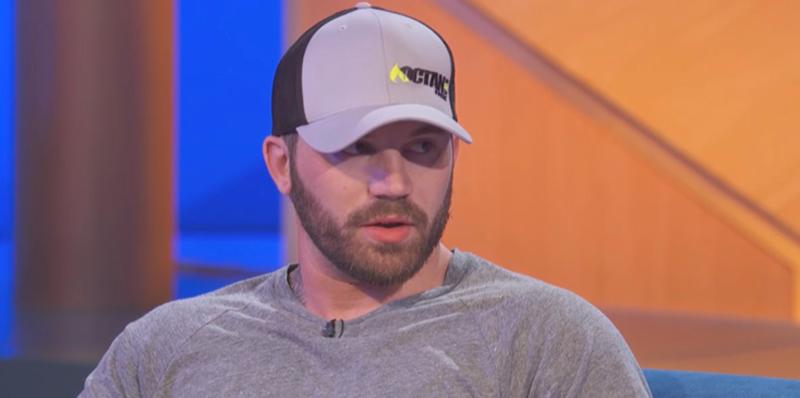 "It seems that the one thing this season that jumped out was that father-daughter dance, and um, how come?," Dr. Drew asks him. "I don't know, I don't have to explain myself to you guys anymore, so I'm not going to participate in this anymore. I'm f— over it," Adam replies.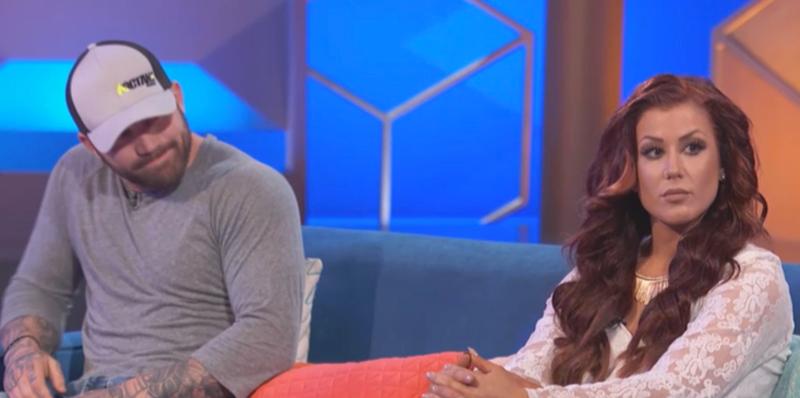 Dr. Drew questions his statement and asks, "So you're not going to talk on here, so you're just going to sit here and not talk?" Adam clarifies, "I'm here because I'm under contract and I have to be here."
Article continues below advertisement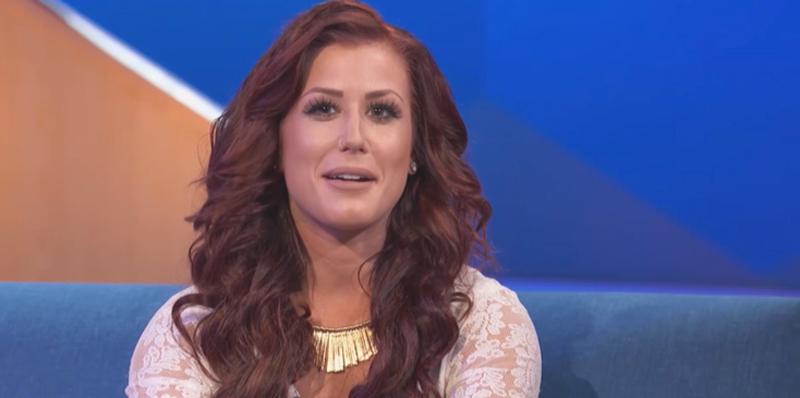 But is Chelsea also sick of her life on reality television show? "It's been a great experience, but it's been going on for so long, and I'm at a different point in my life right now," she said. "I'm just wanting a little more privacy."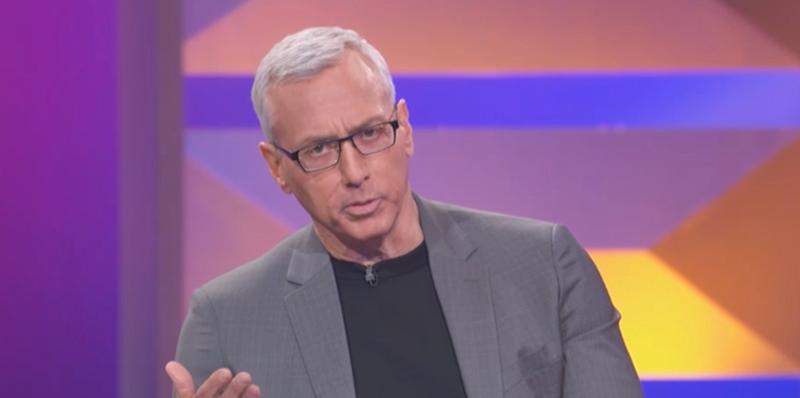 Did you watch the TM2 reunion special? Let us know your thoughts in the comments section!