PHOTOS
Teen Mom 2 Catch Up: Take A Look Back at The Drama of Season 5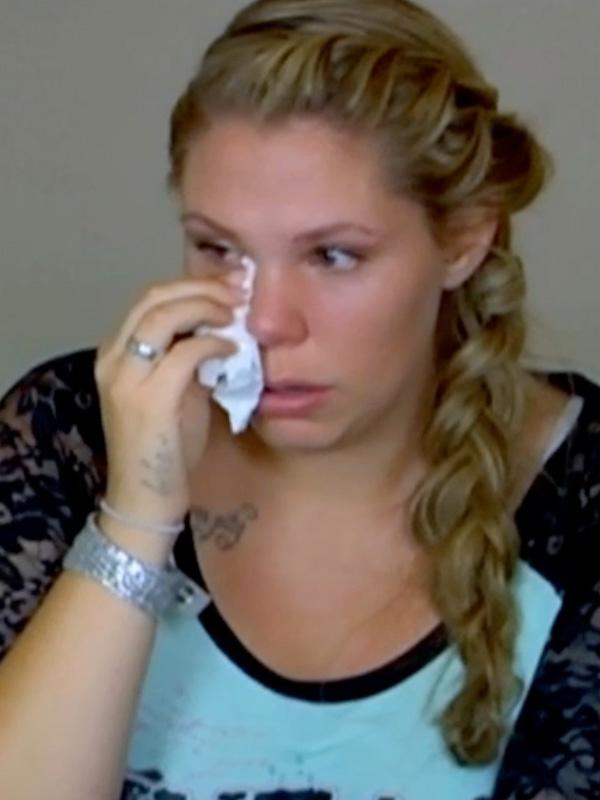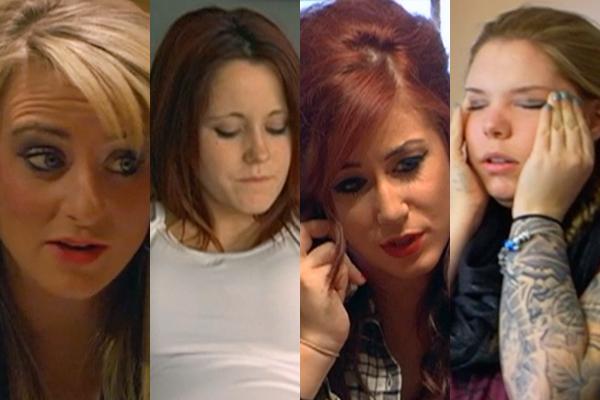 Article continues below advertisement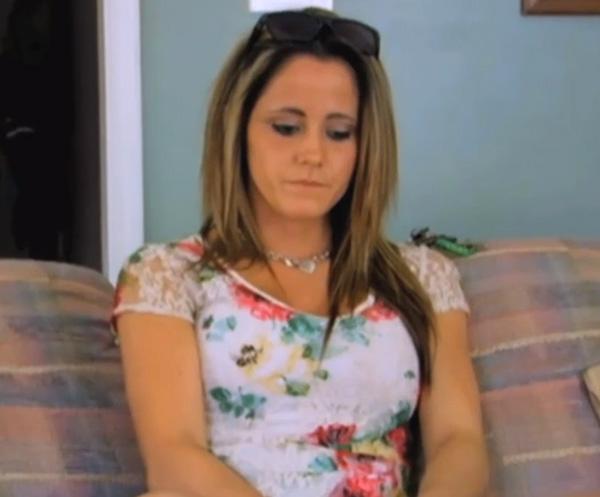 Season 5 kicked off with drama. In the very first episode, Jenelle Evans' mom Barbara takes her to get an abortion. She was pregnant with Courtland Rogers' child, but since she was going through a divorce with Courtland she didn't think it'd be appropriate to have a baby with him. Logical.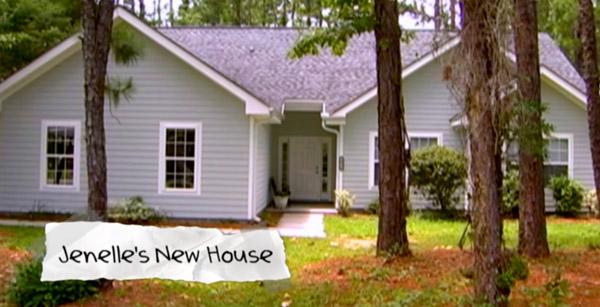 Just a few episodes later, we see Jenelle meet Nathan. Barely two months into their relationship, Jenelle and Nathan buy a house a few hours away from Barbara and Jace.
Article continues below advertisement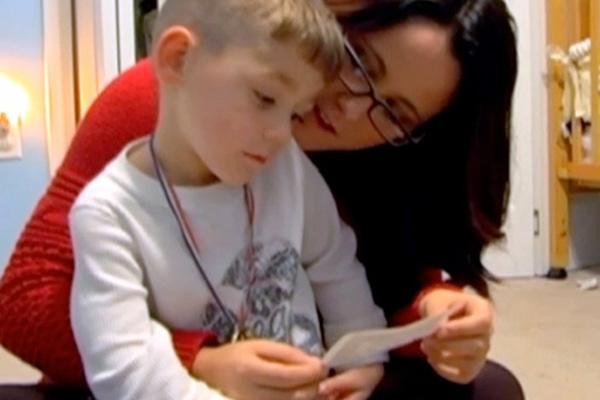 Just a month or so after that, Jenelle and Nathan decide to try for a baby of their own since neither of them have custody of their older children. After many attempts and a few false alarms, Jenelle gets pregnant and breaks the news to Jace and Barbara, who were probably as shocked/confused as we were.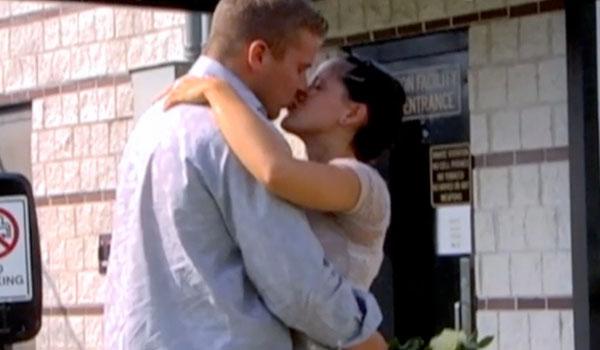 Meanwhile, during her pregnancy, both Jenelle and Nathan deal with some legal troubles. Nathan spends 10 days in jail because of his three DUI charges, but Jenelle gets lucky, striking a plea bargain instead. Has her lawyer, Dustin, gotten a raise yet?
Article continues below advertisement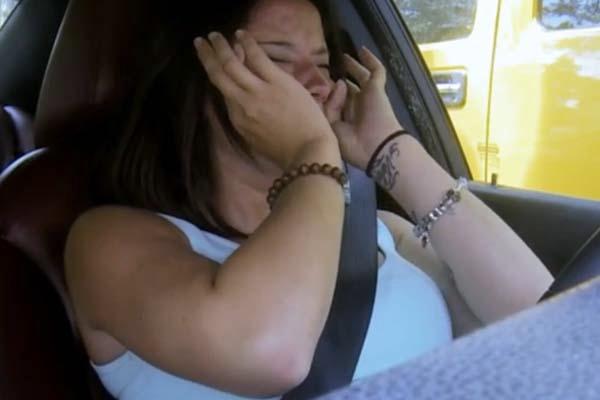 But of course, it's not a season of Teen Mom 2 without some Jenelle Evans crying fits. This season was rocky with her and Barbara. They butt heads about Jace and Babs doesn't really approve of Nathan's drinking. Plus, Jenelle fights often with Nathan, too, over their exes, her mom, the usual.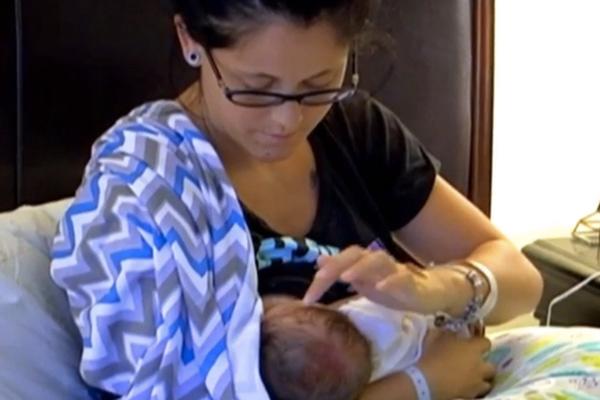 But luckily, things end positively for Jenelle. She gives birth to her and Nathan's son Kaiser, they stop fighting (for the most part), and she finally gets up the guts to talk to Barbara about getting Jace back. The future's looking bright for Jenelle!
Article continues below advertisement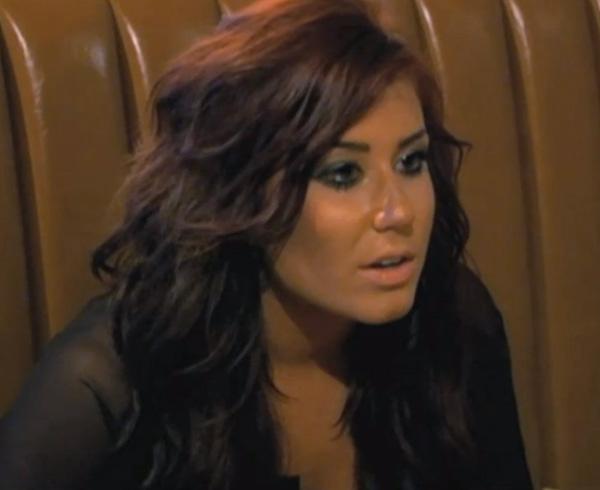 Chelsea Houska did a lot of her shocked face this season. The first big shocker is when Chelsea finds out that Adam and his girlfriend, Taylor, are having a baby. Chelsea has a hard time realizing that this baby would be Aubree's half-sibling.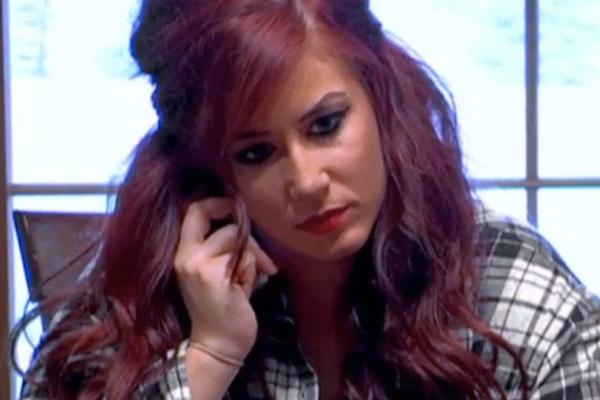 Another big shocker which, come to think of it, actually wasn't that shocking at all is when Chelsea gets news of all of Adam's newest legal issues. She finds out that he keeps getting arrested for DUIs and things and could go to jail again. And let's not forget that terrible car accident Adam got into where he had to be pulled out of a burning car—that wasn't exactly fun either.
Article continues below advertisement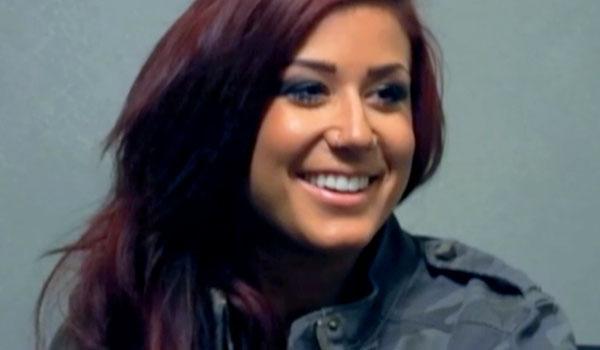 Meanwhile, Chelsea's career has been flourishing! After leaving beauty school, Chels enrolls in aesthetician school and eventually graduates. Despite a few issues with the state withholding her license from her, she gets a job and starts working at a spa. All the more money to pay for her new house with!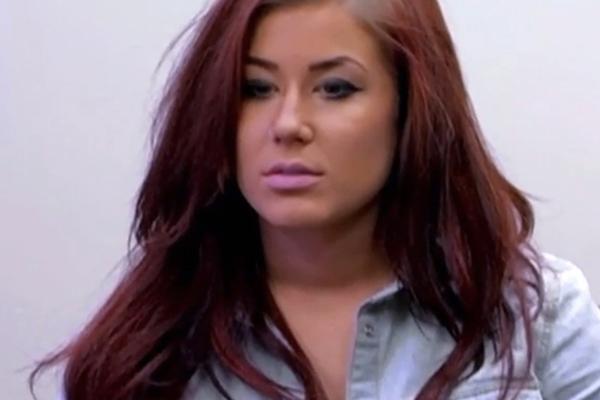 Things take a sour turn for Chelsea when Adam serves her custody papers. All of a sudden he has a new baby with Taylor so he's pretending to be a good dad? Chelsea hires a lawyer, and eventually settles on letting Adam and his family take Aubree for the weekends.
Article continues below advertisement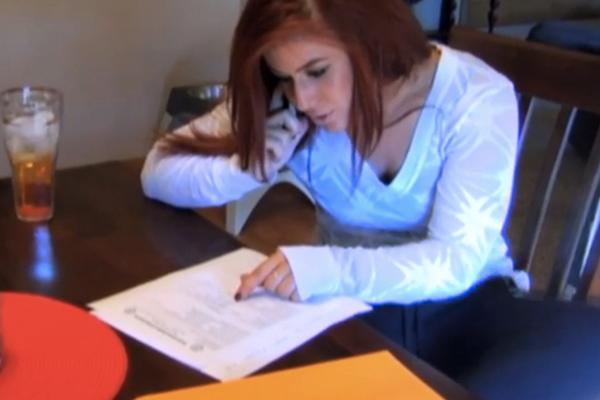 But as Adam keeps getting into more trouble with the law, Chelsea takes action and gets a hold of his legal papers so she can use that against him in court. Meanwhile, Adam is back in jail after breaking up with Taylor and, later, Jessica. Can we put bets on how many girlfriends slash babies he'll have in season 6?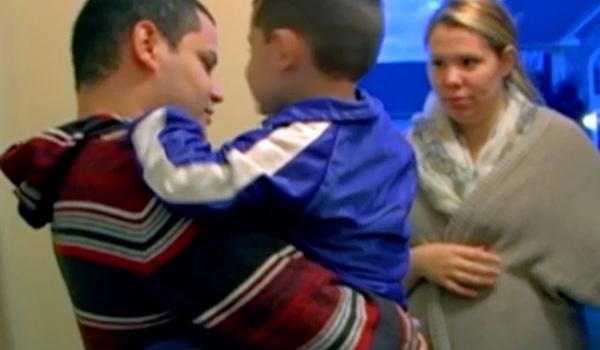 Things start out rocky for Kailyn Lowry, but luckily they get better as time goes on. First, we see her and Jo in court. Kail wants to move Isaac to Delaware, where Javi has to move for work, but Jo isn't happy. Eventually they reach an agreement and Kail and Javi buy a house in Delaware. They agree to drive Isaac to New Jersey to see Jo on the weekends, so yay.
Article continues below advertisement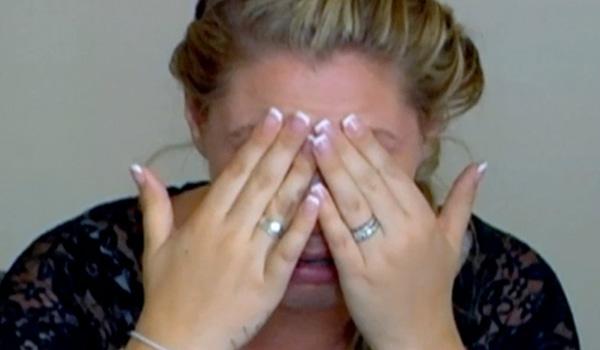 Meanwhile, Kailyn is planning her wedding while in her third trimester of her pregnancy, so clearly she's dealing with a lot. She and Javi eventually get married though and welcome little Lincoln to the world two months later.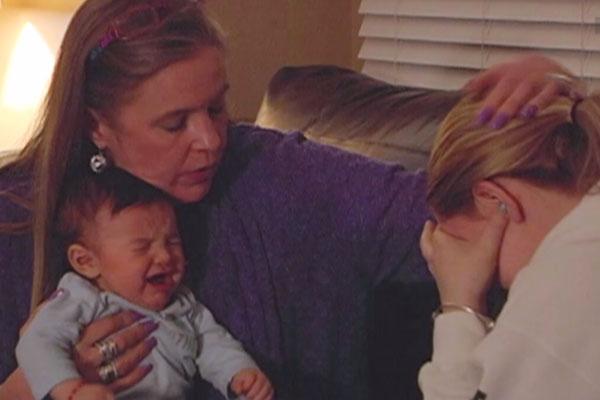 Shortly after Lincoln's birth, Javi has to go away again for work, leaving Kailyn to take care of two kids on her own. She has her estranged mom, Suzi, come and help her out, but they eventually lose touch when Suzi starts drinking again. That was fun while it lasted though.
Article continues below advertisement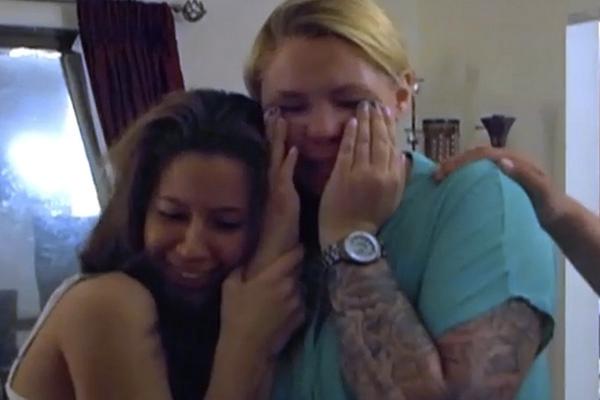 Perhaps the biggest part of Kailyn's season though was that she and Javi finally become friends with Jo and Vee! The two couples double date a lot, put their differences aside and finally decided to do what's best for Isaac, which is be civil with each other. Yay!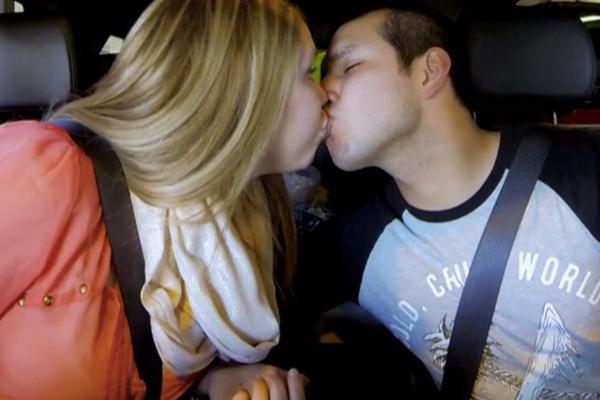 Javi eventually comes home from his work trip and is back to helping Kail with the two kids and, despite a summer away from Isaac (he was with Jo), things end positively for Kail, Javi, and their adorable little family.
Article continues below advertisement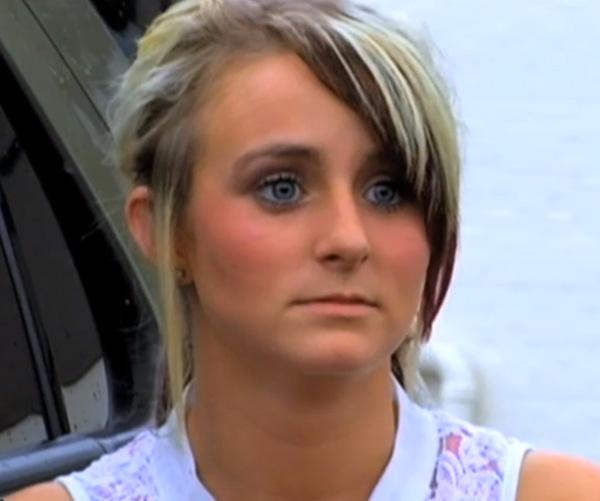 The beginning of season 5 for Leah Calvert is pretty rough. First, she gets the news that Ali has a rare form of muscular dystrophy and will most likely need a wheelchair, and Corey, who's now married to Miranda, is in denial, refusing to face the facts about his daughter.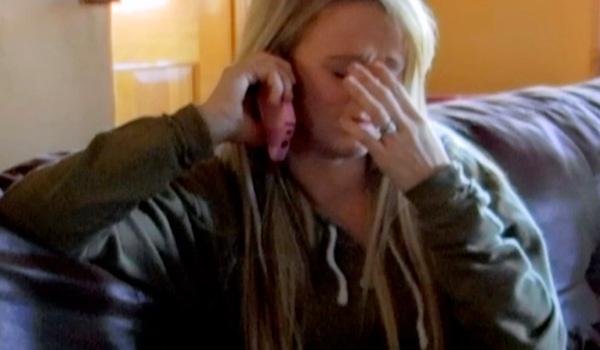 Even worse is that Jeremy is away for work a lot, leaving Leah at home to take care of three kids. They fight because she thinks he cares more about money than the family, but at the same time he needs to work because Ali's medical bills really start stacking up, so...
Article continues below advertisement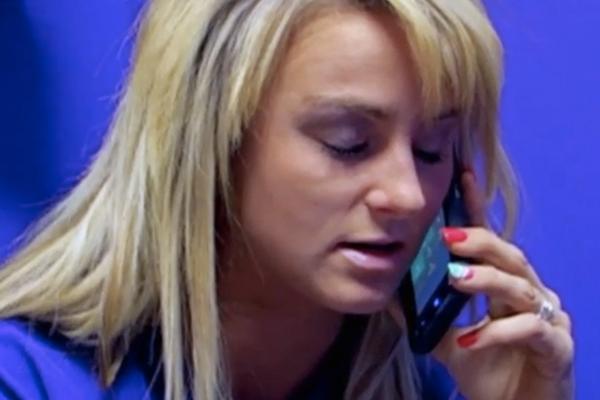 Leah decides to take a job to help pay the bills, but it proves to be too much for her—she starts taking anxiety meds to help her manage her stress but they end up doing more harm than good. Leah realizes that her money issues are the least of it, though, and her main focus should be Ali. Ali's twin Aleeah, meanwhile, has been acting out because her sister is the one getting all the attention.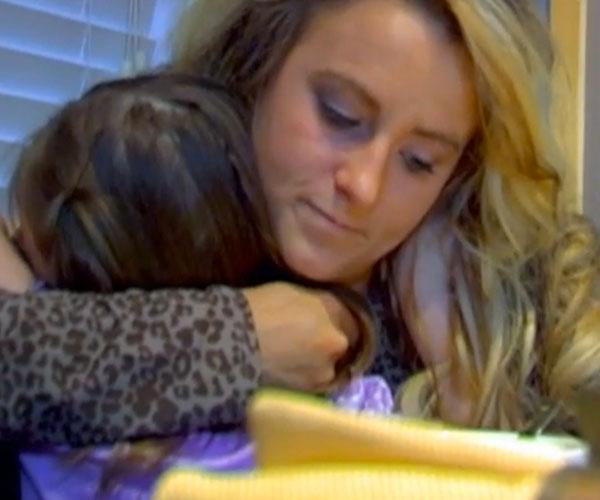 And poor little Ali needs her wheelchair, but Corey's insurance refuses to give it to her. This causes a huge rift in Corey and Leah's relationship, with both accusing the other of being a bad parent. Ouch.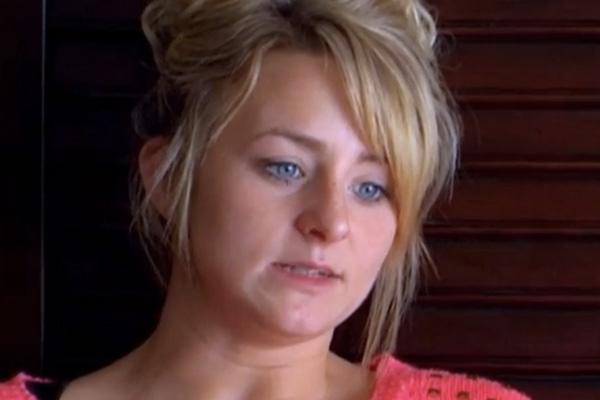 The season ends with a very emotional Leah, who has to go back to court with Corey, who is requesting full custody of the girls. He claims that Leah never takes Ali to therapy and, according to Radar, claims that she was misusing prescription pills. Eventually Leah and Corey settle on a new custody and child support agreement, but it wasn't without a few headaches, that's for sure!