PHOTOS
A Difficult Decision! Kailyn Lowry Chooses To Spend Family Time With Her Ex Over Husband Javi Marroquin In 'Teen Mom 2'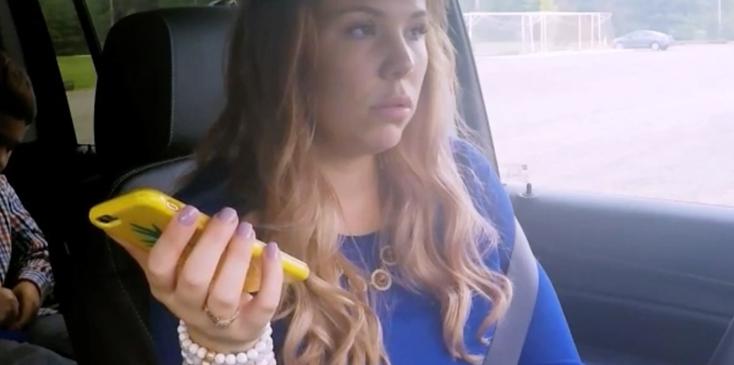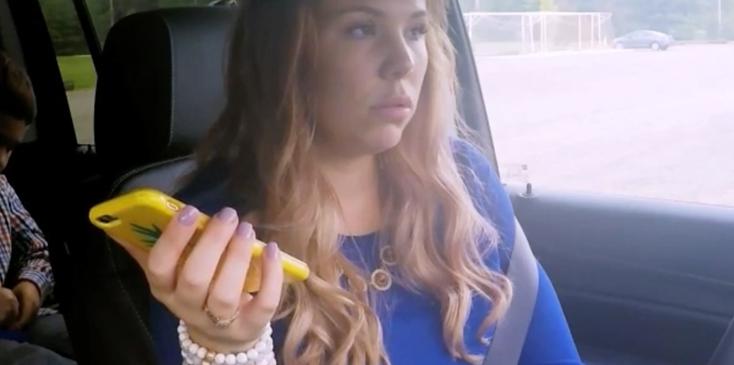 Is there trouble in paradise? In the season premiere of Teen Mom 2, Kailyn Lowry is forced to make the difficult decision to attend dinner with her ex Jo Rivera, who is also the father to her first son Isaac, over going home to her husband Javi Marroquin. After she attempts to extend the invitation to him for the entire family to grab dinner together, things don't go the way she hoped it would.
Article continues below advertisement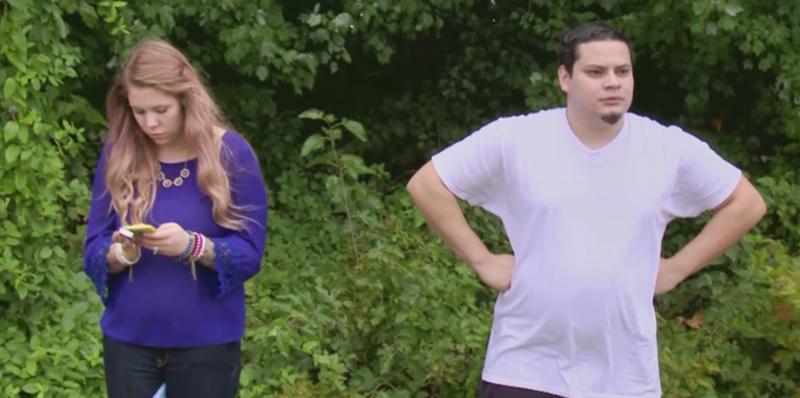 Since dropping the case against Jo for child support, Kailyn admitted that they have been getting along better when it comes to raising their 6-year-old son. She planned to have a family photo shoot with the boys and when she mentioned that Jo and his girlfriend Vee were bringing Isaac, Javi didn't seem to care to carry on the conversation!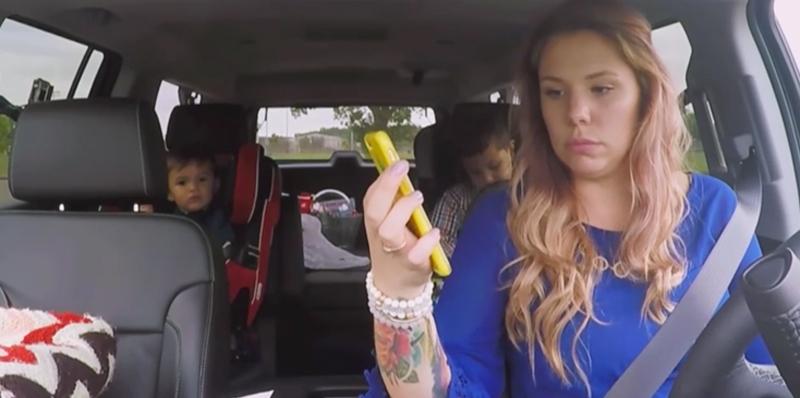 Kailyn tried discussing why Javi doesn't bother trying to build a relationship with Jo, or at least be on better terms for the sake of the children. "We're not friends, we don't have anything in common, it is, what it is," Javi said. However, Kail wasn't having it and fired back, "You make situations very uncomfortable!"
Article continues below advertisement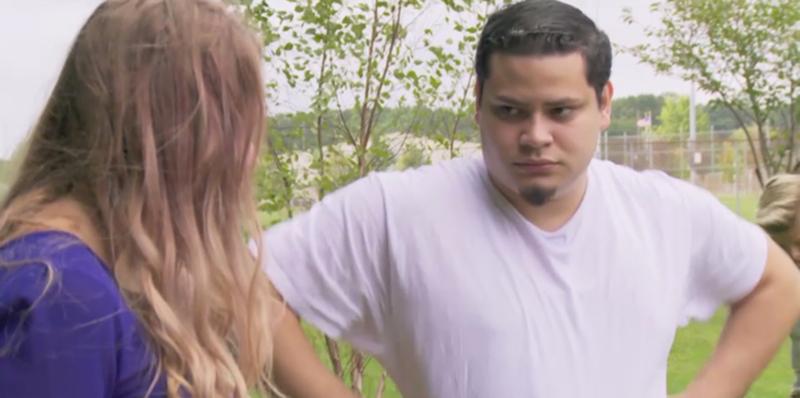 Jo however, had a completely different outlook on the whole situation with Kail and Javi. He admitted that he's "so glad" that everyone is on good terms and that they have talked things over. But he did express some disappointment with Javi not being apart of it all. "We have to turn this triangle into a square," Vee explained.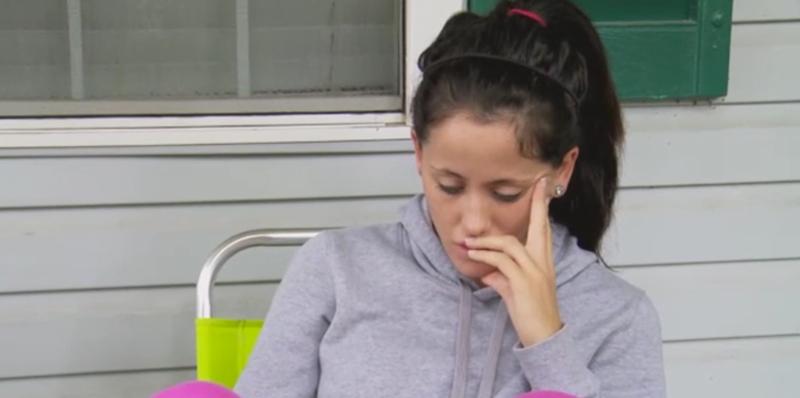 Jenelle Evans has a lot on her plate with her custody battles, health, and misdemeanor charge after getting into an altercation with ex Nathan Griffith's current girlfriend. After Nathan asks Jenelle to see their son, Kaiser, she denies it because he just sends him to daycare because of his school schedule.
Article continues below advertisement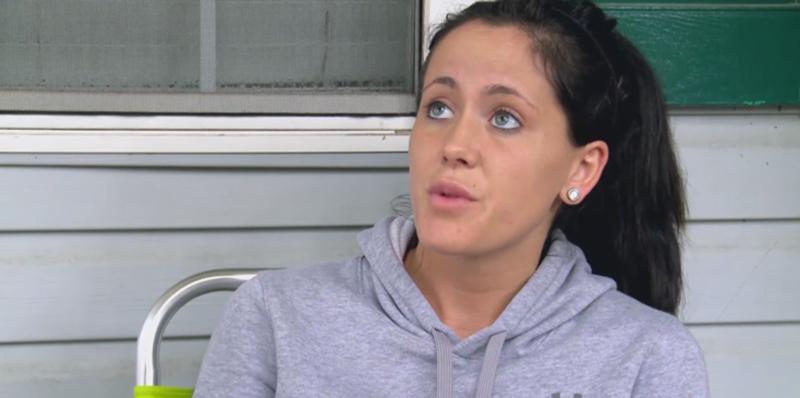 However, Nathan believes that Kaiser would live a better life is he lived with him, to which his girlfriend Jessi agreed with.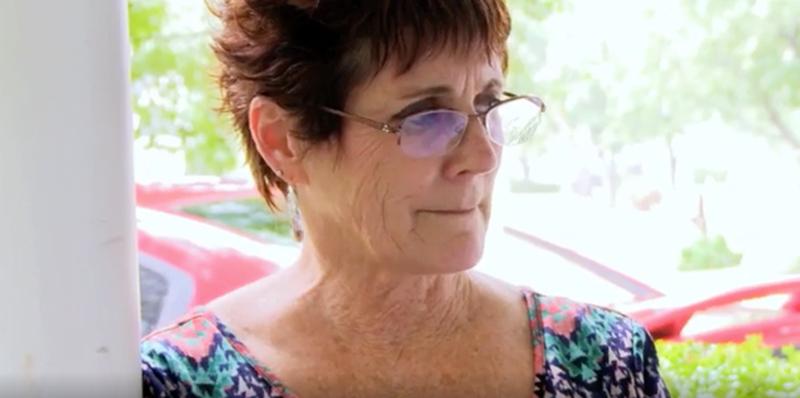 Jenelle's mom Barbara came to pick Jace up from her house, which turned into a screaming match between the mother-daughter duo. Jenelle fired back at her mom for not wanting to discuss her pending charge and the custody battles which Barbara asked, "Why are you so rude to me?"
Article continues below advertisement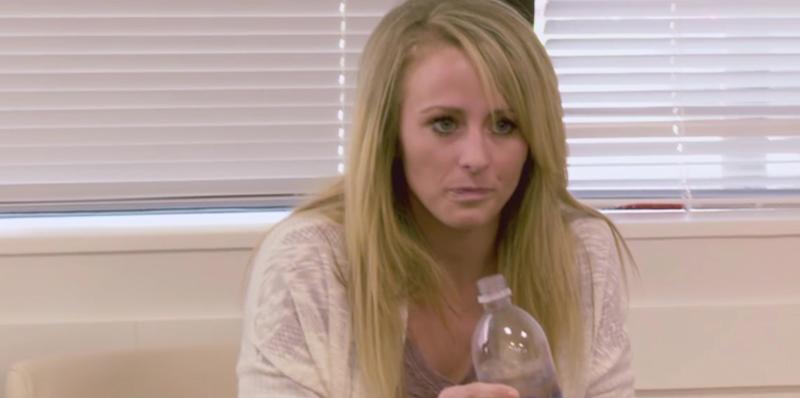 Mama's tired! Leah Messer got frustrated with her daughters during a busy morning before school. Her twins were unhappy with the fact that their mother didn't have anything prepped for breakfast or their lunch boxes which caused one of them to bring up their father, Leah's ex Corey Simms, and his current wife Miranda.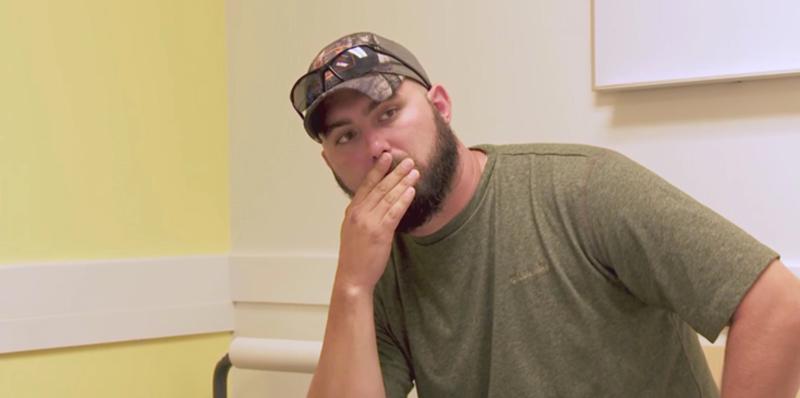 Corey opened up to his wife Miranda about the upcoming doctor's appointment for Ali and how he doesn't plan on "small talking" with Leah. He also brought up how Leah has been tardy and absent when it comes to picking their twin daughters up and that "enough is enough."
Article continues below advertisement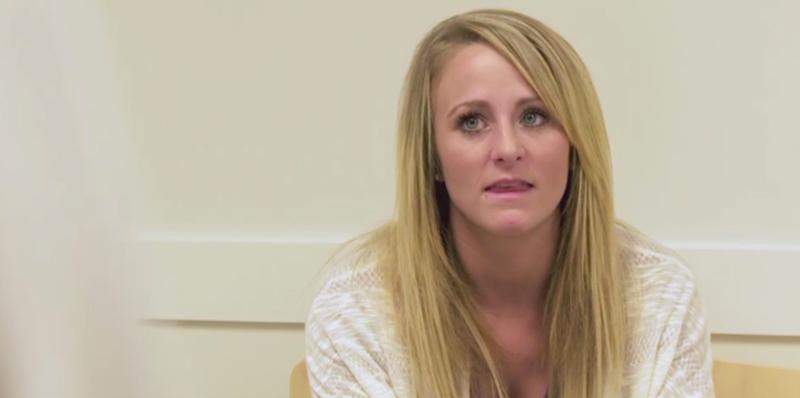 During the doctor's trip, Leah and Corey received the devastating news that after Ali turns 7-years-old, she will begin to grow weaker and the doctor suggested that she will need a power wheelchair at all times.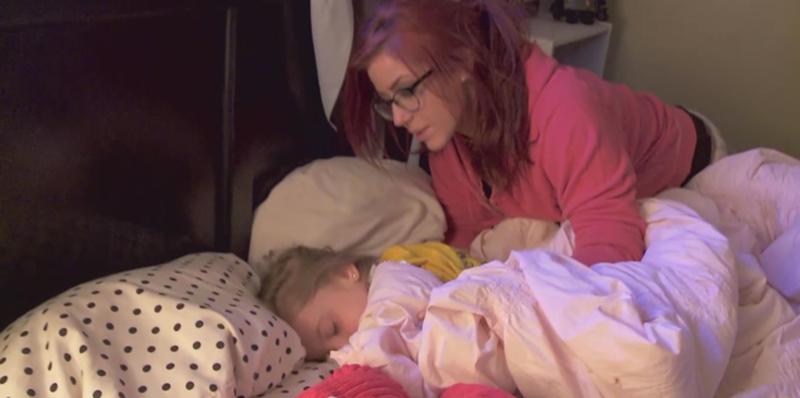 The big day is here! Chelsea Houska's daughter Aubree has her first day of school and her 6th birthday all in one week!
Article continues below advertisement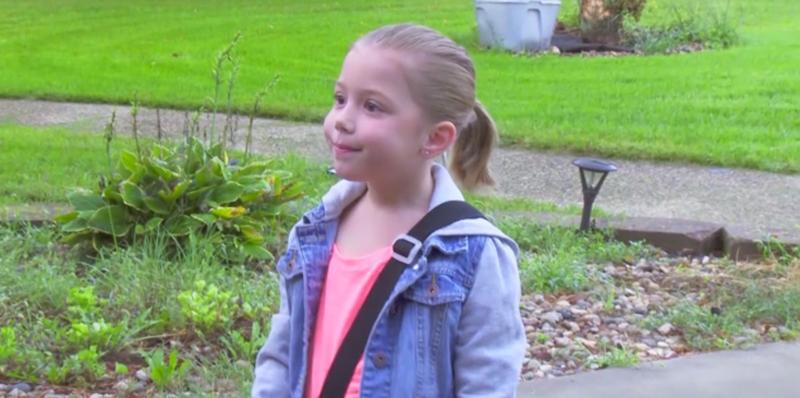 Chelsea's ex Adam Lind discussed how he hopes to sit down with her to discuss the custody arrangements for their daughter now that he has turned his life around.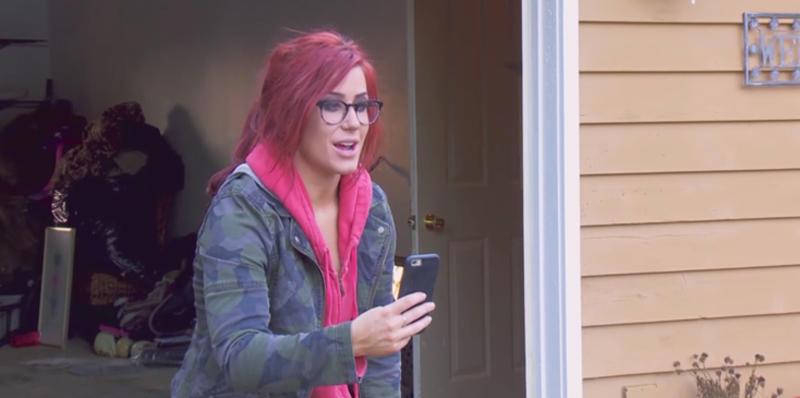 But as Adam hopes for Chelsea to become more flexible when it comes to allowing Aubree to spend more time with him, she admitted to her friend, "I'll never trust him."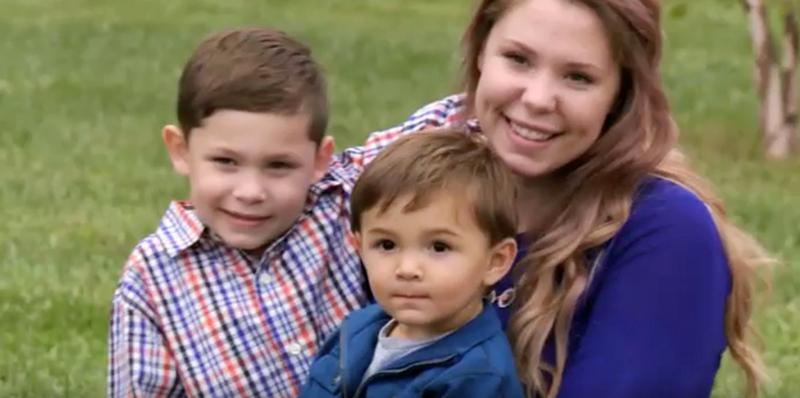 Teen Mom 2 airs Monday nights at 10PM ET only on MTV!