PHOTOS
Another One Quits? — Find Out Which 'Teen Mom 2' Star Is Planning To Leave The Show!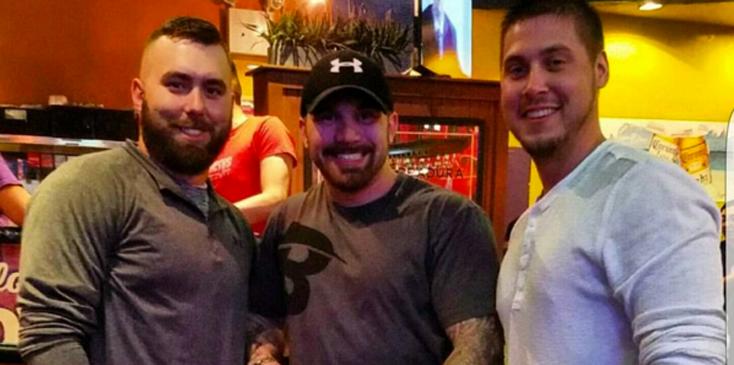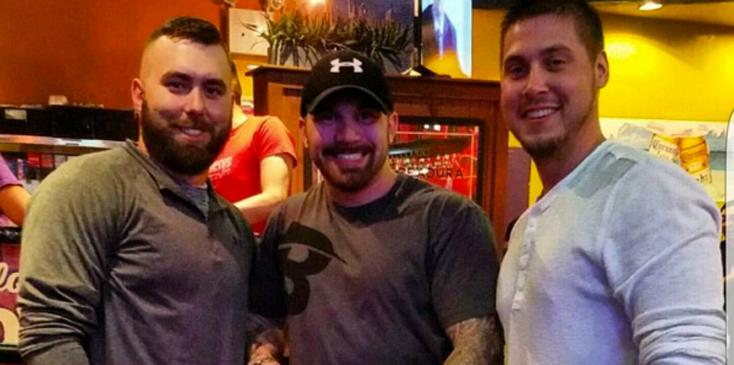 Another one bites the dust! With the upcoming season 7 premiere of Teen Mom 2 tonight, it's being reported that one of the stars is leaving the show!
Article continues below advertisement
Jeremy Calvert, the ex-husband of Leah Messer is planning on quitting the hit MTV reality television show, according to The Ashley's.
One of their sources claim that he has made the show's producers aware that he plans on leaving after completing his responsibilities for the upcoming season.
Article continues below advertisement
"Jeremy is over it," the source said because he is "tired of being attached to this show, and now that he and Leah are divorced, he doesn't want to be part of her drama. He's tired of dealing with all the negativity that comes from him being on the show, too."
But that won't be the only change in Leah's story line! He is also planning on not allowing his daughter with Leah, Adalynn, take part in the show anymore too.
Article continues below advertisement
This comes shortly after another TM2 Dad, Adam Lind, who is the ex of Chelsea Houska threatened the quit the show and not allow his daughters to be filmed anymore as well.
What do you think of Jeremy and Adam quitting the show? Let us know your thoughts in the comments section below!