PHOTOS
'Teen Mom' Baby! Katie Yeager Reveals She's PREGNANT With Baby Number Two — See Her Cute Announcement!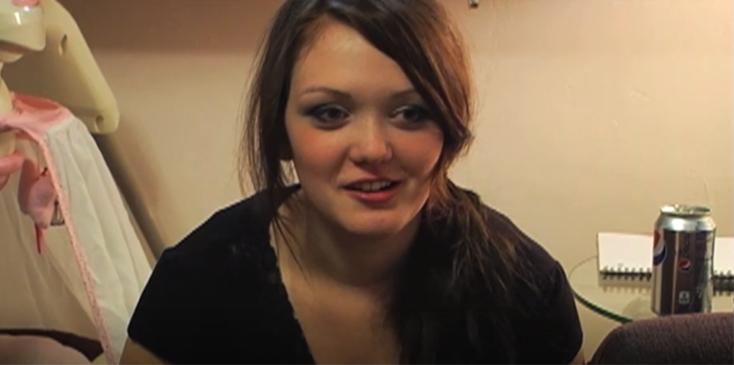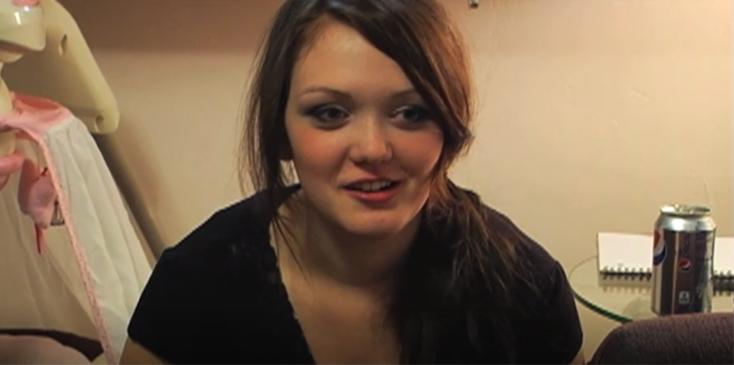 Another Teen Mom baby is being added! Katie Yeager, former star of Teen Mom 3, announced that she is pregnant again!
Article continues below advertisement
Promoted to big sis! Katie shared an adorable announcement featuring her daughter, Molli.
She shares her one daughter, born in August 2011, with her ex Joey Maes.
Article continues below advertisement
Despite having no photos together on social media with her boyfriend, Katie revealed that her newest addition is being called "Baby Thayn."
Katie has had a lot of celebrating recently! Molli turned 5 years old and she just started Kindergarten.
What do you think of Katie's pregnancy announcement? Let us know your thoughts in the comments section!