PHOTOS
Amber's Heartbreak! Portwood Admits To Devastating Struggle With 'Deep Depression' After 'Teen Mom OG' Backlash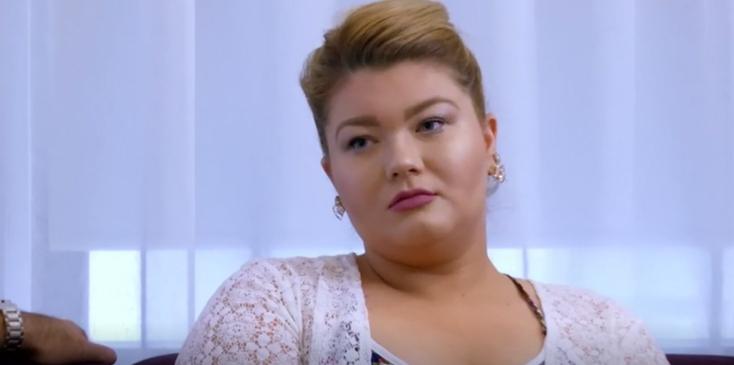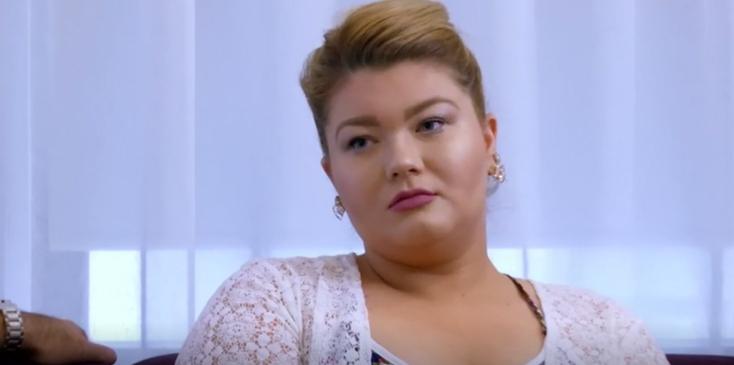 Amber Portwood is clearing things up! The Teen Mom OG star is coming clean about how she struggled with a "deep depression" while filming the show and how it impacted her relationship and visitation with her daughter, Leah.
Article continues below advertisement
"I just wanted to clear up some things from last night's episode, people are commenting saying I haven't seen Leah for a month or Gary Shirley had also said it. I want to make it clear that it wasn't a month, that was an exaggeration, second of all in that time I hadn't seen her, I literally didn't know what was going in with myself, I was in a deep depression where I didn't want to get out of bed. It was to the point where I was going to institutionalize myself and to the point where matt was actually going to institutionalize me," she explained.
Amber did admit on the show that she was struggling with depression and didn't want to let her 7-year-old see her that way. "I just wish that people can understand that I didn't know what was wrong with me or what was going on and to find out now that I have bipolar disorder and borderline personality disorder explains a lot. I finally got on the right medication to make me feel normal again which sucks because I'll be on medication the rest of my life just to feel normal," she explained. "I love my daughter to death you see the relationship we have and that we've built there is nothing that could ever break that bond."
Article continues below advertisement
"If you don't understand, I'm sorry," she said. "There is a way to feel normal."
"I always encourage to send love, not hate," Amber told her followers. Recently, she went on another Instagram rant after being slammed for her plastic surgery "mommy makeover."
What do you think of Amber's recent Instagram rant? Let us know your thoughts in the comments section!