PHOTOS
Terrible Tenant? 'Teen Mom' Amber Portwood Sued For Leaving Rental Home A Disaster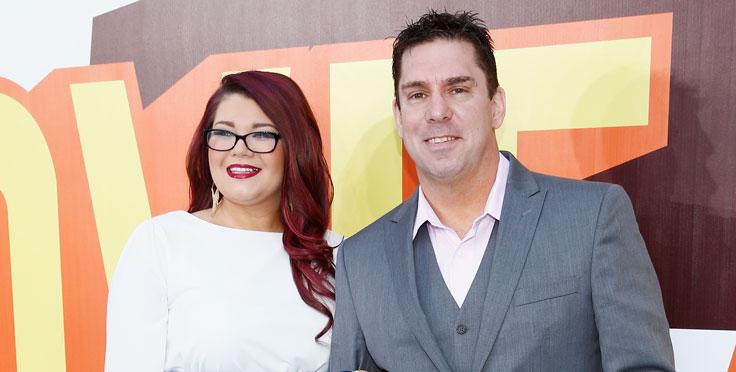 Teen Mom Amber Portwood Sued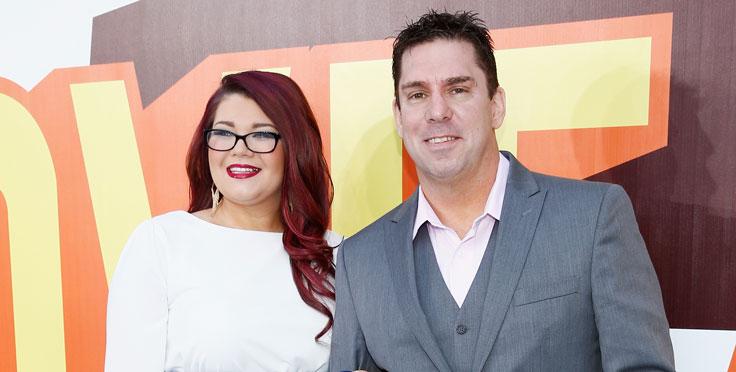 Despite the recent claim by Amber Portwood's former landlord that she was a horrendous tenant, one neighbor is now revealing to RadarOnline.com that the Teen Mom star was actually quite the opposite.
Article continues below advertisement
The mother-of-one made headlines after news broke that her and fiancé Matt Baier are being sued by property management company Zuluscape after allegedly raking up a bill of $6,015.74 in damages to their rental home.
The angry landlord claims in a court complaint that the reality star couple made damages to the window blinds, doors, drywall, and also left the house reeking of urine due to their plethora of pets.
Article continues below advertisement
But regardless of the allegations being made against the two, a former neighbor is insisting that Portwood was a model tenant. "She was quiet, to be honest with you," the neighbor said. "She rarely came out of the house!"
"I watched the show before, and I knew her, but when she first moved in, we didn't know who she was," he continued. "She wasn't loud or nothing like that."
Article continues below advertisement
And the house couldn't have been too in shambles, because there are already new occupants! "They've already rented it back out," the neighbor revealed. "Someone else is living in there."
Do you think the management company is just trying to nickle and dime Portwood? Or do you think she really left the house a mess? Sound off in the comments below!