PHOTOS
Inside Briana DeJesus' Adorable First Birthday Party For Daughter Stella!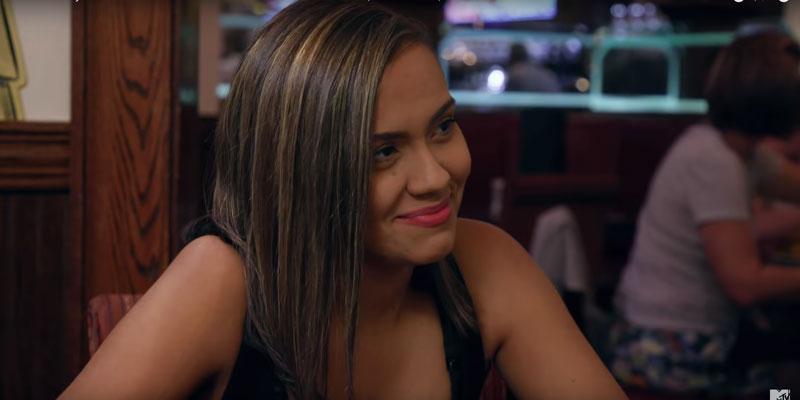 Briana DeJesus' baby girl Stella is one year old! The adorable munchkin turns officially one today, July 2, and her Teen Mom 2 star mom and family celebrated the milestone with a Fourth of July-themed birthday party over the weekend!
For the latest Teen Mom news subscribe to our podcast Teen Mom Time below!

Article continues below advertisement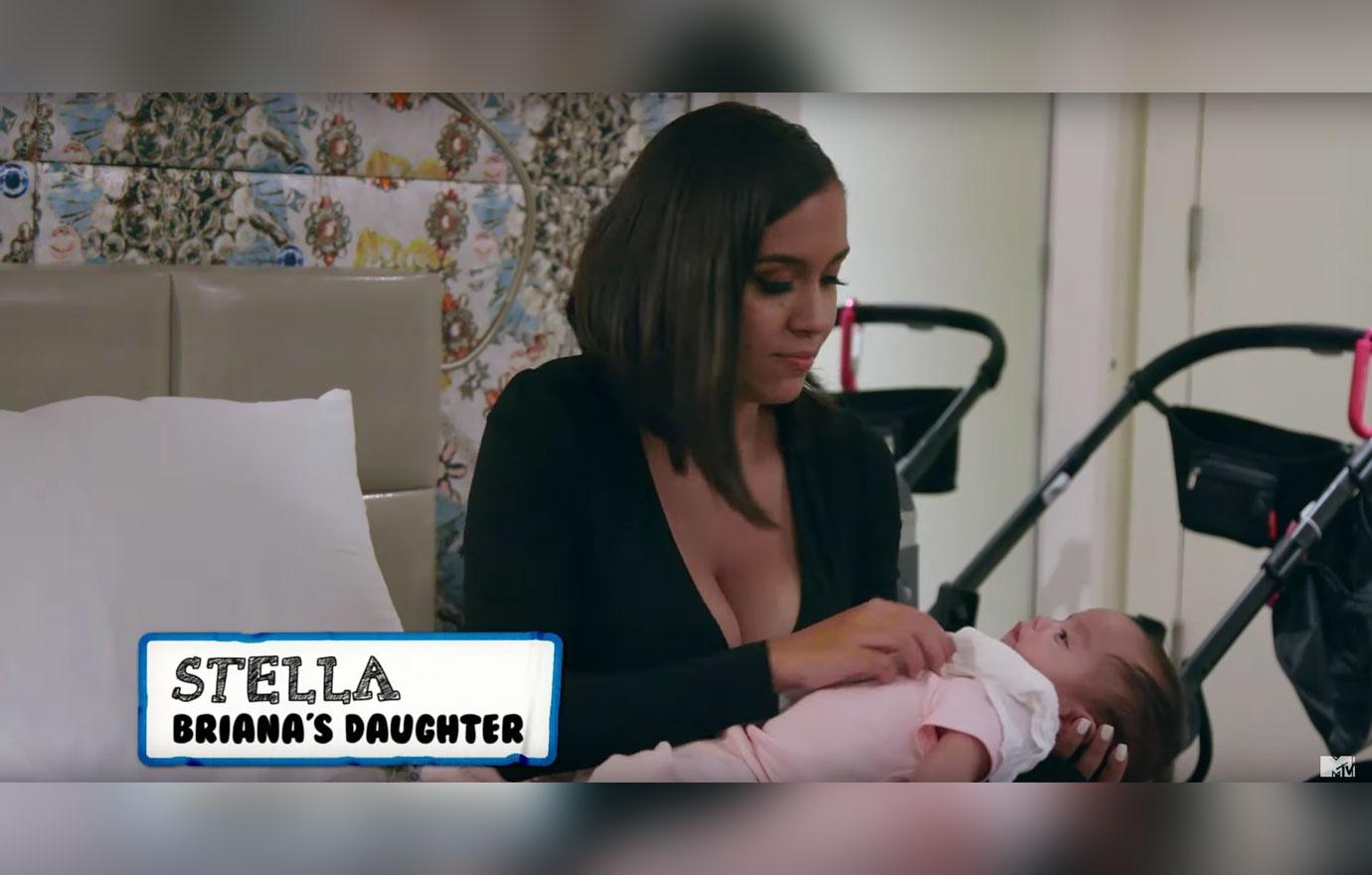 Briana threw Stella an epic patriotic bash complete with plenty of stars (Stella does mean "star," after all!) and red, white, and blue balloons, desserts, and more.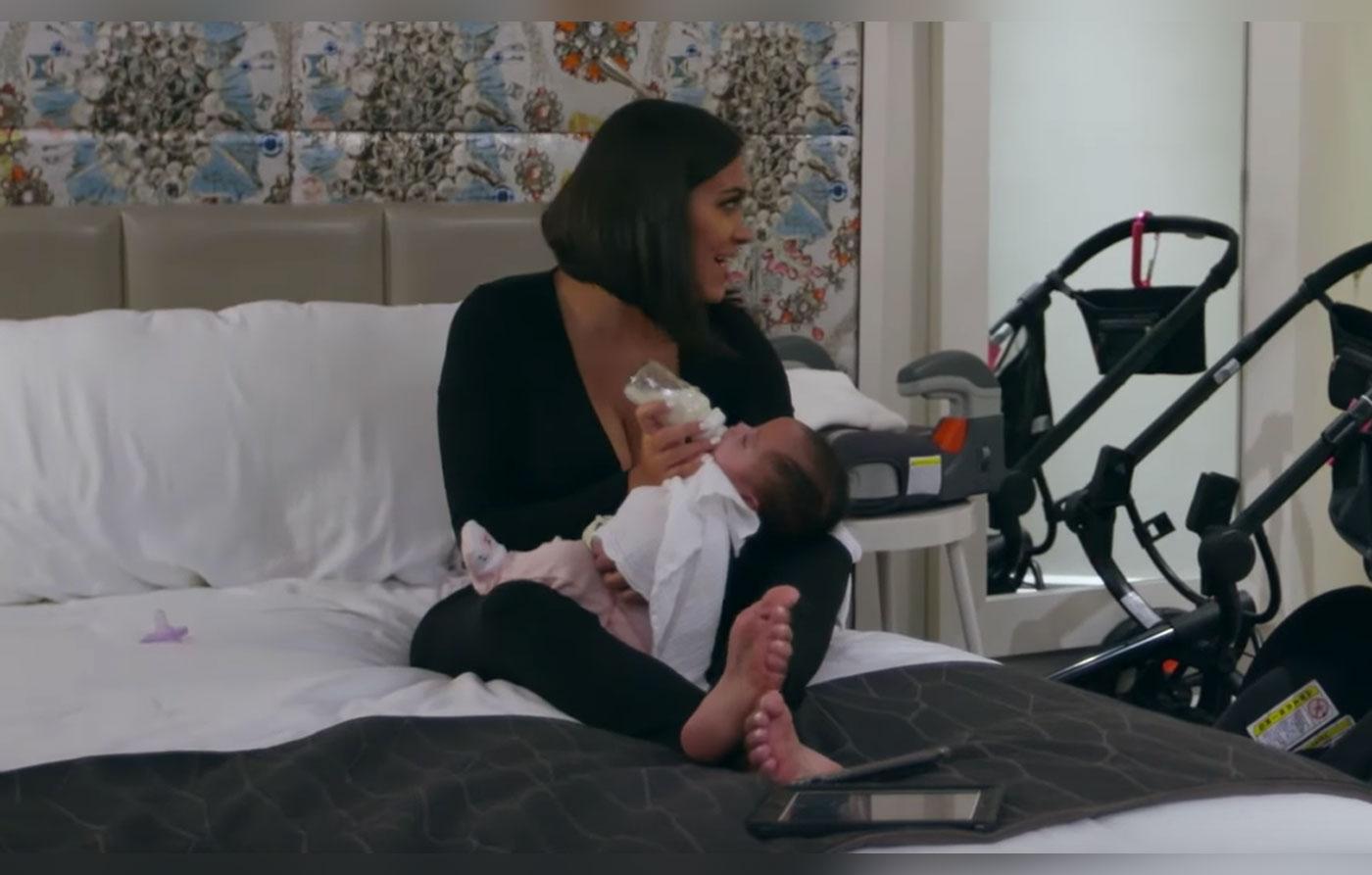 Article continues below advertisement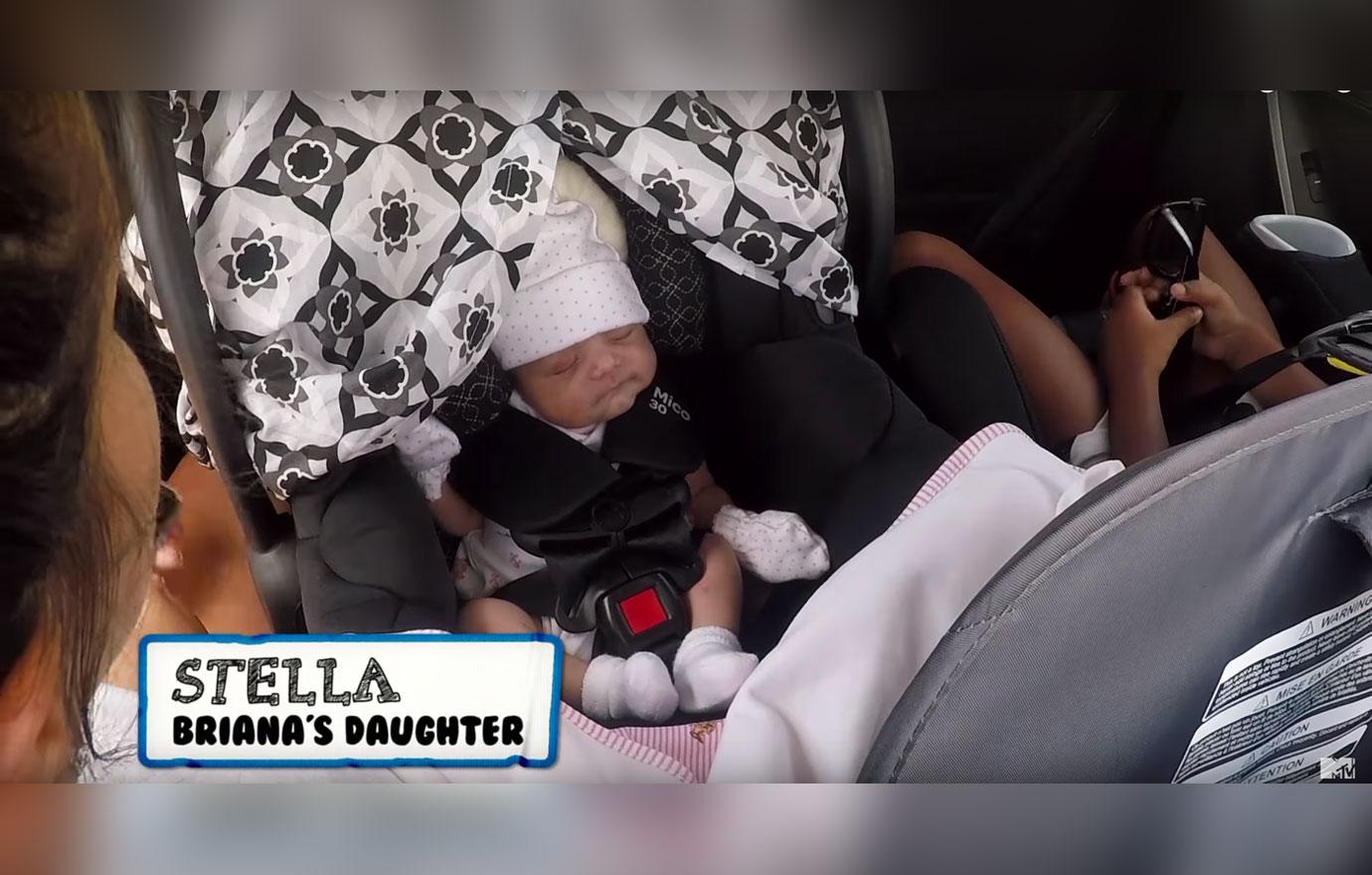 Guests also got to leave with goodie bags filled with adorable Stella-themed items, like Stella's First Birthday fruit snacks and Stella's 1st Birthday bubbles! Briana even gifted guests with patriotic glitter earrings.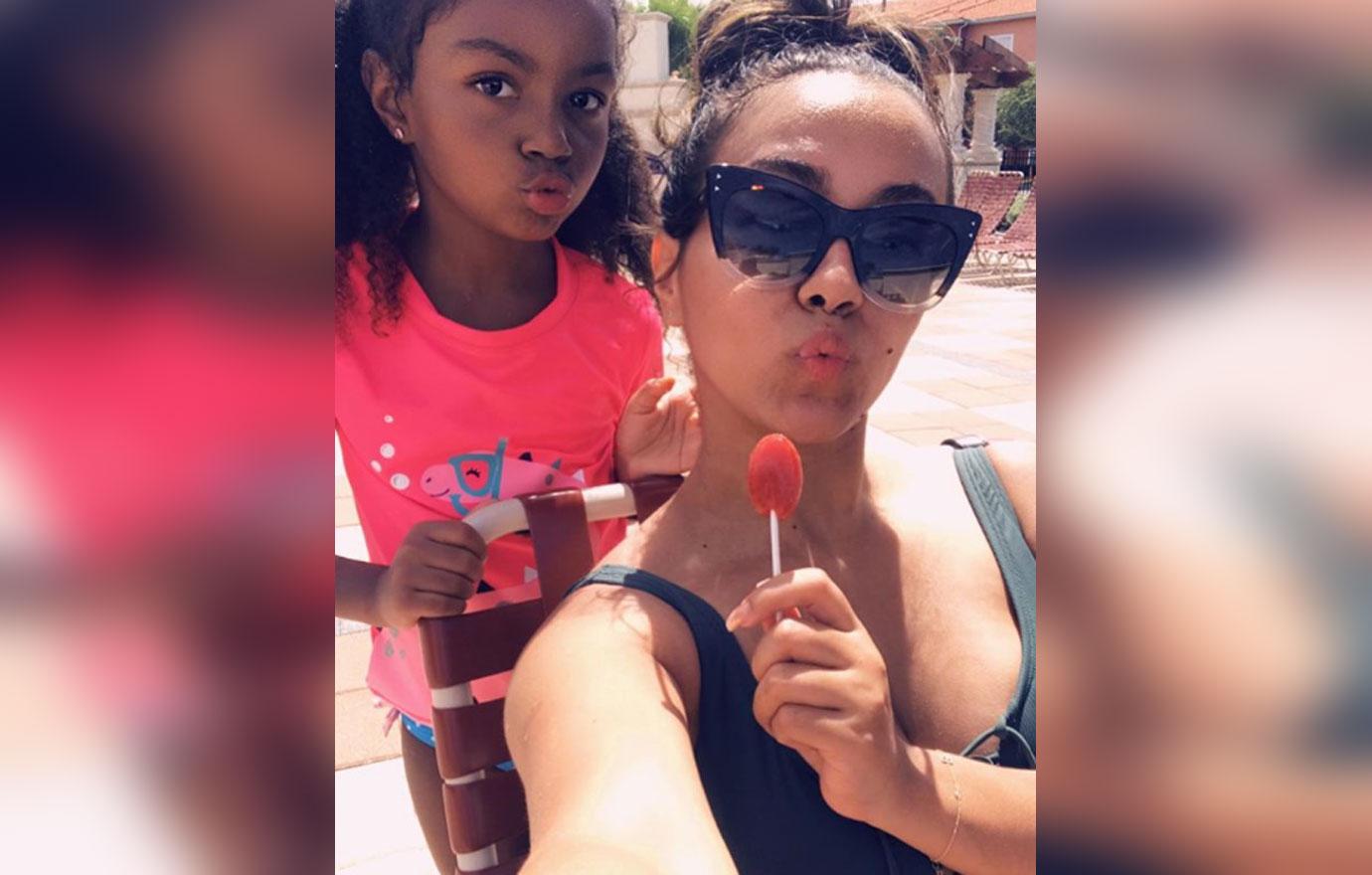 There was also a star-shaped piñata for the older kids at the party, including Briana's older daughter Nova.
Article continues below advertisement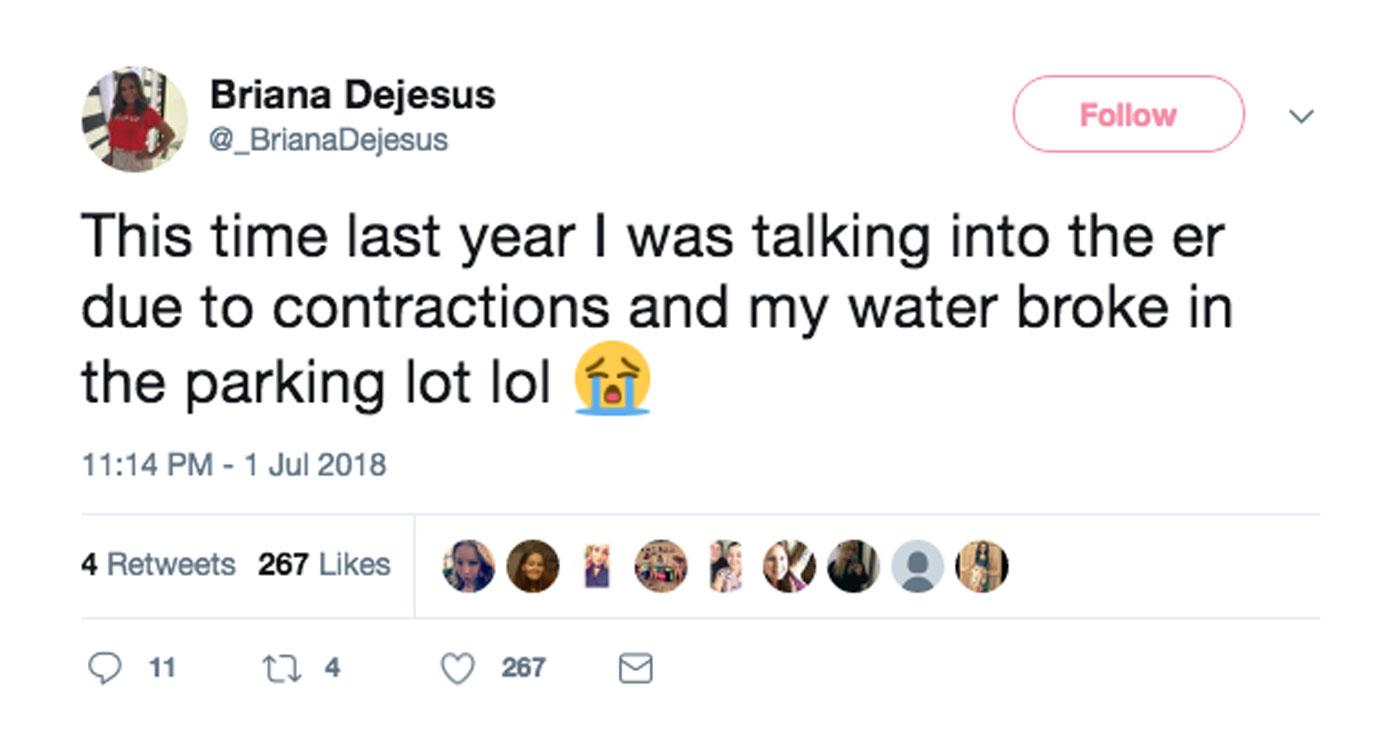 Briana was clearly emotional about her daughter's milestone. "This time last year I was taken into the ER due to contractions and my water broke in the parking lot lol," she wrote on Twitter, adding, "I officially have a toddler."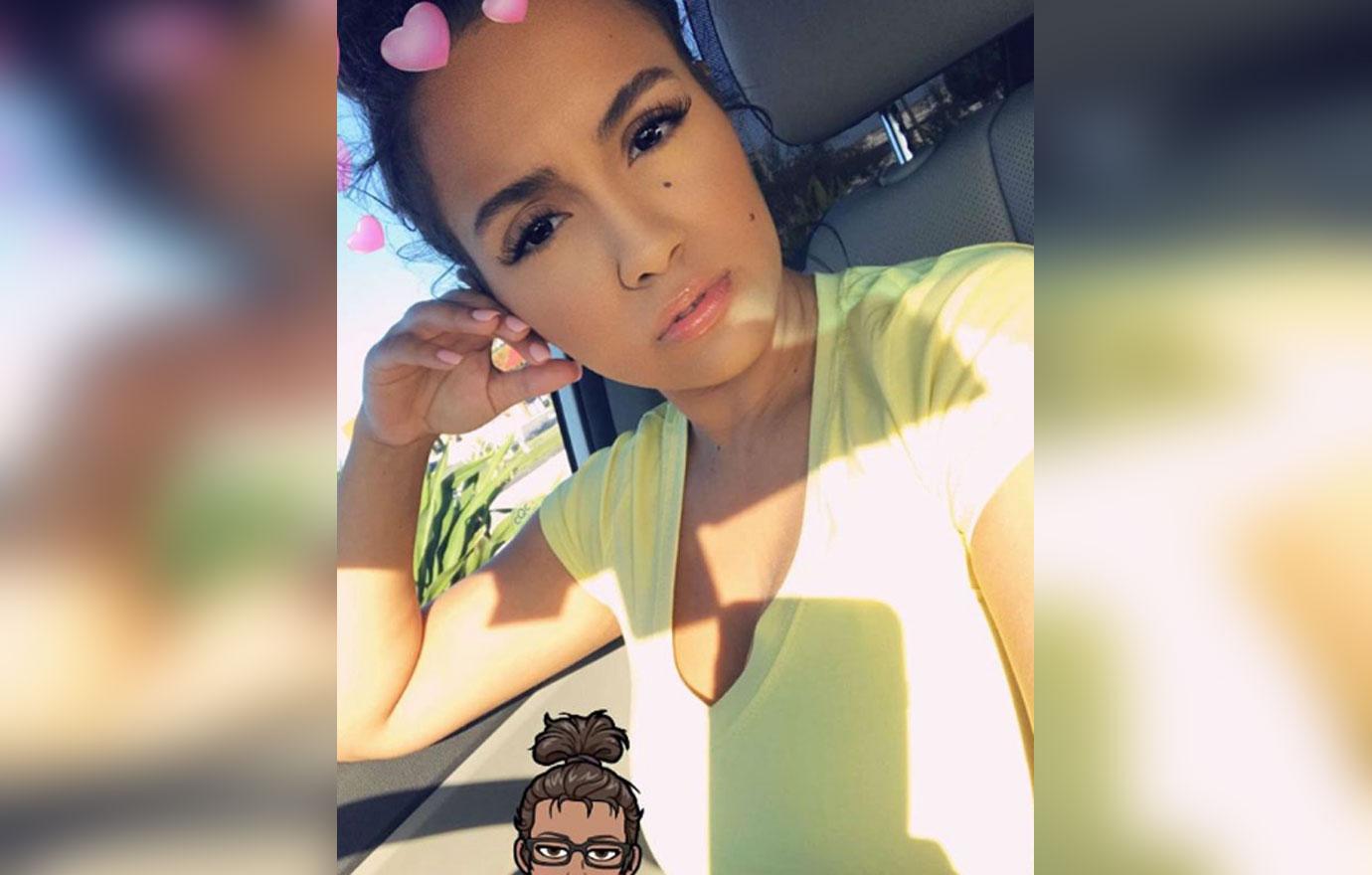 As Teen Mom 2 fans know, Briana contemplated giving up Stella for adoption when things didn't work out with her baby daddy Luis. A fan asked, "Since you were considering giving up Stella for adoption, do you ever look back and think there was no way in hell you would've been able to give that beautiful baby up for adoption?" She replied, "Every day I think that."