PHOTOS
'It Was Hard!' 'Teen Mom 2' Star Chelsea Houska Confesses MAJOR Pregnancy Difficulty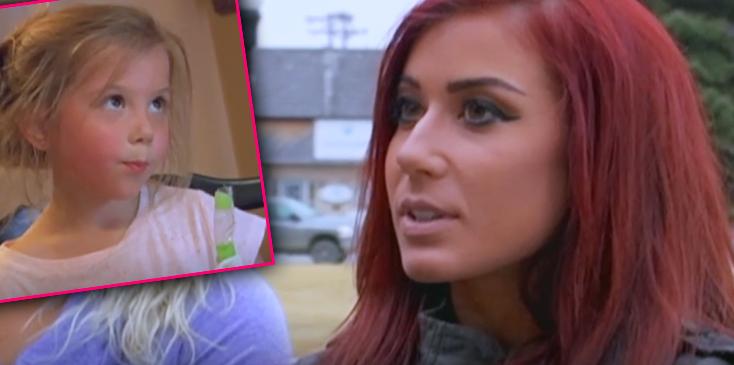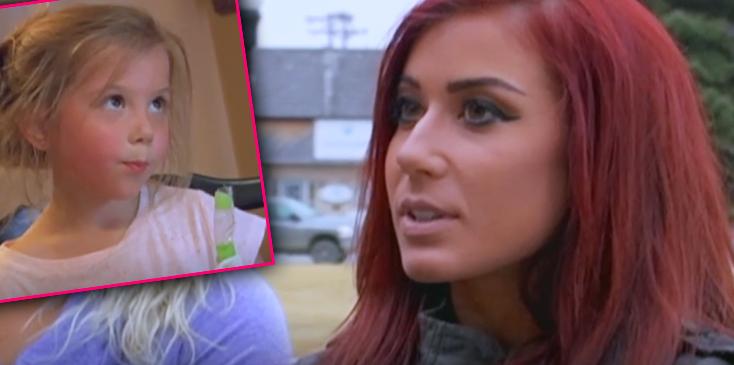 And baby makes four! In just a few short weeks, "Teen Mom 2" star Chelsea Houska will be welcoming her baby boy with her husband, Cole DeBoer. For the last seven years, her first child has been an only child, but now she will have to share the attention!
Article continues below advertisement
As for what Aubree is most excited about when the baby arrives, Chelsea told MTV News, "To have someone to play with and take care of. She's been an only child, she gets a bit bored just hanging out with me and Cole. We're not as fun as younger kids, so I think she's excited to have a little friend."
Mommy's little helper! "She even wants a crib in her bedroom so she can get up in the night with him! I said I would take her up on that offer," the pregnant reality star added.
Article continues below advertisement
Despite the excitement, something that was difficult for Chelsea was keeping it a secret from her producer, Mandi. "It was hard for me because I'm used to telling her everything that goes on. I'm supposed to keep her in the know," she explained. "But I couldn't even text her because if I had, I would have told her. So she thought I was mad at her, and she asked me what was going on. And then she came into the house, and finally I could tell her I was pregnant."
Chelsea and Cole's first child together is due on Valentine's Day!
What do you think Chelsea and Cole will name their baby boy? Let us know your thoughts in the comments section!