PHOTOS
Jenelle, Kailyn, Bristol & More! Inside The Most SCANDALOUS 'Teen Mom' Divorces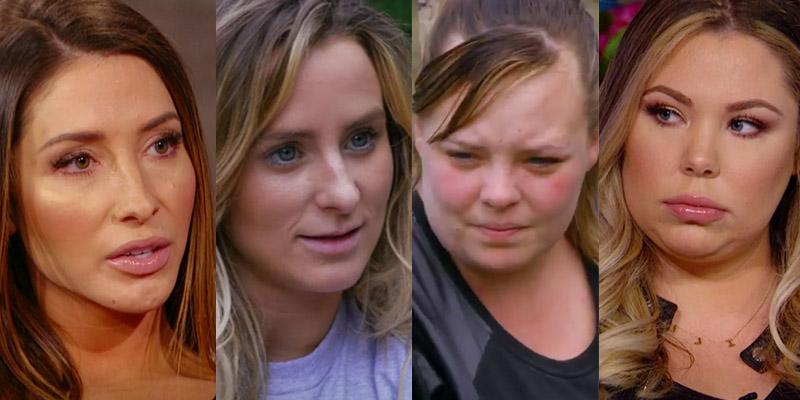 The Teen Mom ladies have been through quite a lot when it comes to love! From Kailyn Lowry to Bristol Palin, take a look back on the most scandalous divorces from over the years.
Article continues below advertisement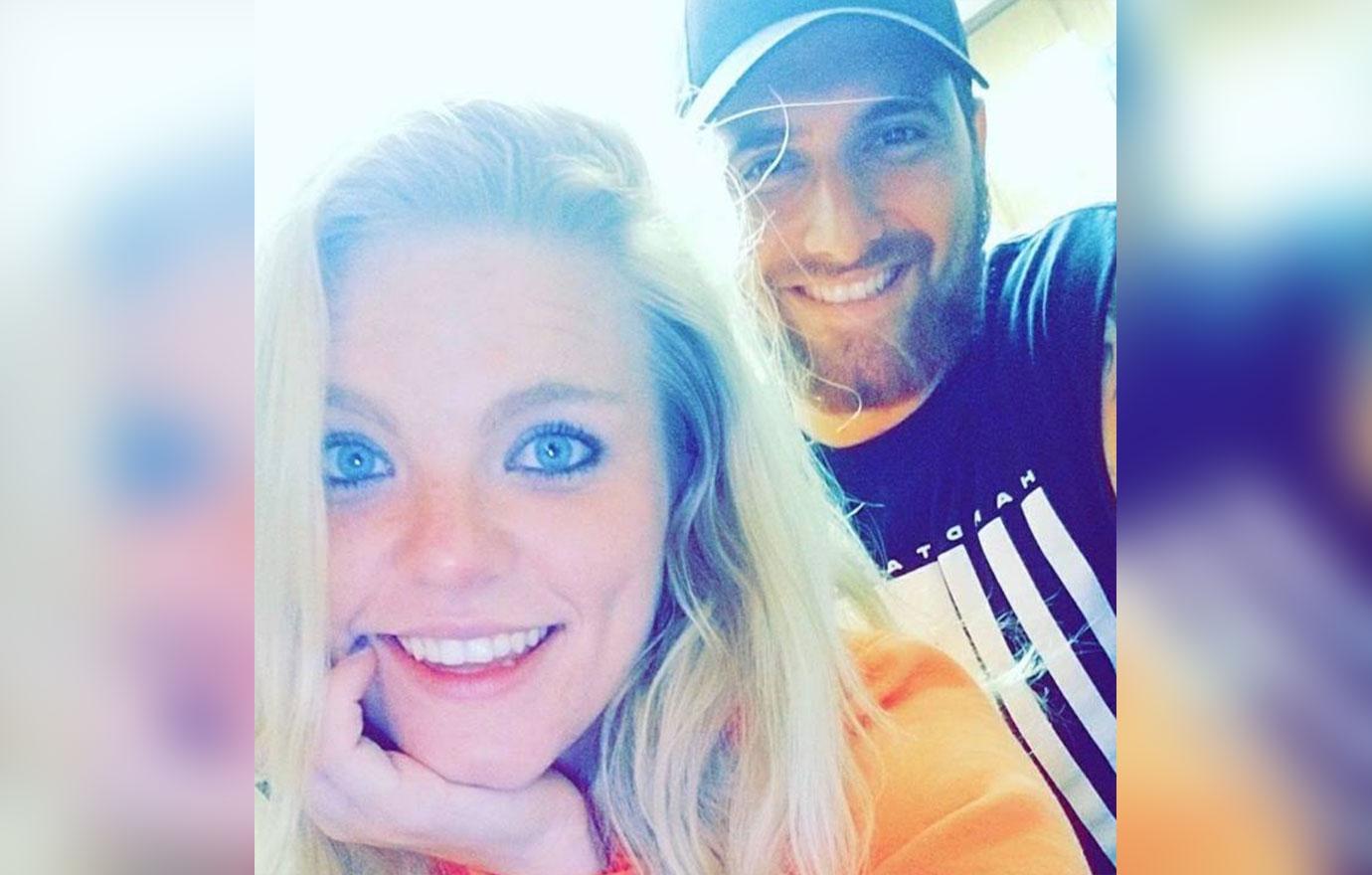 Leah Messer's younger sister, Victoria, filed for divorce from her husband, Domenick Crapello, after less than two years of marriage. RadarOnline.com confirmed that the 24-year-old filed for divorce on May 30, 2019. The now exes started dating just months after her divorce from first husband Brian Jones.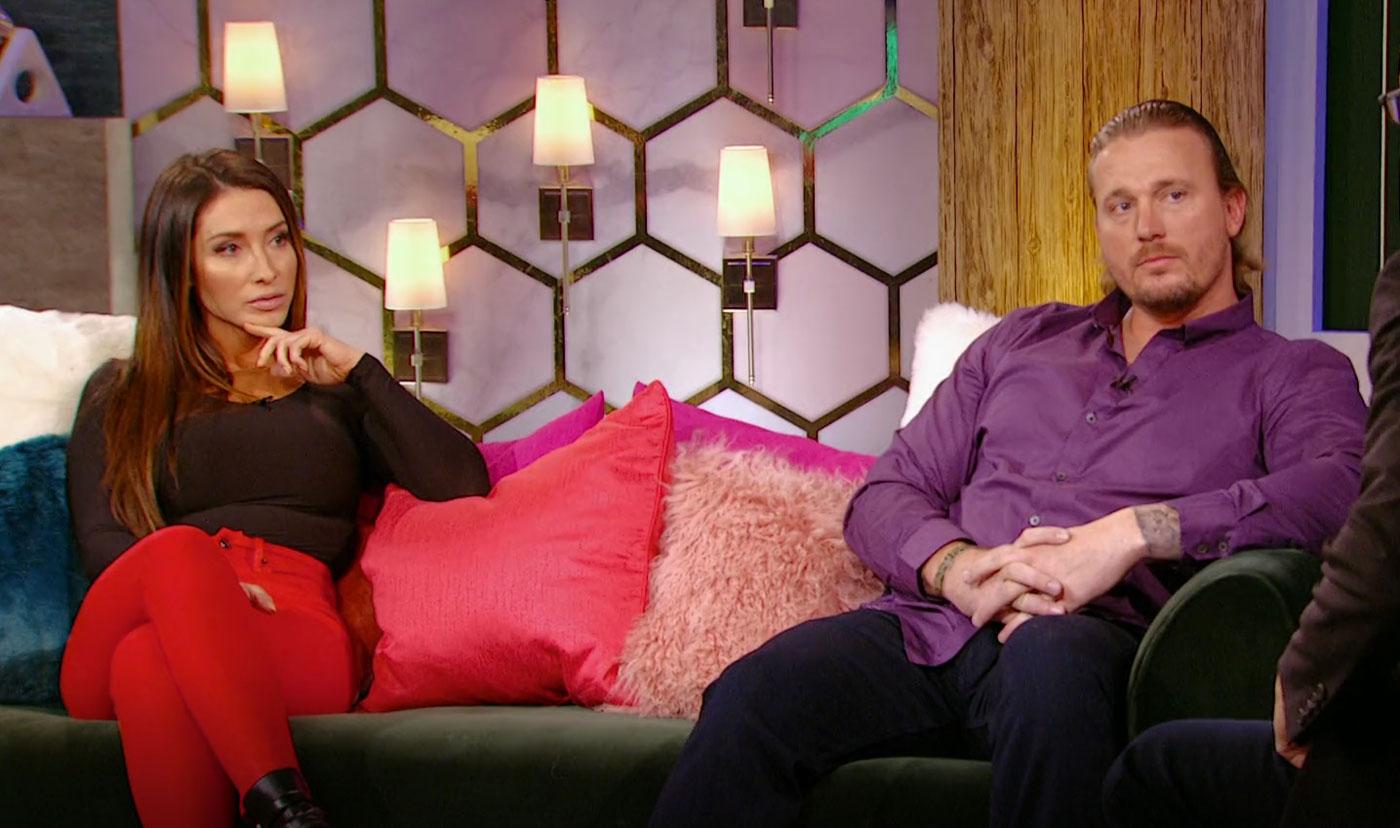 Bristol and Dakota Meyer's divorce was featured on their first (and last) season of Teen Mom OG. The now exes got engaged back in 2015 and share two daughters together. Before the birth of their daughter, Sailor, the two split up. They eventually worked it out and wed in 2016. After the birth of their second daughter, Atlee, Dakota filed for divorce. They attempted to work it out again, but ended up splitting and their divorce was finalized in 2018. They currently co-parent their two daughters together.
Article continues below advertisement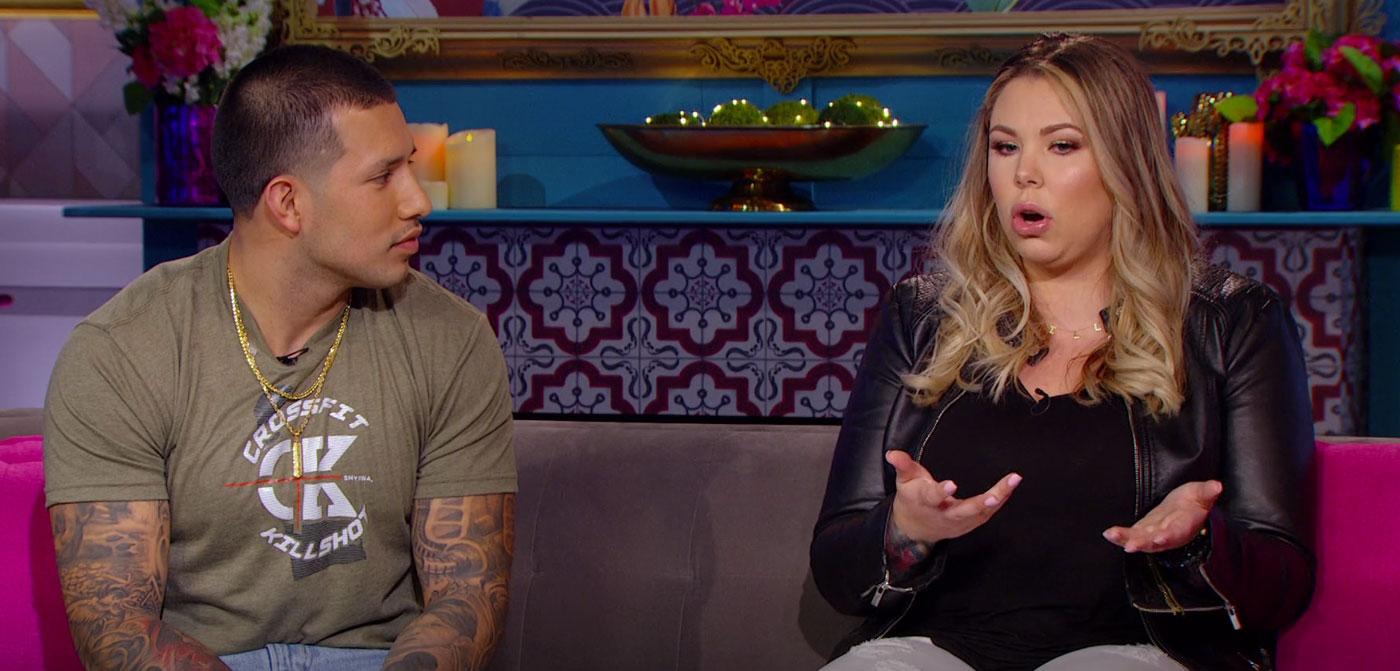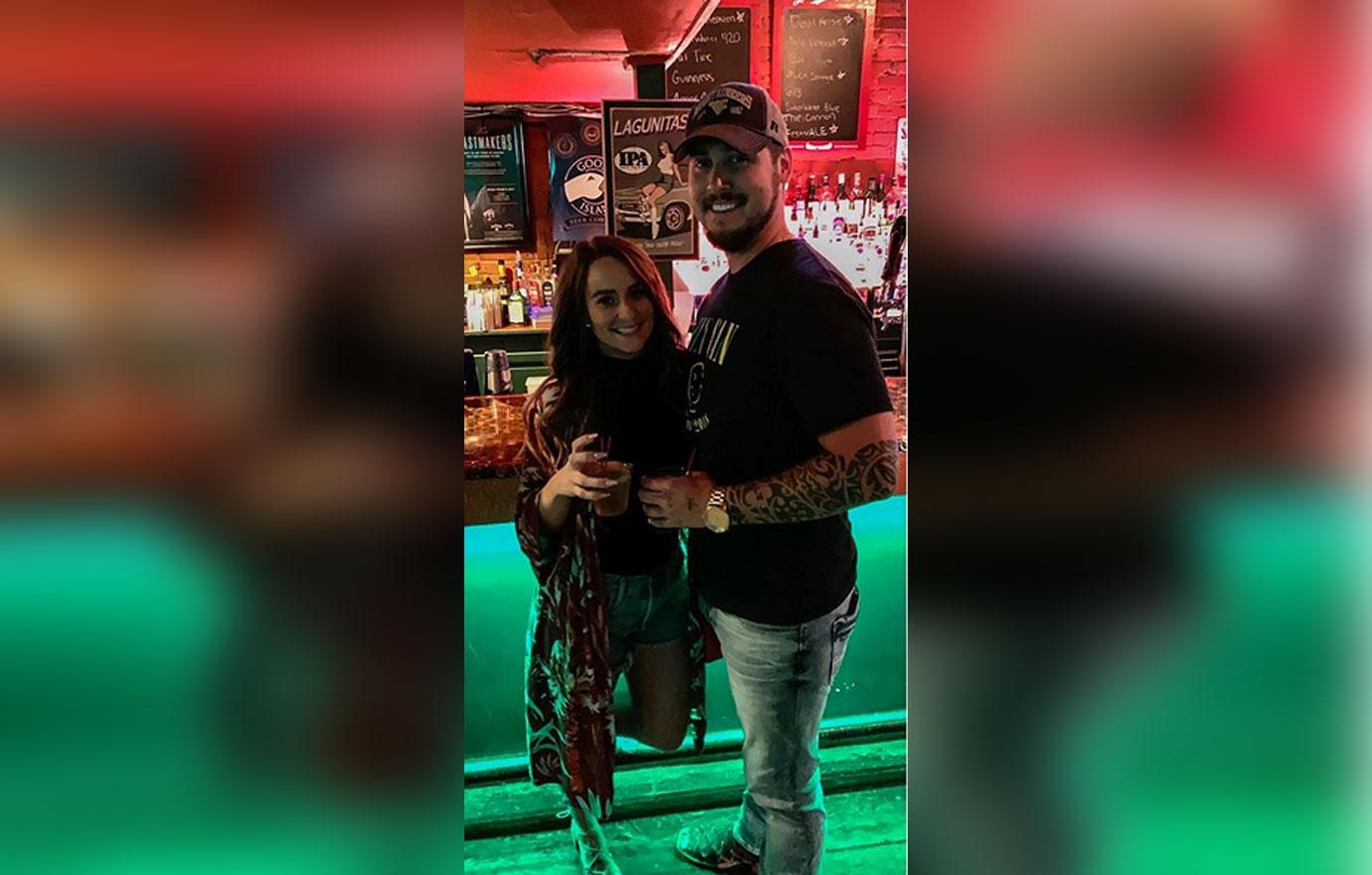 Leah and Jeremy Calvert might be the best of friends now, but that wasn't the case when they divorced in 2015 after three years of marriage. Over the years, the two have learned to co-parenting their daughter, Adalynn Faith, in the best way. Despite it starting off rocky with drug and cheating accusations, the two are on great terms now.
Article continues below advertisement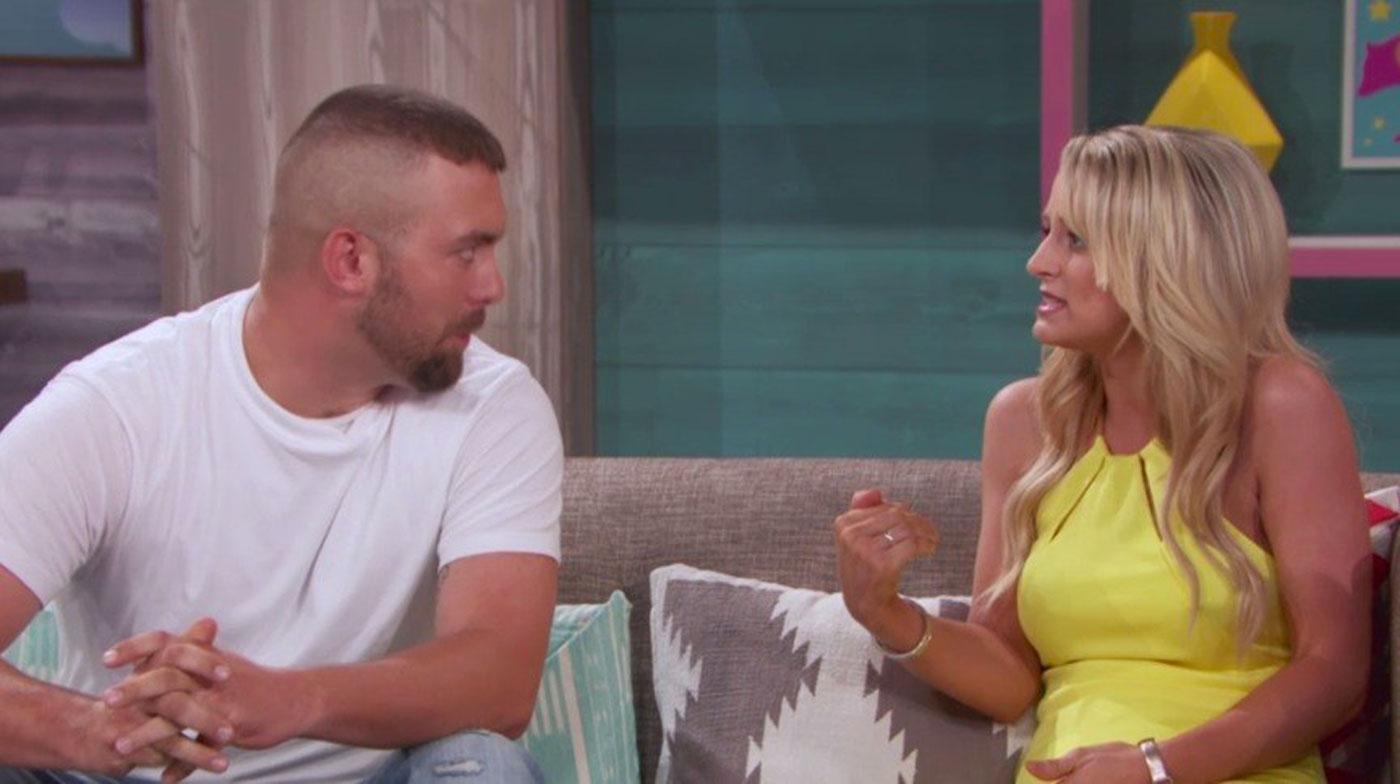 Leah's first divorce from Corey Simms was also played out on Teen Mom 2. Fans were first introduced to the parents of Ali and Aleeah back in 2010. The two started dating in 2009 and got pregnant fast with their twins. They got married in 2010 and divorced in 2011. These days, co-parenting is going quite well, but that definitely wasn't the case in the very beginning.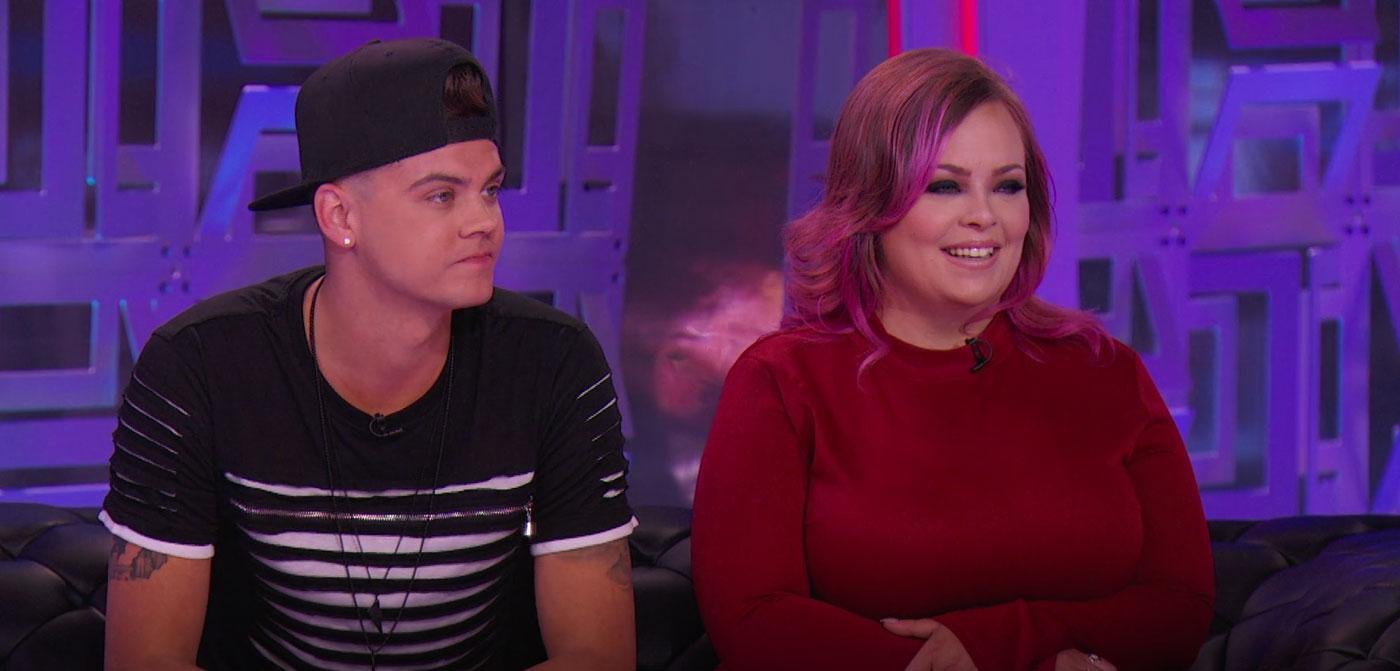 Catelynn Lowell and Tyler Baltierra aren't divorced, but that word was thrown around quite a lot on Teen Mom OG. The couple has been together since middle school and has been through a lot together. In 2009, they placed their first daughter, Carly, for adoption, welcomed their daughter, Nova, got married and welcomed another little baby girl, Vaeda. Due to Cate's rehab stints, mental health problems and other family issues, everything started to weigh on Tyler. The two took a 30 day separation to recharge and spend some alone time. Even though the word divorce was said a few times, they are still together today!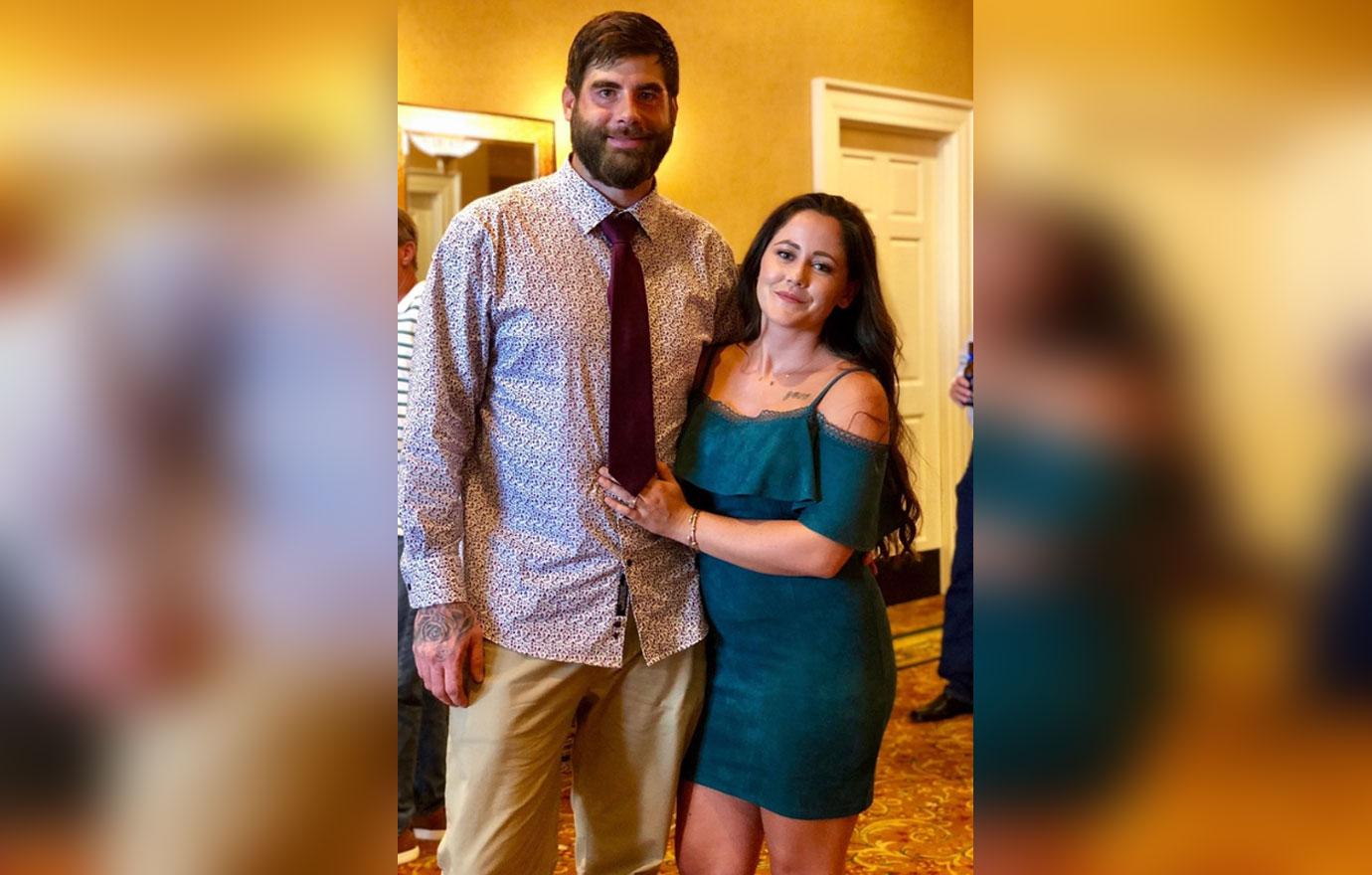 Jenelle Evans announced in October 2019 that she was leaving her husband David Eason. "I've mostly kept off social media the past few days because I've been focused on making some big life decisions. I've lived my life on camera since I was 17 years old. And a lot of it hasn't been pretty. But it's been my life. Like anyone else I want what's best for my kids and I want to be happy. With time away from Teen Mom, I've started to look at my life differently and I know I need to make change," she wrote on Instagram. "I'm starting that now. The kids are I have moved away from David. Nobody gets into a marriage expecting it to end but I know that's what is best for me and for my kids. Today I've filed papers to start that process. I appreciate the support from everybody who has asked how I am. Me and the kids are doing great. We need some time to be together. But you'll hear from us again soon." Days after the split announcement, Jenelle filed for a restraining order against David for herself and her three children. In the request, Jenelle listed abuse allegations that occurred throughout their relationship. In January 2020, the restraining order was dropped and the two were spotted together in Nashville with their daughter, Ensley. In early February, Jenelle and David were spotted together once again in Nashville at a bar.