PHOTOS
'Teen Mom' Drama — Tyler Baltierra Shows Catelynn Support As She Seeks Treatment For Suicidal Thoughts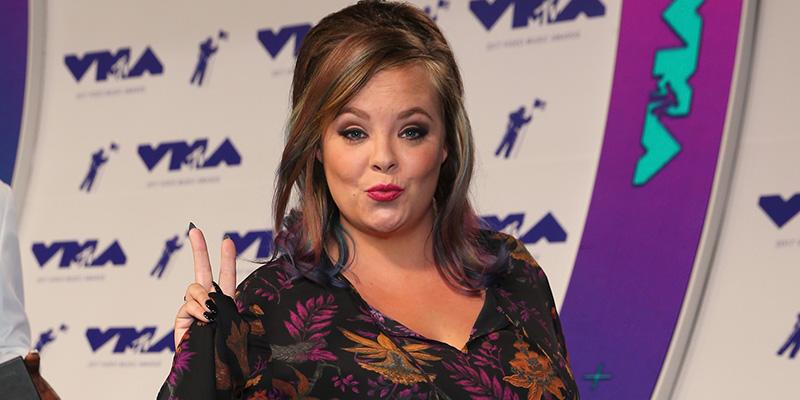 Teen Mom's Catelynn Lowell has made no secret about her suicidal thoughts, after tweeting Friday, November 17, "Well today I thought of every way to kill myself.. so I'm going to treatment. #MakeChesterProud #KeepTalkingMH #thiswontlast." But her husband, Tyler Baltierra is being the most supportive partner ever.
Article continues below advertisement
After she entered treatment, Tyler posted this photo, along with the caption, "We just dropped her off. We haven't held each other & just cried like that for a long time. Even after 12 years, I continue to be AMAZED by her strength, vulnerability, & courage to get help. "As long as I am alive, you will never be alone" - It is my call to arms & I will fight this war with her right by her side, we will not surrender to this...I will go to battle EVERY TIME for her! #KeepTalkingMH.‬"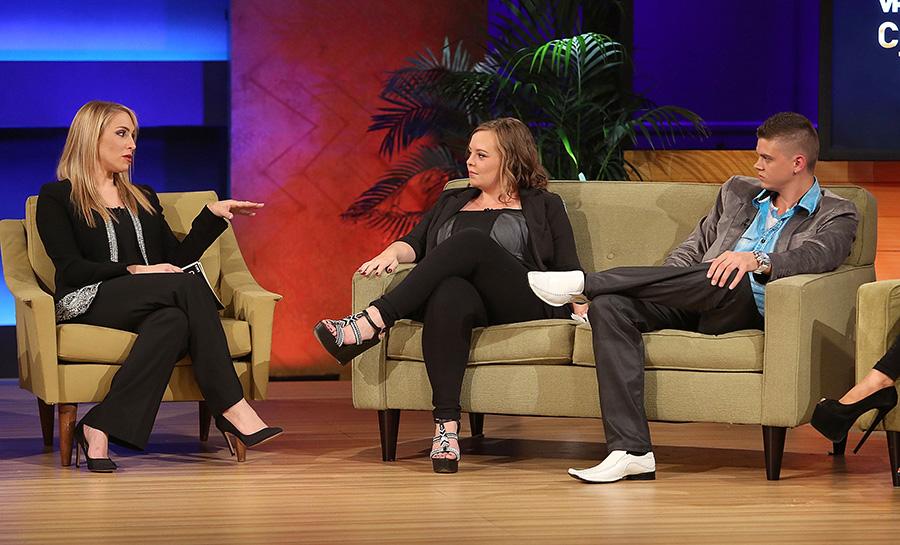 The 25-year-old reality star previously spoke with Us Weekly about her decision to seek help, saying, "I'm taking the time I need right now to take good care of myself…On November 17th I thought of every way possible to commit suicide… from wrapping a belt around my neck to just running my car into an electric pole."
Article continues below advertisement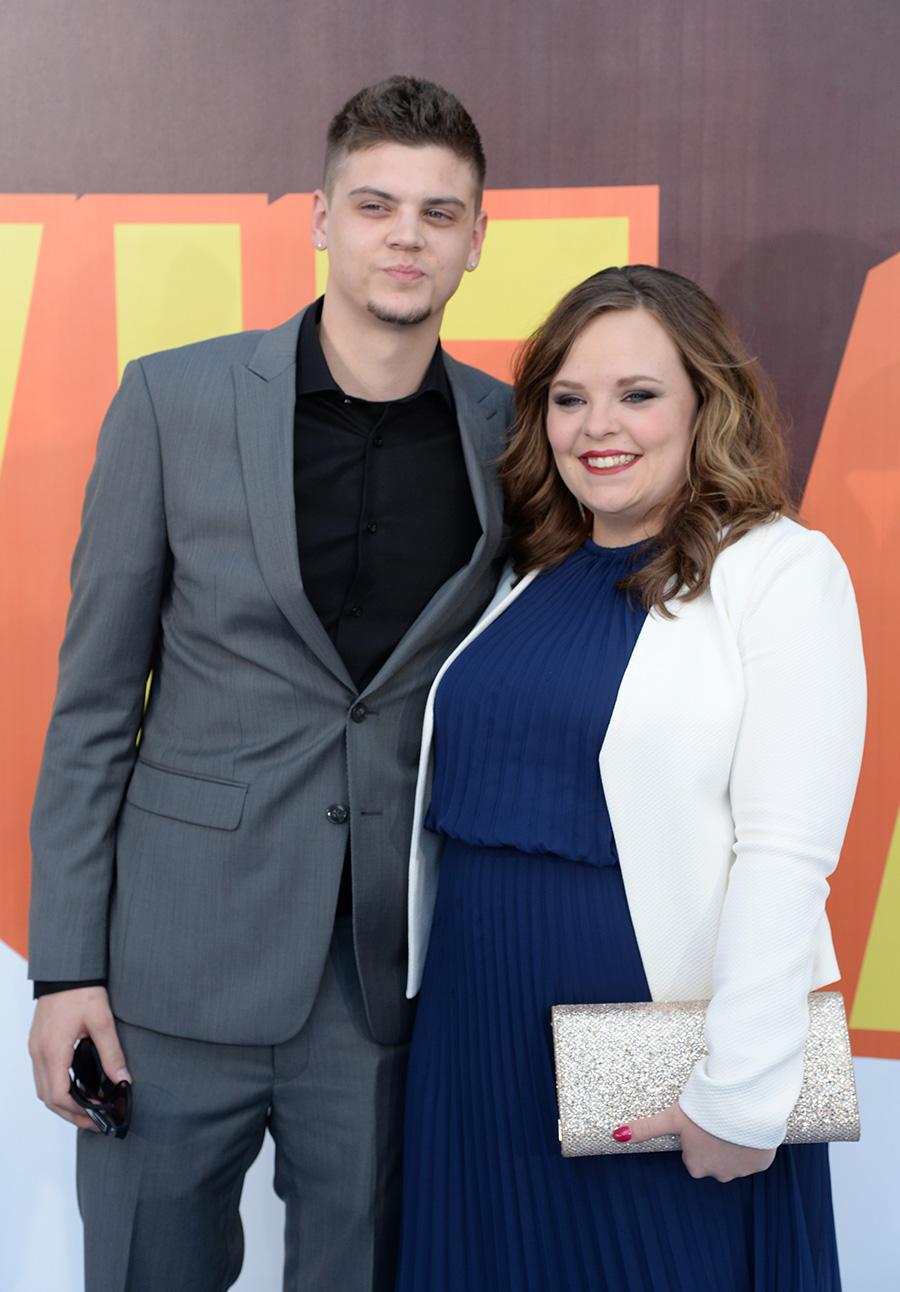 "THANK GOD I have a support system and a HUSBAND and a DAUGHTER… thank god I am self aware… I'm seeking treatment and I WILL get better…" she continued.
The two have a two-year-old daughter, Novalee Reign Baltierra.
Article continues below advertisement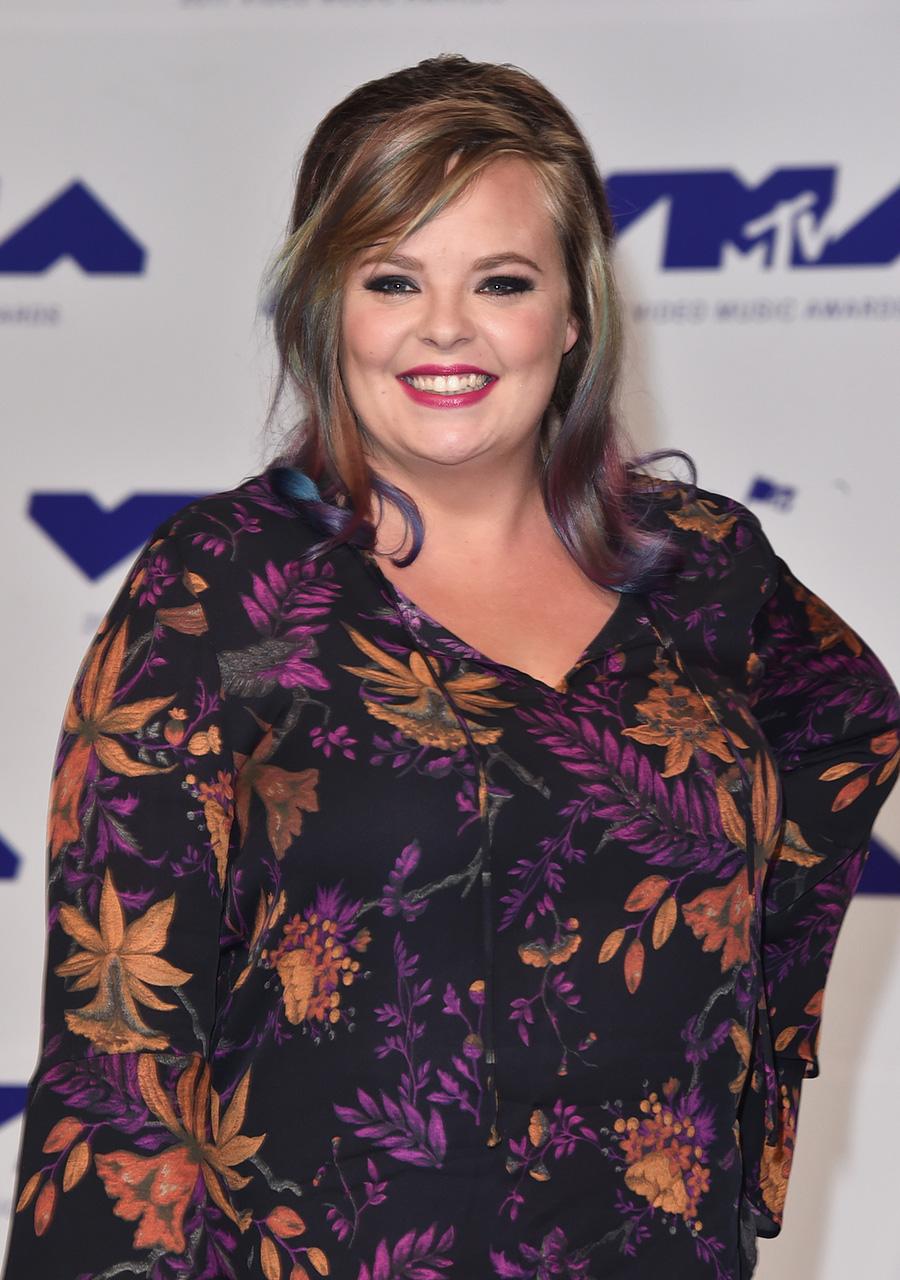 What are your thoughts on Tyler's support? Let us know in the comments section.