PHOTOS
Farrah Abraham & Daughter Sophia Get Into The Festive Spirit For Christmas Night At The Lakers Game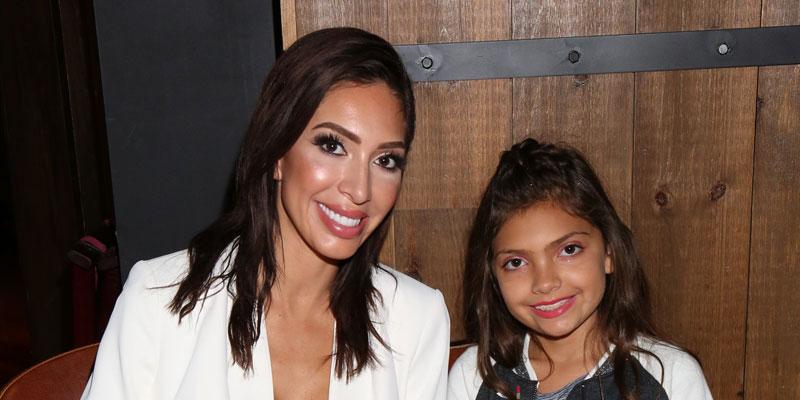 Teen Mom alum Farrah Abraham and her daughter Sophia got all decked out in festive attire to catch the Lakers game on Christmas night at the Staples Center in Los Angeles. The MTV star donned black leggings, a reindeer sweater and a fuzzy coat, while Sophia bundled up in striped leggings and accessorized with a Santa hat.
Article continues below advertisement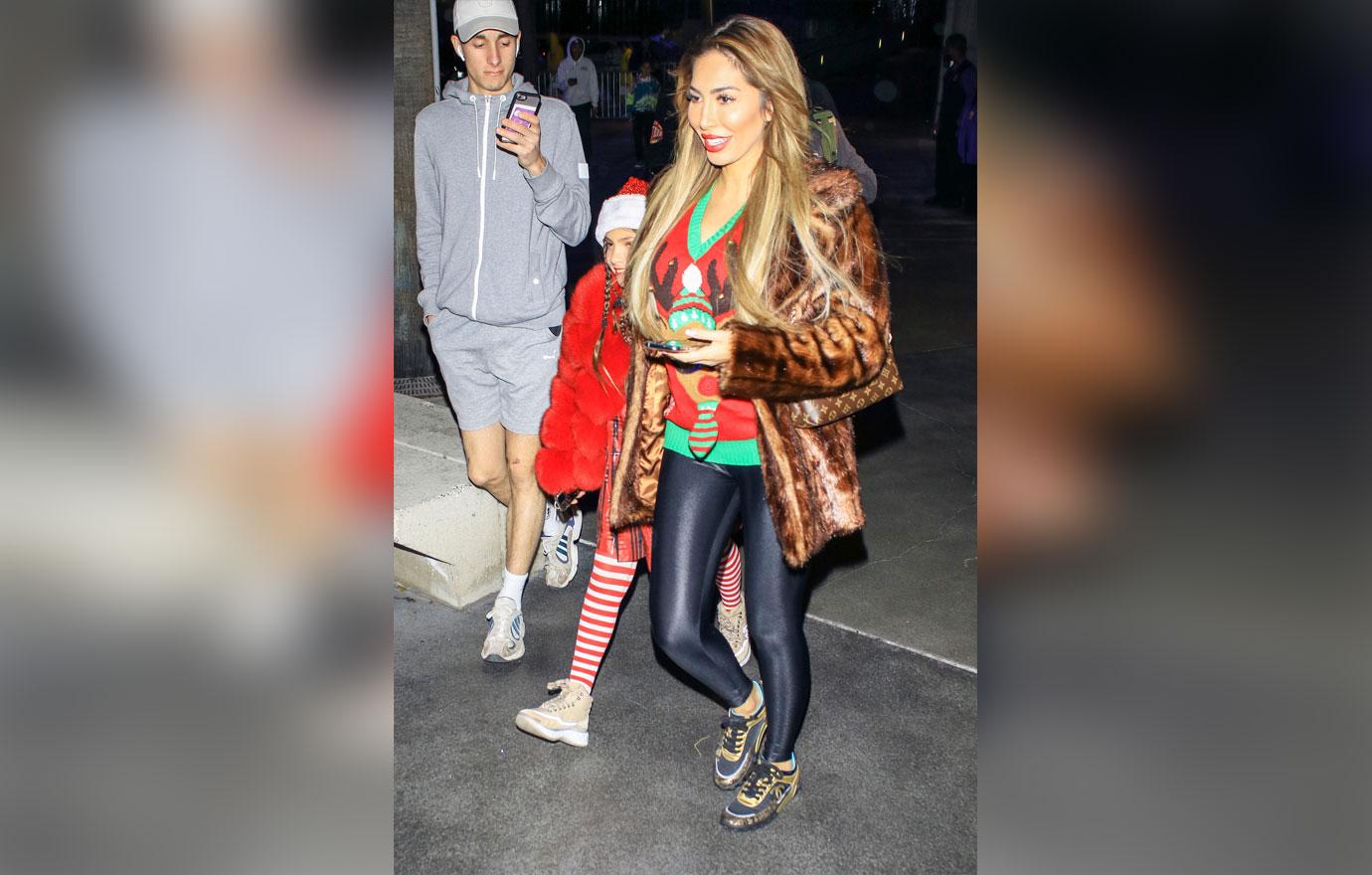 "#Skinnygirlproblems no more! @aestheticmedicine_lv has a 5 year #artificialfatinjection for the girls who can't gain weight or do not want a major surgery! #lasvegas #injections #skinnygirl #buttinjections #fat #booty #medspa #aestheticmedicine_lv," she captioned the video.
Article continues below advertisement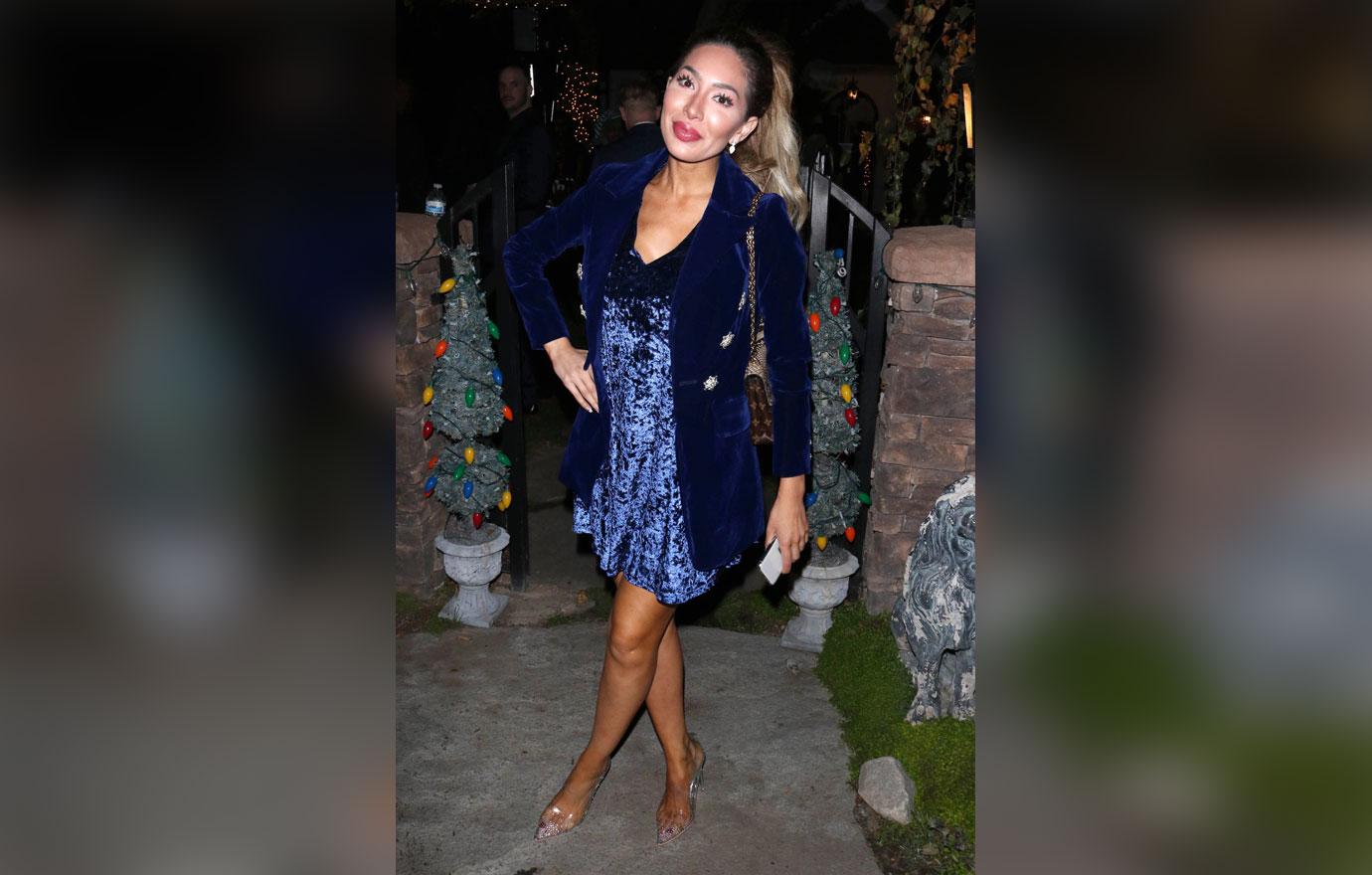 "R u for real. To all the skinny girls? Wtf. How many people in the world struggle with body issues both skinny and thick and you want to come posting #skinnygirl that's not cool," one of her followers wrote in response. "As someone that struggles with her weight, this post is offensive. Some of us would love to have your 'problems,'" another person added.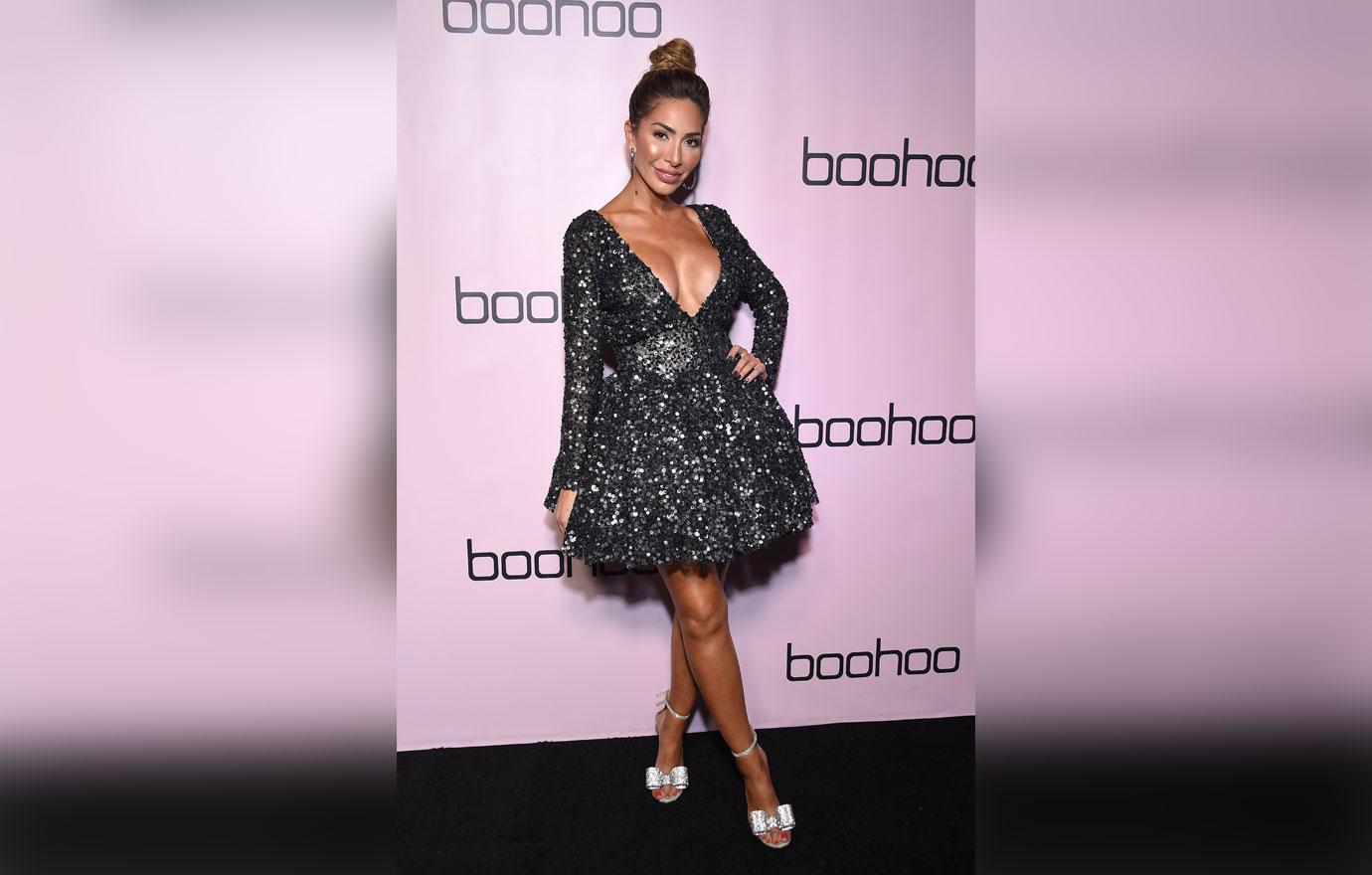 Farrah has never been shy about fessing up to her various plastic surgery and cosmetic procedures. She underwent vaginal rejuvenation at the beginning of December and documented her experience from start to finish for her Instagram followers.
Article continues below advertisement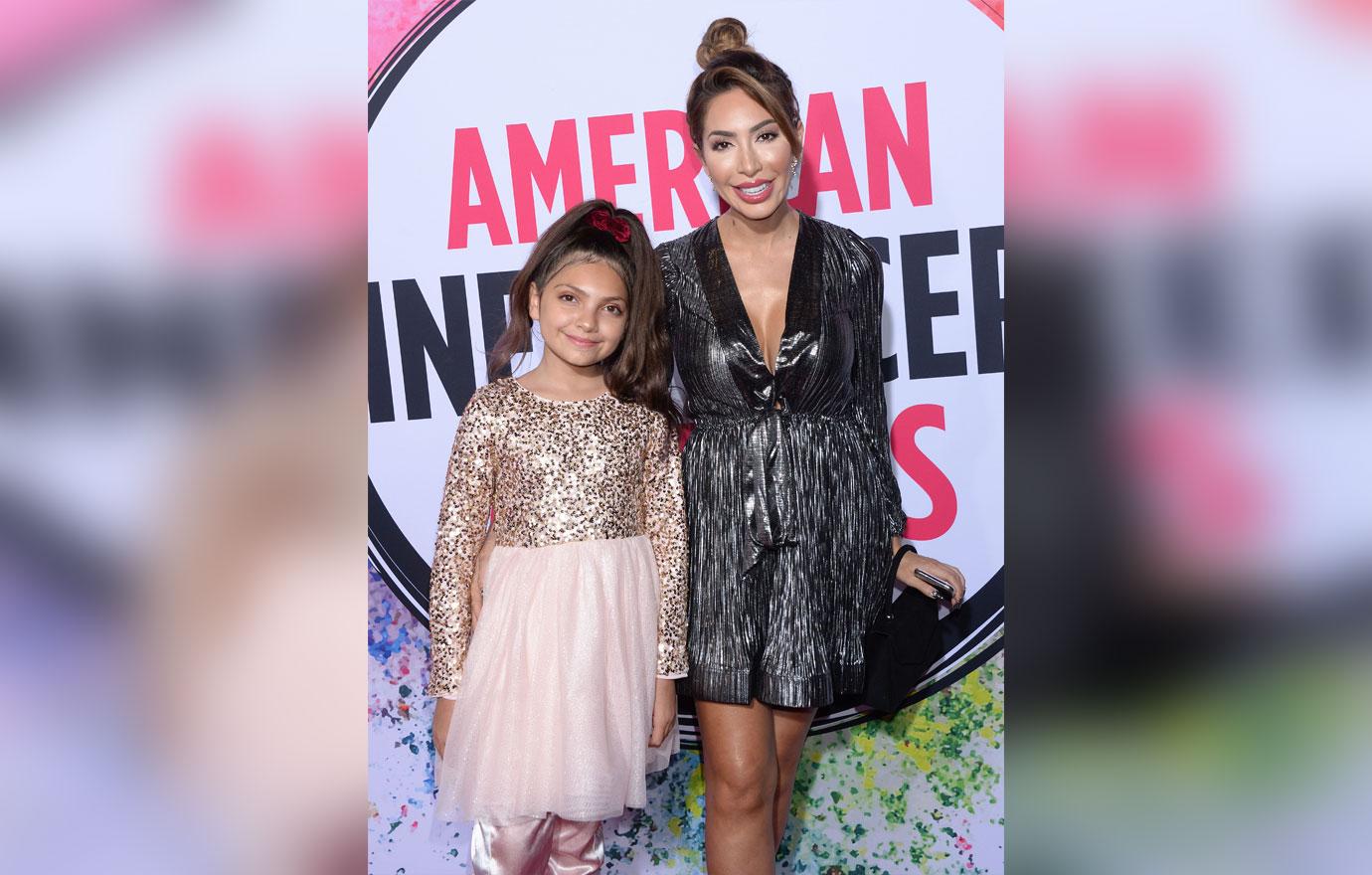 Farrah is an expert at staying in the limelight, but her fame has come with a price. She confessed on Heather McDonald's Juicy Scoop podcast in October that she and Sophia, 10, receive therapy together to cope with life's struggles. "We do a lot of family therapy because of her not having her father and also being in the public eye," she said.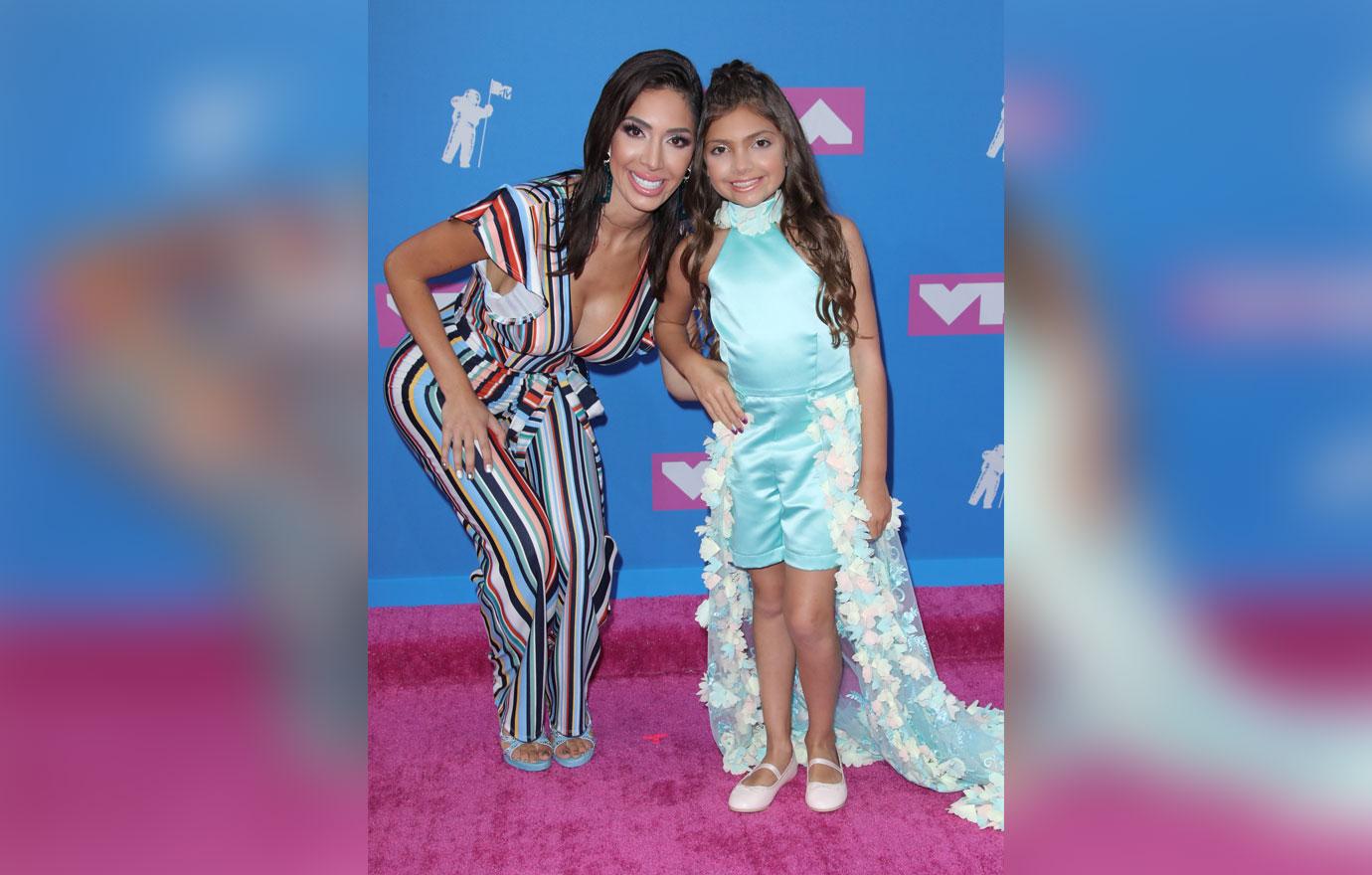 Sophia's father Derek died in a car accident when she was just an infant in 2008. In September 2019, Farrah revealed to OKMagazine.com that she is confident Derek is looking out for them from heaven. "Yesterday I just felt like Derek was watching over Sophia and I know that her dad watches over her and it's just such a blessing now that we get to go visit her grandparents and be with them on the day of her dad's car accident and when he passed away and the love and the kindness and overcoming a sad situation," she said. "I'm just so blessed that I've had her dad and our relationship with his parents and everyone be first and foremost for them and for Sophia. And I just know like her dad … I see her dad in her every day. Sophia is so gorgeous. I'm just very proud of you. It's going to make me cry. I love it. So much. It's a happy cry," she added while addressing Sophia.
Article continues below advertisement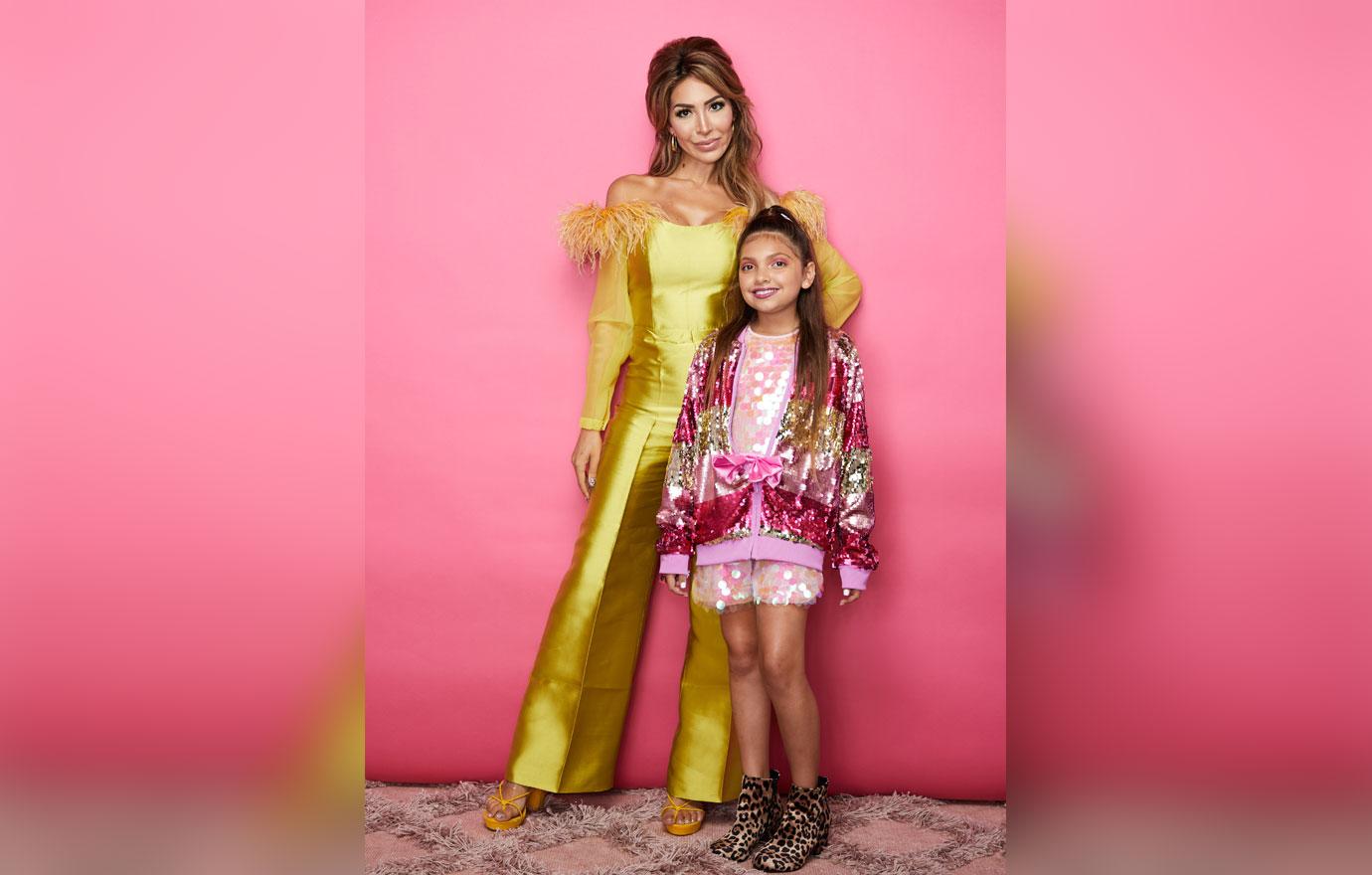 What do you think of Farrah & Sophia's Christmas night outing? Sound off in the comments below!