PHOTOS
'I Don't Trust Her!' 'Teen Mom 2' Star Jenelle Evans Confesses Heartbreaking Details About Relationship With Mother Barbara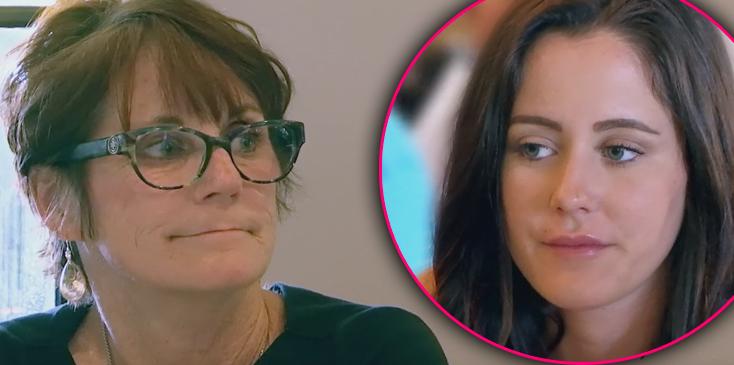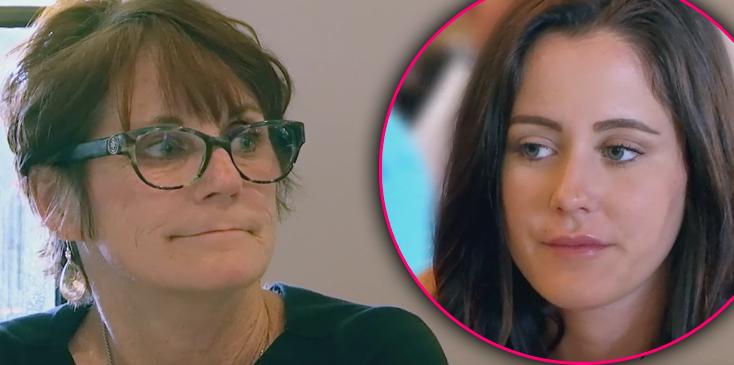 Will this feud EVER end? Teen Mom 2 star Jenelle Evans confessed heartbreaking details about her rocky relationship with her mother, Barbara.
Article continues below advertisement
When she was asked if she was on speaking terms with her mother, she replied, "Hardly."
Another fan tried explaining to Jenelle that she could of told her mother about her pregnancy before the public announcement, but she wrote, "Nope, I don't trust her. I tell her that everyday then she tells me I feel this way cause of David."
Article continues below advertisement
When a fan told Jenelle that one day her own daughter will kick her out of the hospital room, Jenelle clarified a few things. Barbara "was never kicked out of any delivery room... she says that so people feel pity for her. She ends up arguing with my boyfriend and leaves," the mother-of-three explained.
What do you think of Jenelle's relationship with her mother Barbara? Let us know your thoughts in the comments section!