PHOTOS
'Jenelle Refused To Film!' Inside Evans' EXPLOSIVE Feud With 'Teen Mom 2' Producers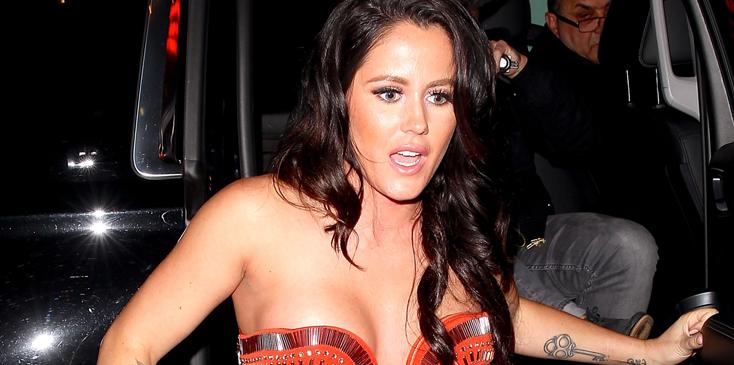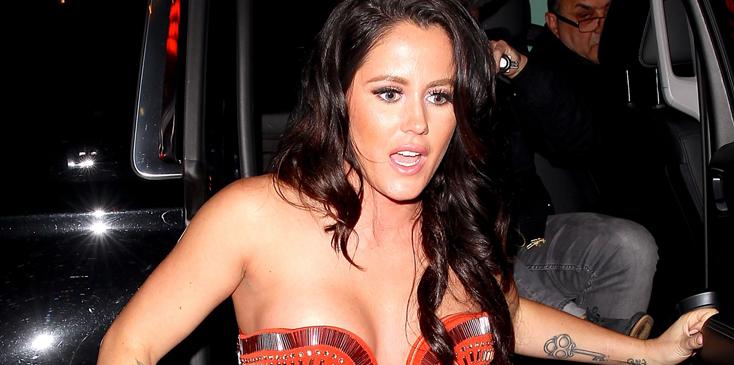 Another Teen Mom 2 cast member isn't happy! Jenelle Evans has finally put her foot down with the way the show's producers portray her on the small screen.
Article continues below advertisement
The pregnant reality star "told producers that they capitalize on all her drama and she was sick of it."
Article continues below advertisement
"In the promos for the show, they always show happy moments for the other girls with their kids, but she said if it was a promo involving her it's all drama and stuff that makes her look bad," the source explained."She was so mad. She said they never show any of the good peaceful stuff or give her ANY positive time at all."
For example, on a recent trip to Orlando with boyfriend David Eason and the kids, the footage shown was her bashing her ex and second baby daddy, Nathan Griffith, for not spending time with their son, Kaiser. "Like that trip to Florida, all they featured was her bashing Nathan," said the insider.
Article continues below advertisement
So the mother-of-two took charge! "Jenelle made them rearrange editing. So the last two episodes have been better for her. She even made them delete some of the things that had been put on social media that were negative about her. She just refused to film until they fixed some things," dished the source.
What do you think of Jenelle refusing to film? Let us know your thoughts in the comments section!