PHOTOS
Back On! 'Teen Mom 2' Star Leah's Ex-Husband Jeremy Calvert Reunites With Former Fiancé Brooke Wehr — What Will Messer Think?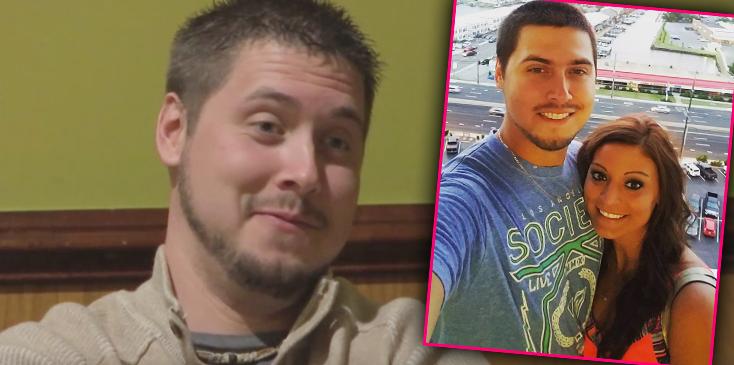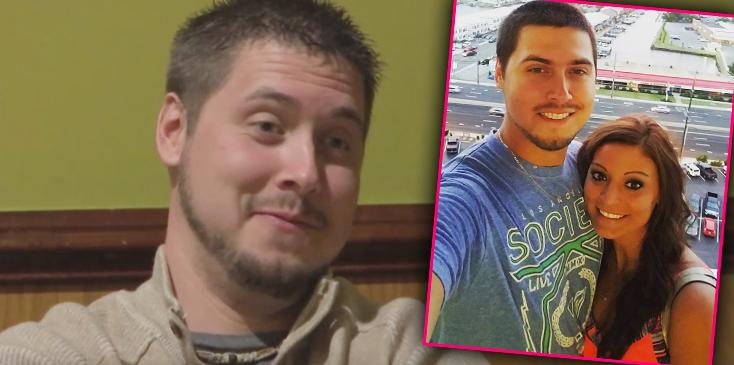 Leah Messer's second ex-husband Jeremy Calvert can't stay away! The Teen Mom 2 star reunited with his ex-girlfriend, Brooke Wehr, after a quick split.
Article continues below advertisement
In a lengthy Instagram caption, the MTV star couldn't help but gush about his lady. "Yes we have our fights and yes we have our arguments and short break ups but we still continue to try and make it work everyday," he wrote.
"Life and relationships aren't easy on a day-to-day basis and never less with a camera in your face, you're a great step mom to my child and the only female she has been around and that makes me happy and I want it to stay that way for her sake," he continued.
Article continues below advertisement
Adding, "You're an amazing mom to your little one also. No matter what I love you even during the fights and arguments. Some times you bother me like no other and other times I want you to bother me for the rest of my life. I love you."
Aww! A few days ago, the two were posting cryptic messages on Instagram that they ended their engagement. However, it looks like they worked it out!
Are you shocked Jeremy and Brooke got back together? Let us know your thoughts in the comments section!