PHOTOS
Girls Only! Kailyn Lowry Wants THIS Person In Her Delivery Room — And No, It Isn't Her Baby Daddy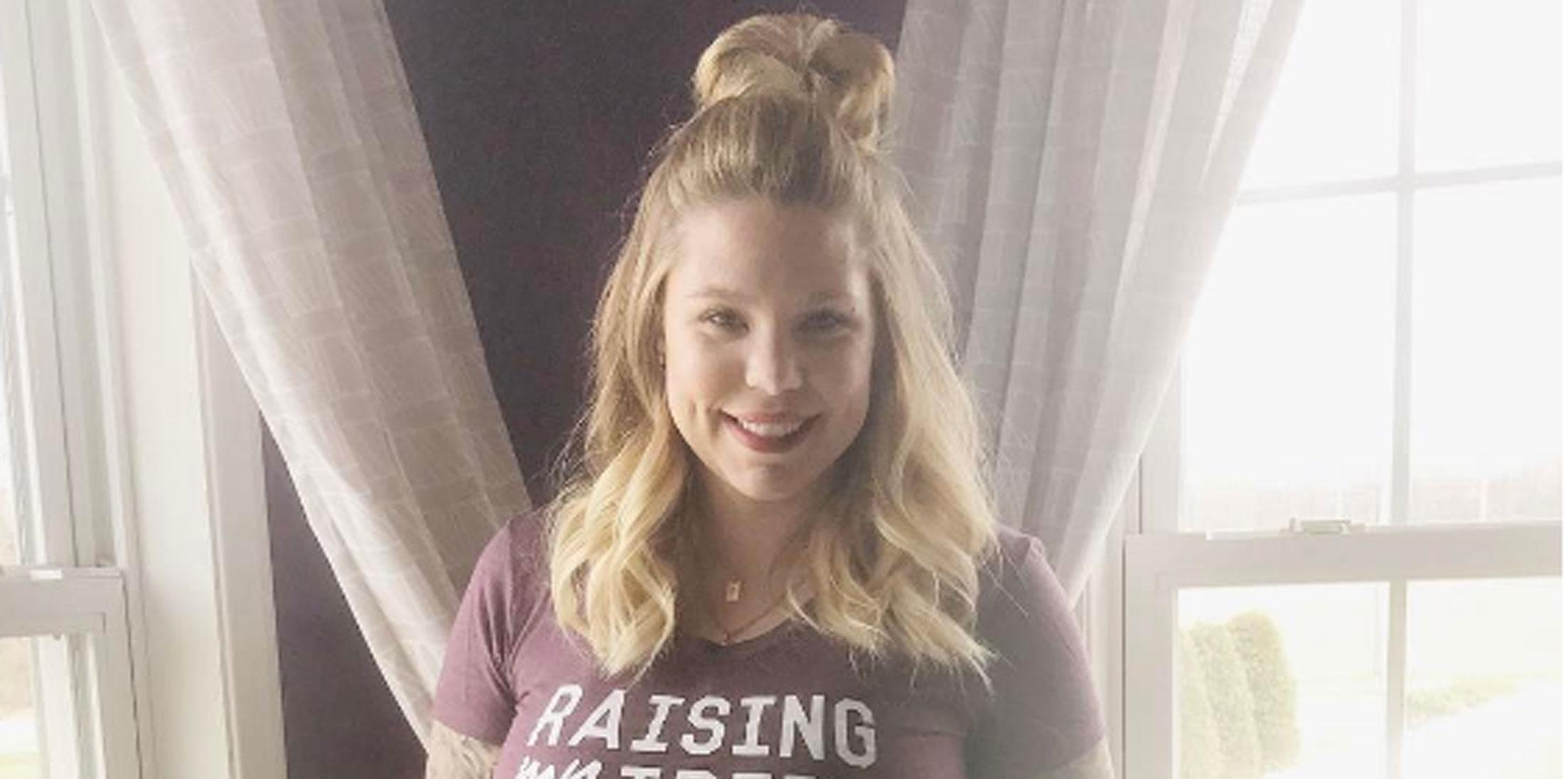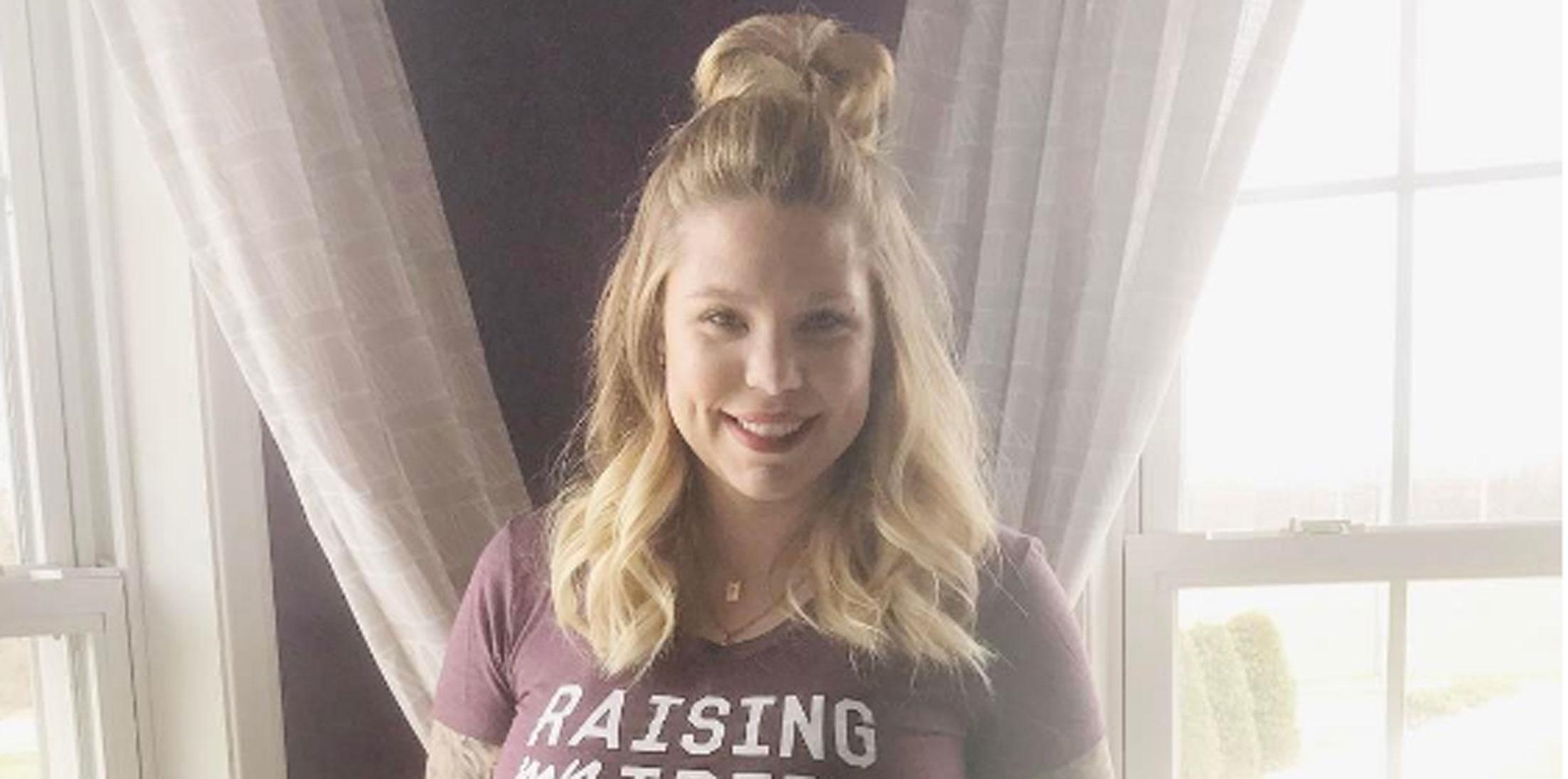 Kailyn Lowry has three baby daddies, but she's not keen on having any of them by her side on delivery day. Instead, the Teen Mom 2 star's first pick is her rumored ex-girlfriend, Becky Hayter! In a post on Kail's blog, Becky revealed that she'll be by Kail's side on her big day. Kail and Becky are close friends who were rumored to be dating after Kail's split from Javi Marroquin in May 2016, but they denied a romance. Meanwhile, Kail's third baby daddy and ex-boyfriend Chris Lopez might not show up at all the day Kail gives birth!
Article continues below advertisement
During a blog takeover on June 7, Becky answered fans' questions, including one about whether or not Kail's delivery would be filmed for Teen Mom 2. "No, it won't be filmed," Becky said, before adding, "and I hope to make it there for the delivery."
As for Chris, Kail's baby daddy is supposedly not totally unwelcome the day of his child's birth, but it's unlikely he'll show. "She doesn't think he will even show up for the birth," an insider told RadarOnline.com. "But she will tell him when she goes into labor so he can make that decision."
Article continues below advertisement
"She wants to give him the opportunity to see his child being born," the source claimed. "She never said Chris couldn't be involved with his child. She would hope he would want that, but she won't force it or chase him to do so."
Luckily for Kail, even if Chris is a no-show, Becky will be there for her, but only as a friend! Becky told fans she's "happily taken" by her girlfriend Leah.
What do you think of Kail having Becky in the room during her delivery? Sound off in the comments below!