PHOTOS
As Told By Kailyn! Lowry Admits She's Writing Yet ANOTHER Book As Her Due Date Nears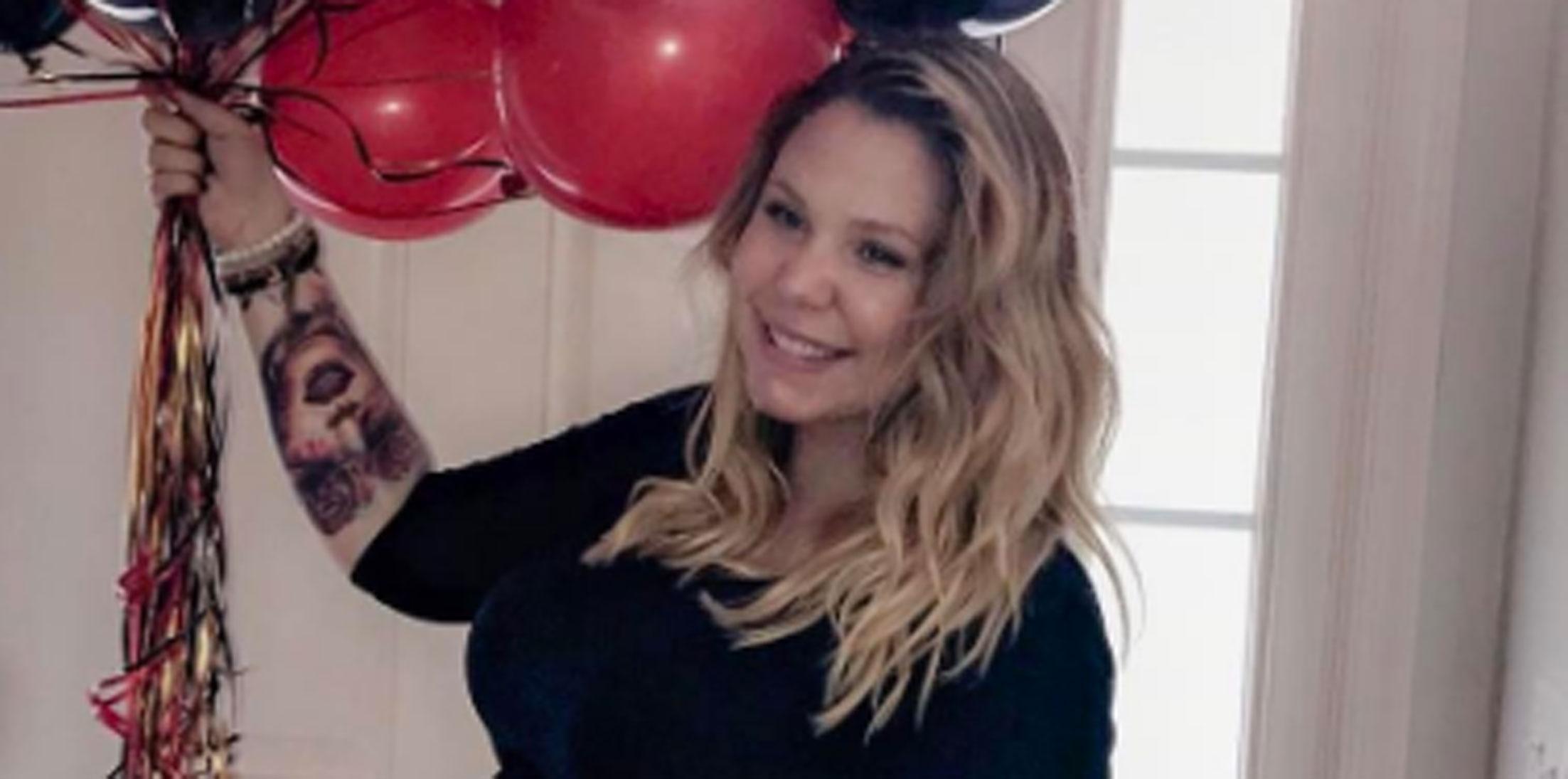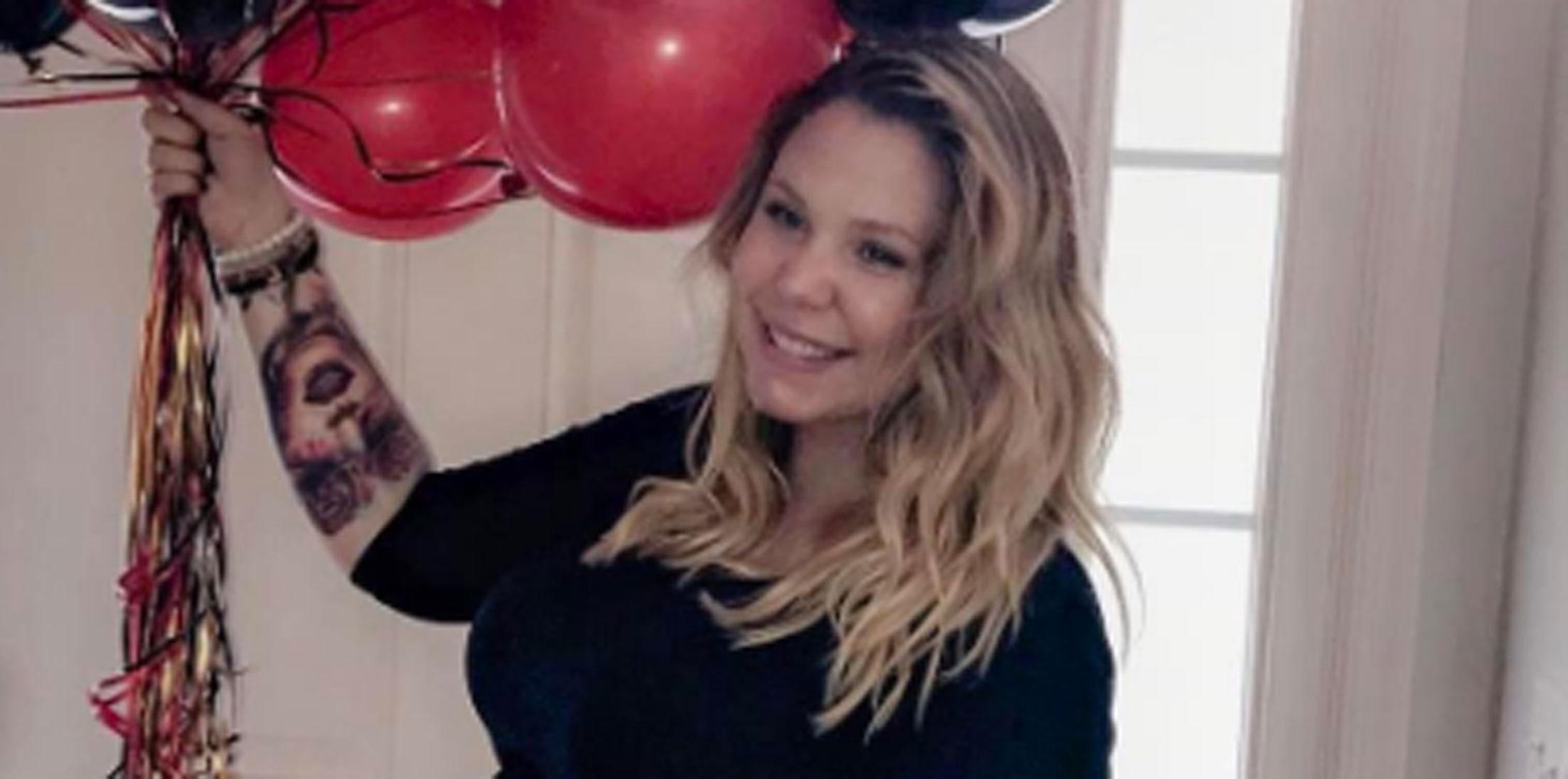 Kailyn Lowry may have a third baby on the way, but that isn't stopping her from keeping busy! In a shocking tweet, Kailyn revealed that she is, once again, writing a book. Apparently three books just aren't enough for the Teen Mom 2 star, who has already penned the bestsellers, Pride Over Pity, Love Is Bubblegum, and Hustle and Heart. Kailyn recently graduated from college. Plus, she's due in just a few weeks, so you'd think she'd be taking a break! But with a third baby on the way, Kailyn is doing anything but slowing down!
Article continues below advertisement
First Kail tweeted, "I've been spending a lot more nights up late, writing about things I never imagined I would have to write about."
When a fan tweeted, "Share them thoughts…" Kail retweeted the tweet.
Article continues below advertisement
She then responded, "Book coming come soon!" Omg!
When another fan asked if Kail would share those thoughts on her blog, she replied, "Nope! Those are for the new book!"
Article continues below advertisement
Maybe Kailyn, who previously said she would be raising her third child without any help, is getting to work because she needs a way to support her growing brood! When a fan asked Kailyn if she found a job after graduation, Kailyn jokingly replied, "I have a plethora of options because people are dying to hire me while I'm this pregnant!"
Are you shocked Kail is writing yet another book? Sound off in the comments below!