PHOTOS
'Teen Mom 2' Star Kailyn Lowry BLASTS MTV Producers Over Editing — Inside The Latest Feud!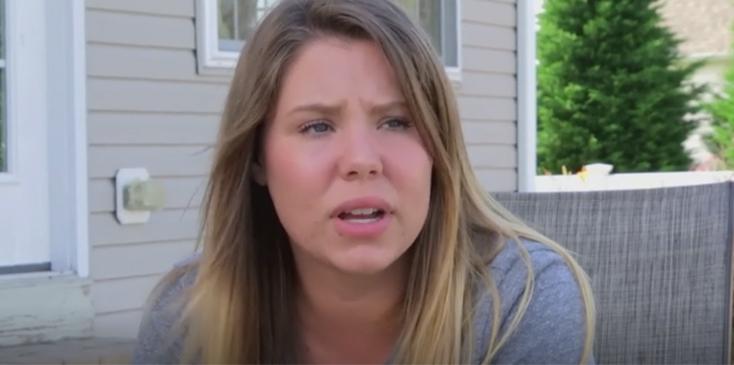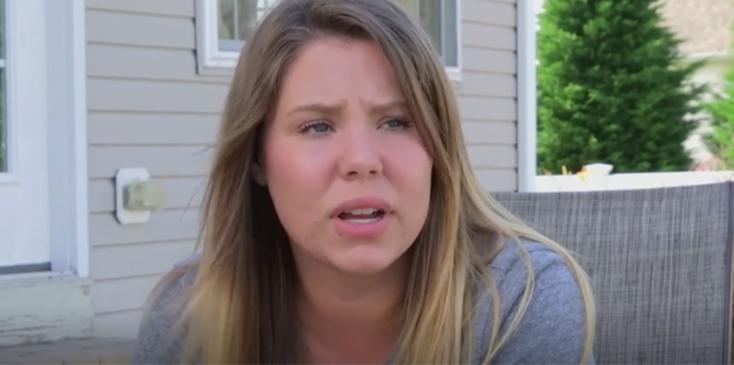 Not again! Teen Mom 2 star, Kailyn Lowry, took to Twitter to bash the producers after footage on Wednesday night's episode showed her ex-husband Javi Marroquin discussing their divorce plan on camera, after she declined to film anything regarding their split.
Article continues below advertisement
Kail wasn't the only one not happy with how producers handled the scene! A fan wrote, "@KailLowry said she didn't want to film talking to @Javimarroquin9 MTV goes to his friend. Shady. Real shady," to which she replied with a simple, "Amen!!!!!!"
After a fan asked, "@KailLowry How do you trust the producers when they go and film Javi talk with his friend on camera? Do they do this often? Stir up drama?" She fired back, "Well, now I don't!" Yikes!
Article continues below advertisement
During Wednesday night's special episode, Kail refused to pick up the phone when Javi called and when producers asked her reasoning, she fired, "I don't want to film anymore today. Like, I'm done for today. I don't want to talk to him for the cameras!"
Shortly after in a different scene, Javi opened up about their divorce plans during a FaceTime conversation with his friend.
Article continues below advertisement
In another scene, Kai opened up to her friend Sterling about how difficult it has been with his deployment. A producer asked the reality star, "Kail let me ask you this, have you guys talked to lawyers or anything like that?"
"I just don't want to comment on that, right now" she fired back. The producer replied, "That's fine, I'm just asking, I don't know."
Do you think it was wrong of the producers to film Javi discussing their divorce plan? Let us know your thoughts in the comments section!