PHOTOS
Is Kailyn Quitting 'Teen Mom 2?' Lowry Hints At Leaving The Show Following Failed Marriage To Javi Marroquin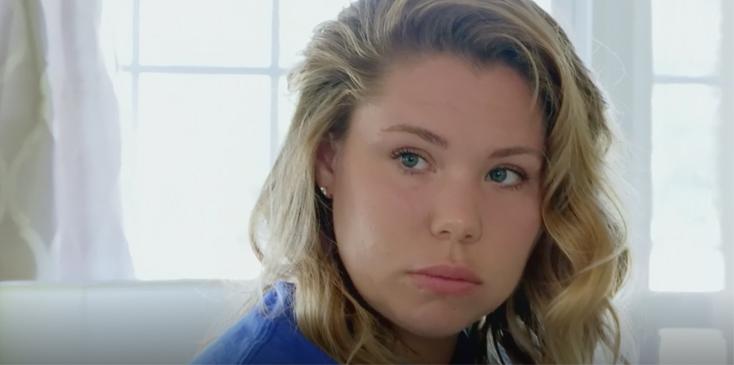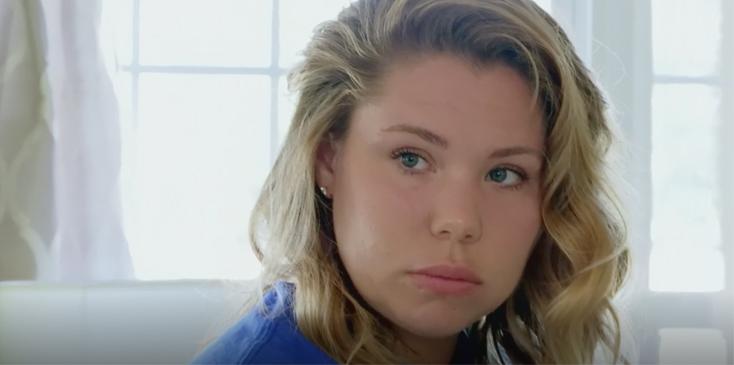 Kailyn Lowry is telling it all! The Teen Mom 2 star opened up about many topics in her recent blog post, including her time on the MTV show and her divorce to her ex-husband, Javi Marroquin.
Article continues below advertisement
She wrote, "Why don't I quit the show? The burning question. Because it's my job. It's what supports my family. It's what gives me income until I finish school."
She continued, "Do I think my time on the show is coming to an end? Yes. But until that time, I have to be on the show because it's my job and what pays my bills and gives me a house for my boys." She is the mother to two boys, Isaac and Lincoln, from different relationships.
Article continues below advertisement
The reality star even opened up about her divorce saying, "It's hard enough dealing with it but it's harder dealing with in the public eye. I will not sit here and go back and fourth.There are always two sides to every story."
She added, "I'm not airing anyone's dirty laundry and being spiteful because it doesn't benefit anyone. I believe in karma….what goes around, comes around."
What do you think of Kail's honest blog post? Let us know your thoughts in the comments section!