PHOTOS
'Teen Mom 2' Star Leah Messer Gives Health Update After Her Daughter Was Rushed To Hospital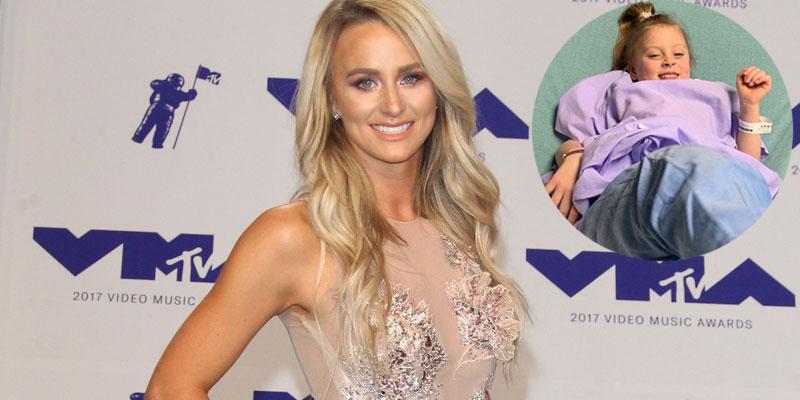 Teen Mom 2 star Leah Messer's daughter Adalynn is at home recovering after a health scare earlier this week. The pair teamed up to assure fans that Adalynn was finally on the up and up.
Article continues below advertisement
The duo delivered the good news in a series of updates to Leah's Instagram story.
Article continues below advertisement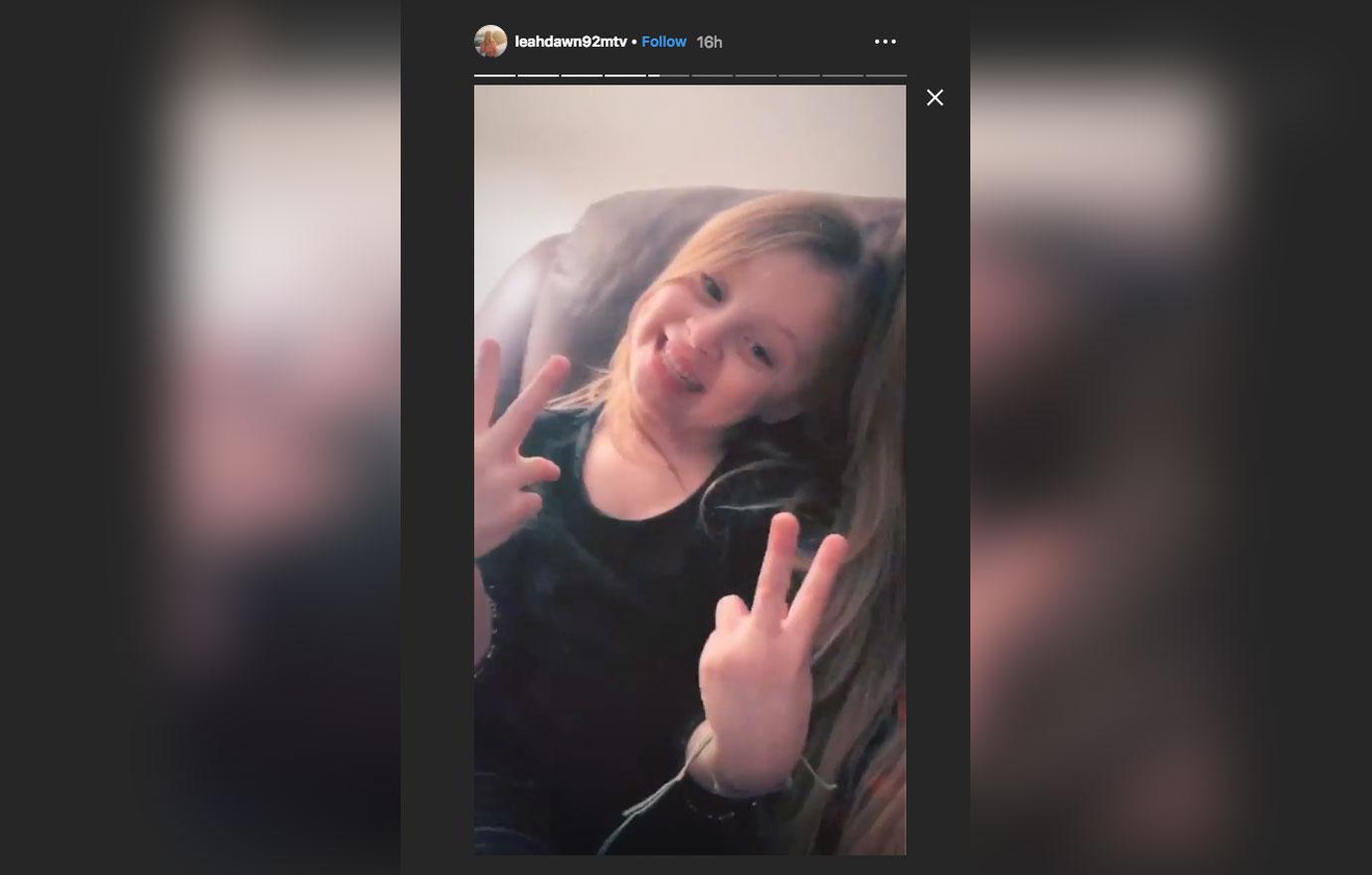 "I'm back!" an energetic Adalynn yelled into the camera.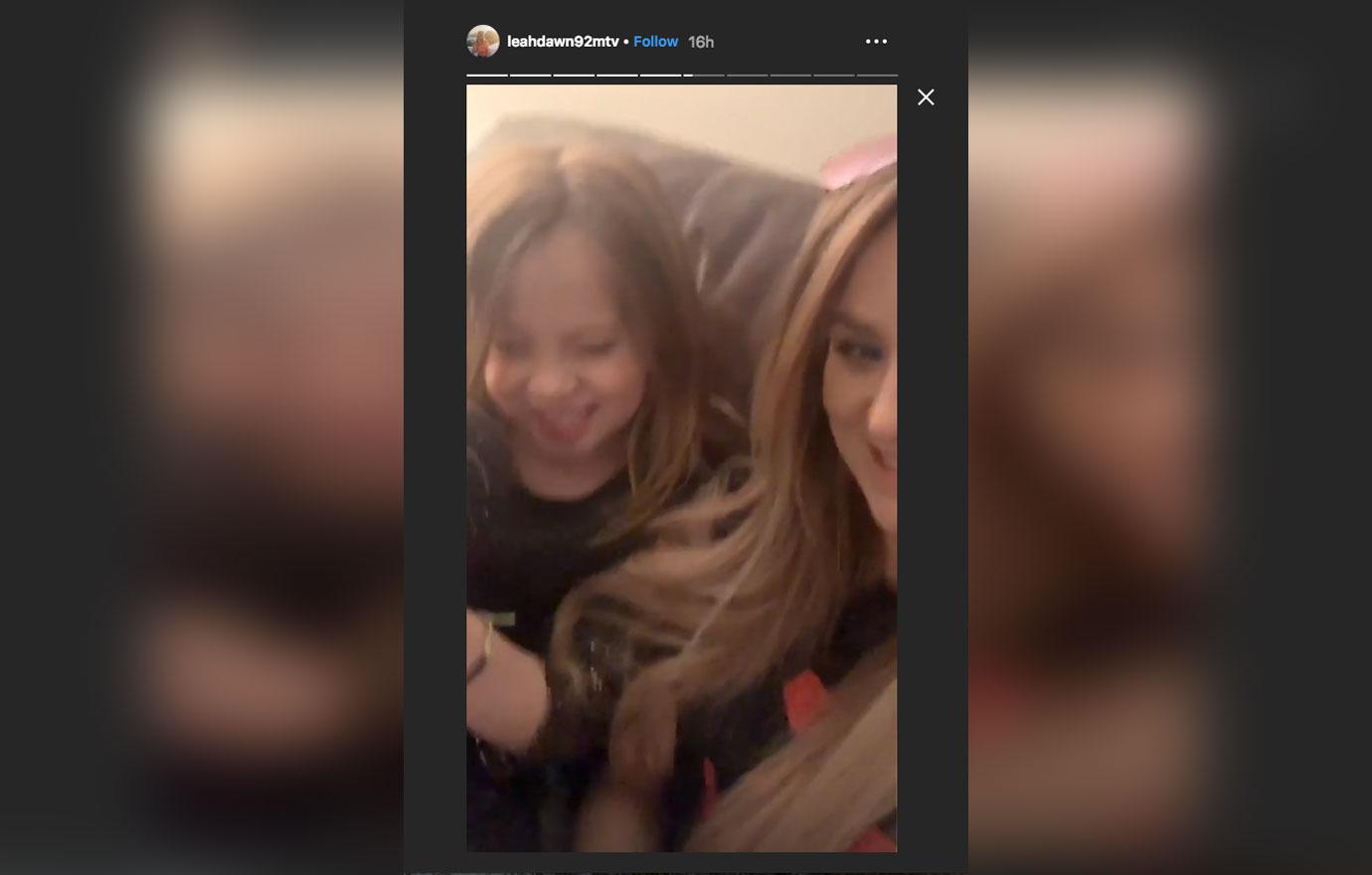 After Leah managed to calm her down a bit, Adalynn made her announcement. "I'm feeling better," she said before adding, "I know you all are out there and you want me to feel better. I'm taking my medicine. I feel really good!"
Article continues below advertisement
On Friday, March 15, Leah posted a picture of Adalynn in a hospital bed. Though she didn't explain the reason for the visit, she asked followers to "keep our girl in your prayers!"
Leah also revealed that Adalynn's illness wasn't enough to break her spirits. "Even though she's sick she was making everyone laugh in the ER," the proud momma wrote in the caption. "WHAT. A. DAY."
Any well wishes for Leah and Adalynn? Leave them in the comments section!