PHOTOS
Jeremy Calvert Hints He's Splitting With Fiancé — Is Leah To Blame?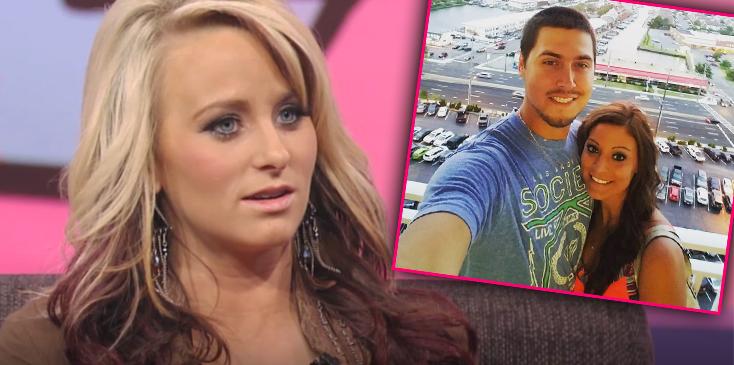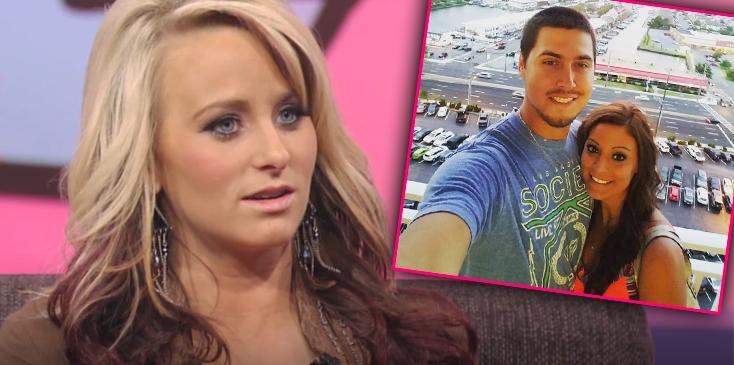 Is another Teen Mom couple calling it quits?! Leah Messer's ex-husband and baby daddy, Jeremy Calvert, has been dropping hints that he split with his fiancé, Brooke Wehr!
Article continues below advertisement
"This speaks so much volume to me," he captioned a photo that is about letting go.
Jeremy, who shares a daughter named Addie with Leah, also returned to Twitter and shared an adorable photo of himself with her.
Article continues below advertisement
A few days ago, Jeremy took to Instagram to slam the way MTV edits Teen Mom 2 after a "clip" was brought to his attention.
In a clip that was recently shared that Jeremy could be referring to, Leah talks to one of her friends about his engagement to Brooke. "I guess he got engaged on his vacation, I mean he was like 'yeah, I got engaged,' but then he was like 'I mean, it's just engaged, it's not that serious,' like okay!" She continued, "I was like, 'that's the person you're going to spend the rest of your life with and you know that, and that's great,'" Leah explained, showing off the facial expression Jeremy made towards her.
Article continues below advertisement
In a rant via Instagram, Jeremy slammed the way Teen Mom 2 is edited saying, "Large media corporations have a tendency to socially engineer viewers to instill an emotion on viewers which is most lucrative for their stakeholders, holding no regard for the impact they can have on my life, and the life of my family. As a repercussion for deceitful editing, I will address each scene with what really happened. I appreciate all of your support over the years.."
Do you think Jeremy and Brooke split? Let us know your thoughts in the comments section!