PHOTOS
Cheating Scandal! Did 'Teen Mom' Mackenzie Cheat On Josh?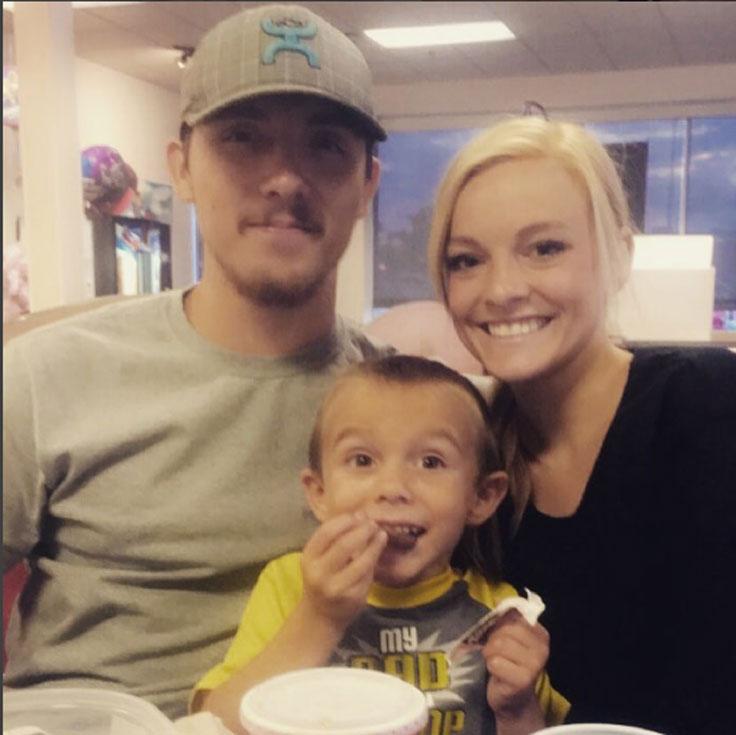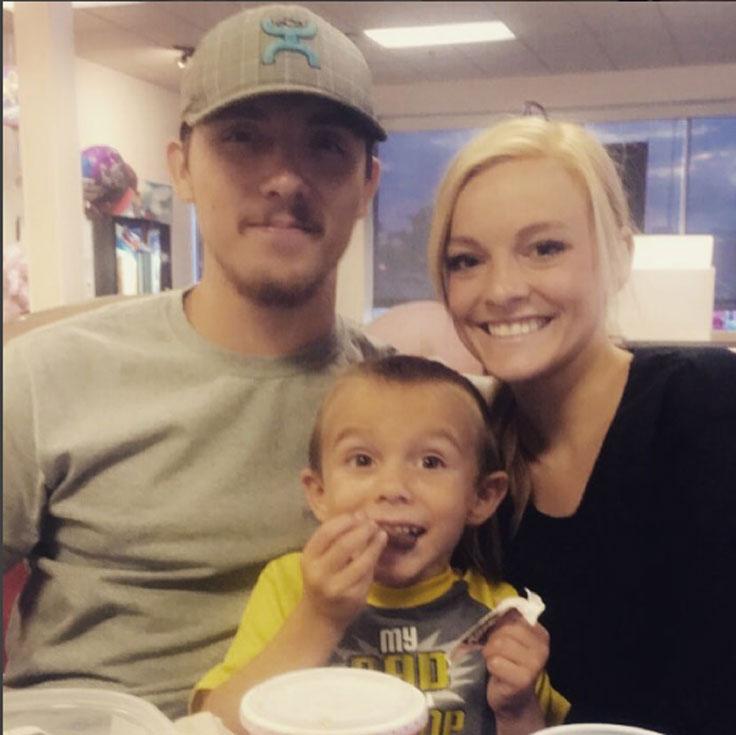 It's no secret Mackenzie and Josh McKee have had their fair share of ups and downs, but it appears as if the Teen Mom 3 couple's marriage has reached a new low.
Article continues below advertisement
The father-of-three took to his personal Facebook page this week to blast his wife over an alleged cheating scandal.
"Found out something very interesting yesterday. If you have a strong gut feeling that something is going on don't be blind. Well for me at least. And this post is not to get sympathy or any of that sh-t," McKee wrote on his social media page, adding, "But my so-called wife always feels like it's necessary to go on her social media and post sh-t that makes her look like a goddamn princess and she has no faults and she wants everyone to see her pity excuse and soothe her with comfort."
Article continues below advertisement
He continued, "I have been going to work and I kept getting a lot of red flags that something is going on while I'm gone, come to find out I have always been right! Enough said!"

Josh's rant sent fans and followers into a flurry and began to inquire about Mack's unfaithfulness. But the reality star seemingly denied the claims, tweeting, "My body is for my husband and him only."
Article continues below advertisement
This isn't the first time Mackenzie has come under fire for cheating allegations. Shortly after the TM series was canceled, rumors ran rampant that the mother-of-three hooked up with a guy named Dylan behind Josh's back.
Do you think Mackenzie is innocent or did she really step out on her marriage? Sound off in the comments below!