PHOTOS
The 24 Most Naked 'Teen Mom' Moments Ever!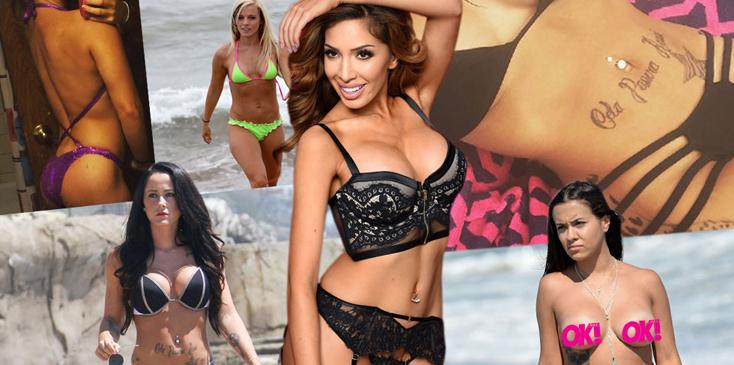 Watch: Farrah Abraham takes a bikini break on the beach in South Carolina
Article continues below advertisement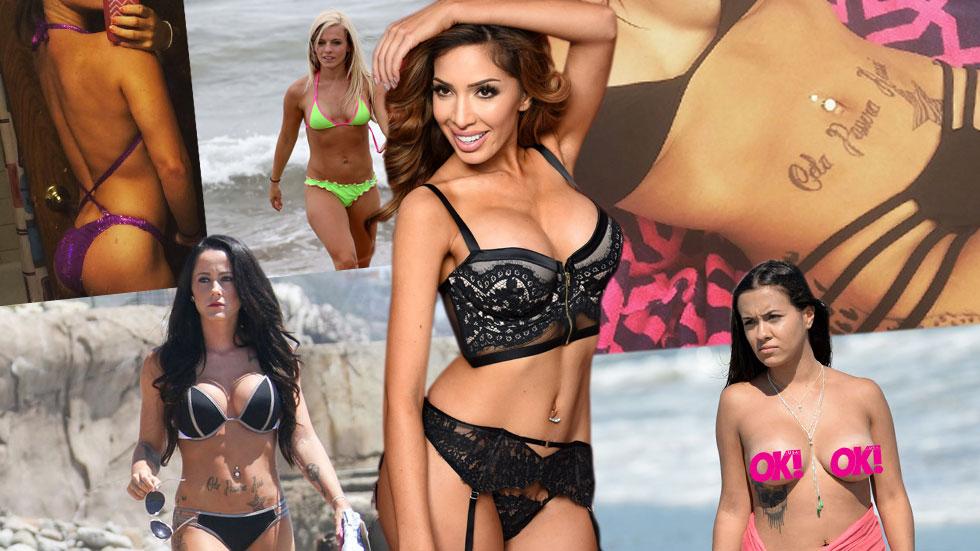 From barely-there bikinis to going completely nude, the stars of Teen Mom have bared it all! Click through to see 24 times your favorite MTV stars flaunted their assets, toned tummies, long legs and more!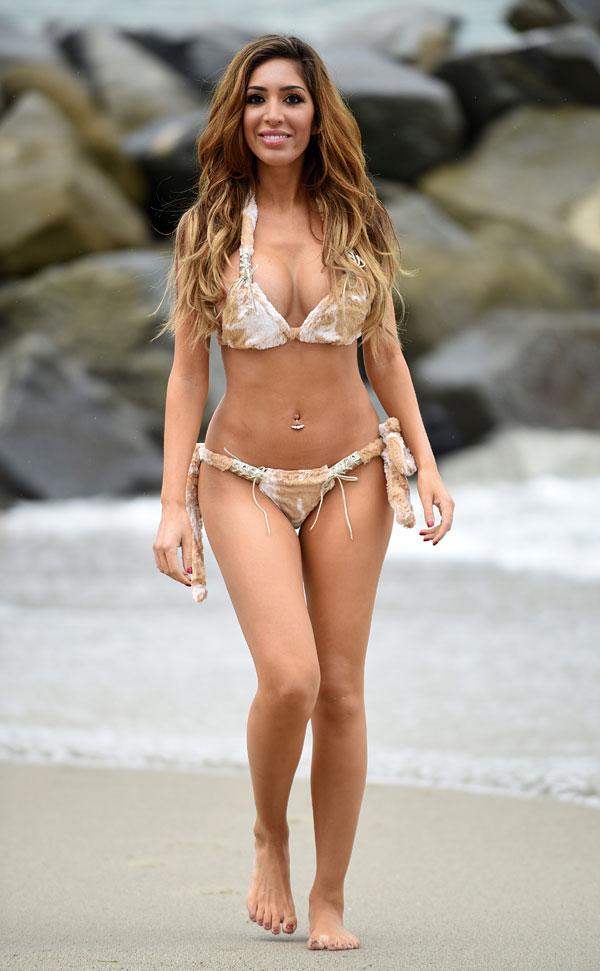 Farrah Abraham gave Kim Kardashian a run for her money when she flaunted a furkini, which was first donned by the Keeping Up With the Kardashians star. Sorry Kim, but Farrah's swoon-worthy body – and fashion sense! – makes her the new reality TV queen!
Article continues below advertisement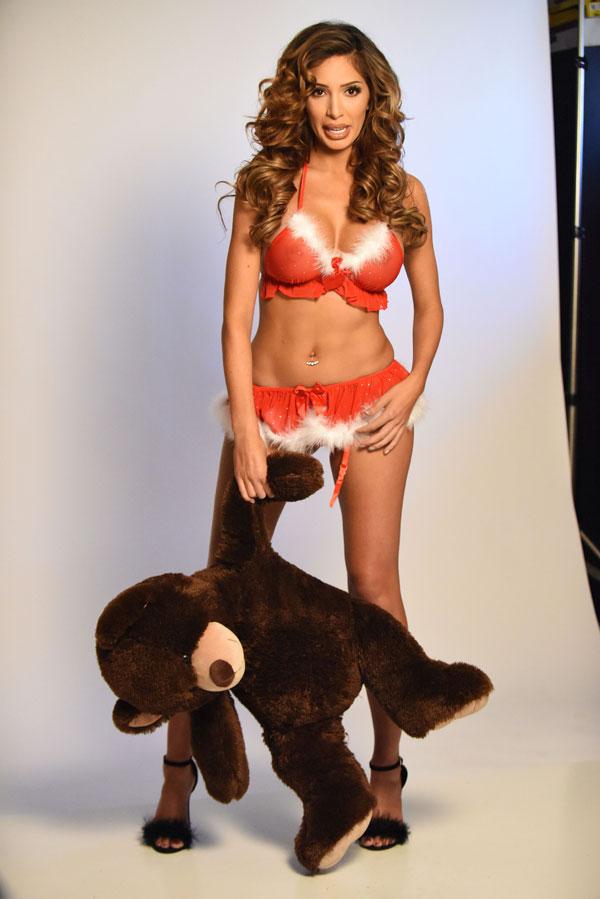 The holidays came early for TMOG fans! The festive reality star donned red lingerie with white fur for the holiday-themed photo shoot to promote her new social network.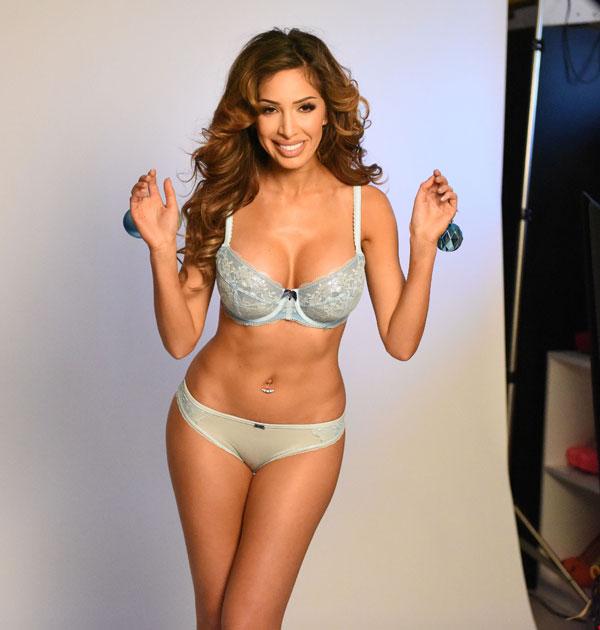 But Farrah didn't stop there, as she gifted fans with more lingerie! She stuck with the holiday theme by flaunting Christmas ornaments!
Article continues below advertisement
The single mother bared her booty in the final look of the photo shoot – and we think it's her steamiest shot yet!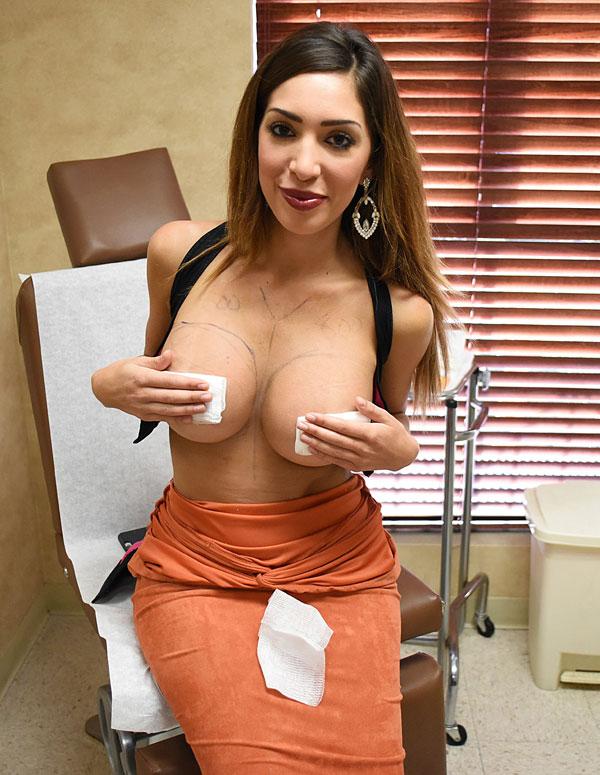 The 24-year-old underwent her third breast augmentation to correct burning and scarring from a botched procedure. And Farrah couldn't help but take her top off for the cameras! The reality star allowed fans inside the surgery to experience the procedure with her. Thanks?
Article continues below advertisement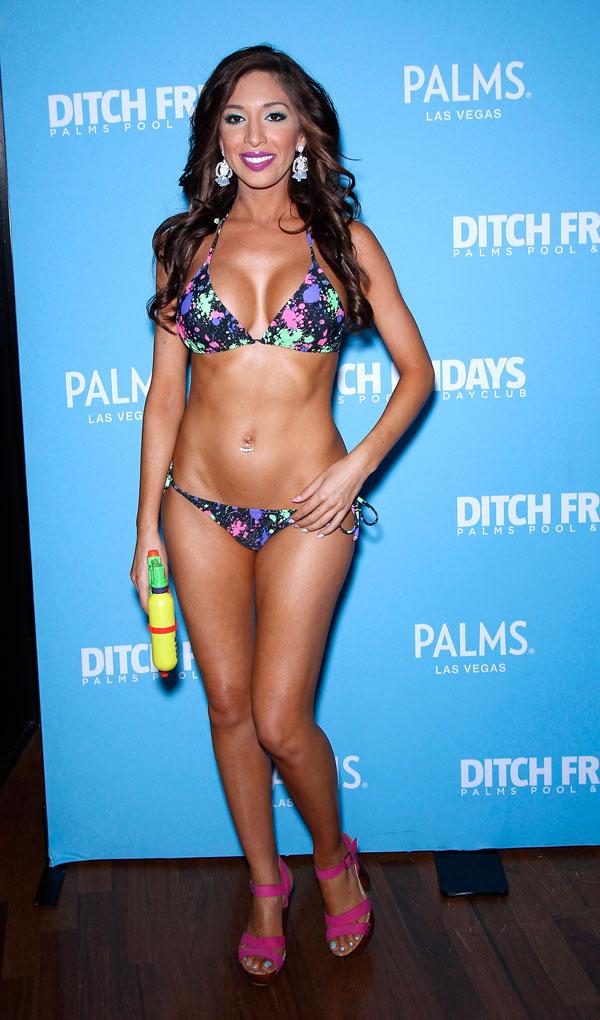 The bikini-clad reality star heated up the red carpet. Luckily for everyone around Farrah, there was a pool on site to cool off!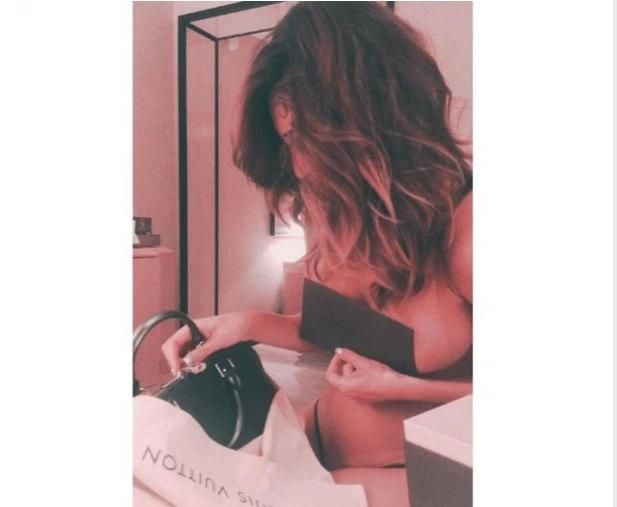 Nothing but a G-string on! Farrah celebrated a Louis Vuitton purchase by ditching all of her clothes. But Farrah – unfortunately! – covered up her assets with a card. She captioned the photo #WCW – and we don't blame her!
Article continues below advertisement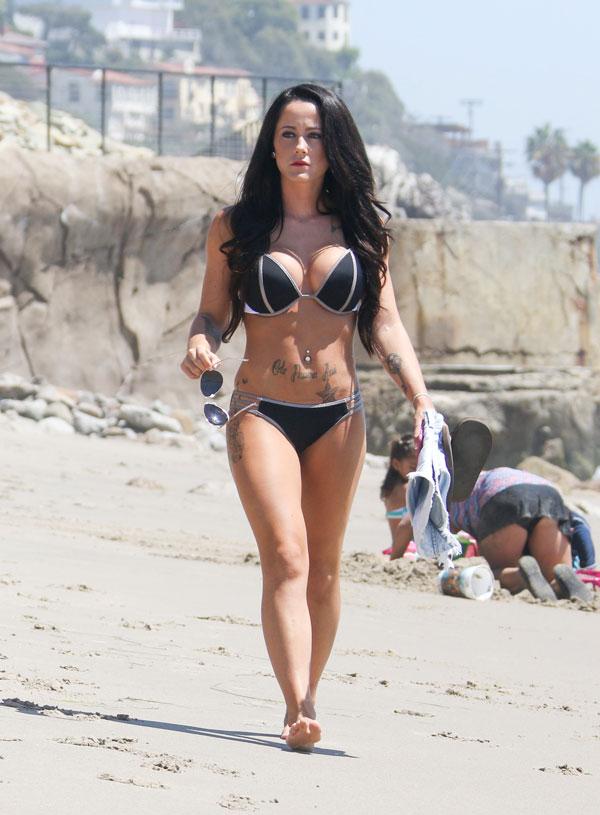 Whoa baby! Jenelle Evans flaunted her (huge!) breasts while taking in the sun. The photo was snapped after her engagement to Nathan Griffith was called off. Talk about a revenge body!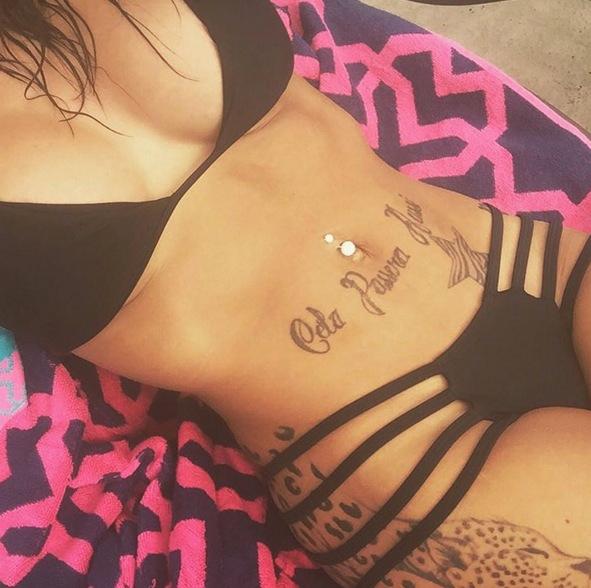 Eat your heart out, Nathan! Jenelle showed her ex exactly what he was missing in a skimpy stomach-baring bathing suit!
Article continues below advertisement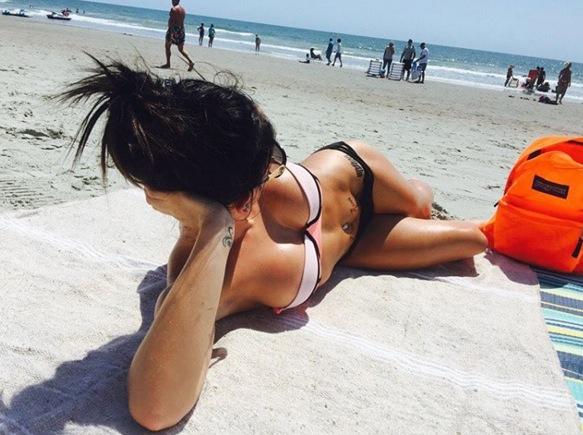 Swoon! Who needs the sun when you have Jenelle's perfect bikini body heating up the beach?!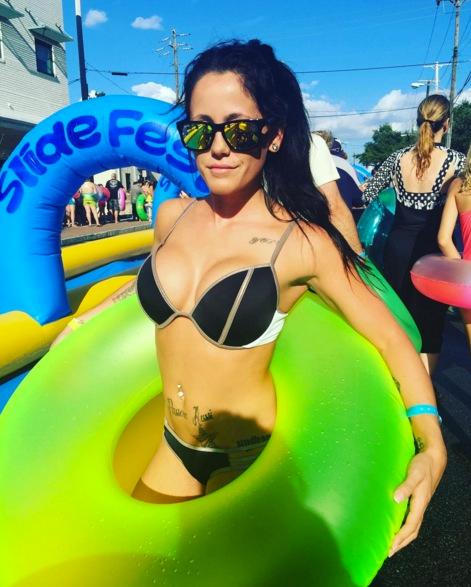 It's easy to see why Jenelle is never on the market, as she's currently taken by the very lucky David Eason!
Article continues below advertisement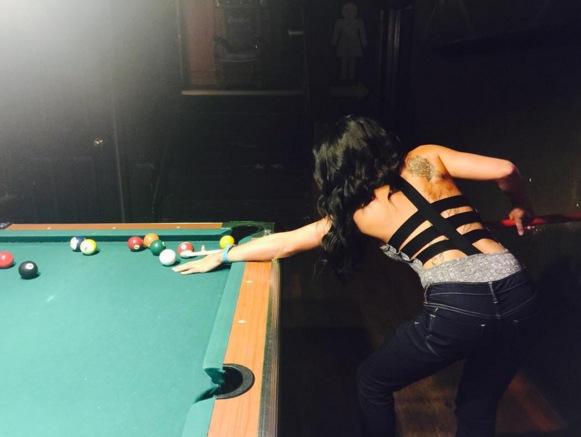 The sexy TM2 star bared her back during a game of pool. We're sure her opponents had trouble keeping their eyes on the game!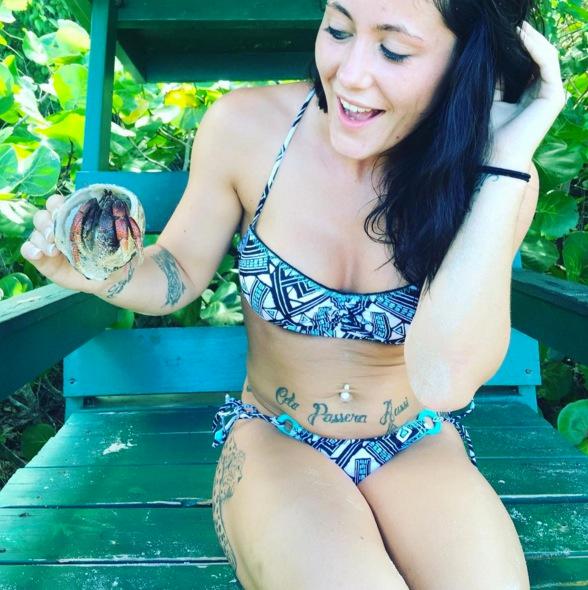 Jenelle showed off her trim and toned bikini body while on a romantic getaway with her boyfriend to St. Thomas.
Article continues below advertisement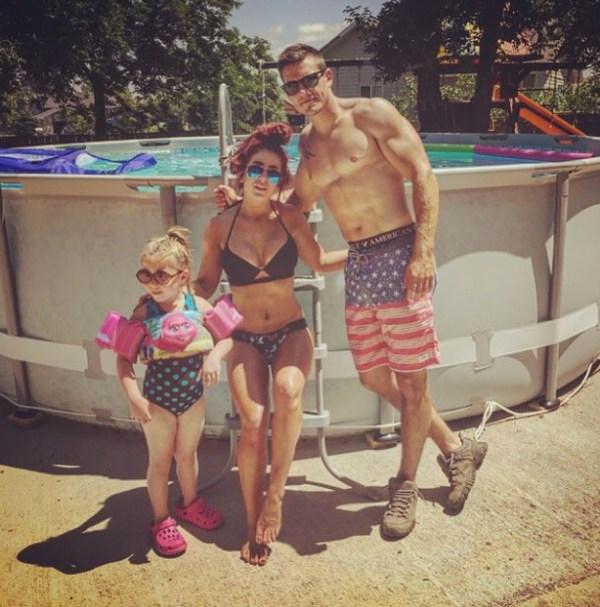 Swoon-worthy couple! Months of working out and eating healthy paid off for Chelsea Houska, as she flaunted her super slim body alongside her just-as-sexy fiancé Cole DeBoer!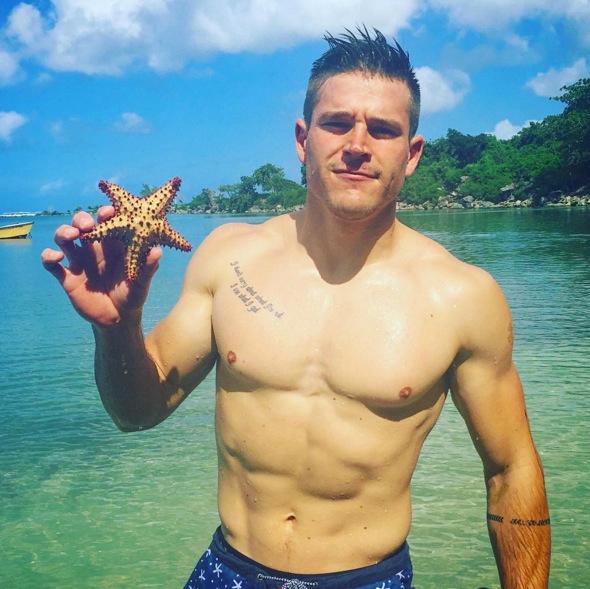 Rock-hard abs? Check. Sweet smile? Check. The hottest man on Teen Mom? Check! Chelsea had no problem showing off her future husband – and his body! – during their Vieques getaway.
Article continues below advertisement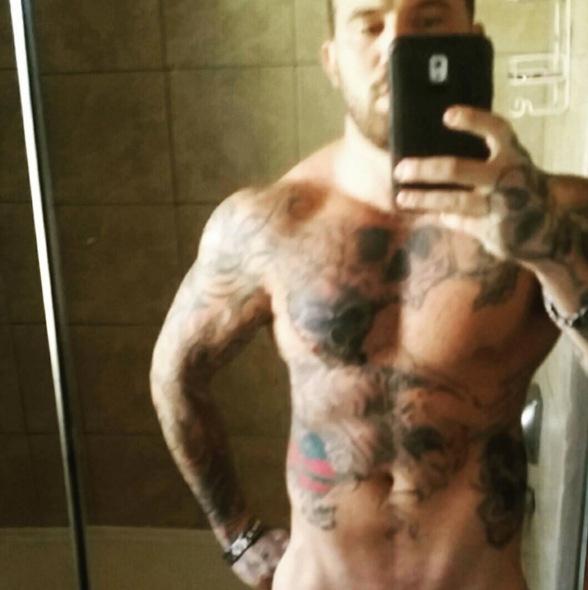 Cole isn't the only man of TM who likes to pose shirtless! Chelsea's ex Adam Lind took the selfie a step further by posing completely naked. Luckily for Adam haters, he cut the photo off at his junk!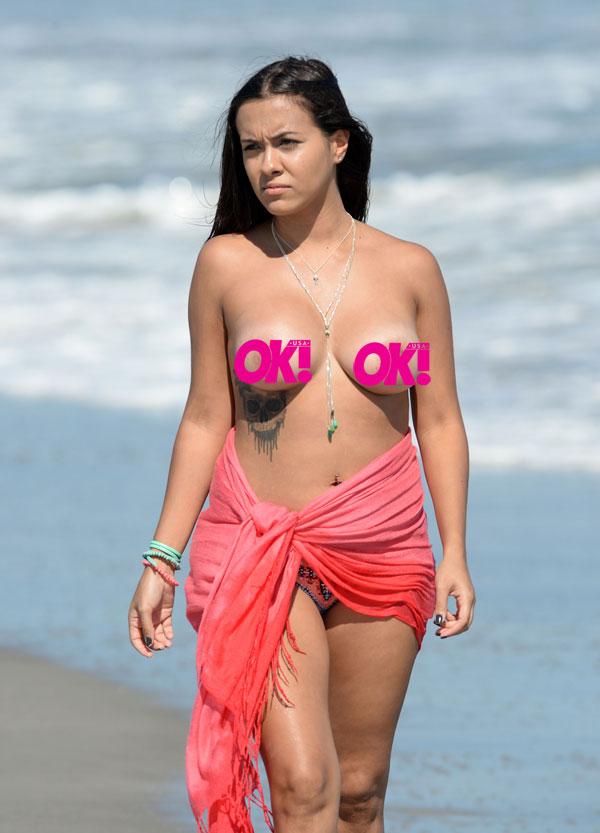 No top? No problem! Briana DeJesus took her new breasts to the beach to show them off! The Teen Mom 3 star left nothing to the imagination when she bared her naked chest.
Article continues below advertisement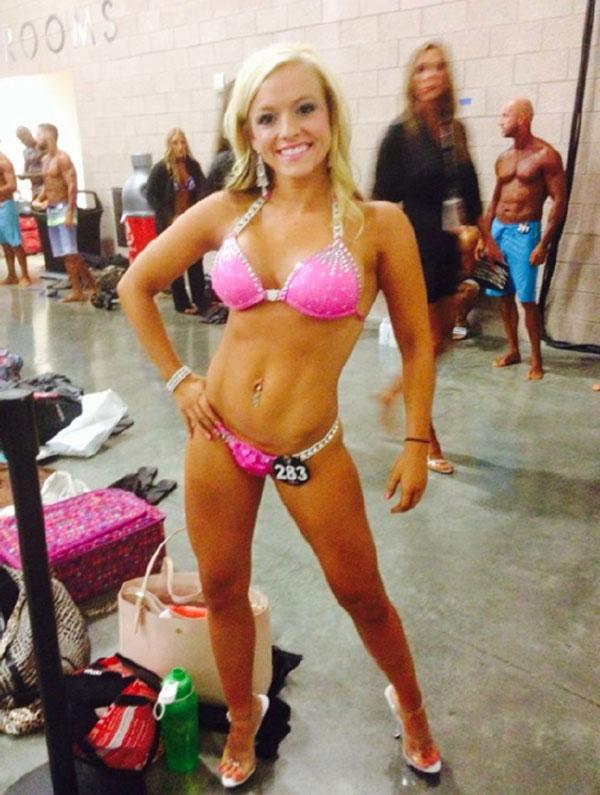 Mom isn't Mackenzie McKee's only role! The TM3 star came in second place at a bodybuilding competition – and her victory was well deserved!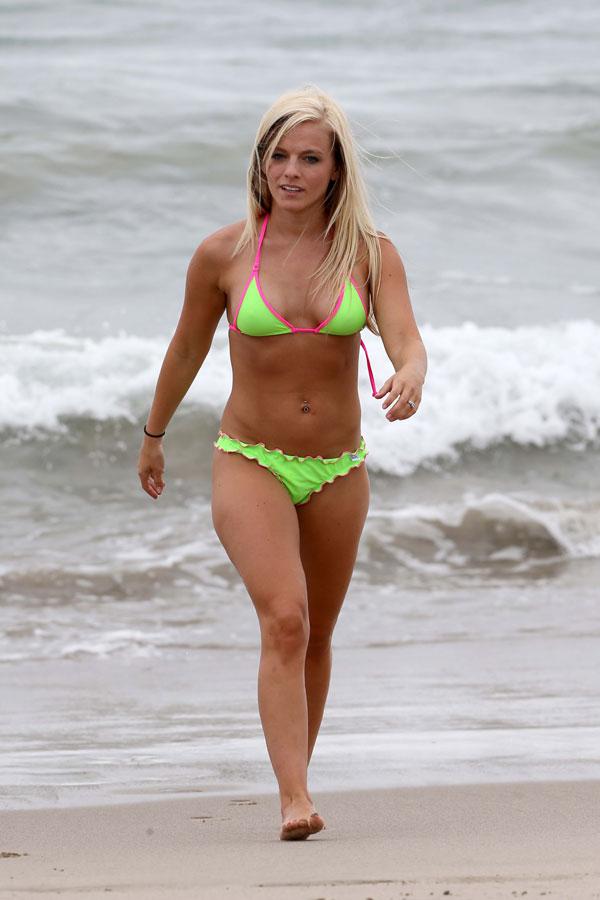 Beach babe! Mackenzie soaked up the sun while rocking a barely-there bikini.
Article continues below advertisement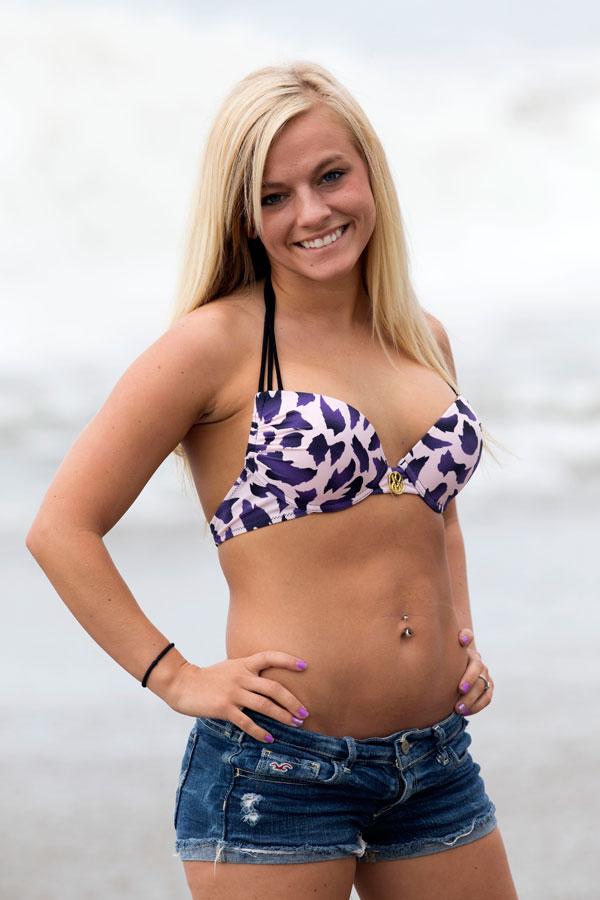 Breast in show! The reality star flaunted her new breasts only days after the procedure in a teeny tiny purple bikini.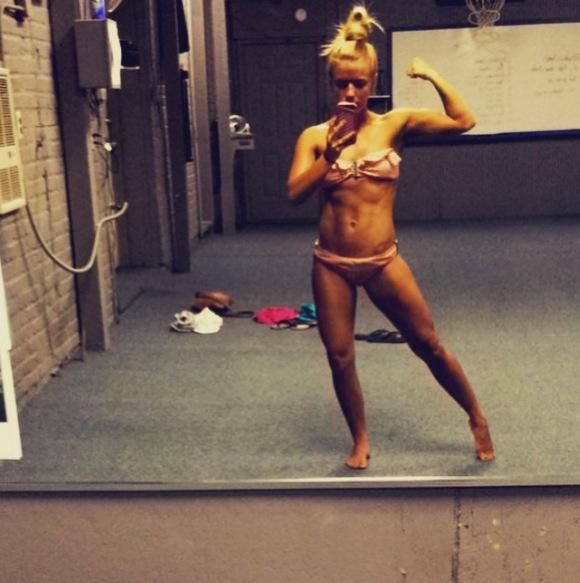 Don't mess with Mackenzie! The fitness model showed just how toned and trim she is – and she did it nearly naked!
Article continues below advertisement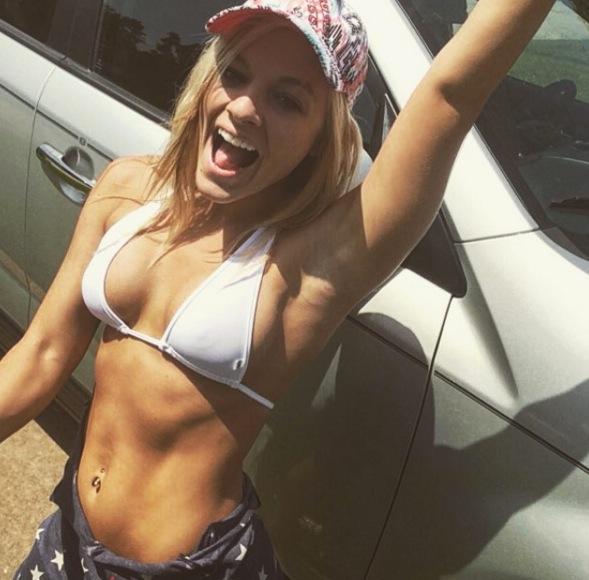 We'd be smiling too if we had a body like Kenzie's!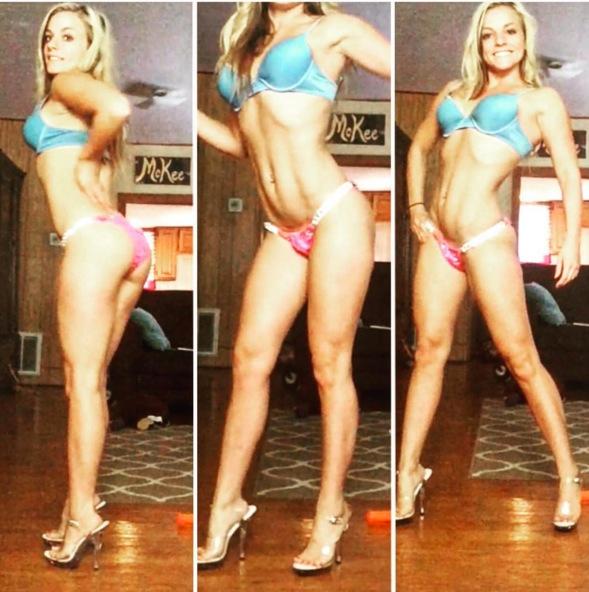 Mackenzie stripped down to a bra and panties to make her husband Josh McKee the envy of every man!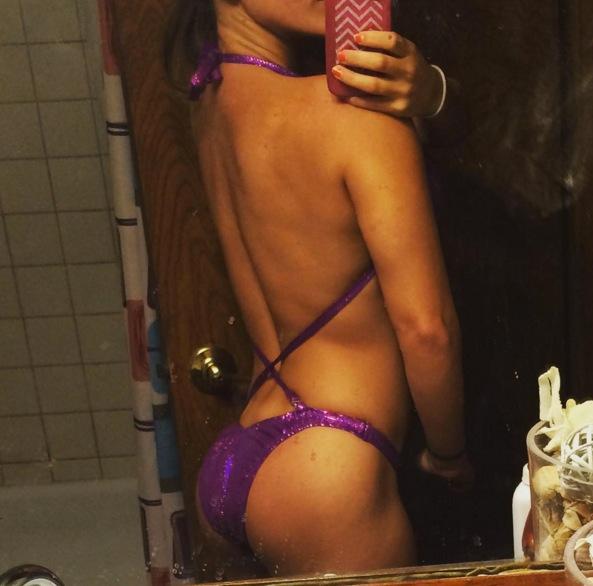 Mackenzie's arms, legs and stomach aren't the only body parts she loves to show off, as her booty is clearly benefitting from her workouts and diet regime!