PHOTOS
Due This Fall: Meet The Cast Of 'Teen Mom New Jersey'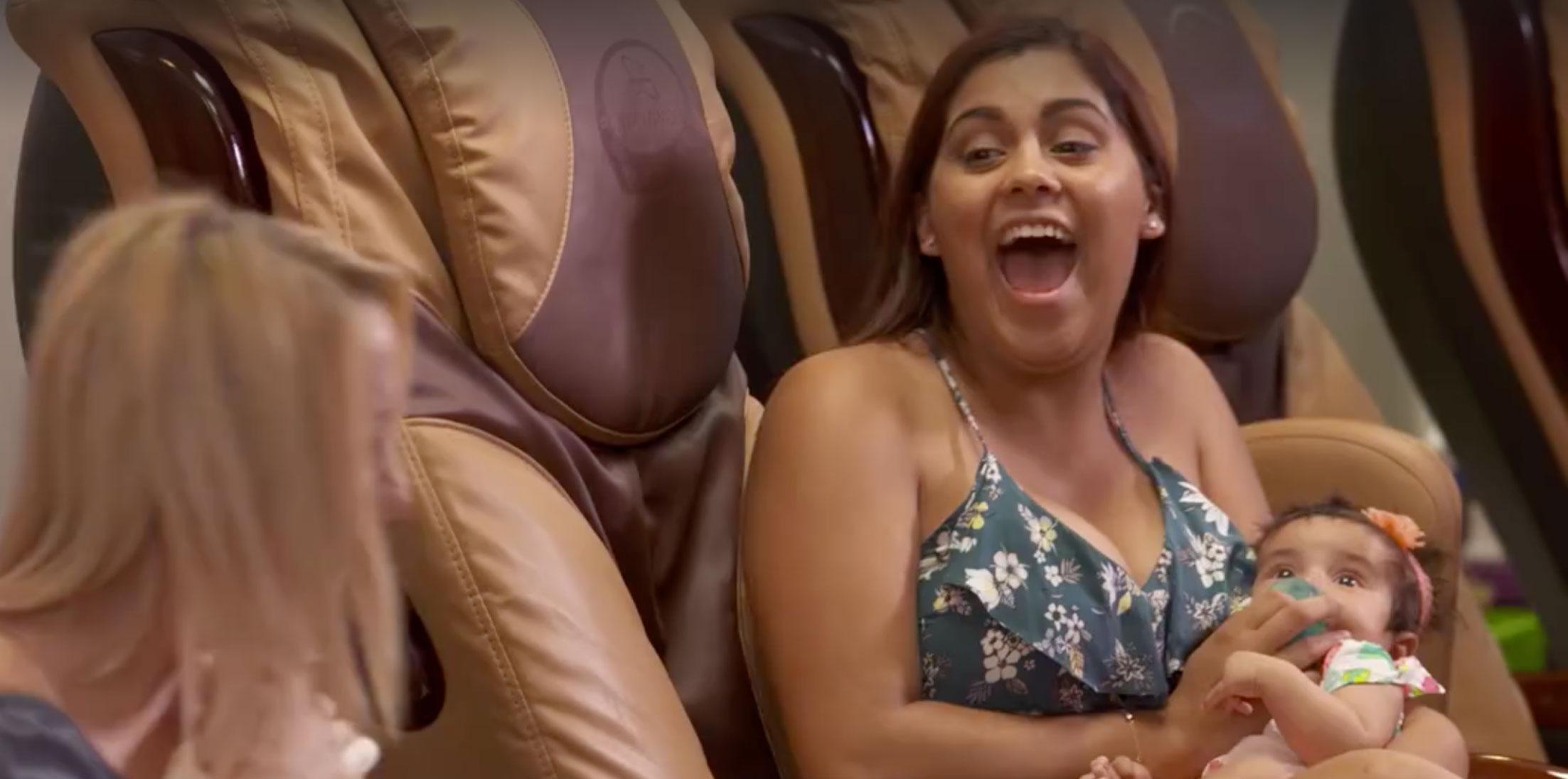 During last week's Video Music Awards, MTV finally confirmed longtime rumors that it's airing a new Teen Mom spinoff, Teen Mom New Jersey, when they showed a trailer for the brand new series. According to the site Gossip Granny, the show will follow five girls as they give birth, raise newborns, and deal with baby daddies! Click through to meet the brand new Teen Mom New Jersey cast!
Article continues below advertisement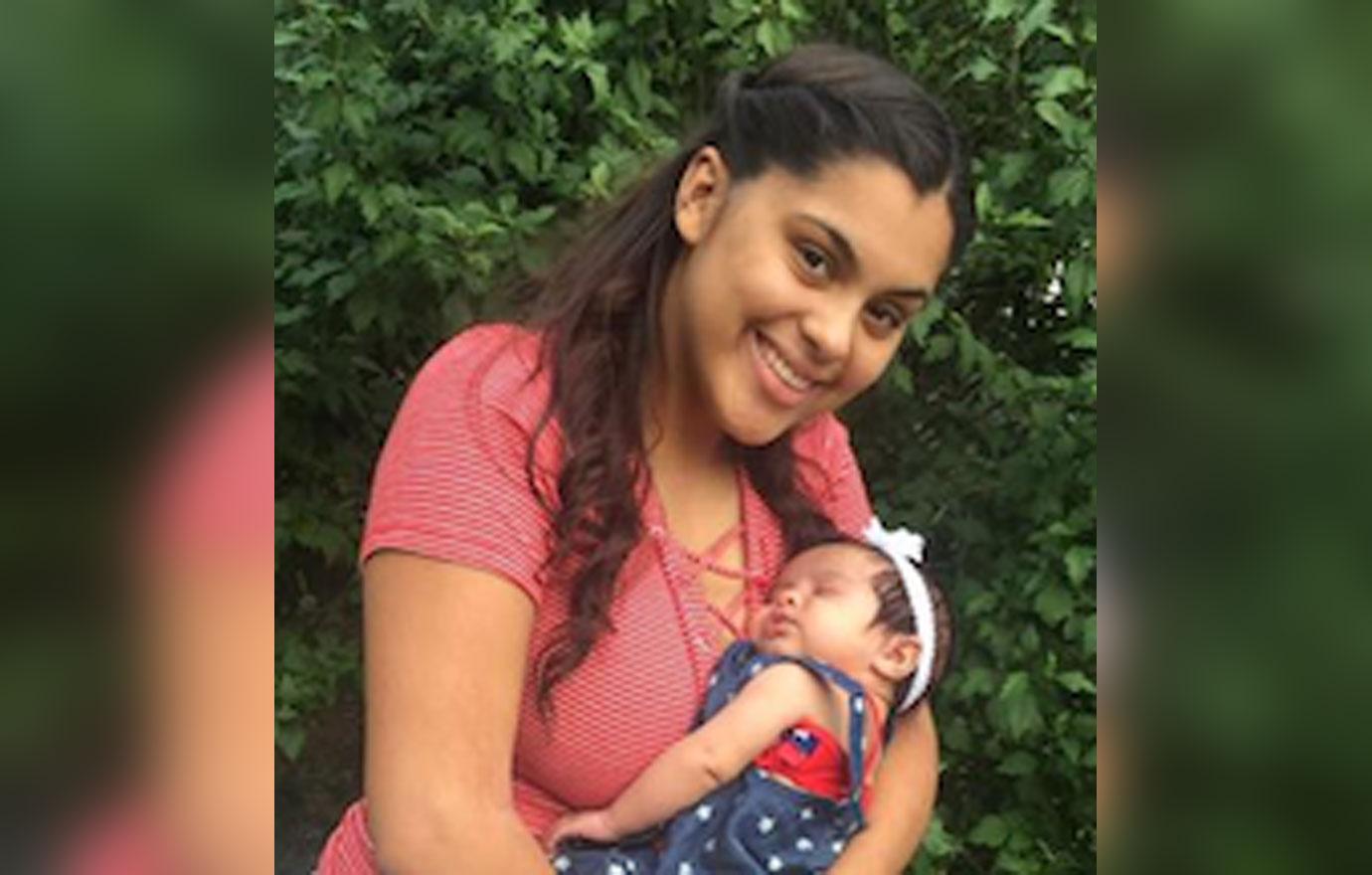 Kaycie Flores hails from Millville, NJ, and is mom to daughter Azalea Rose, who was born on May 18, 2017. According to InTouch, Kaycie is still with her baby daddy, Francis Jimenez.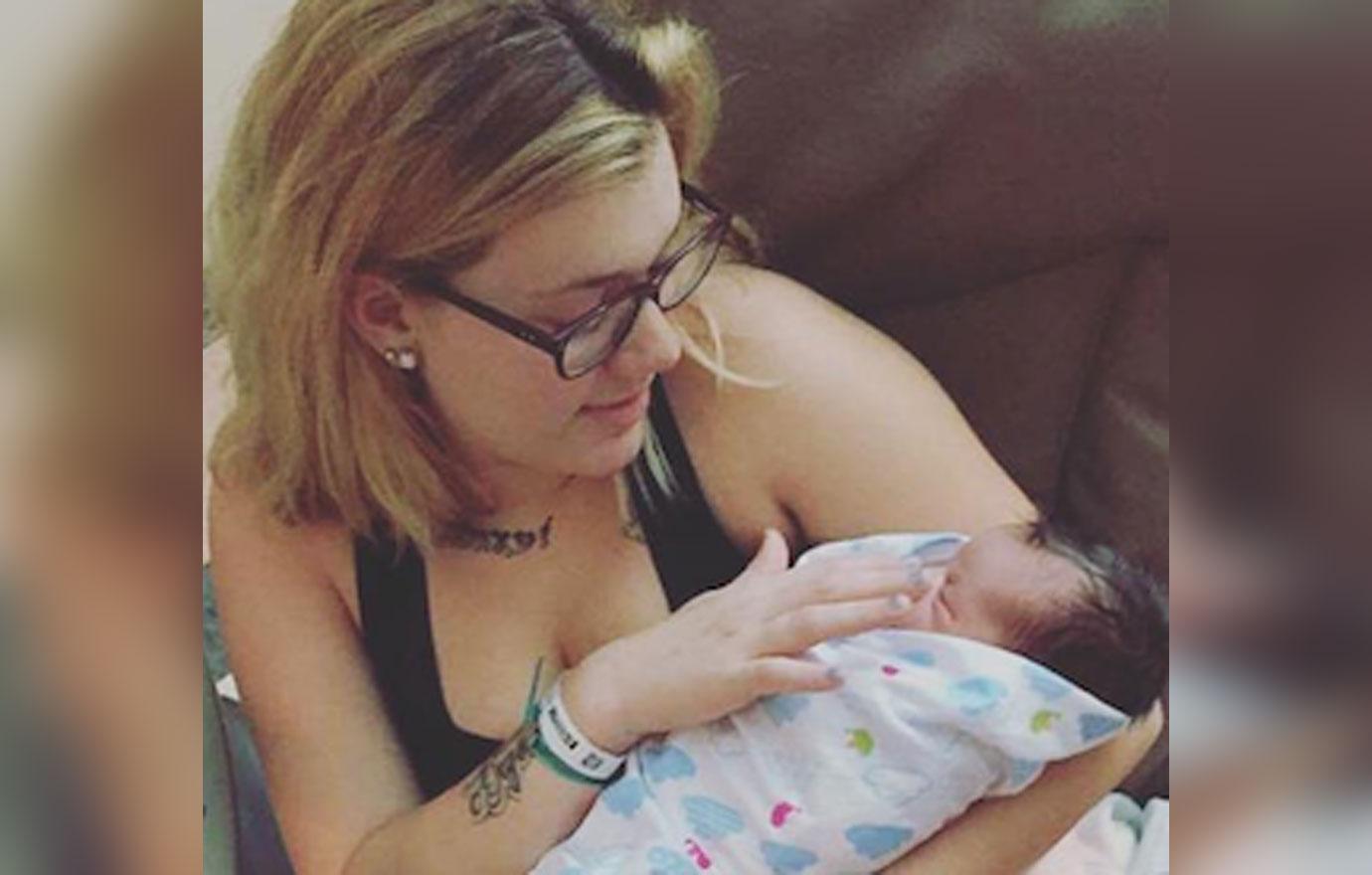 Also from Millville is Devin McFaull, whose daughter Karina Jade was born on June 2. According to her Facebook, she is currently single, but The Ashley's Reality Roundup reported that her baby daddy was shot in the neck in 2016 and survived.
Article continues below advertisement
Angelica Garcia hails from Vineland, NJ, where she's raising her son Omari Anthony, who was born in November 2016.
Sunshine (Wallace) Jones is one of two TMNJ stars from Bridgeton, NJ. Sunshine had son Deklan Austin in July 2017. She married her baby daddy, Doug Jones, on August 27 in Vineland, NJ, making her the only married TMNJ star, The Ashley's reported.
Article continues below advertisement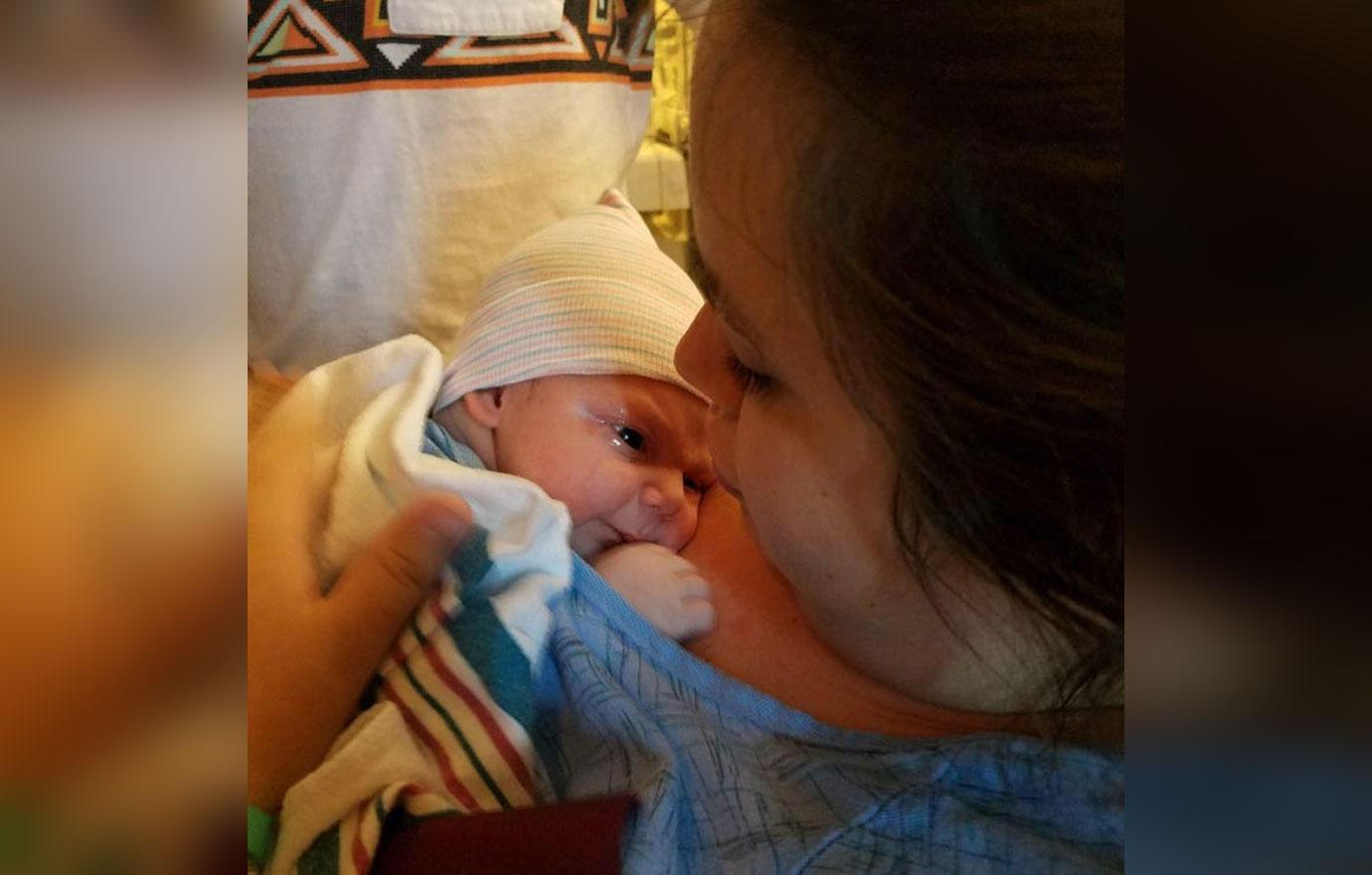 Kaitlyn Marcacci is also from Bridgeton, where she gave birth to her son Liam Wade on August 3.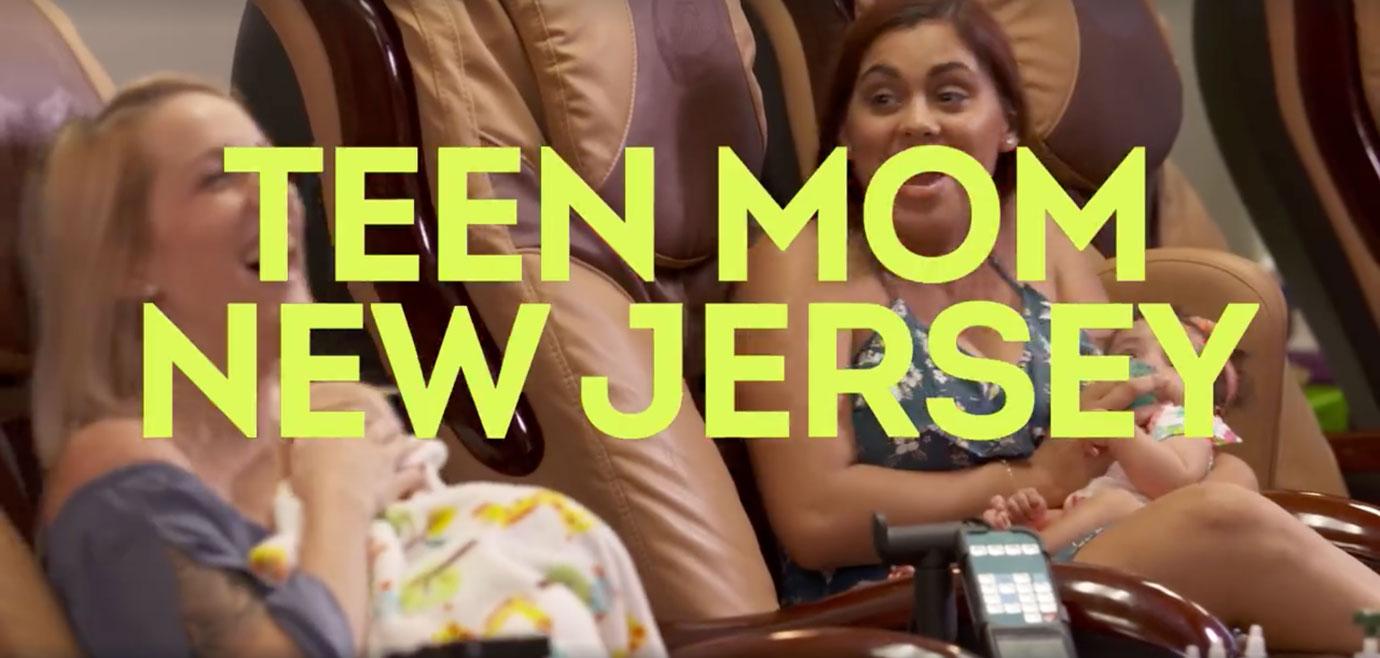 Gossip Granny did note that although they've confirmed the cast with multiple sources, it's still possible that the cast lineup could change. Fans will know for sure when Teen Mom New Jersey airs this fall on MTV! Watch the trailer for the show here. Will you watch Teen Mom New Jersey? Let us know in the comments below!