PHOTOS
Farrah Abraham Sends Out Another Cryptic Tweet Directed At Her Co-Stars & More Teen Mom News Of The Week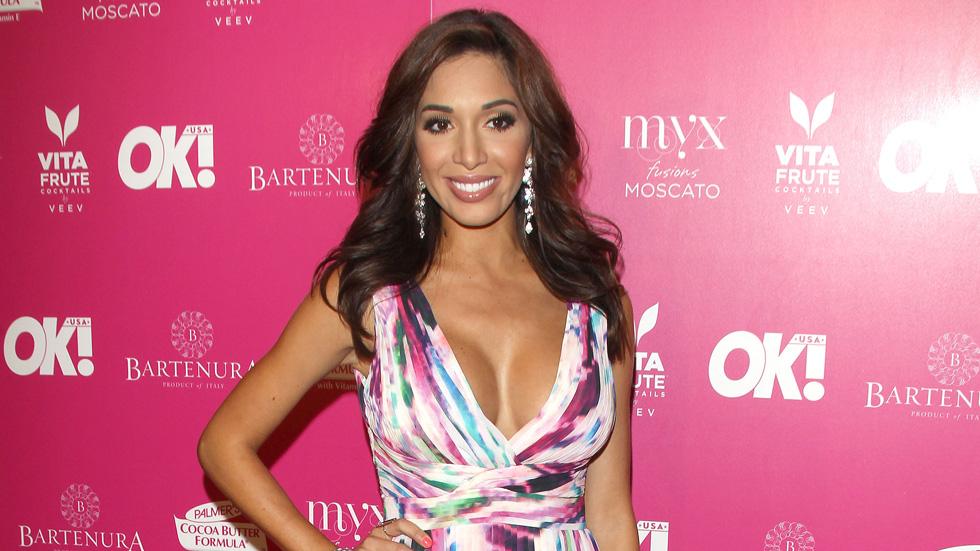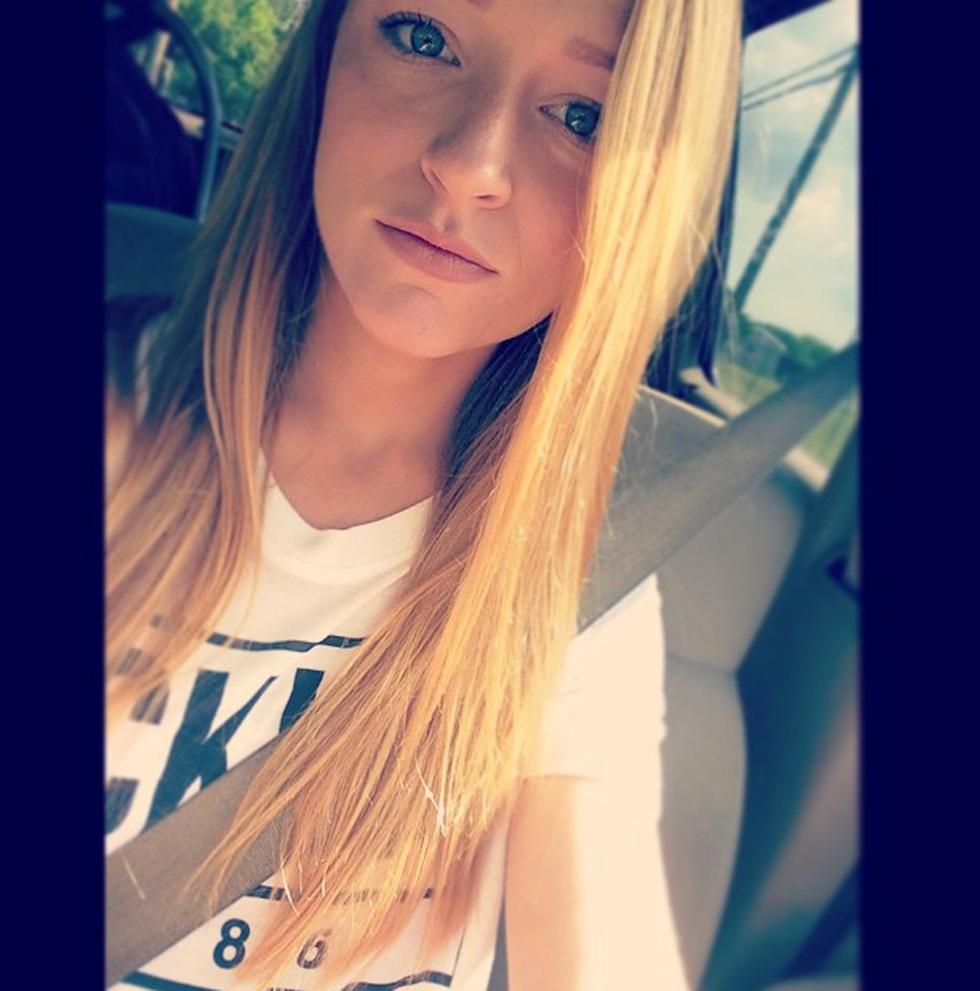 Maci Bookout made her post-baby social media debut this week and the Teen Mom fans are still freaking out, but what else is going on in Teen Mom land? From cute new pics of the kids to why Farrah Abraham is still picking a fight with her co-stars, click through to see the biggest Teen Mom news stories of the week.
Article continues below advertisement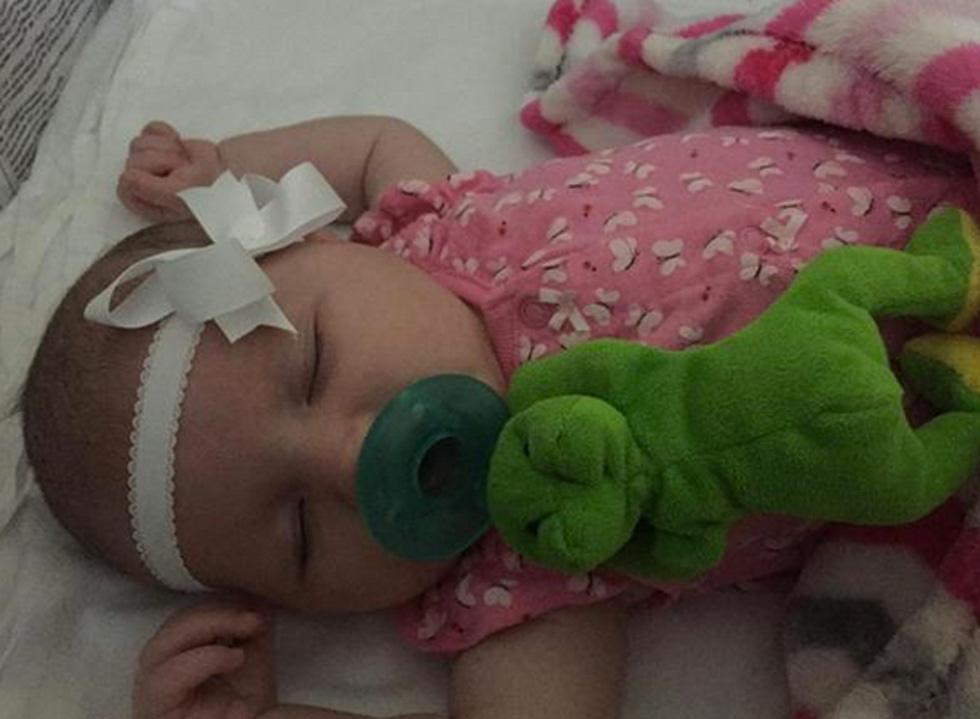 Let's start with Emilee Grace, the Teen Mom family's second newest member next to Maci's baby girl Jayde Carter. Gary Shirley posted this new photo of his daughter with Kristina Anderson, saying that he needed to shower but "didn't want to stop looking at her!" We hope for Kristina's sake that Gary did end up bathing, but oh man, that babe sure is cute.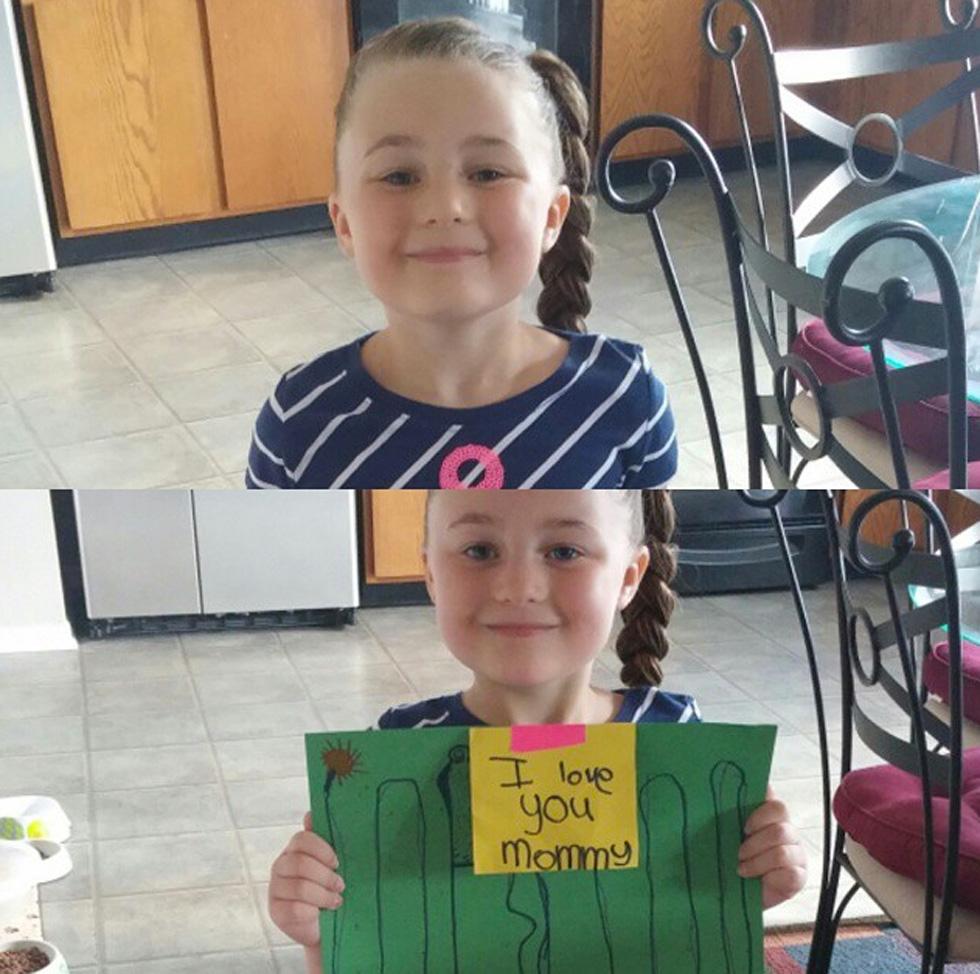 Meanwhile, Instagram's newest member Amber Portwood shared this cute gem of her and Gary's daughter, Leah, and her work of art. "My little booboo made me this at her friends house," she wrote. "I love my sweety."
Article continues below advertisement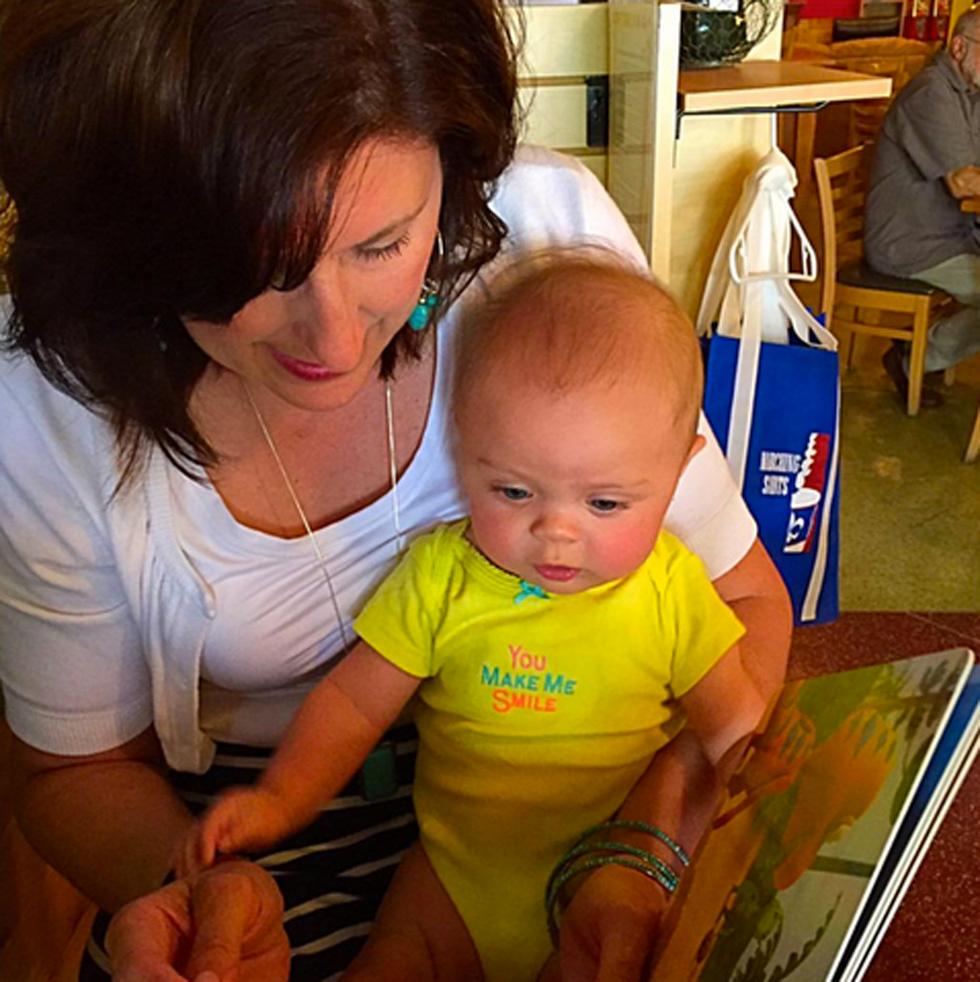 Novalee, Catelynn Lowell & Tyler Baltierra's sweety, is still looking pretty darn cute these days, too. The couple's adoption counselor, Dawn Baker, posted this Twitter photo of herself reading to little Nova. Hey, Dawn, can you give those cheeks a little squeeze for us while you're at it?!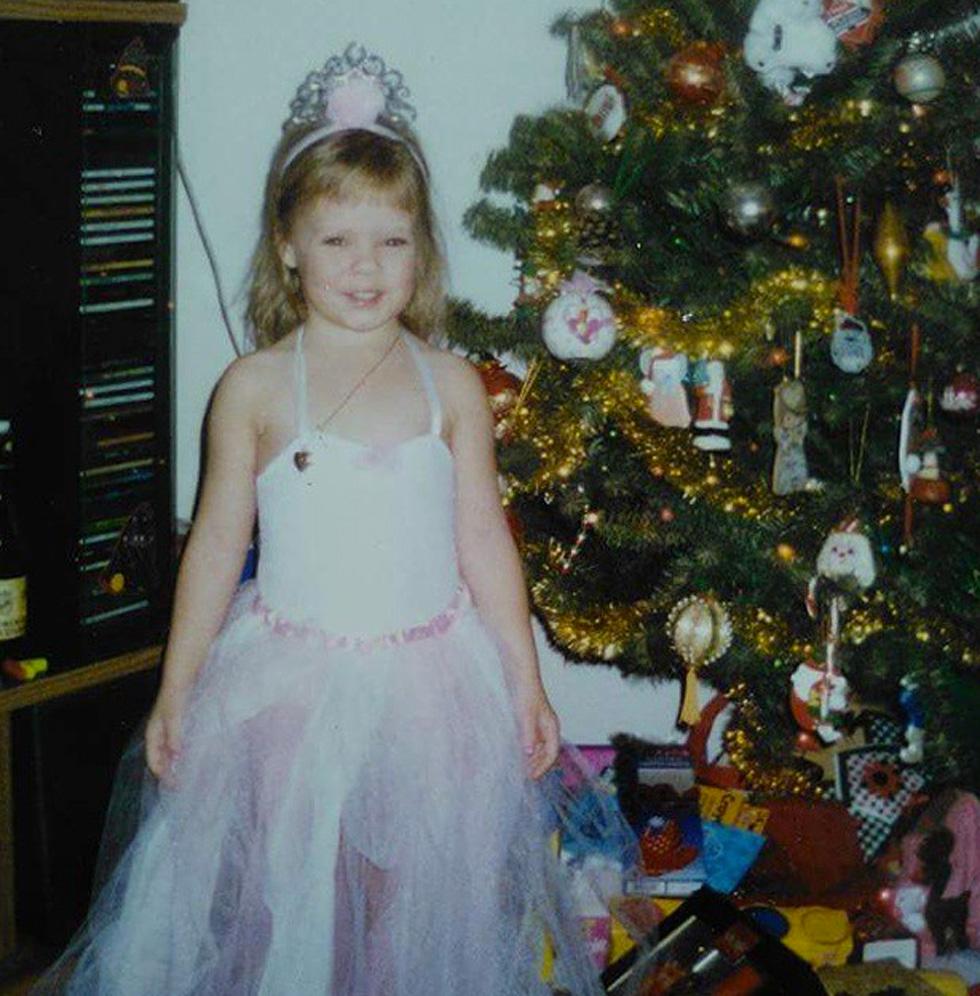 And we all know that Nova and her big sister Carly look alike, but their resemblance to their mom, Catelynn, is uncanny! The bride-to-be posted this #TBT of herself as a kid next to a Christmas tree. We don't even care that the holiday season is still six months away because this photo is amazing.
Article continues below advertisement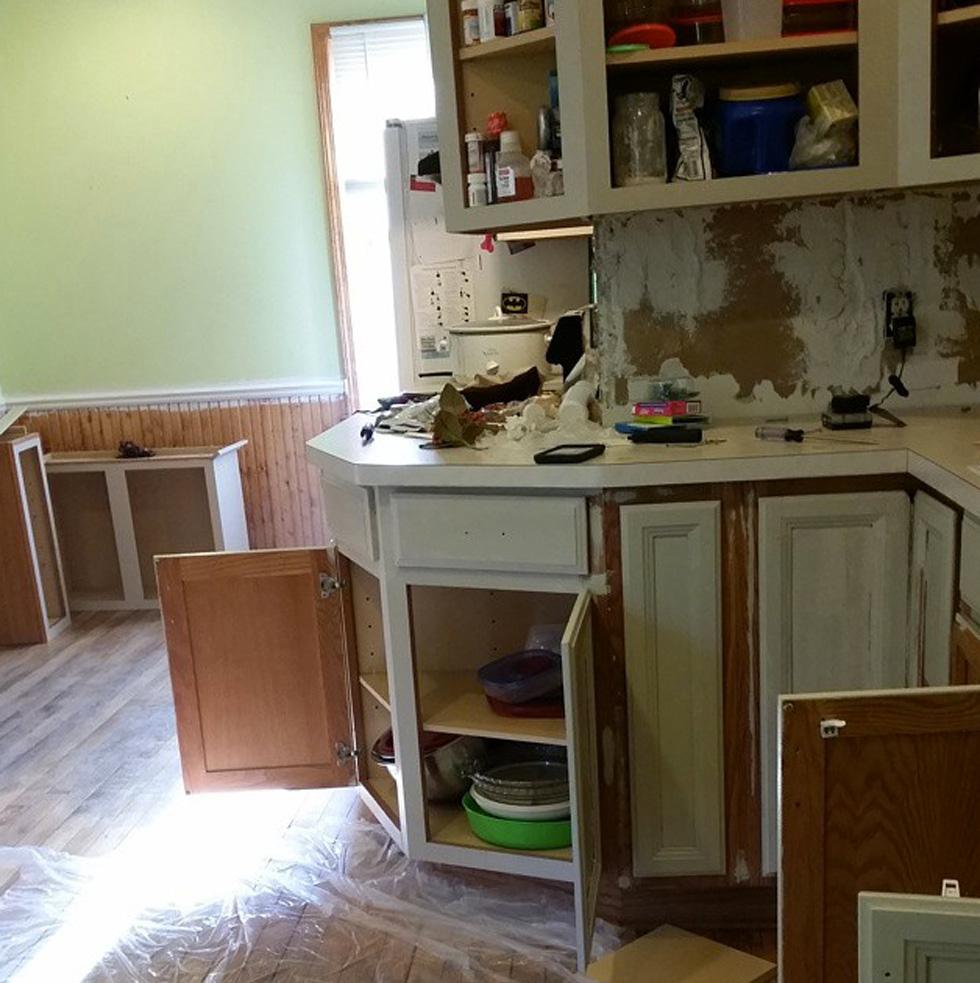 And even though they're getting married in just nine weeks, Cate and Tyler aren't too busy for some home improvement! "Couples that renovate together stay together," wrote Cate of their work-in-progress kitchen. They're even getting marble countertops put in because only the best for these two.
Kailyn Lowry is also keeping busy, sharing this sneak peek video at a new project she's working on. All we know is that it'll come out in the fall and that she's doing it with one of her family members. We're definitely intrigued, that's for sure.
Article continues below advertisement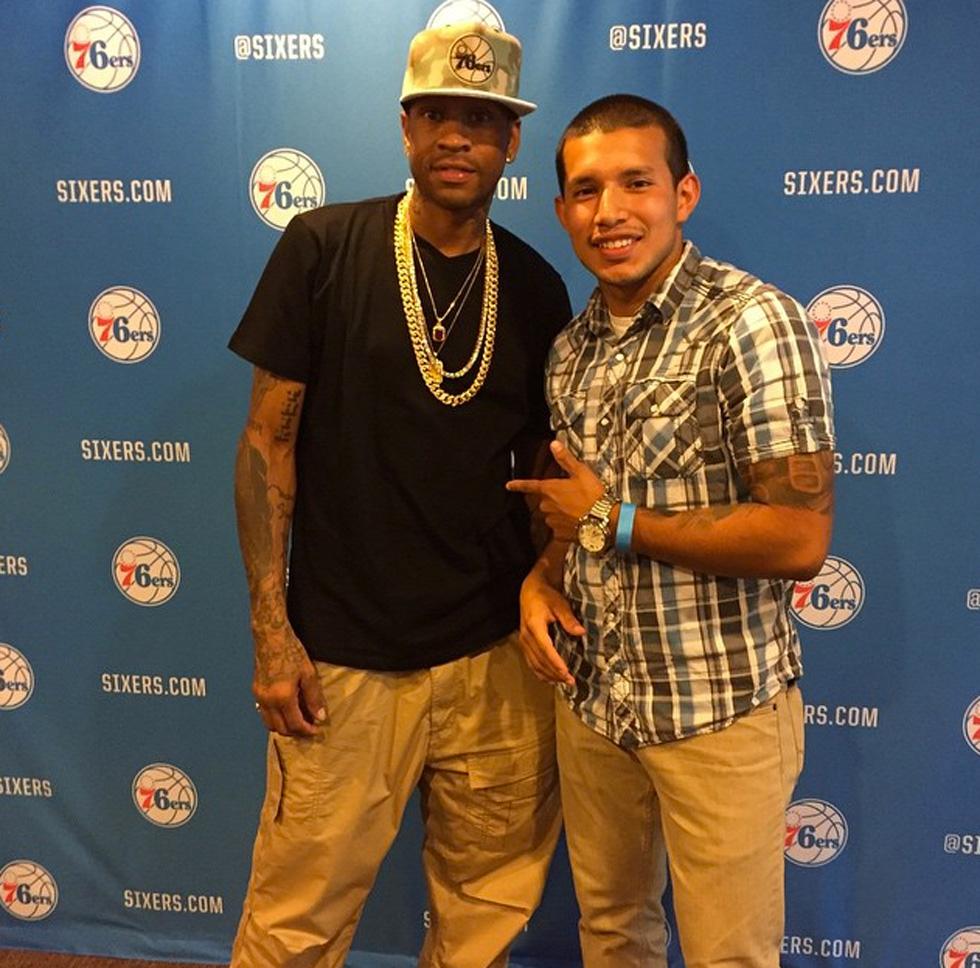 Meanwhile, Kail's hubby Javi Marroquin is living the Pennsylvania dream, hanging out with NBA stars like this guy from the Philadelphia 76ers.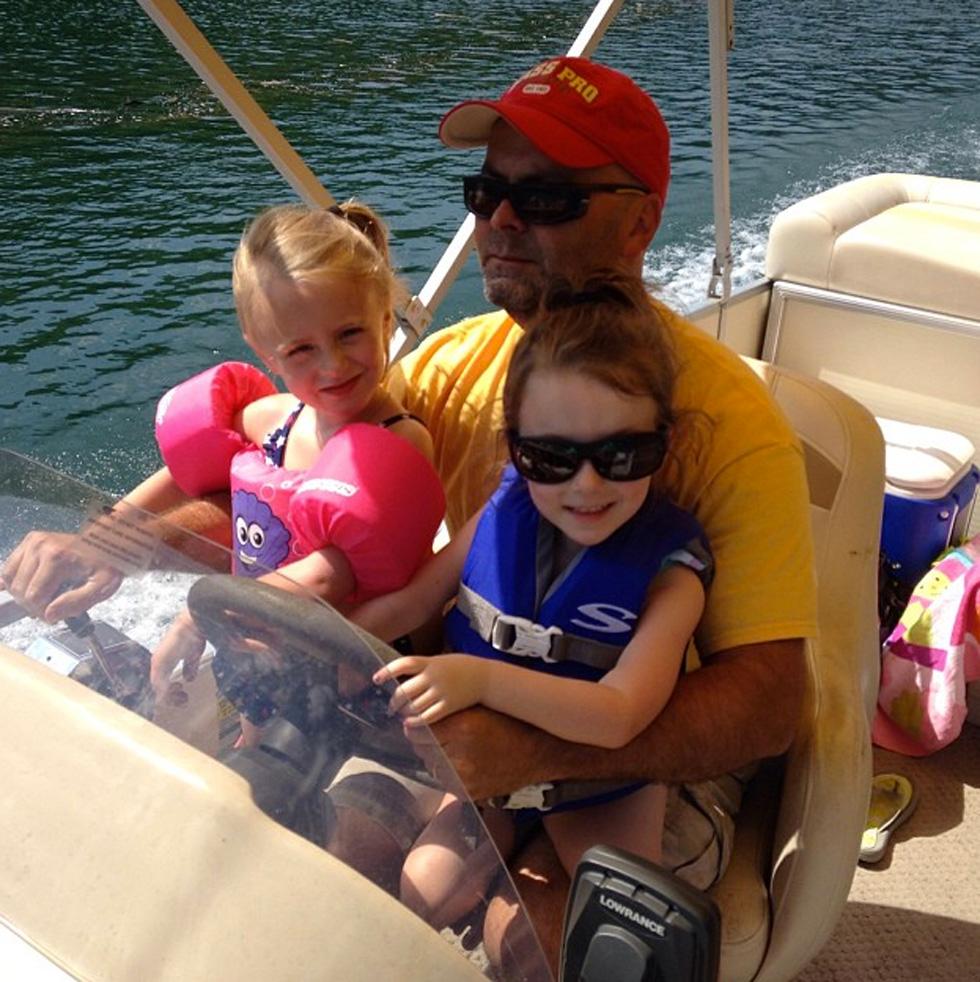 And while both of Leah Calvert's baby daddies have been pretty quiet on social media since she reportedly went to a rehab center last month, Corey's dad Jeff Simms is keeping us abreast of what's going on with the twins, Ali and Aleeah. This week he shared a series of photos of himself and his granddaughters going boating and we're happy to see them having a blast.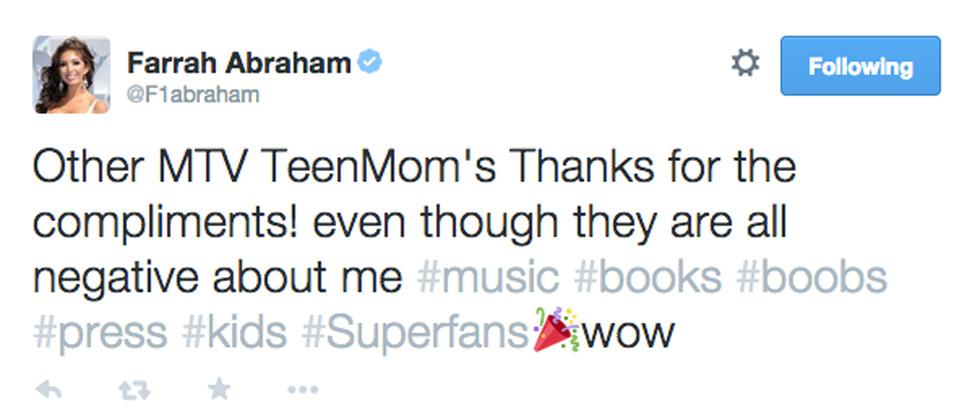 But it's not a week in Teen Mom news without a little Farrah dramz, right? Even though Teen Mom OG's first season is officially over, Farrah's still starting things up with her co-stars with this cryptic (and actually, completely incomprehensible) tweet. Is she saying that the other moms bash her music, books and boobs? If anyone can decipher this message, please get in touch with us ASAP.
What do you think of Maci's post-baby debut? Are you excited to see Cate and Ty's new kitchen? Tweet us @OKMagazine.