PHOTOS
Ryan's Fiancee Mackenzie RIPS Maci Behind Her Back Over Shocking Claims About Bentley On 'TMOG'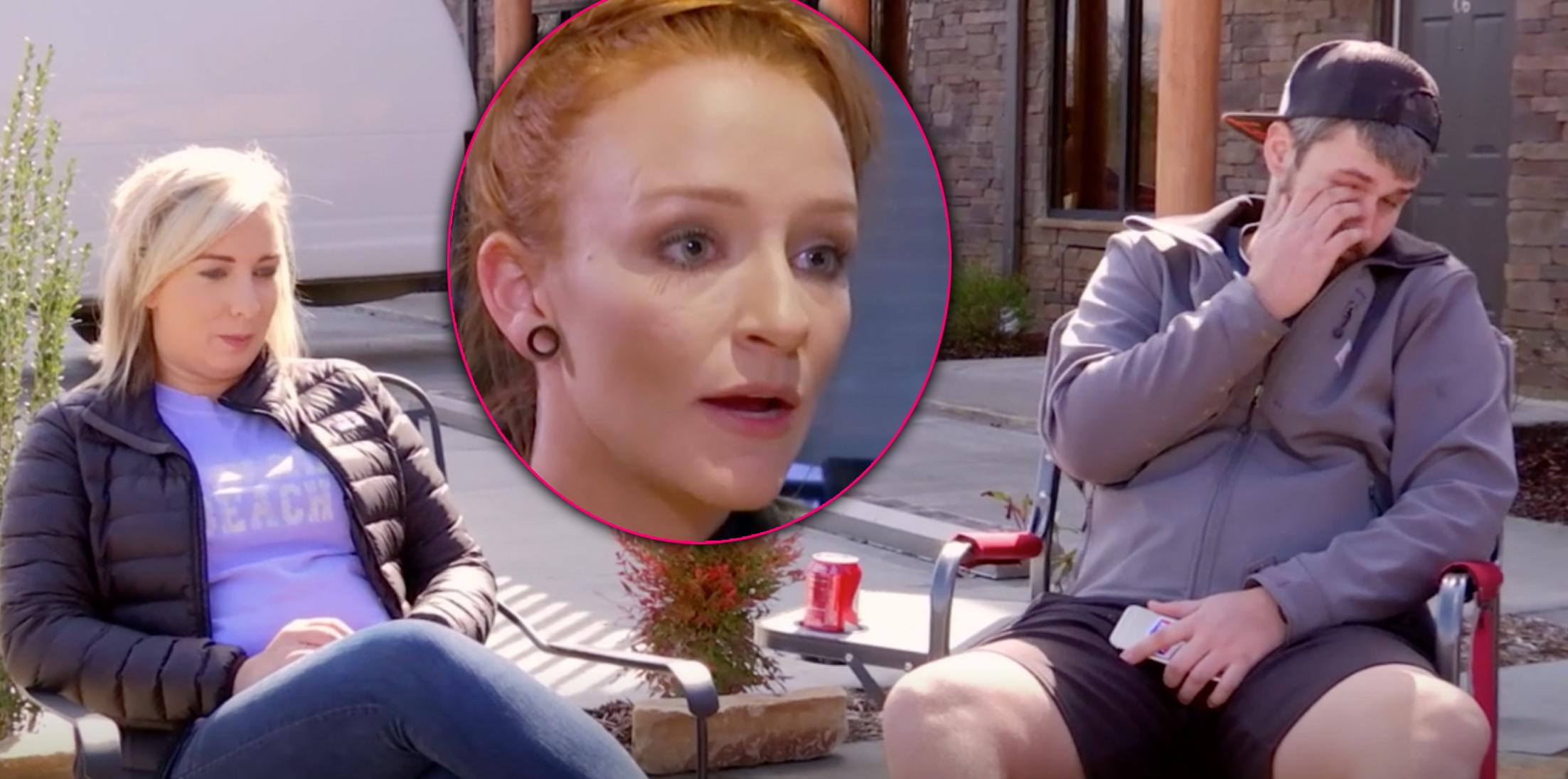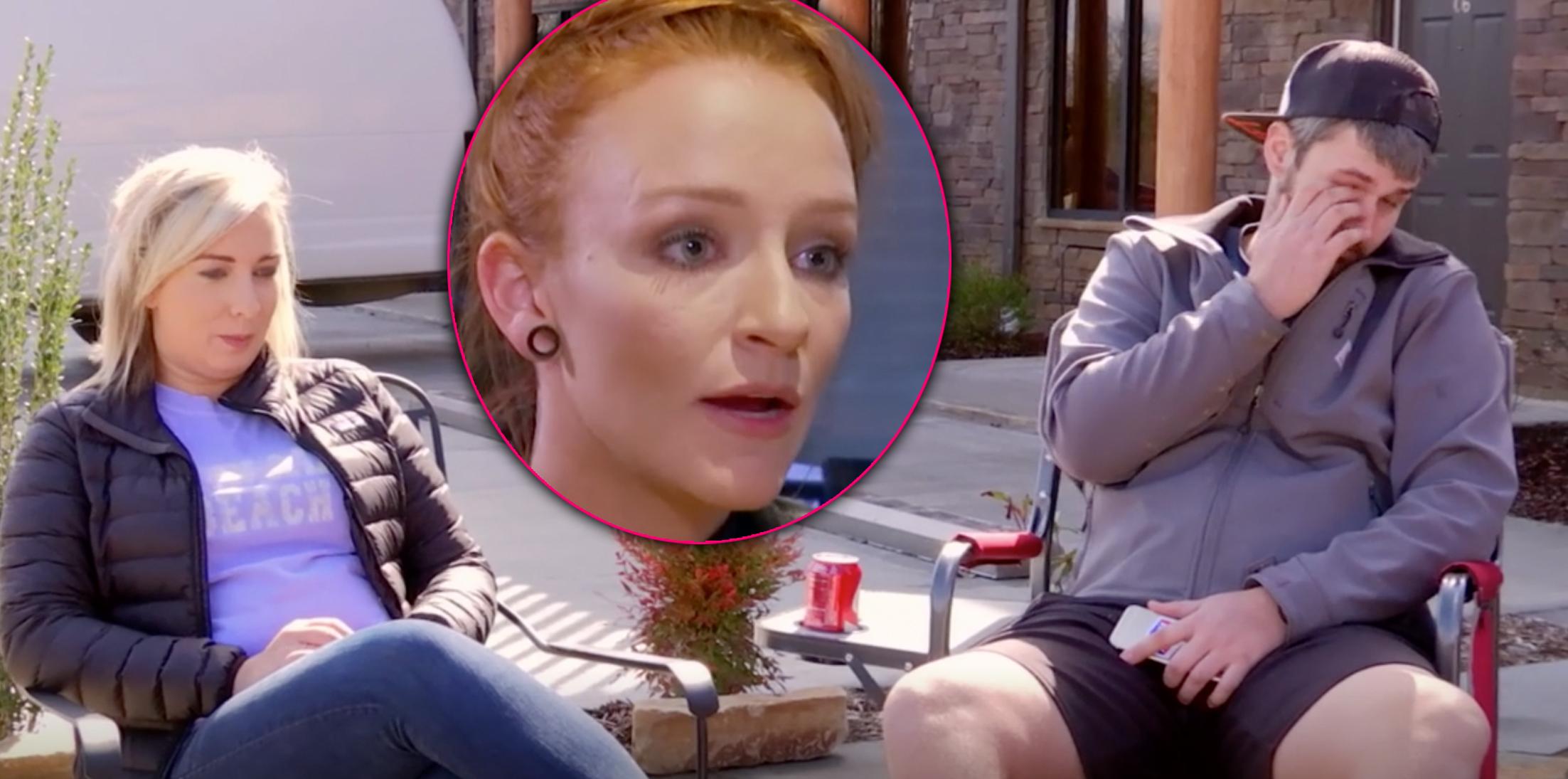 The battle over Bentley is heating up! On last night's episode of Teen Mom OG, Maci Bookout was under fire with her baby daddy, Ryan Edwards, his fiancee Mackenzie, and his two parents Jen and Larry. Click through for the biggest O-M-G moments from last night's episode.
Article continues below advertisement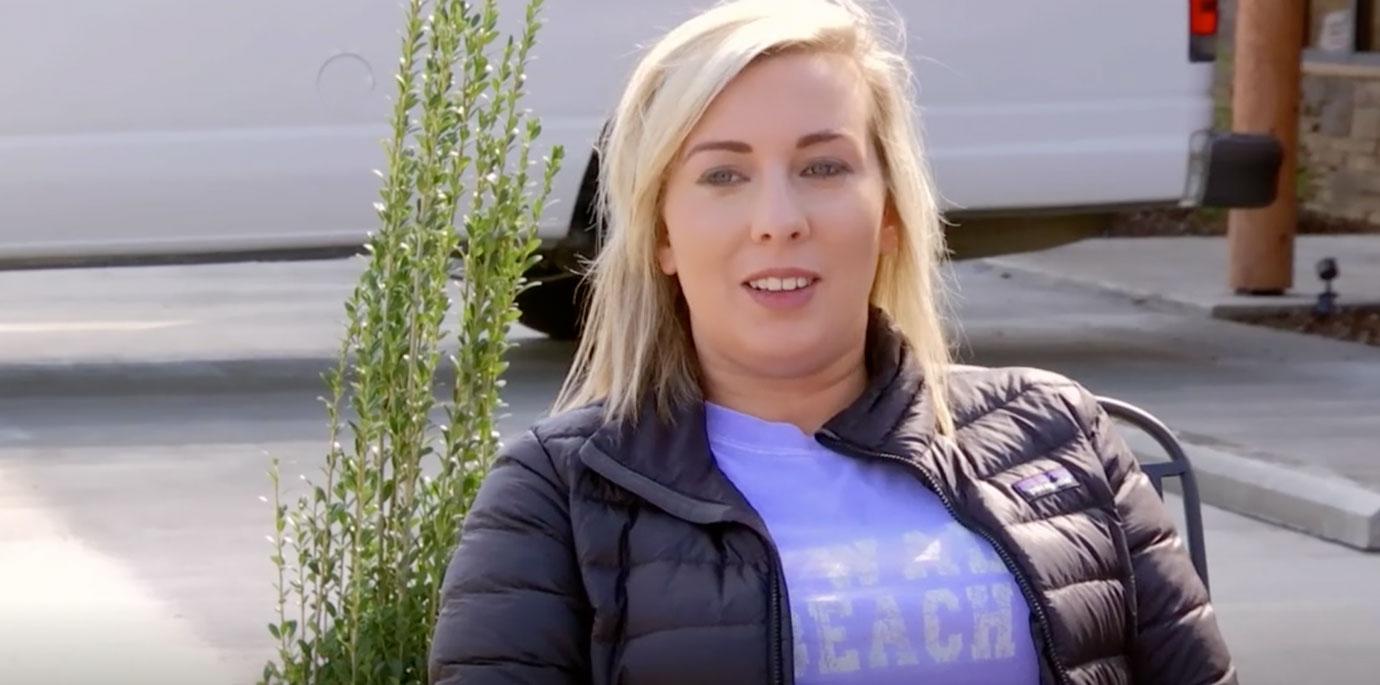 Well, looks like Maci can't trust her after all! Despite her telling Taylor that she trusts Mackenzie more than Ryan, this airs! Ouch! Mackenzie sat down with Ryan and his parents and told the group everything Maci discussed with her. She even slammed the accusations as "not accurate," to which Jen agreed saying it's "bull crap!"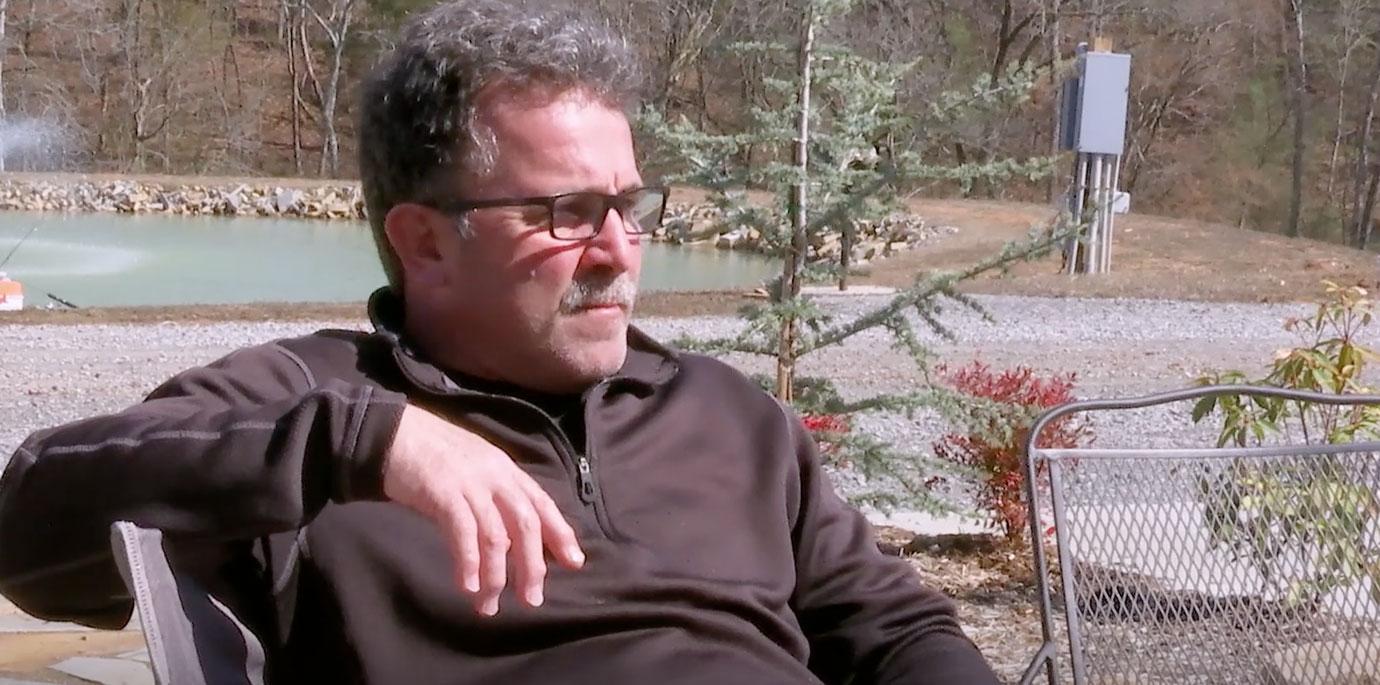 Larry didn't take the remarks too well and blasted Maci, even though she wasn't there, "I don't need her freaking opinion!" Despite Ryan and Mackenzie making plans with Maci and Taylor, they ended up blowing them off.
Article continues below advertisement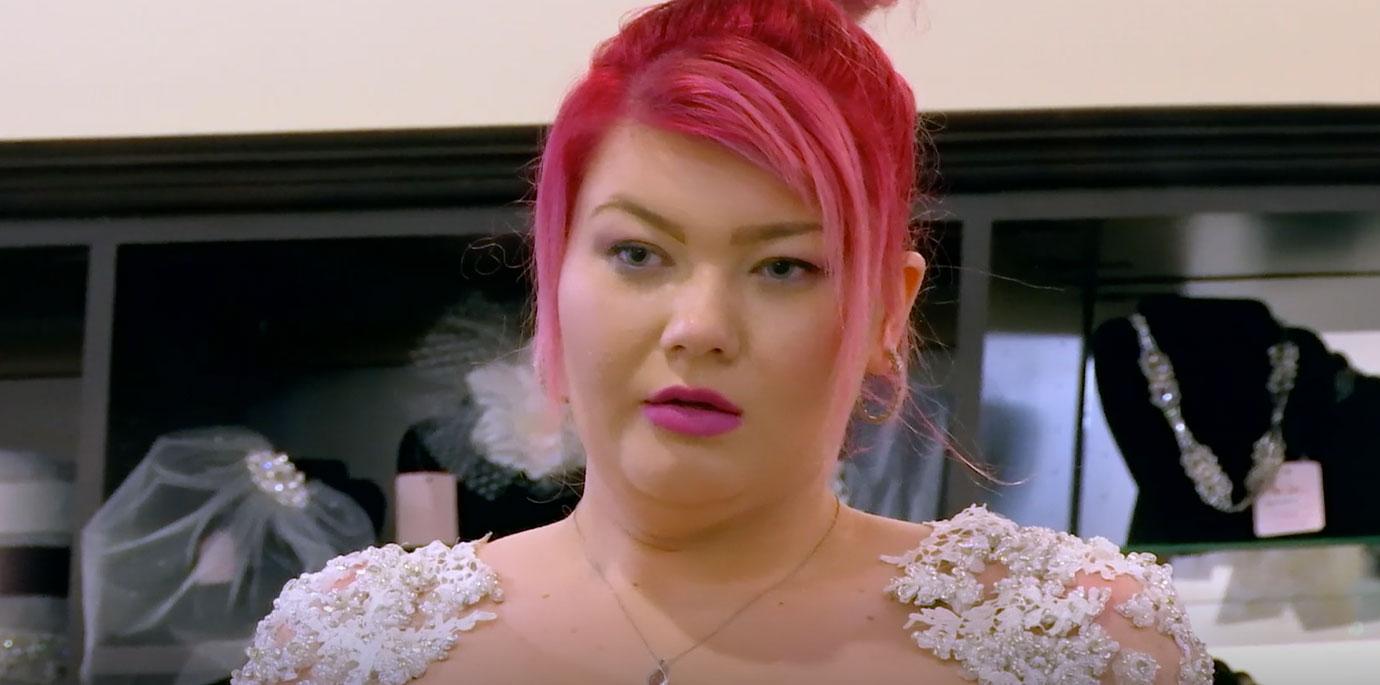 Amber Portwood is slowing building her empire, but it looks like Matt Baier isn't being THAT supportive of her! She got extremely annoyed with him as she was on the phone with a business partner, and Matt was in the back making comments.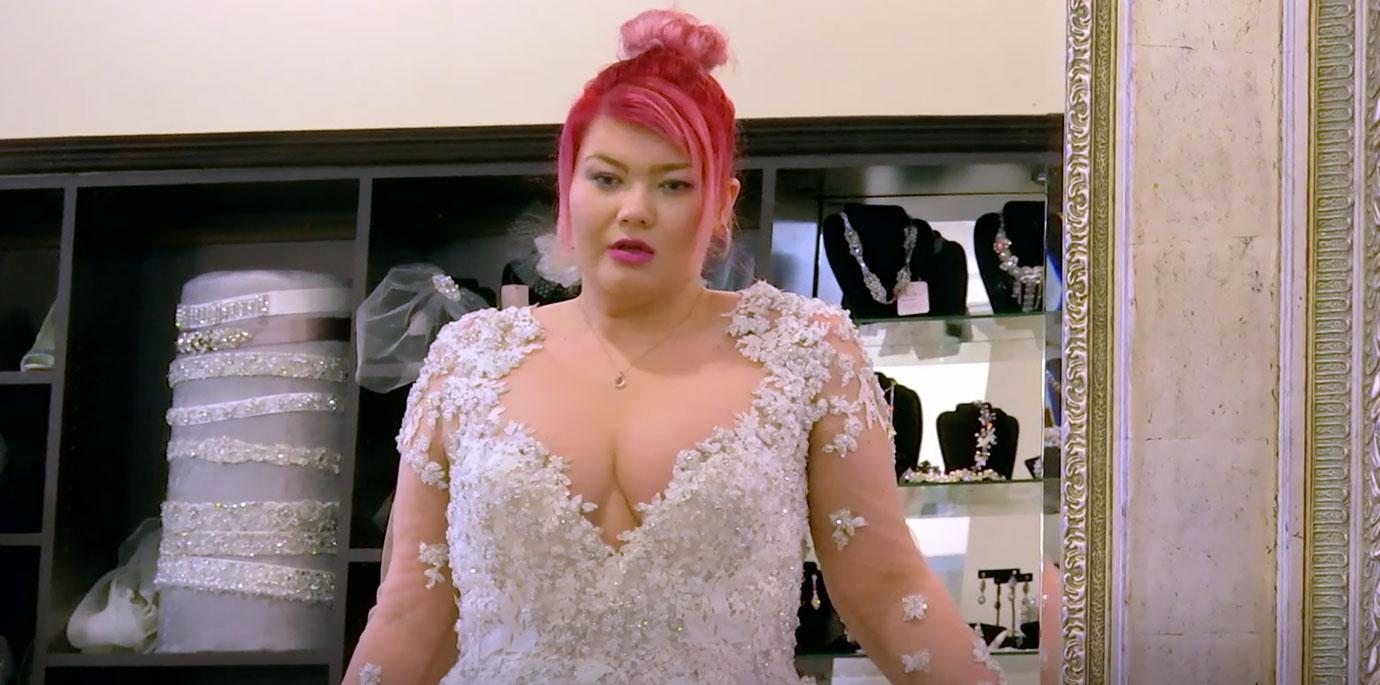 Cold feet? Amber went with her friend to try wedding dresses on and had the hopes that maybe it will help her really connect with her feelings and if she wants to get married amid their lying and cheating scandals. "Get me out," Amber said in a very loud tone after she got water in her eyes.
Article continues below advertisement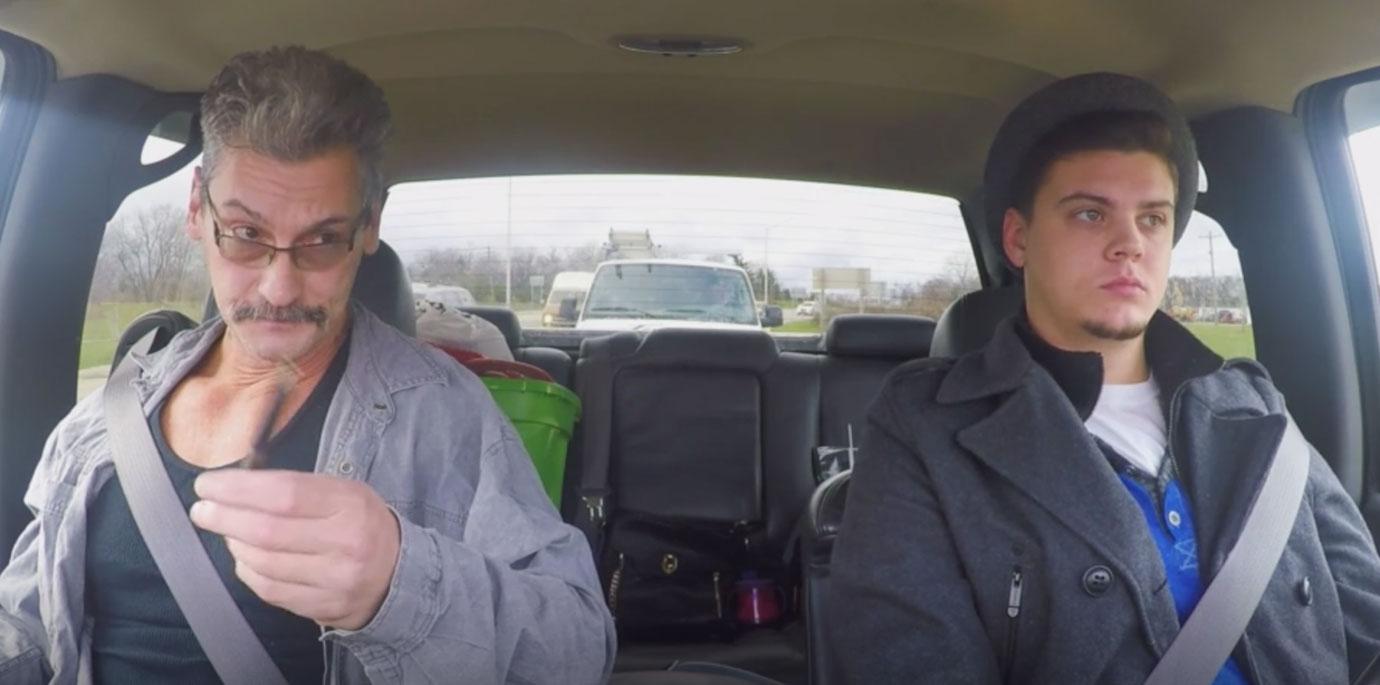 Tyler Baltierra's dad, Butch, isn't messing around with his latest relapse and is turning to Dr. Drew for help! Tyler opened up to his dad about how "proud" he was to know that his father was using his resources to beat his drug addiction.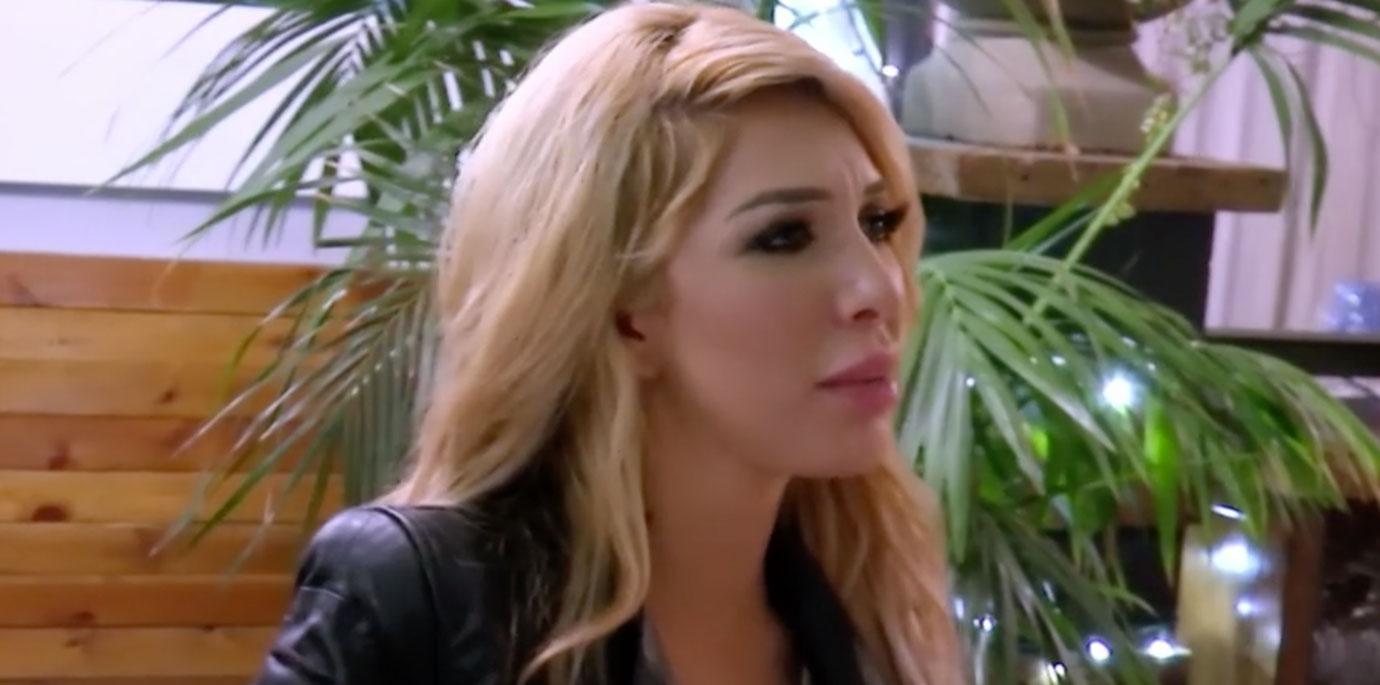 Farrah Abraham doesn't give her stamp of approval of her future stepdad! She blasted her mother, Debra, over her decision to spend the rest of her life with her future husband, David. Deb admitted that she hopes their family can become one, instead of having all the tension.
Article continues below advertisement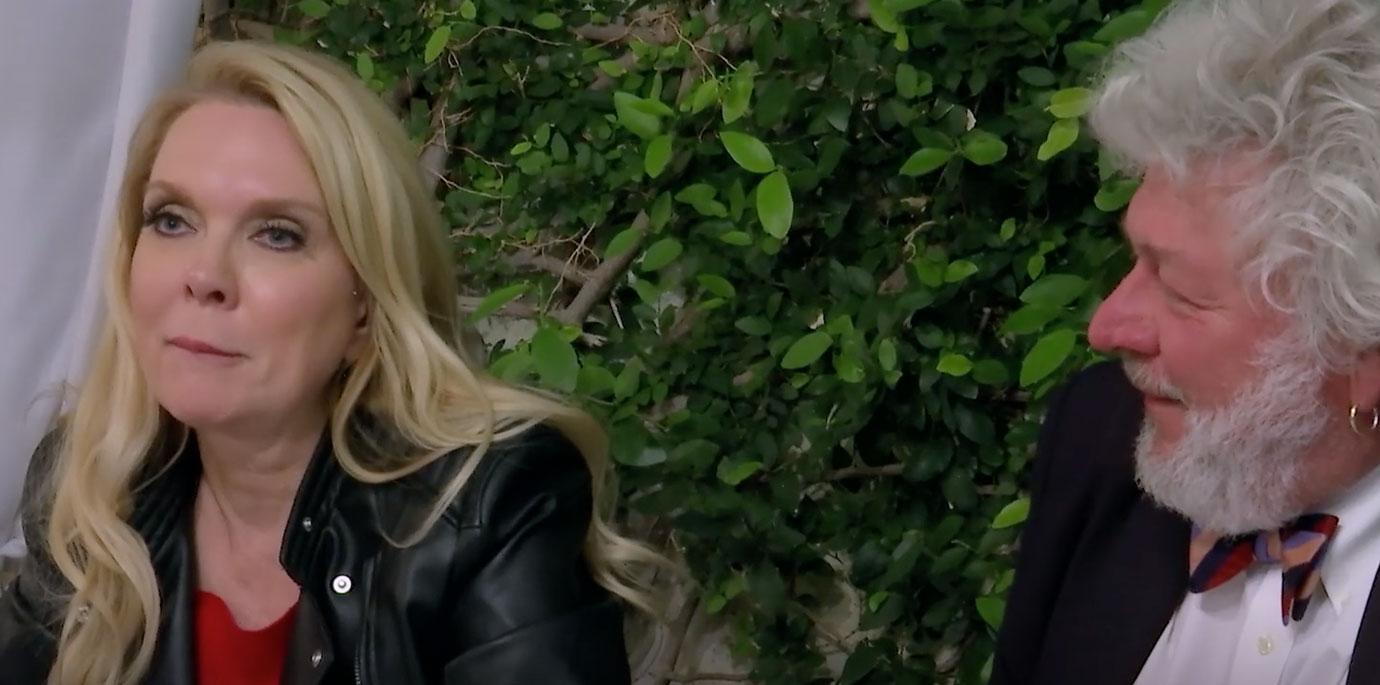 Farrah hired a nanny to assist with her daughter, Sophia, since her schedule has been packed. However, Deb isn't a fan of her! "She's fat, lazy,and can't move," she said to her daughter, as she was trying to brag about how much she has helped.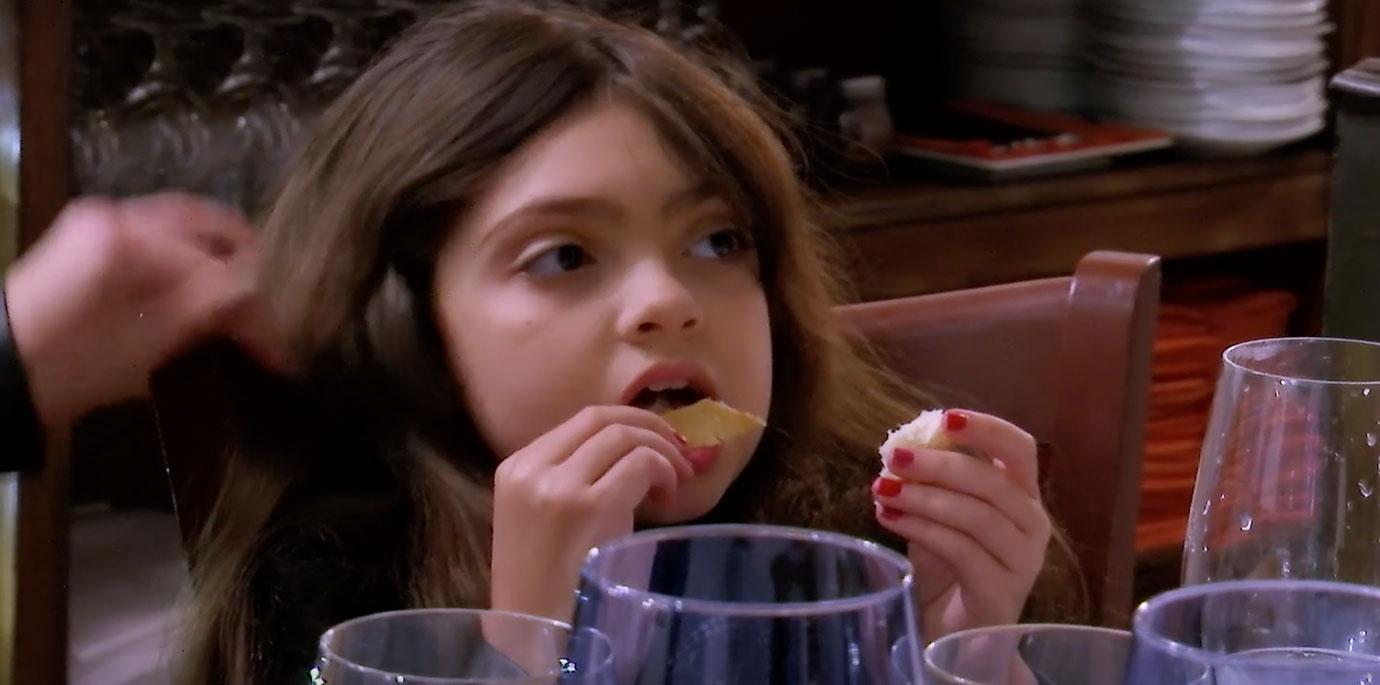 What did you think of the latest Teen Mom OG episode? Let us know your thoughts in the comments section!