PHOTOS
Yikes! Farrah Abraham Says Catelynn Lowell Is In The "Denial Land of White Trash" On The Teen Mom OG After Show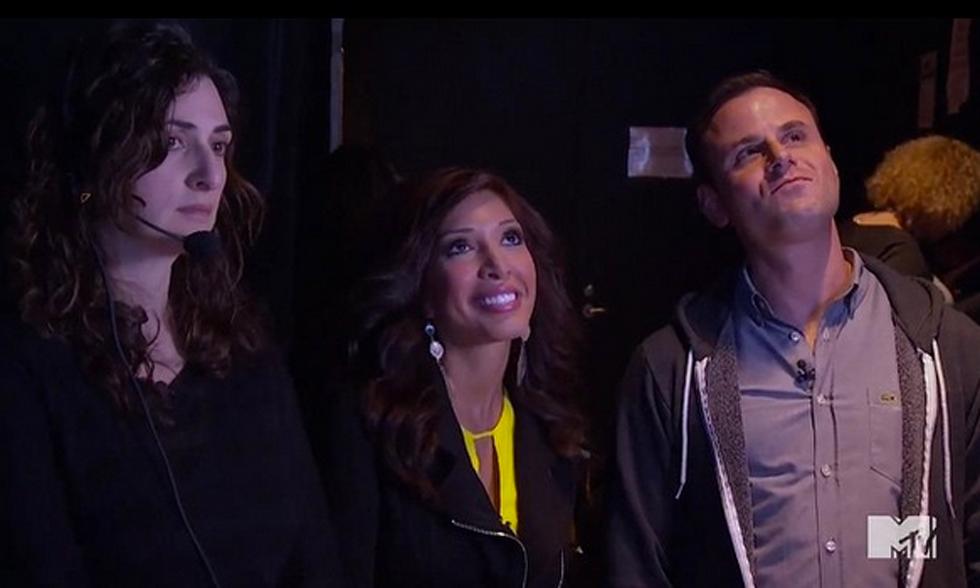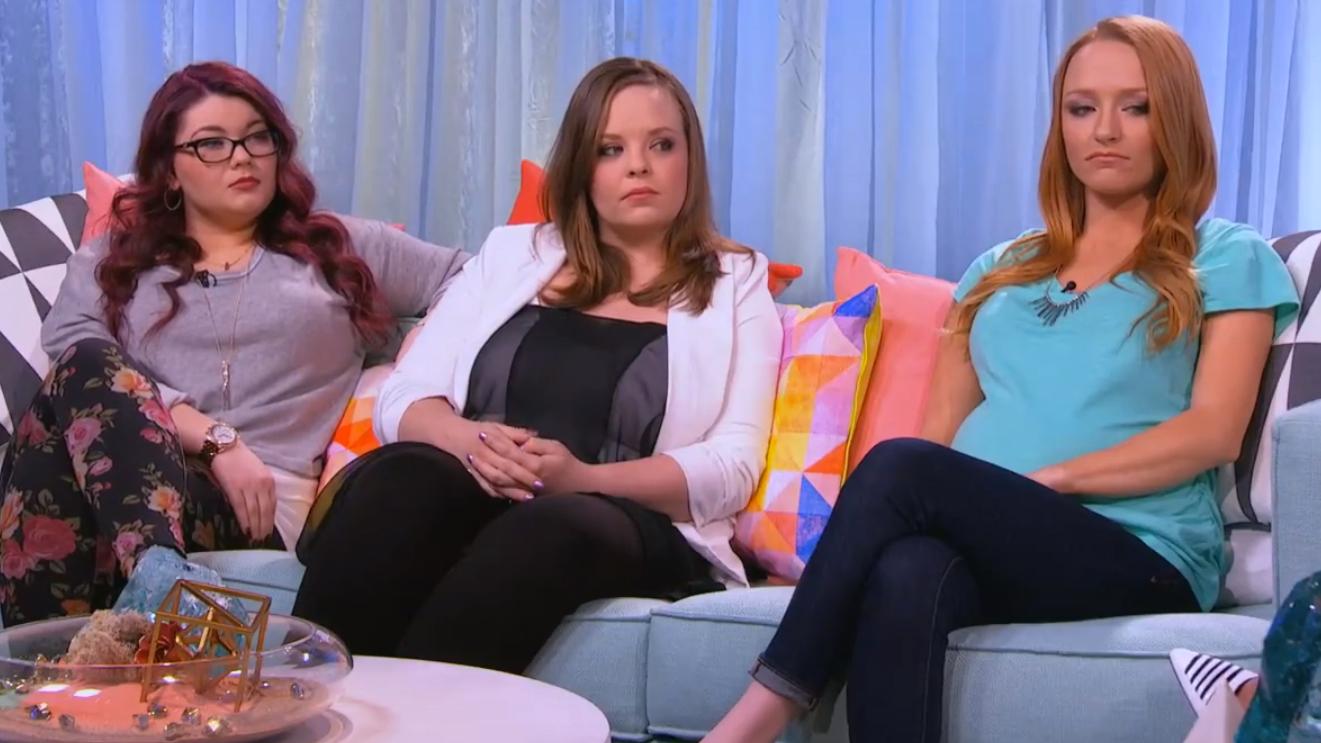 The Teen Mom OG after show, where Nessa from MTV's Girl Code sits down with the Teen Mom girls to discuss that week's episode, is basically more drama-filled than the actual show. Because when you have all four girls together in the studio—one of whom clearly doesn't get along with the others, ahem—you're bound to have some tension.
Article continues below advertisement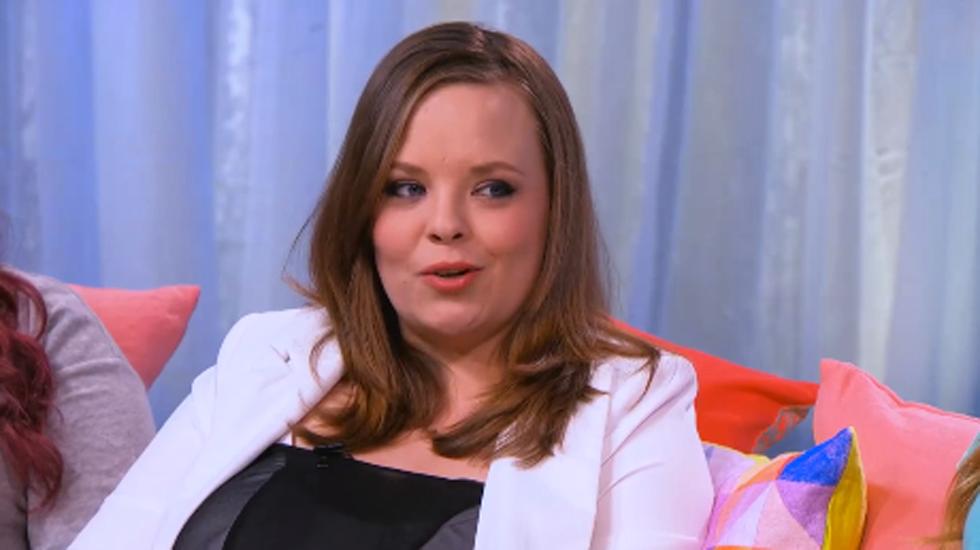 On last night's show, Nessa asked Catelynn if she felt like seeing Farrah at the Couples Therapy reunion helped them resolve their issues. Catelynn was very diplomatic about it all. "She Farrah started it and we finished it," Cate said in response to the feud which began last year when Farrah called her co-stars out for making "poor choices" by getting pregnant again before getting married.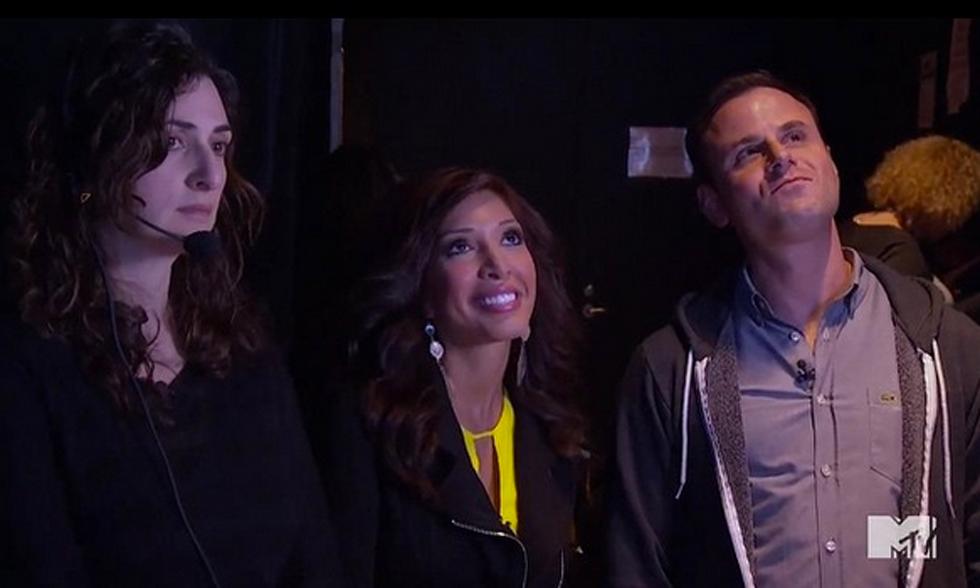 And Farrah, who was watching from backstage rather than being on-stage since she wasn't in last night's episode, of course responded (under her breath) to Cate's statements. "There's someone still in denial," she said to her producers. "The denial land of white trash."
Article continues below advertisement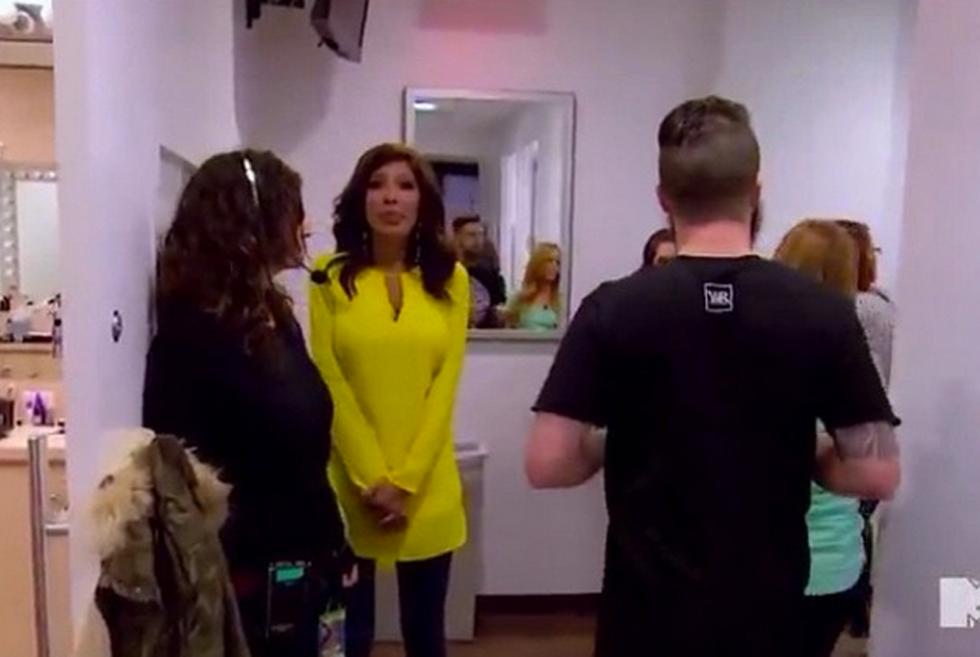 Farrah's had negative things to say about Catelynn, Maci and Amber in the past, and most recently she's been feuding with Maci, who's made it clear that she's not happy that Farrah is back on the show because she's not comfortable with her six-year-old son, Bentley, being on the same show as someone who's done porn.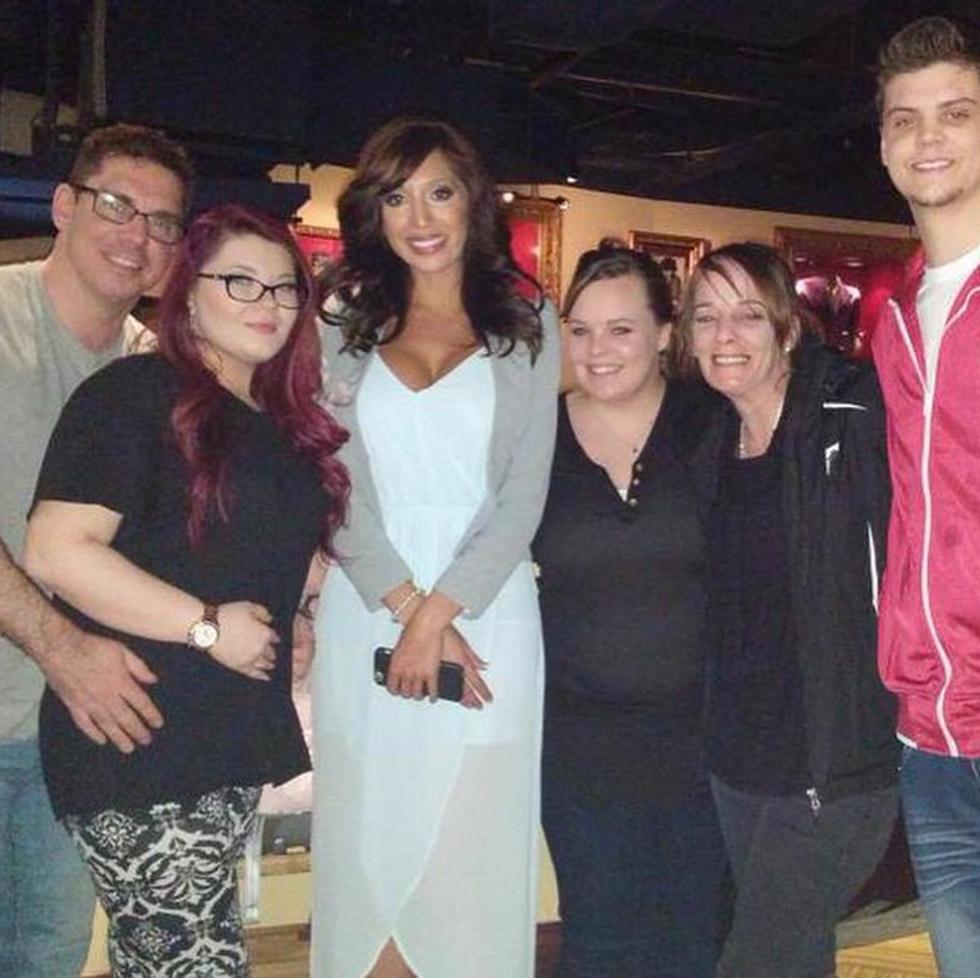 But perhaps the feud was just for the cameras? Yesterday, the Teen Mom OG girls—along with Cate's mom, April, and fiancé, Tyler, and Amber's fiancé, Matt—put on a united front during their trip to NYC. "All of us tonight," April posted on Twitter, along with a bunch of hearts. Let's hope this co-star love keeps going!
What do you think of last night's After Show? Is Farrah just bitter, or does she have a point? ​Tweet us @OKMagazine.