PHOTOS
Amber Portwood Announces That She's Going To College, Posts First Family Pic With Her Fiance And Daughter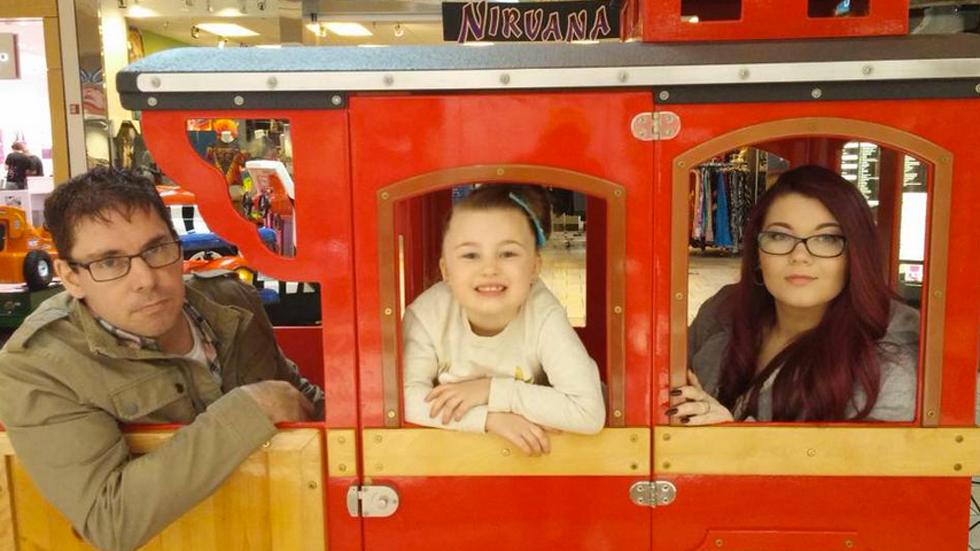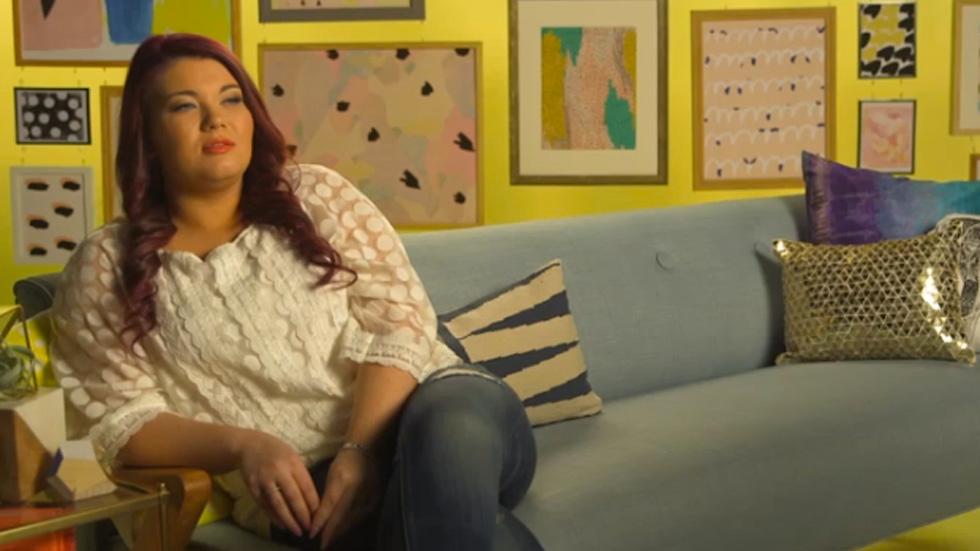 Amber Portwood's ex Gary Shirley may have a budding career with his line of condoms, but Amber announced that she has a real job in the works—and it's starting with a college degree!
Article continues below advertisement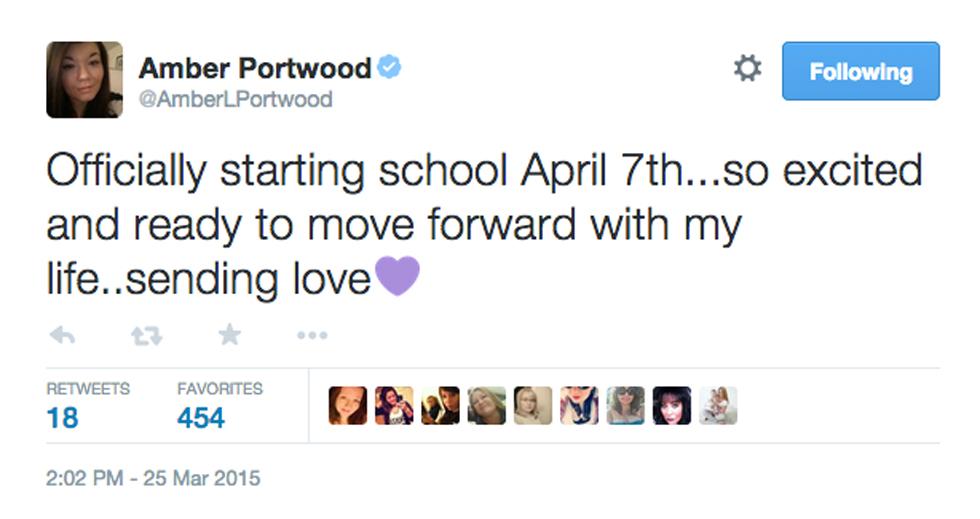 Amber excitedly tweeted that she'll be starting school in just over a week on April 7. When fans asked her what she'll be studying, she replied, "Behavioral Science which includes sociology and psychology courses." Sounds like a great fit!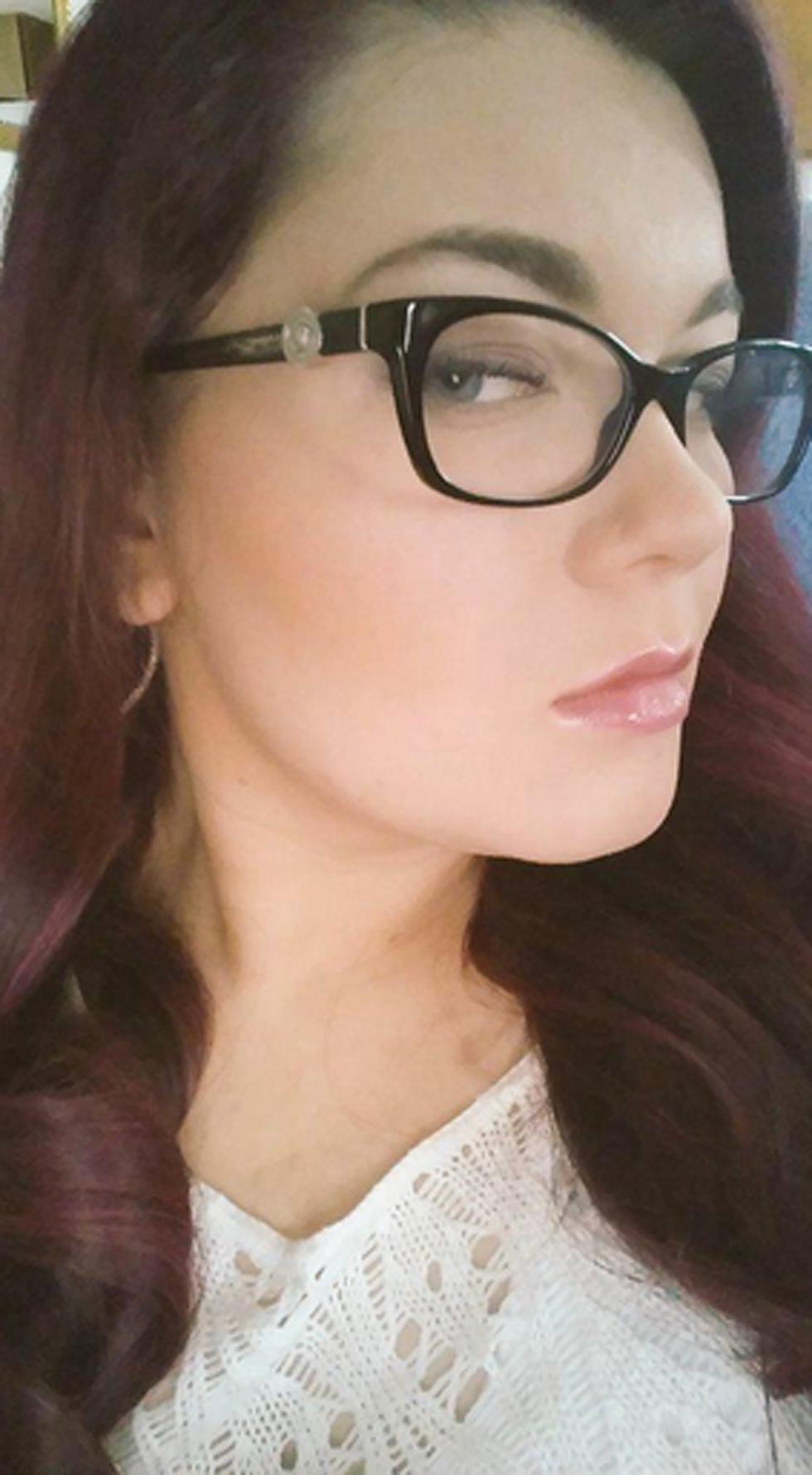 As for another milestone in the Teen Mom OG star's life? Amber finally shared a photo on Twitter of her fiancé, Matt Baier and herself hanging out with her six-year-old daughter, Leah.
Article continues below advertisement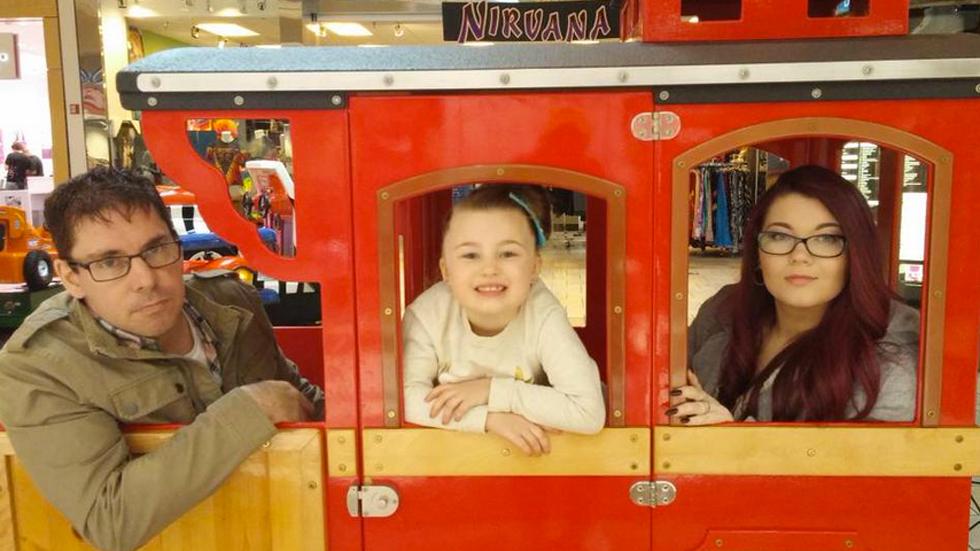 Isn't it cute? This is huge since Amber has barely posted photos of her fiancé online. She didn't even start acknowledging the relationship until just a few weeks ago when the engagement became official!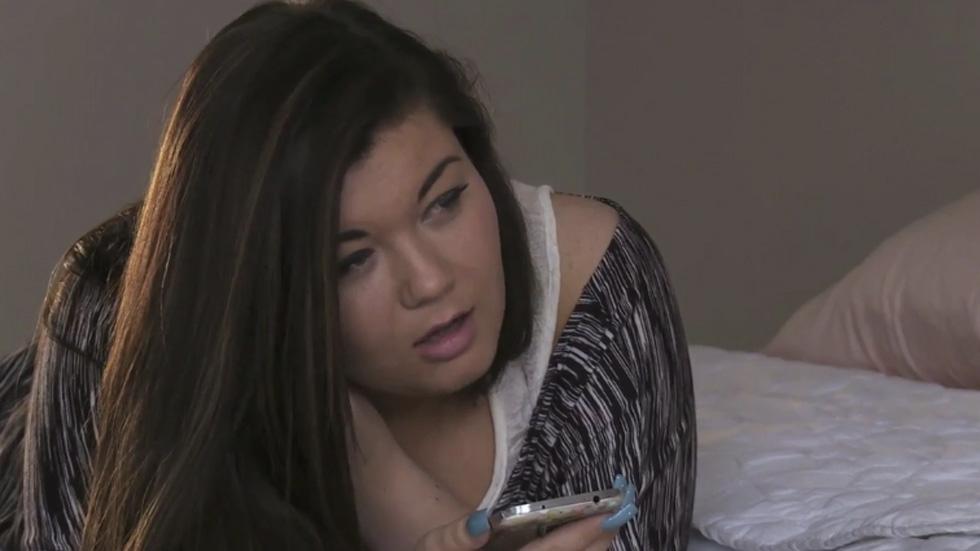 Clearly Amber has gotten her life on track since her release from prison in 2013. With a wedding on the way and a college degree in the works, life in Indiana is shaping up to be pretty great for Amber. We can't wait to see it all play out throughout the season of Teen Mom OG!
Are you happy that Amber is going to college? When do you think she and Matt will get married? ​Tweet us @OKMagazine.