PHOTOS
Casting Bombshell! You'll NEVER Believe Which 'Teen Mom OG' Star Is Leaving The Show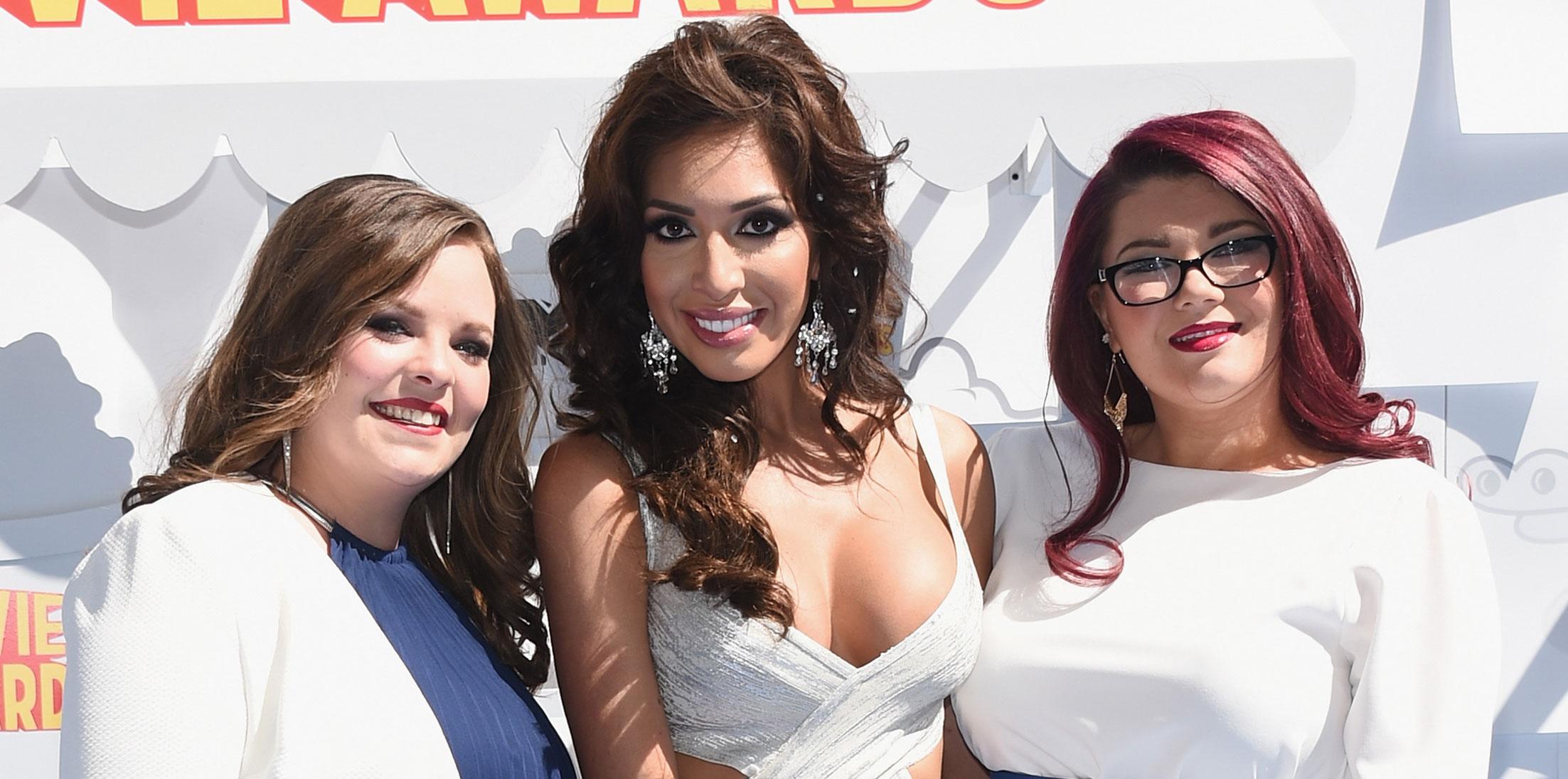 The Teen Mom OG ladies have been on MTV since 2009, when their original series, 16 and Pregnant first premiered. But ten years later, one OG star might be ready to finally leave the show for good!
Article continues below advertisement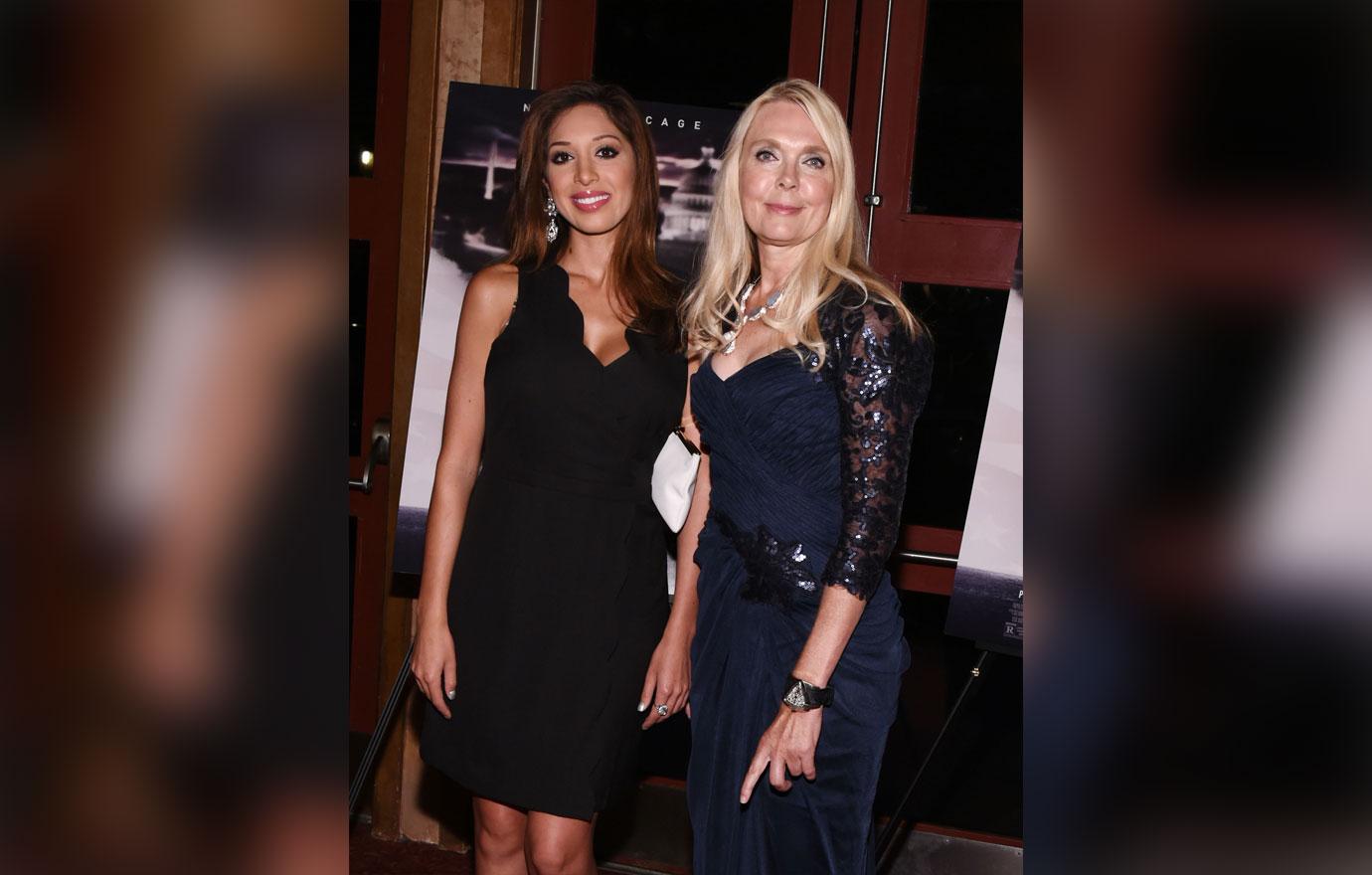 "To date, Farrah has not filmed at all with Debra, and definitely not with her mother's fiancé Dr. David Mertz," an insider told Real Mr. Housewife. The source also doesn't think Debra has filmed any of her own scenes for the upcoming season.
Article continues below advertisement
"While Farrah's relationship with Debra is in a healthier spot, things are definitely not in a mended place," the insider claimed.
As Teen Mom OG fans know, Farrah doesn't get along with her mother's fiancé. The two got into a fight during a family trip to Florida, and during the show's reunion, Debra revealed she hasn't seen Farrah or her granddaughter Sophia since April.
Article continues below advertisement
While Debra's wedding is set for November 5, don't expect Farrah to be there. "I've let my mom know that I will not be involved in her wedding," Farrah told In Touch. "I do wish her the best, always, but it's sad to me that someone she's bringing into her life, and wanting to create a 'family' with doesn't really know how to do that properly."
Are you shocked Debra might not appear on Teen Mom OG at all this season? Sound off in the comments below!