PHOTOS
'Teen Mom OG' Star Catelynn Lowell Blasts Breastfeeding Criticism — 'My Breasts, My Baby, My Business!'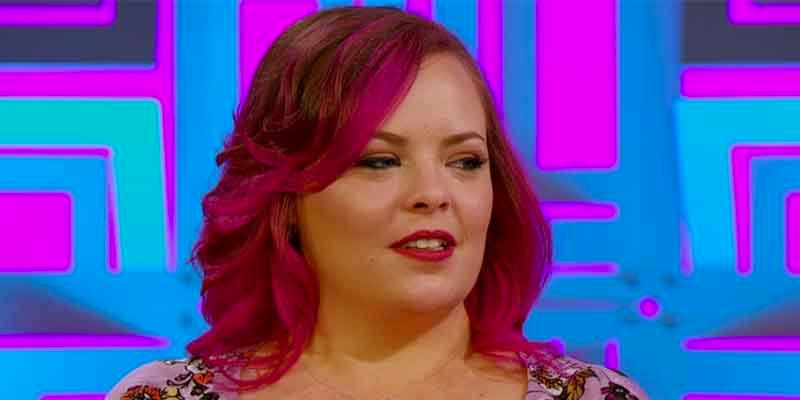 Teen Mom OG star Catelynn Lowell is firing back at breastfeeding criticism. The reality star took to Twitter on Thursday, August 1, and defended her decision to stop breastfeeding her youngest daughter, Vaeda.
Article continues below advertisement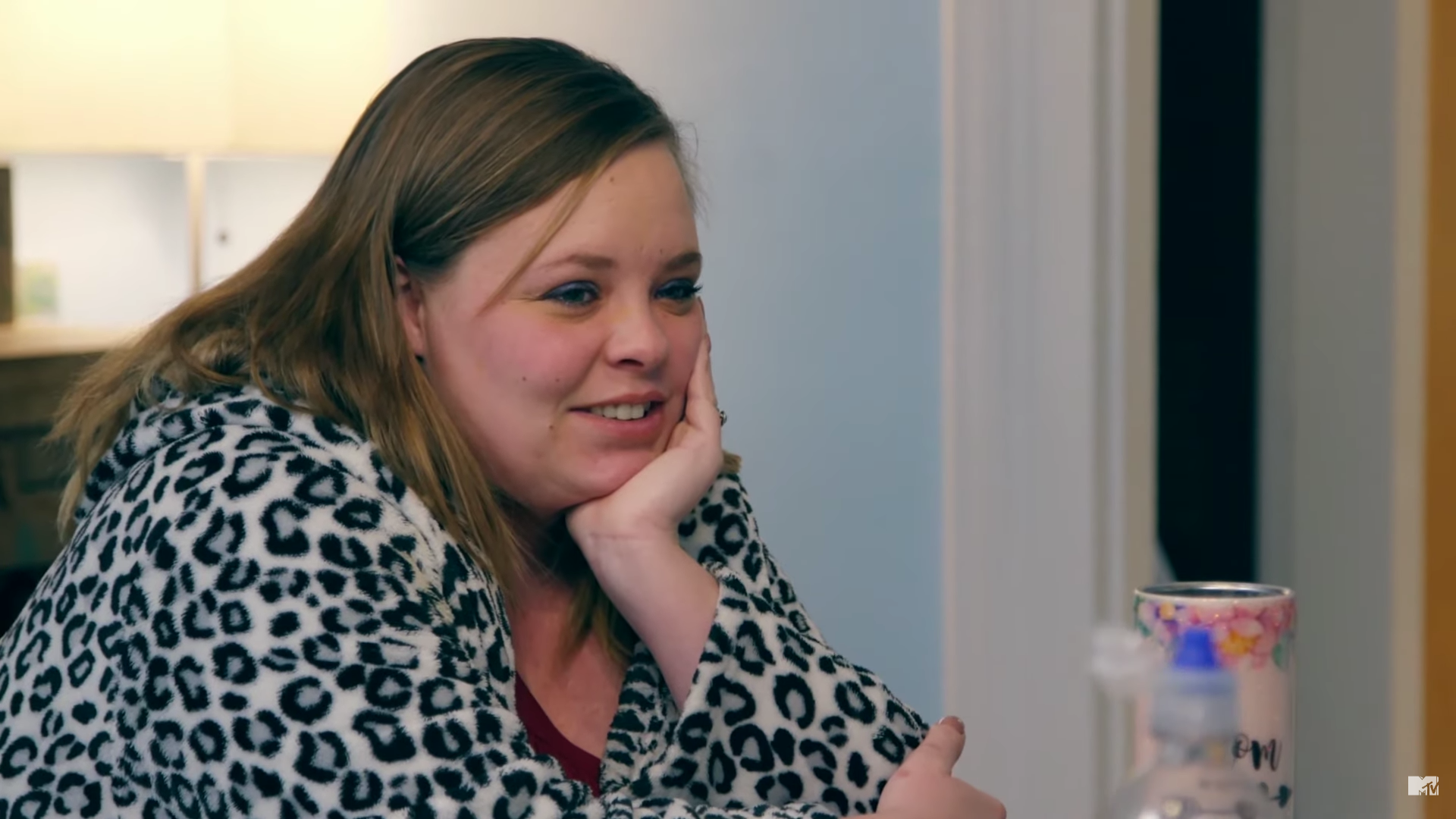 "Ppl always speak about the great things of nursing (and it's an amazing thing)," Catelynn, 27, began. "But I spoke about how hard it was for me and ppl want to tear me down b/c of that?"
Article continues below advertisement
"What u say doesn't affect me because my Vaeda is happy, healthy, chunky, smiley, and best of all FED!" she continued before adding, "Mom is also mentally healthy & able 2 connect & bond w/ baby still!"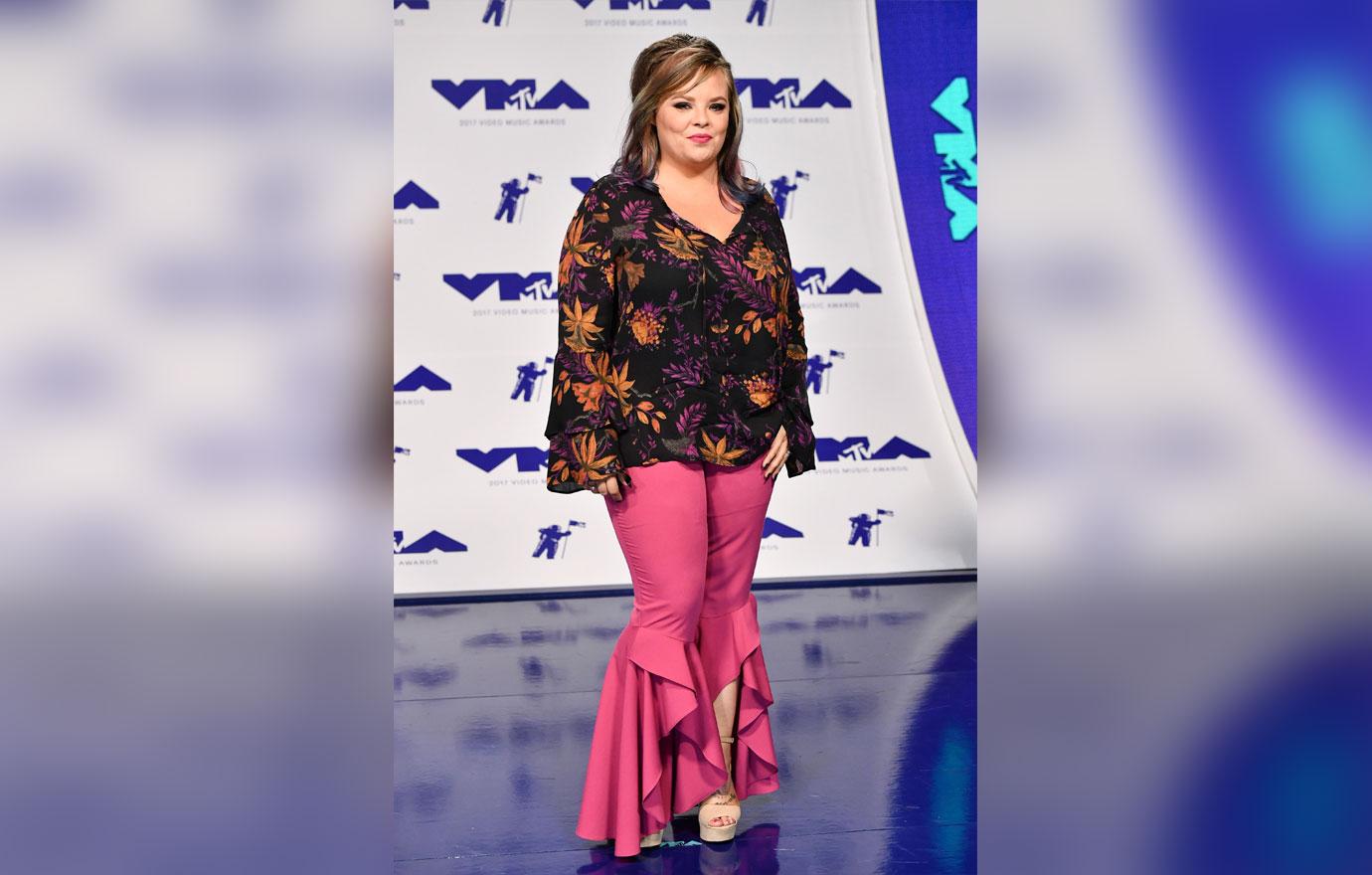 Under her initial tweet she included a meme that featured an illustrated picture of a mom holding a baby. "My breasts, my baby, my business," the text in the picture read. "Your permission or approval not required."
Article continues below advertisement
"Stop PUSHING girls to feel like that HAVE to breastfeed or they are not just as good of a mother if they choose not to!" the MTV star urged. "In my opinion #fedisbest and we need to support moms in whatever they choose... okay rant over."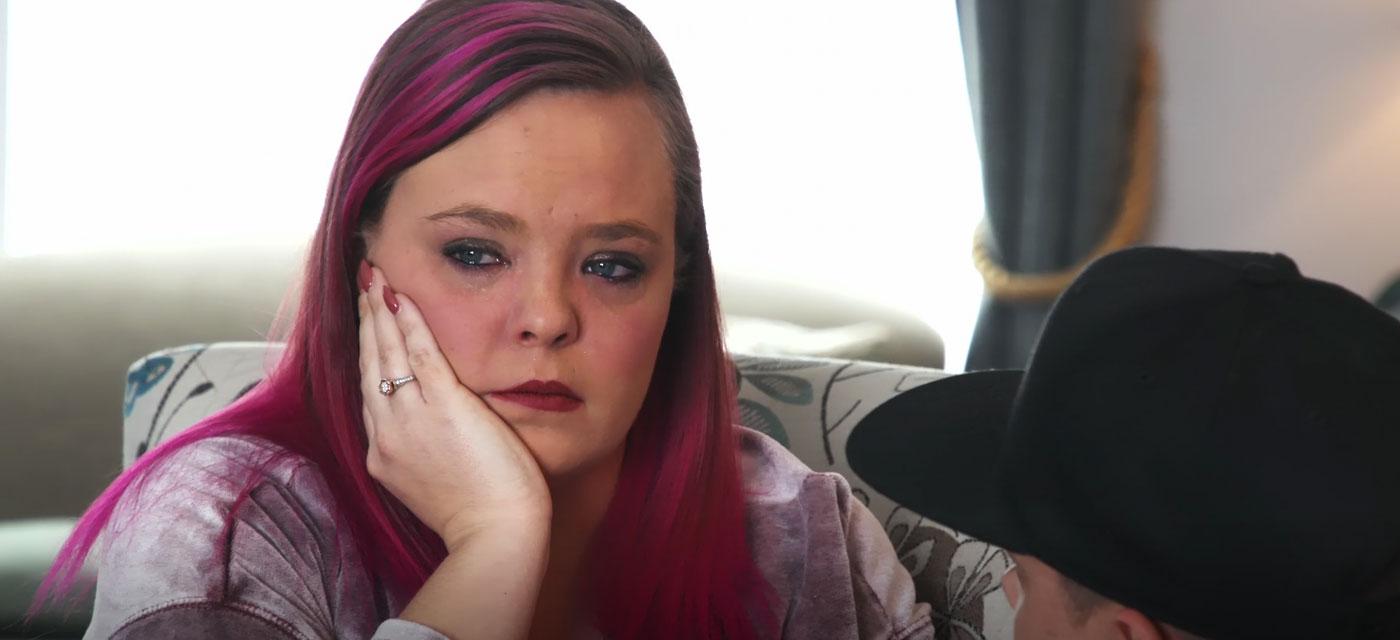 Fans flooded her replies section with messages of support. "I was proud of you for talking about the challenges of breastfeeding," one person wrote. "What shocks me MOST is the judgy attitudes of other moms. Sorry, but moms know how hard motherhood can be sometimes. Support each other. It shouldn't be hard to do."
Article continues below advertisement
"I didn't breastfeed either of my two children and not because I couldn't but because I didn't want to," another person shared. "I still have two happy, healthy and thriving kids. People need to stop mum shaming and mind their own business!"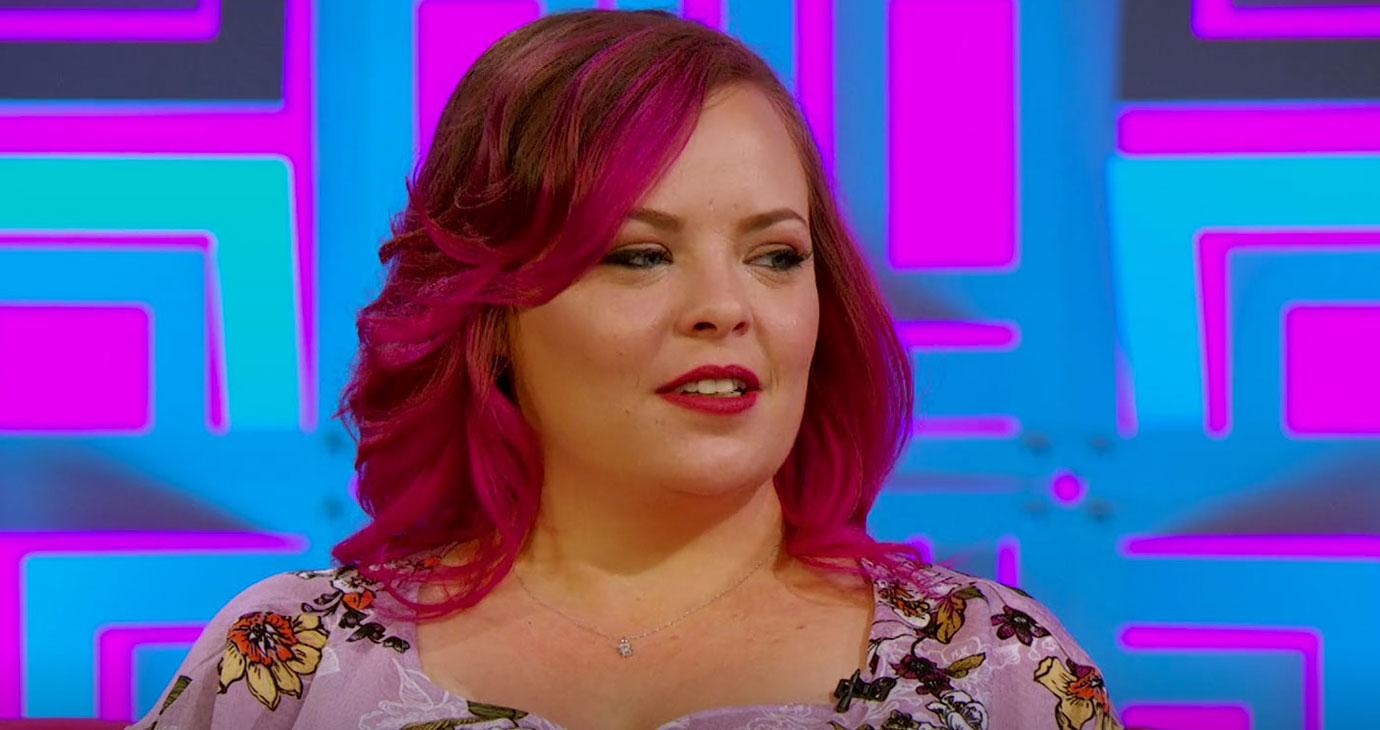 "So many women are made to feel 'less than' if they choose not to or cannot breastfeed!!!" someone else typed. "It is a personal choice and NO ONE'S business!!!"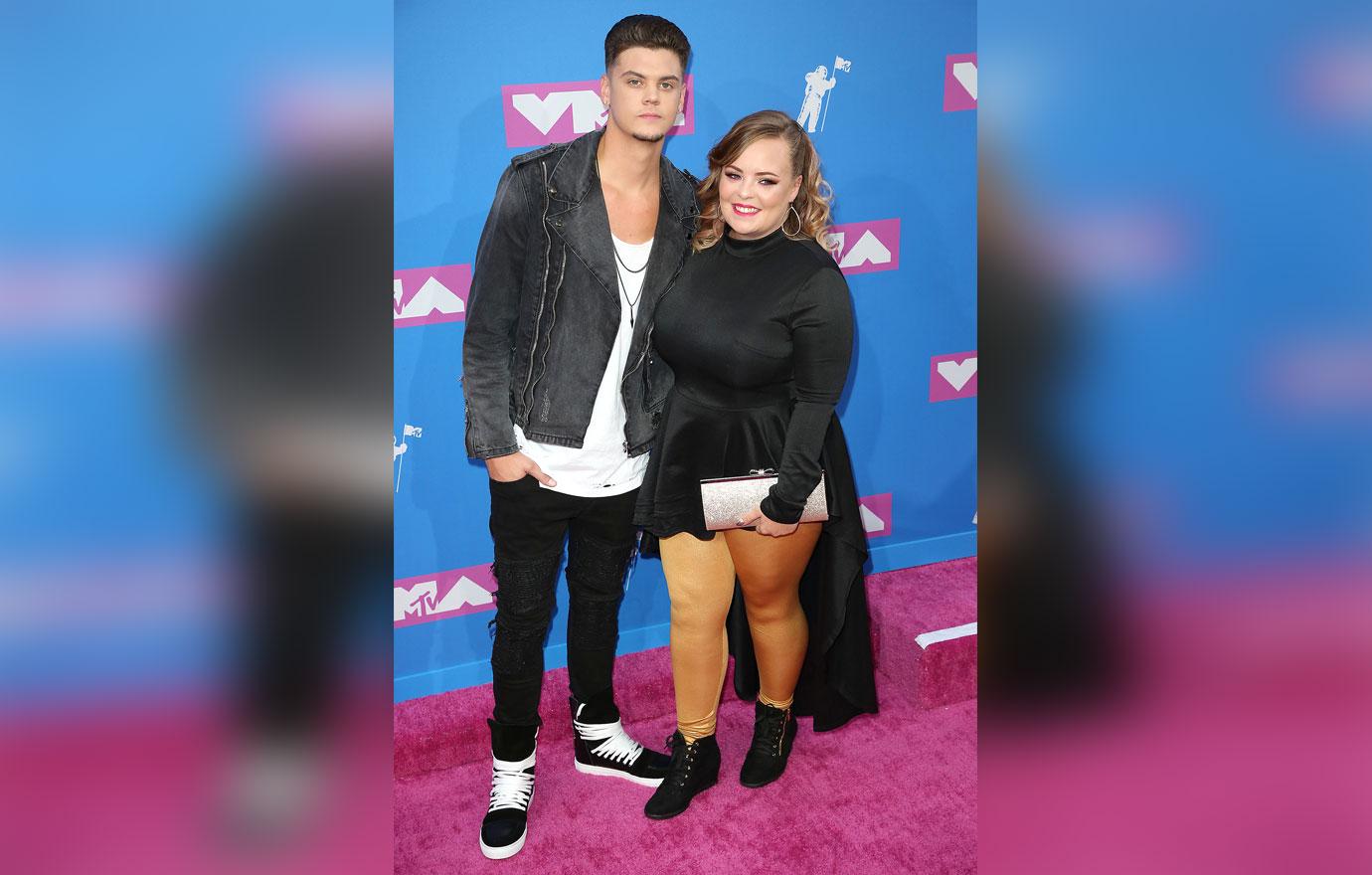 What do you think about Catelynn clapping back at mommy shamers? Share your thoughts in the comments section.