PHOTOS
'You're A Junkie!' Amber Calls Off Her Wedding To Matt After He Gives Catelynn Drugs On 'TMOG!'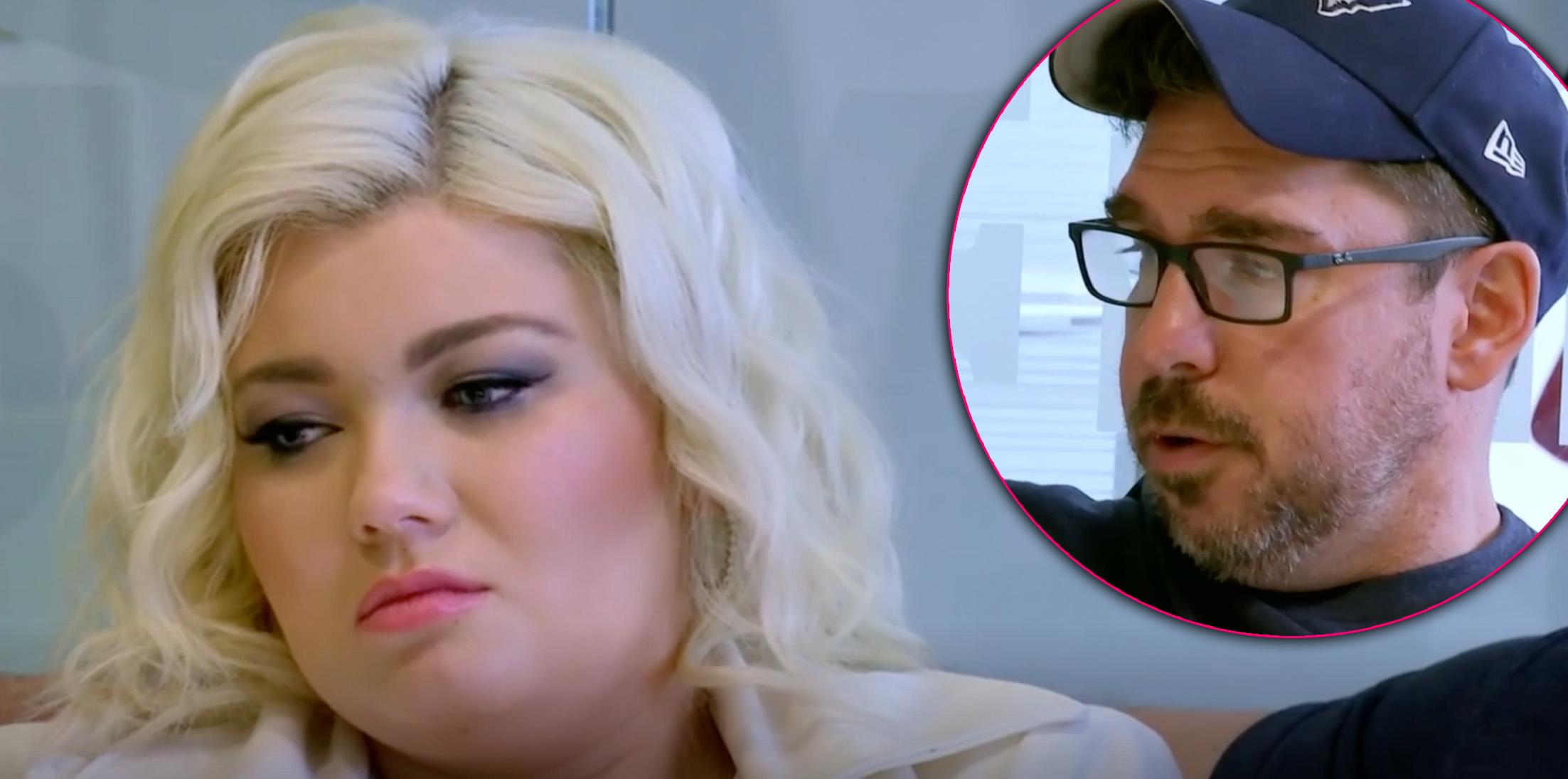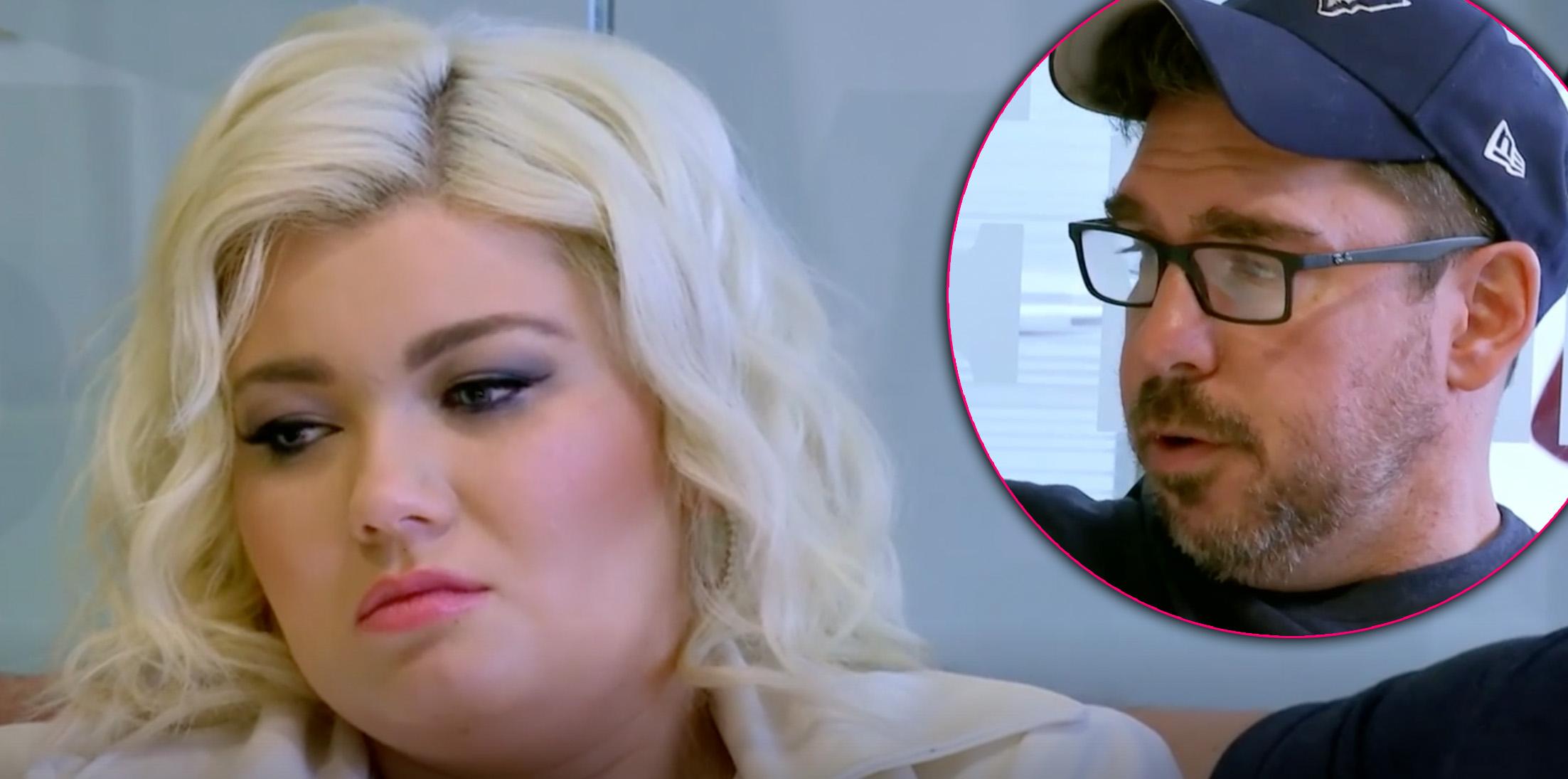 The drama between the girls exploded on Teen Mom OG! Amber Portwood and Matt Baier seemed to be making strides to FINALLY walk down the aisle, but did a drug exchange between him and Catelynn Lowell end their engagement?! Click through for the biggest O-M-G moments from last night's episode.
Article continues below advertisement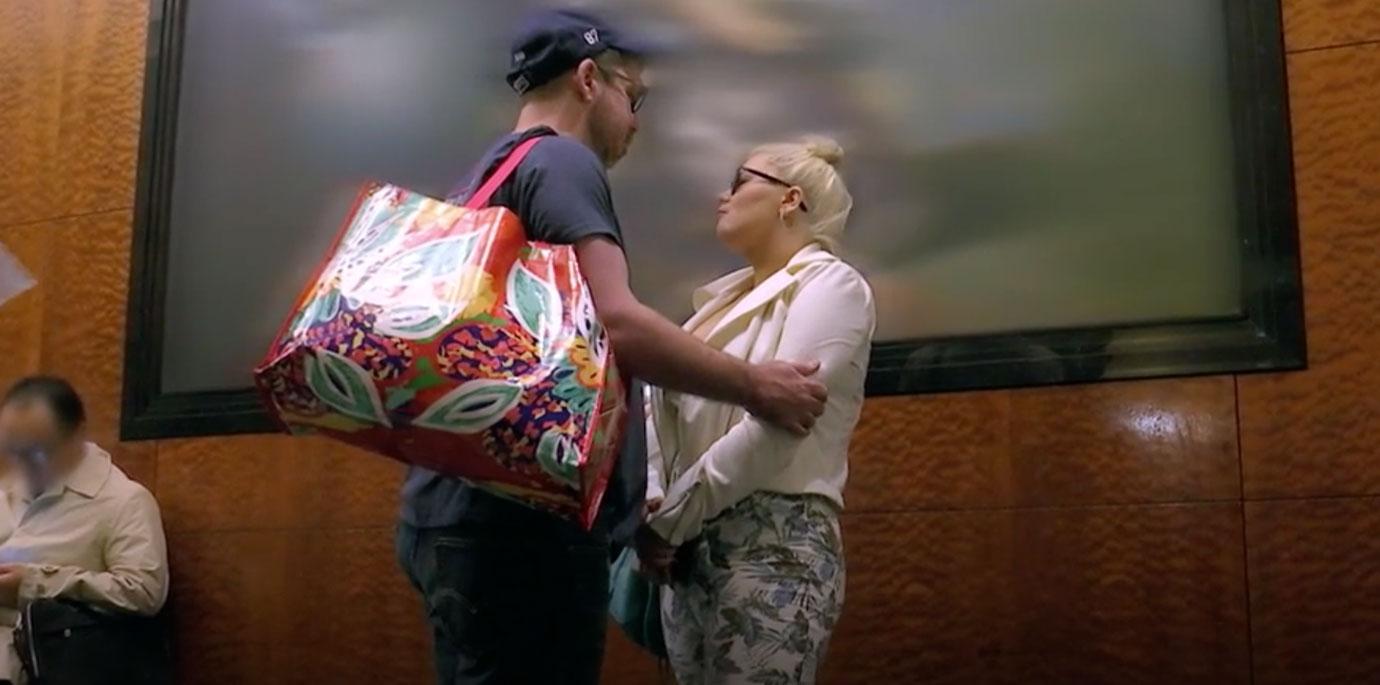 Before the drama went down, wedding planning was in full gear! Matt and Amber worked on their guest lists and even booked a venue for October 13th. However, things took a turn for the worse! Cate explained that due to her anxiety, Matt gave her Xanax, which left Amber furious.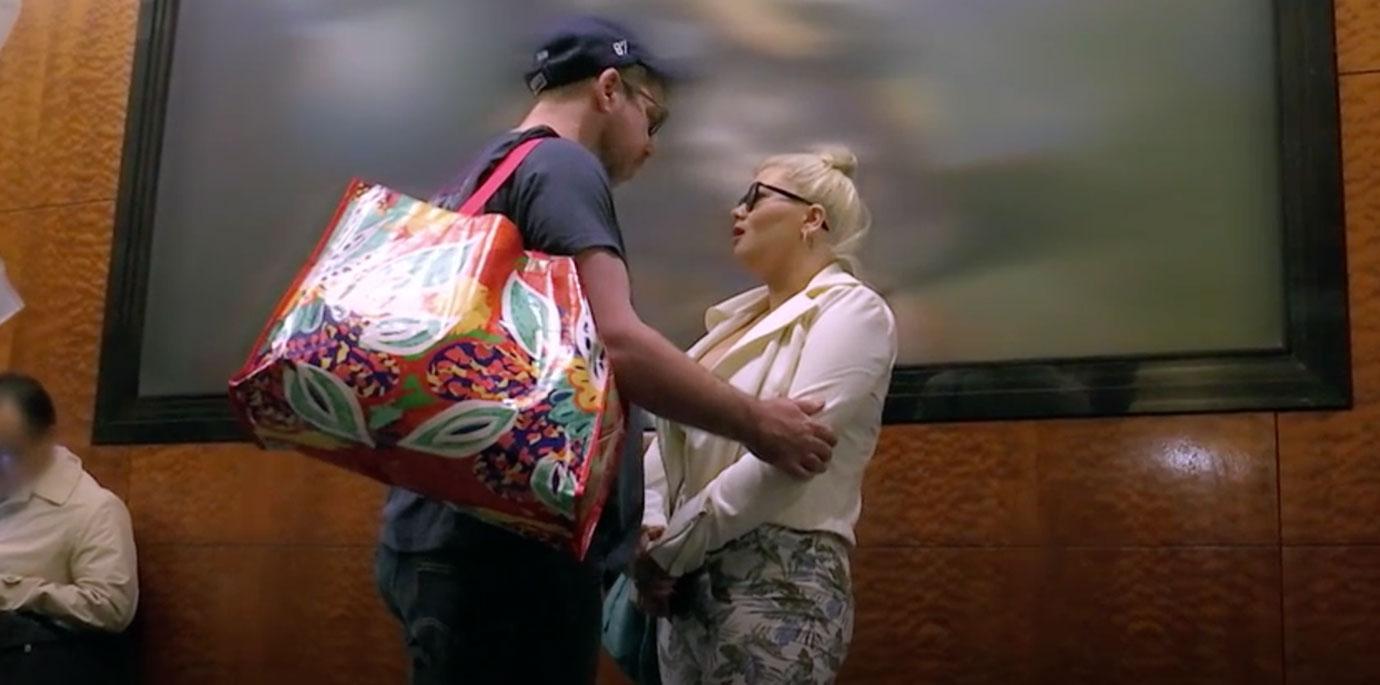 After realizing he messed up, shortly before the press interviews began for the show, Matt attempted to talk to Amber in the halls. "I'm really sorry about last night," he told her. "You're sorry every other f****** week," she replied and he asked, "Do you forgive Daddy?" Amber wasn't having any of it and fired back, "No I don't!" Matt worried about their upcoming nuptials asking if they are still set to wed, and Amber shook her head no saying, "No I'm not!" Adding, "You've made more than f****** one mistake, I'm not doing it."
Article continues below advertisement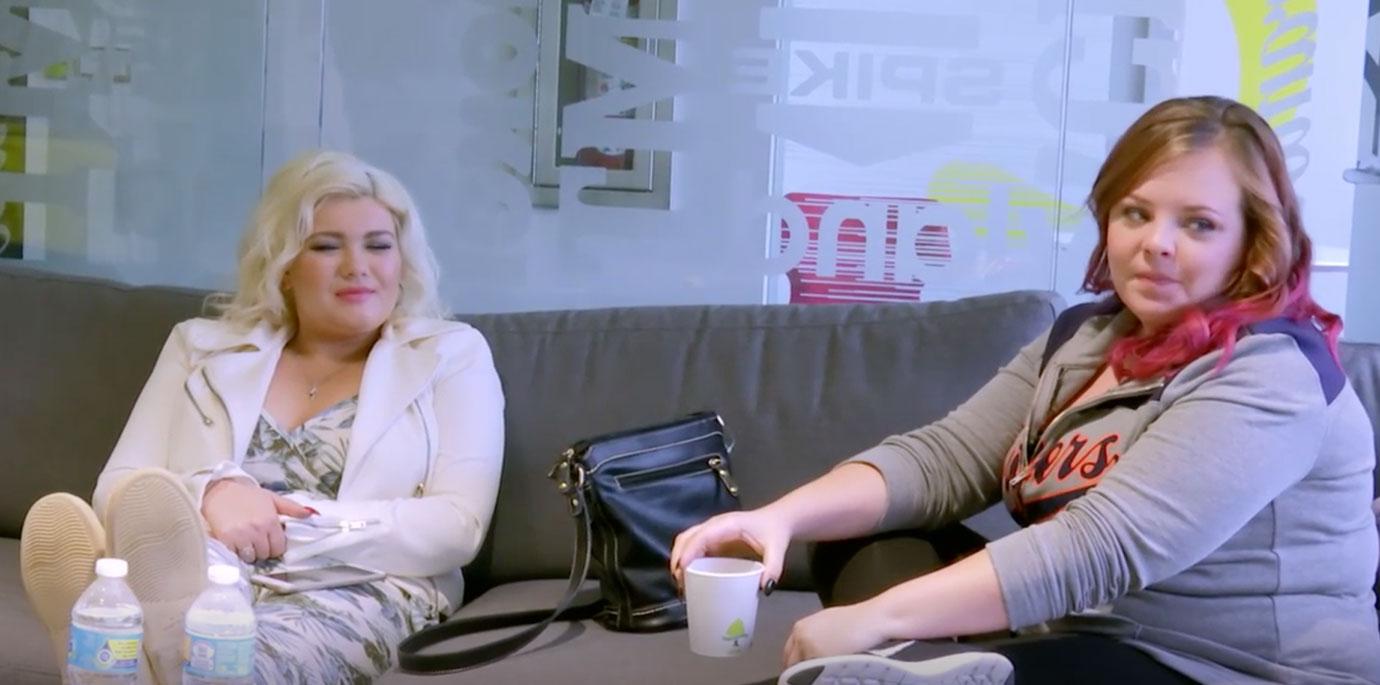 After Cate explained to Matt how Amber found out about the Xanax, he revealed why he had them in the first place. "My buddy gave me Xanax in case Amber needed it on the plane. That was it." However, Cate explained to Amber that no matter what, she has her back. In another scene, Matt blasted Amber's reaction towards the drug scandal and revealed that she called off the wedding and accused him of being a "junkie."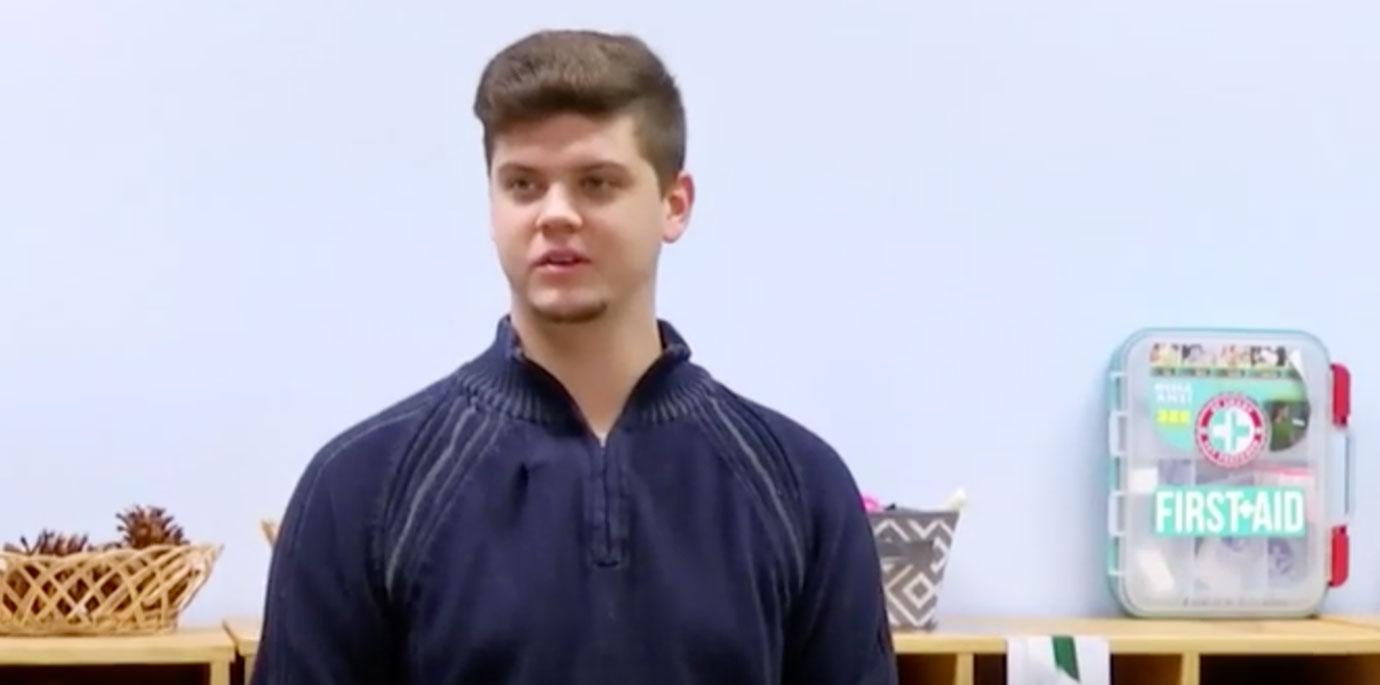 While the drama went down in NYC with the girls, Tyler Baltierra stayed back home to bring their daughter, Novalee, to her first day of school!
Article continues below advertisement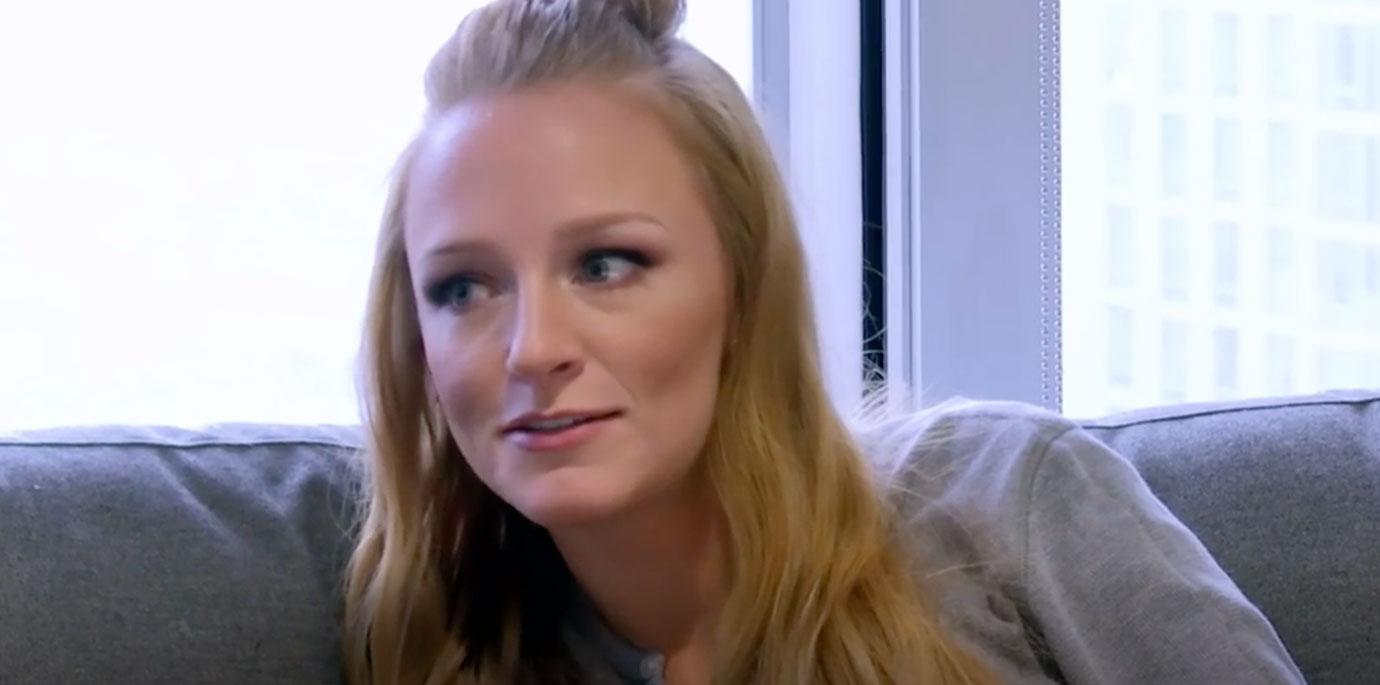 Birthday boy! Maci Bookout celebrated her husband, Taylor McKinney's birthday in the sweetest way possible! The couple, who attended couple's therapy in the previous episode, spent the day together golfing and then...a surprise party!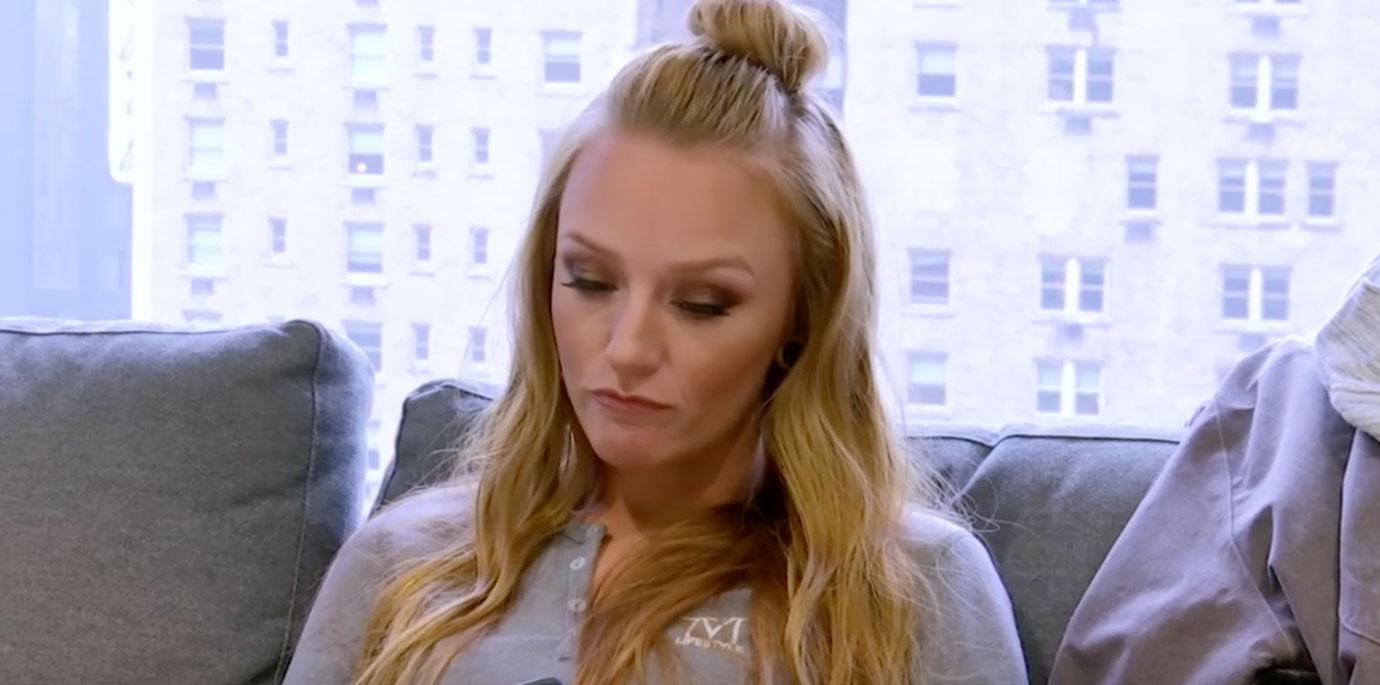 With planning a party, NYC press tour, and more...she is just trying to balance it all! "How are things going back at home Mac?," Cate asked her in one scene. She replied, "Fine," before Cate added, "What about Ryan Edwards?" The exhausted mother-of-three replied, "Oh lord I don't want to talk about that today," after Cate asked why, she added, "because I'm drained!" As seen on previous episodes, she broke down in tears over Ryan's terrifying drug use and admitted that she fears him dying.
Article continues below advertisement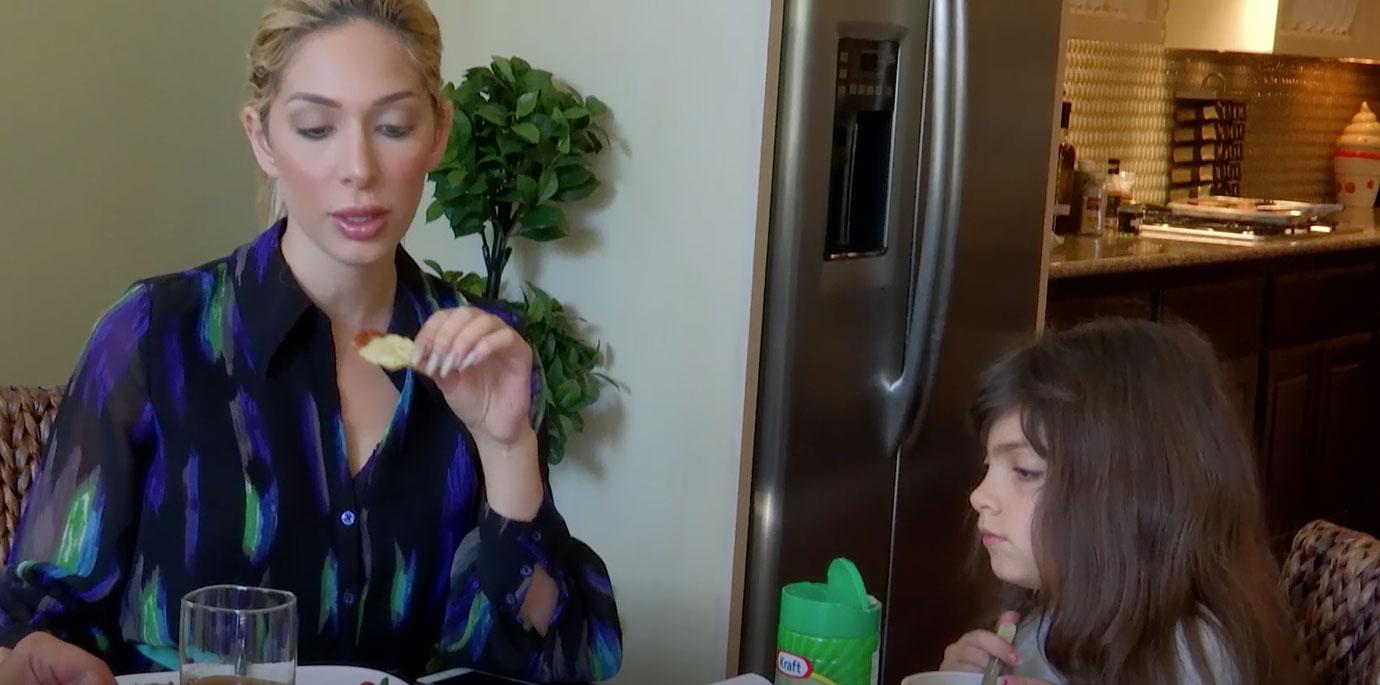 Farrah Abraham and her on-again-off-again boyfriend, Simon Saran are over for good and she wants to make sure it stays that way! The two got a hypnotherapist to help cure their rocky relationship status.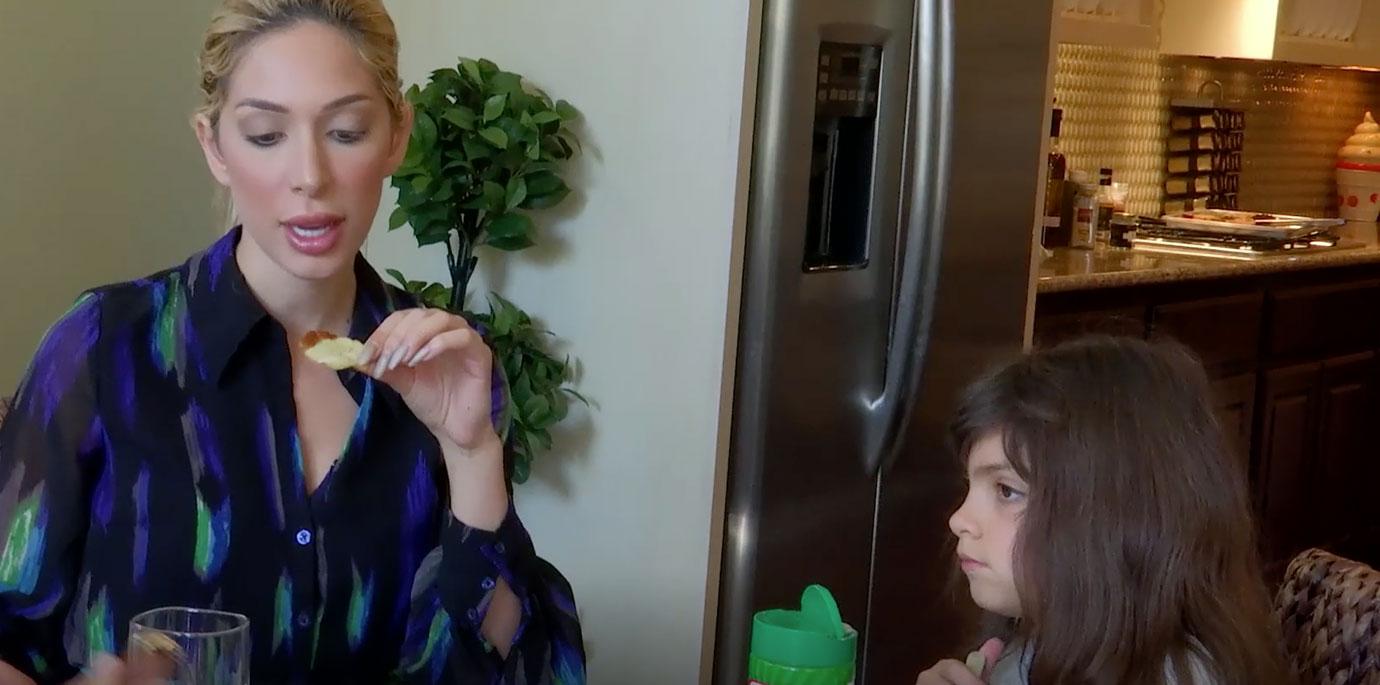 Mommy's little star! Farrah's daughter, Sophia, has voiced her interest in acting so of course, the MTV booked her an acting class!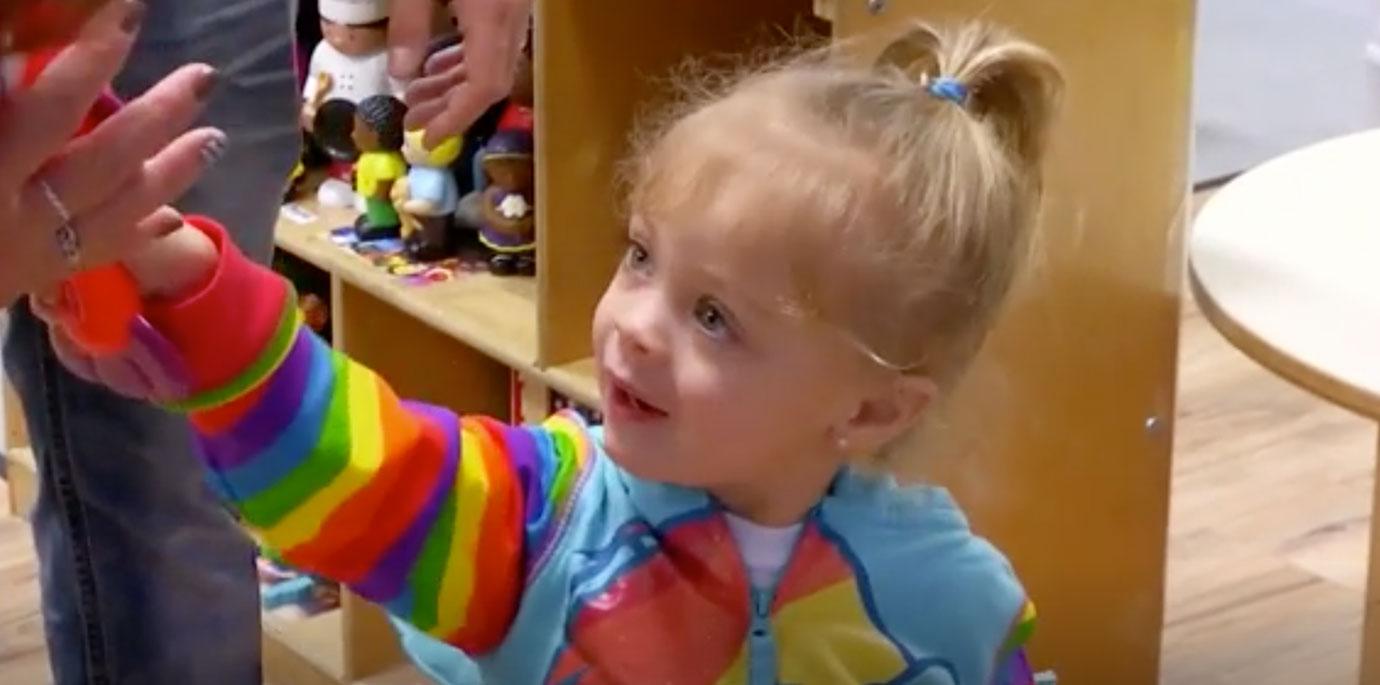 What did you think of last night's episode? Teen Mom OG airs Monday nights at 9pm ET, only on MTV!