PHOTOS
'You're Miss Piggy!' 'Teen Mom OG' Farrah Abraham DISSES Amber Portwood's Plastic Surgery Results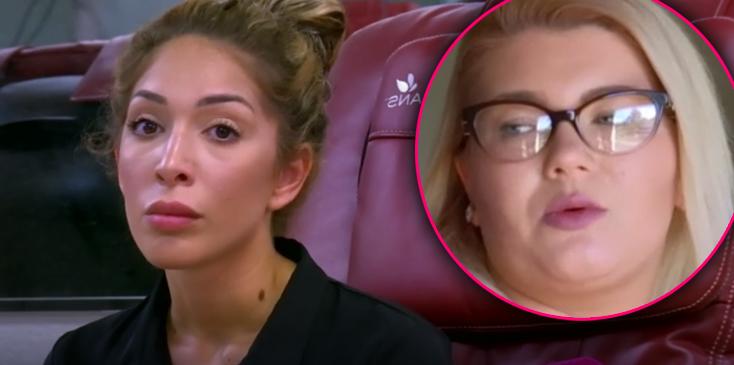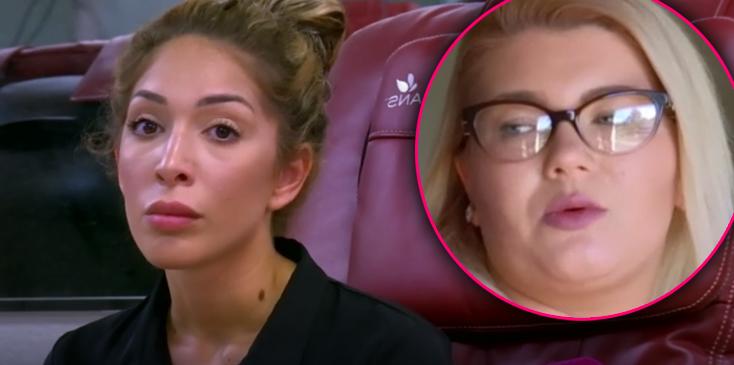 The never ending feud! Amber Portwood didn't hold back on the Teen Mom OG reunion special when discussing her co-star, Farrah Abraham. And now, she is firing back!
Article continues below advertisement
On the show, Amber told Dr. Drew, "I'm not Farrah Abraham." Adding, "I can't just be mean to you for no reason. But if you're mean to me, I'm a woman, I'm going to stand up for myself."
And now, Farrah is firing back! "I am not Farrah. Definitely not. You're Miss Piggy," a meme read that Farrah shared, as she wrote in the caption, "By the way, love Miss Piggy, but not the knock off." OUCH!
Article continues below advertisement
She posted another dig at Amber writing, "She's sad that she's not. I'll pray for ya and everyone else like ya."
In an exclusive interview with RadarOnline.com, Farrah's on-again-off-again boyfriend, Simon Saran, spoke about the explosive feud. "Amber is just mad because she can't face the truth," he exclusively said. "She is making excuses to cover up Matt Baier's lies. Clearly he is going to be on his best behavior because the checks keep coming in so he doesn't want to do anything to Amber to create a false impression." He added, "Amber has never worked a hard day in her life and preaches!"
Are you team Amber or team Farrah? Let us know your thoughts in the comments section!