PHOTOS
Teen Mom OG Finale Recap: Does Maci Bookout Finally Get Engaged?!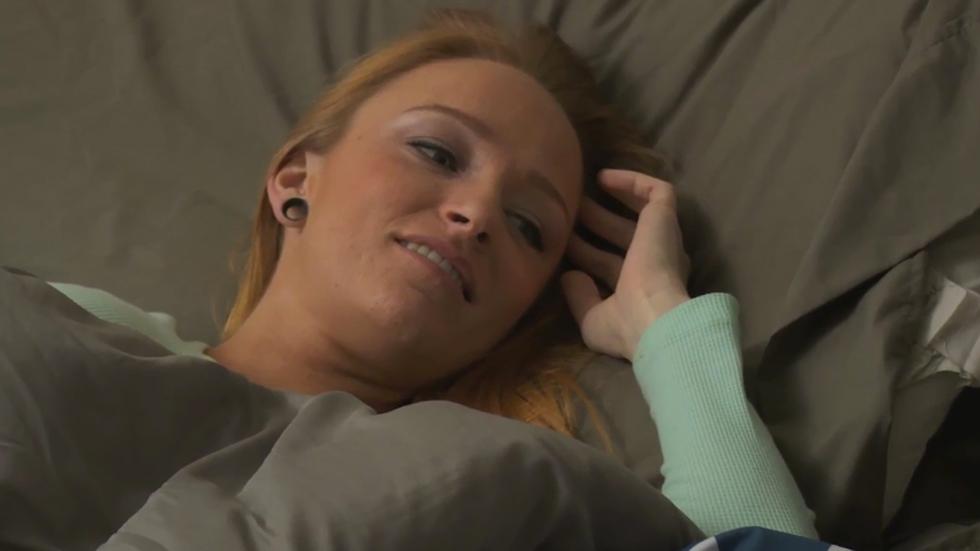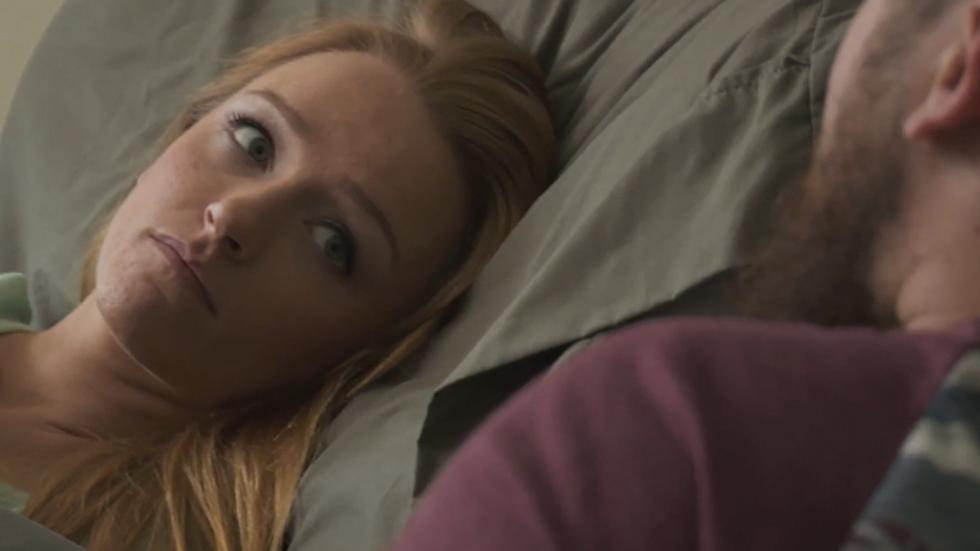 Throughout the entire season of Teen Mom OG, an increasingly more and more pregnant Maci Bookout has been saying that she wants to be engaged, and her baby daddy Taylor McKinney has said that he definitely plans on popping the question in the near future. So is the near future..now? Click through to see if Maci and Taylor get engaged on the Teen Mom OG finale, how it goes when Farrah's boyfriend meet Sophia, the latest between Gary & Amber's custody battle, and more.
Article continues below advertisement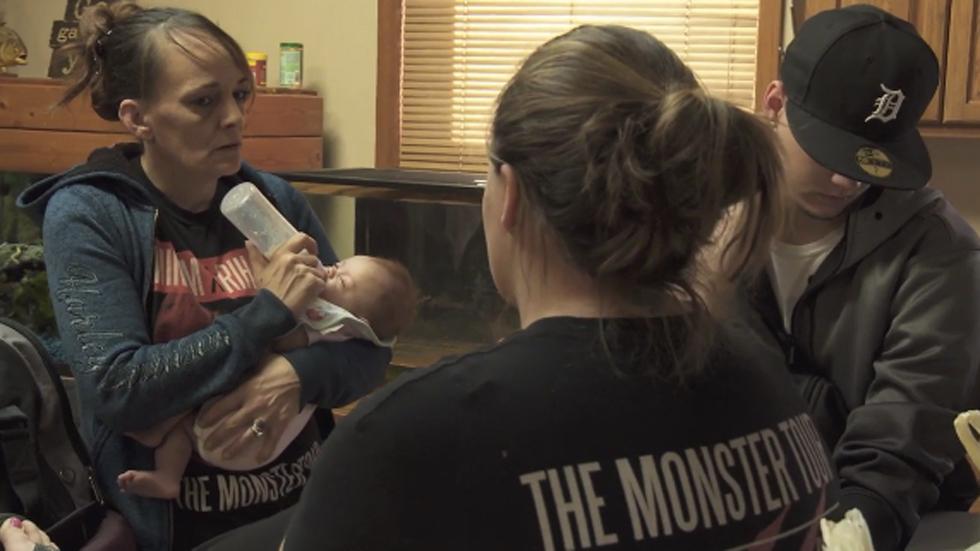 But before we get to Maci, let's talk about Catelynn & Tyler. They hit a major milestone in the finale—trusting Catelynn's mom to babysit Nova. April has just recently become sober, and thus just recently has her relationship with Catelynn become healthy. Cate and Ty trust her now to watch baby Nova while they go to Los Angeles for a TV appearance.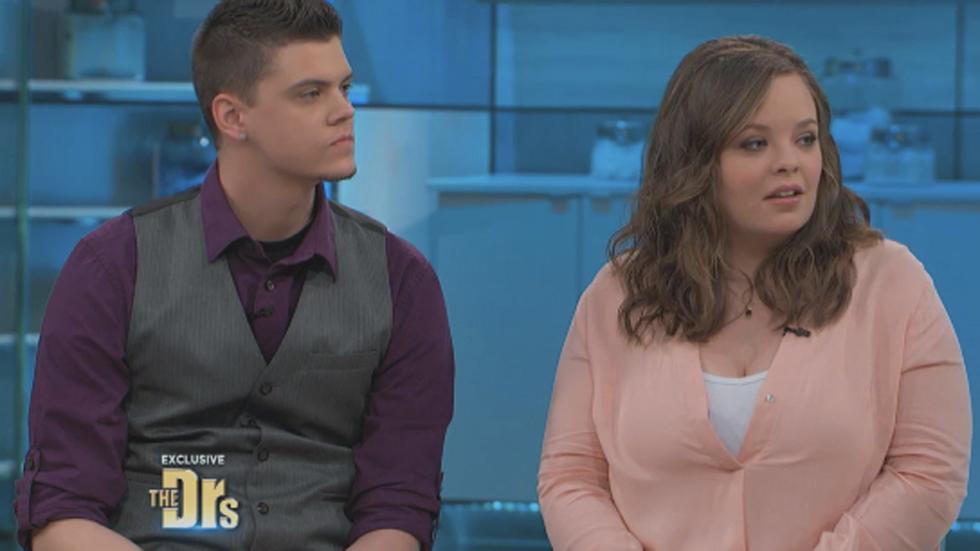 And while Cate and Ty are in LA filming their segment on The Doctors, they talk about the upcoming Teen Mom OG finale taping and how badly they want heir daugther Carly and her adoptive mom, Teresa to attend. If they do make it New York for the taping, April and Catelynn's family will finally get to meet Carly for the first time since her birth in 2009.
Article continues below advertisement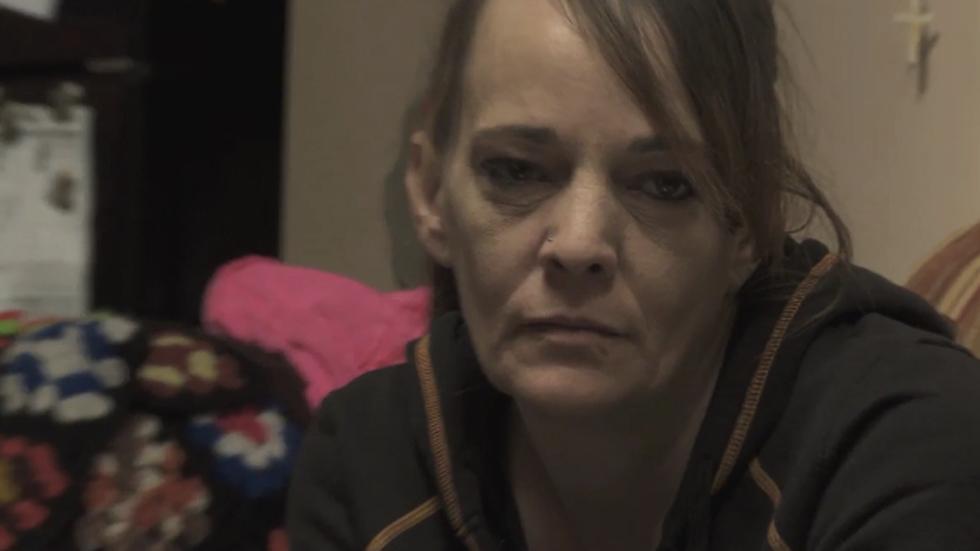 But unfortunately, Cate and Tyler get back to Michigan and need to tell April the bad news—Teresa will be at the reunion show and will go on-stage with Cate and Ty, but Carly herself won't be there. This is April's reaction, so yeah. That didn't go too well.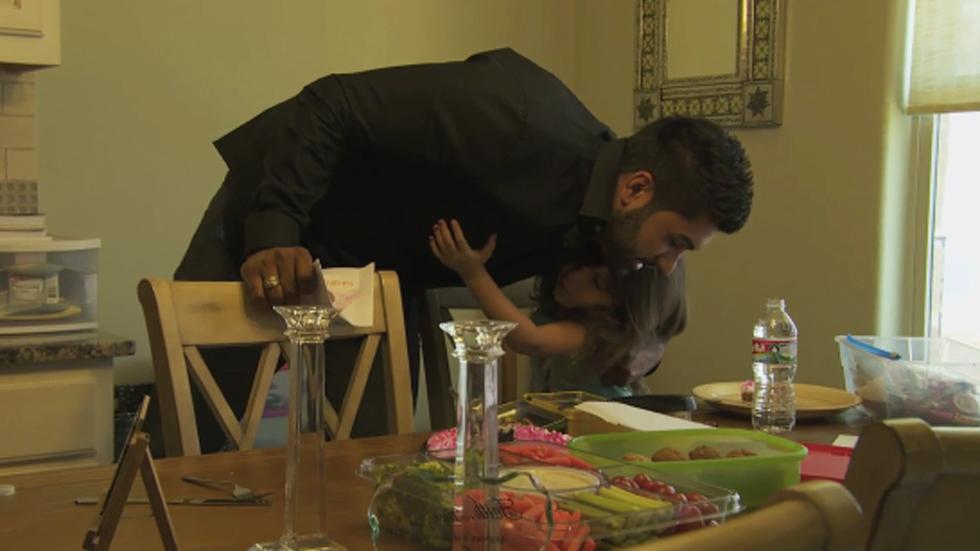 But what goes slightly better is when Farrah Abraham introduces her boyfriend, Simon Saran, to her daughter, Sophia, for the first time. Though Sophia at first acts out (and gets grossed out every time her mom and Simon kiss!), she eventually warms up to him and they become best buds.
Article continues below advertisement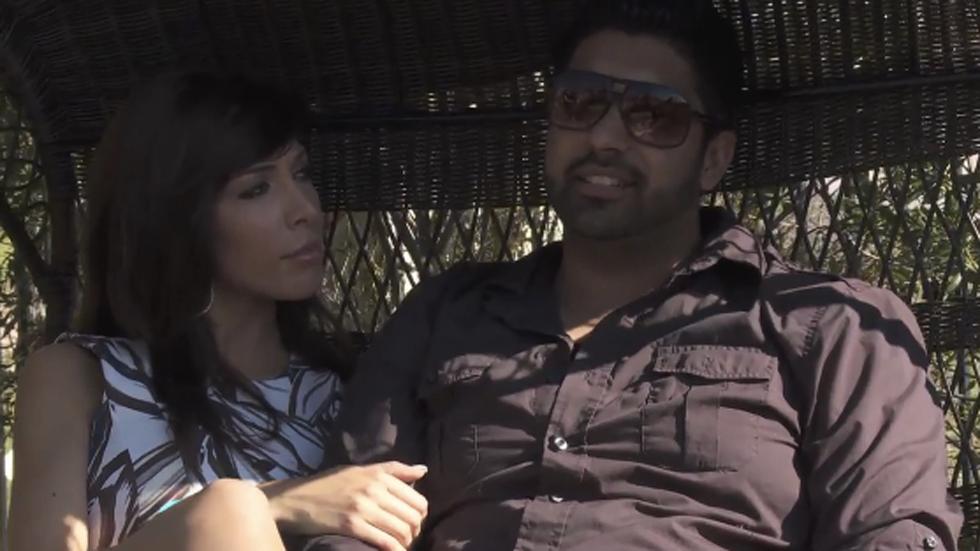 But is it too early to get too attached? Before he heads back to San Diego, Farrah and Simon have a talk about their future. Farrah says she wants to get engaged within the year, but Simon doesn't want to rush things. Things end on an awkward note as he leaves for his flight, and from there their relationship status is left open-ended. Ugh, MTV! Why?!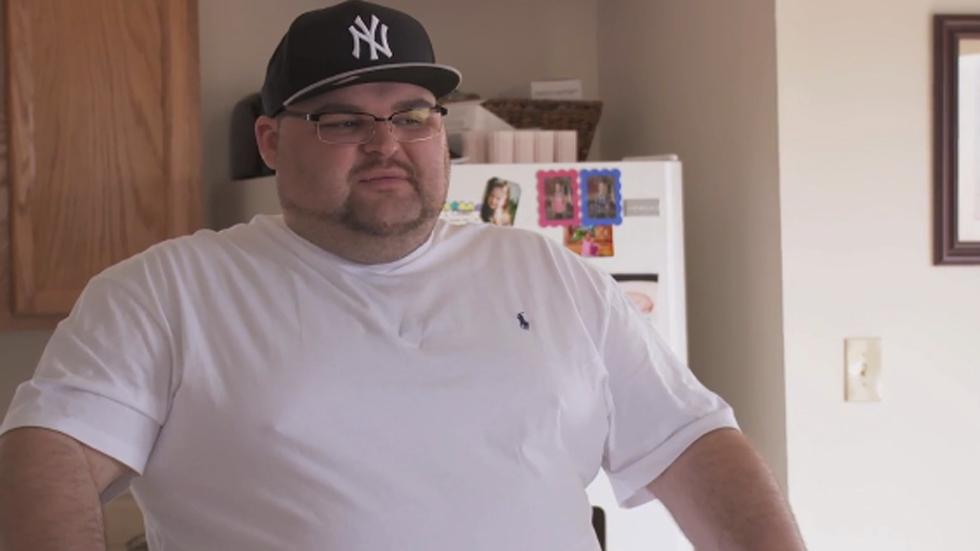 As for Amber Portwood? Her ex Gary Shirley is a bit of a troublemaker in the finale. First he talks about how he has bad feelings about Amber's fiance Matt Baier because he heard that Matt was just trying to get on the show, and then picks a fight with Amber that he wants more child support from her. Gary lets Leah stay with Amber for a night because she's sick and won't be going to school the following day, but he gives her their daughter with a side of sass. "She should take a parenting class because apparently she doesnt know how to be a mom," Gary says when Amber neglects to take Leah to the doctor when she says she's feeling better.
Article continues below advertisement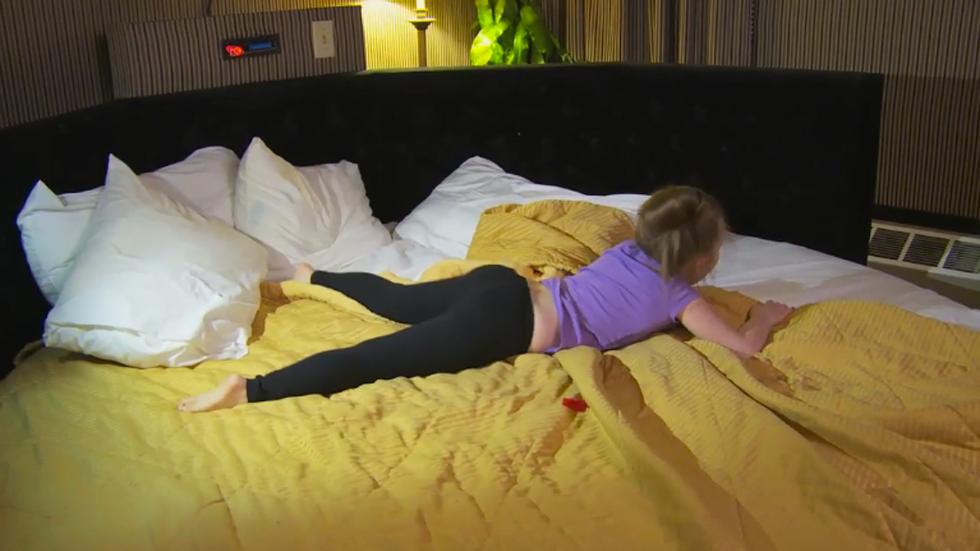 Amber picks Leah up anyway, and the little girl feels better immediately when she gets to "Fantasuites," a hotel that Matt booked for himself and Amber in the hopes of getting in a romantic date night. It's sort of awkward when Leah, the last minute addition, walks into the hotel room and sees a "love bed" and a jacuzzi for two, but hey, they say laughter is the best medicine...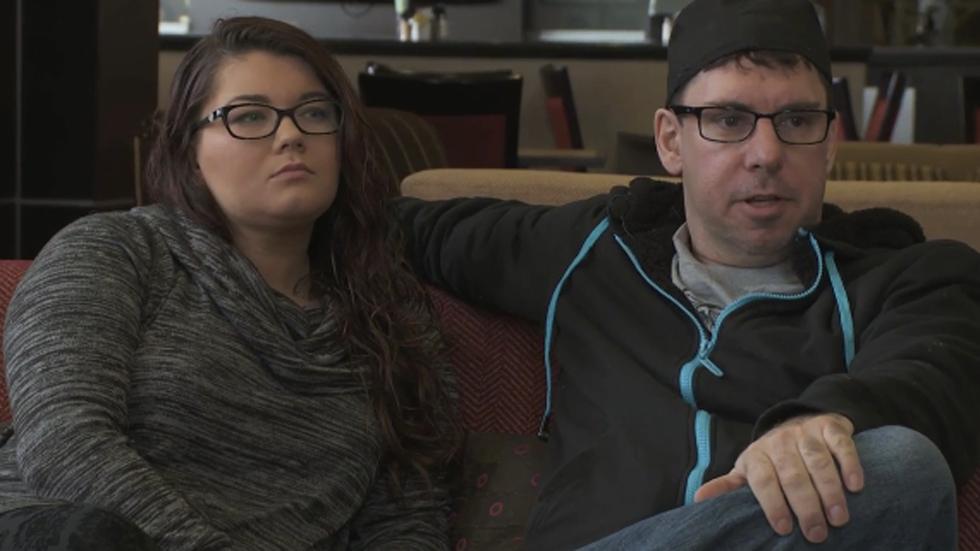 Later, Amber and Matt meet up with her mom and brother, Shawn. When Matt leaves the room, Shawn opens up about his concerns with their relationship. He thinks they're moving too fast, that Matt is just using her for her money and notoriety from the show, and of course there's the huge age gap thing, too. Though Amber insists that it's true love, even she seems to have some reservations, admitting in her final scene of the season that "If I found out he was lying about something big in his life, he's f***** out."
Article continues below advertisement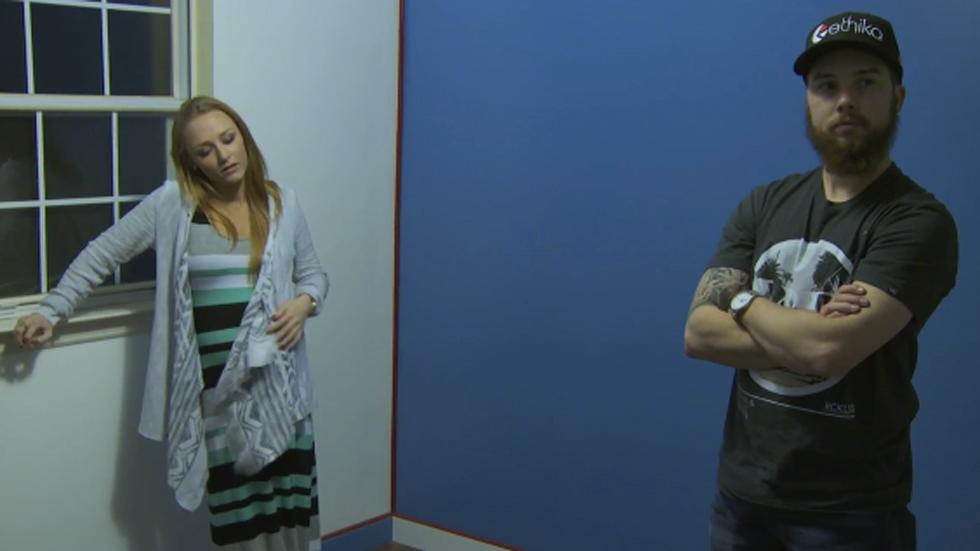 However, big moves are being made for Maci and Taylor! The episode starts off with them going house-hunting. They finally find the perfect home for their growing family, buy it, and move right in. And things are getting serious, as Taylor goes to look at rings and tells his friends that he's thinking of buying one!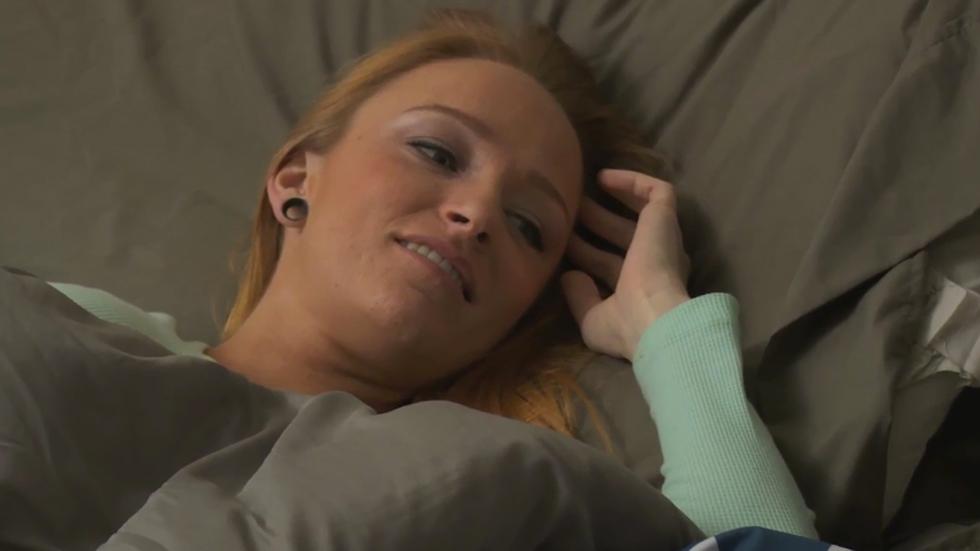 So, does he do it? When Maci and Taylor settle into their new home after move-in day, they have a talk in bed about she wants to get engaged but he wants to surprise her. Then, Taylor says, "Speaking of surprises..." and reaches over to grab something out of his nightstand. OMG! Is this it?!
Article continues below advertisement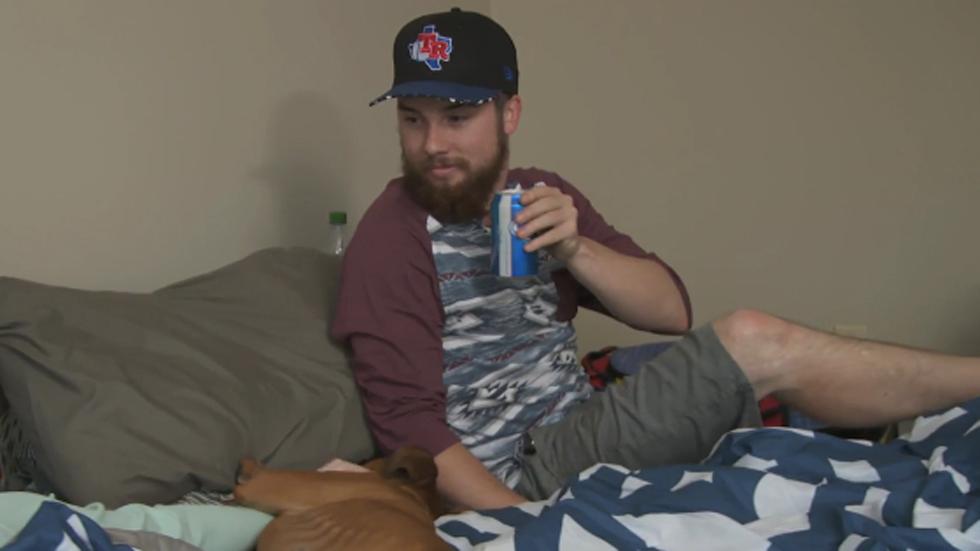 Nope! False alarm. He gives Maci, the producers, and us a heartattack, but Taylor was just going to grab a beer, not a ring. Firstly, who keeps brewskies in their bedroom? And secondly, this is so terribly mean!!! Taylor did say at the end to "stay tuned," though, so we're not ruling out a proposal at the reunion show...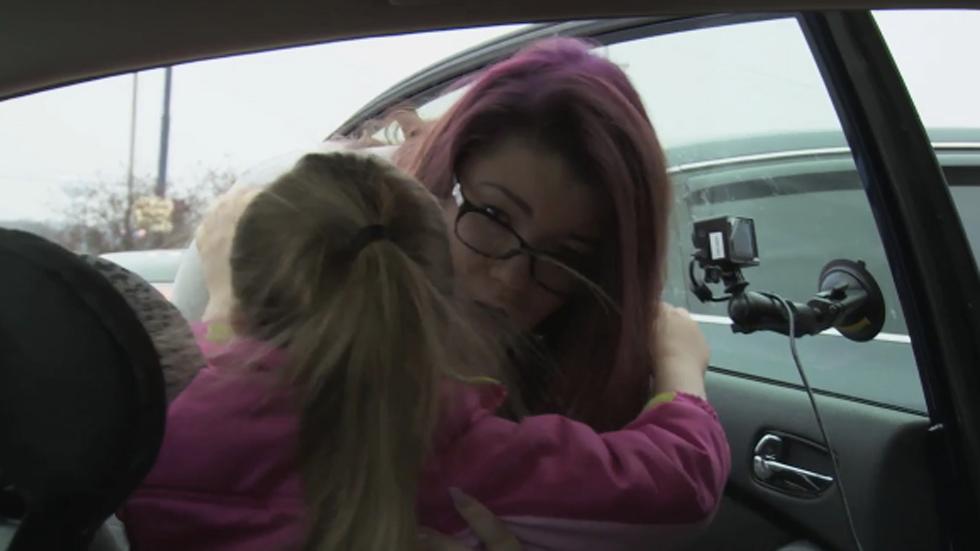 What did you think of the TMOG finale and the season in general? Do you think Farrah and Simon will make it work? Will Taylor ever pop the question? Tweet us @OKMagazine.