PHOTOS
Tyler Baltierra SLAMS His Daughter's Adopted Parents Over Filming Issues On 'Teen Mom OG'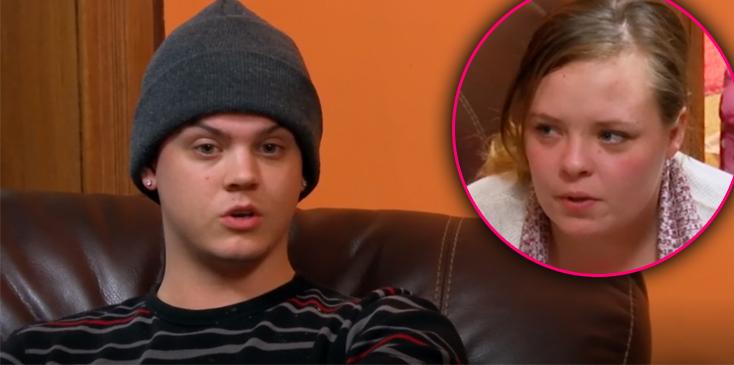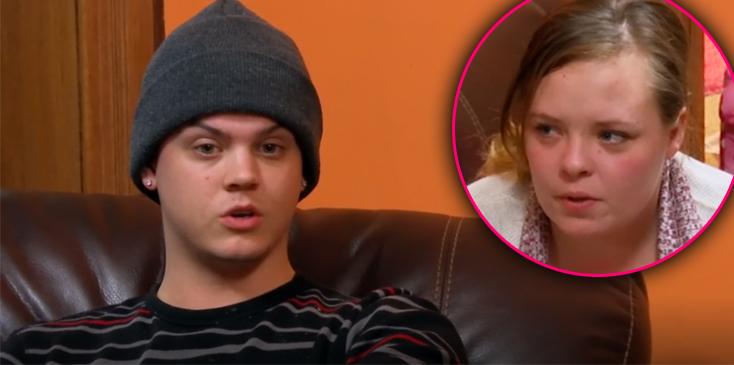 Tyler Baltierra isn't having it! Throughout the series Teen Mom, the reality star and his wife, Catelynn Baltierra have been open about their journey when it comes to giving their first daughter Carly up for adoption. However, her adopted parents have decided that it's best if their life remains off-camera, leaving Tyler VERY unhappy!
Article continues below advertisement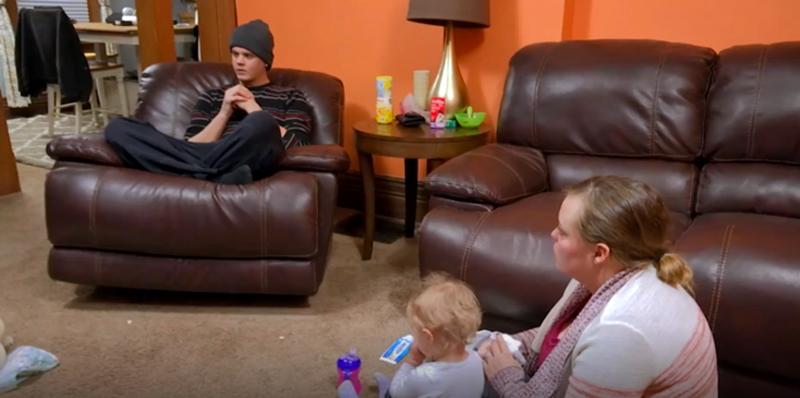 "I don't want to make anyone angry," Tyler told Cate. He explained that it "doesn't make any sense" to not discuss his relationship with his first daughter and her parents on-camera for the world to see.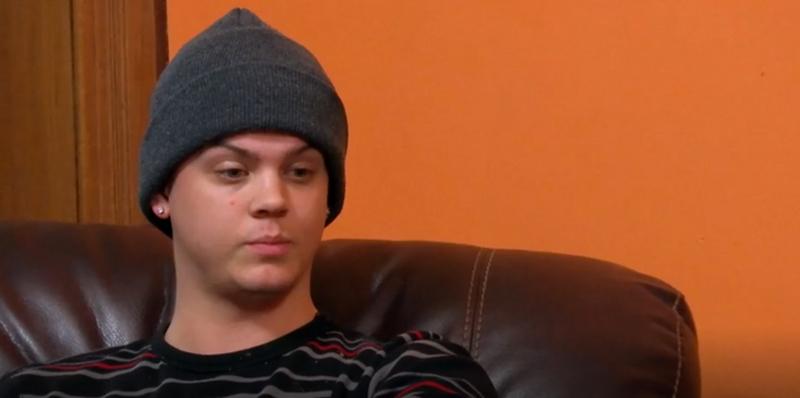 "If they say 'we don't want you talking about the adoption at all on TV,' then we are going to have lots of issues. That's all I'm saying," he added.
Article continues below advertisement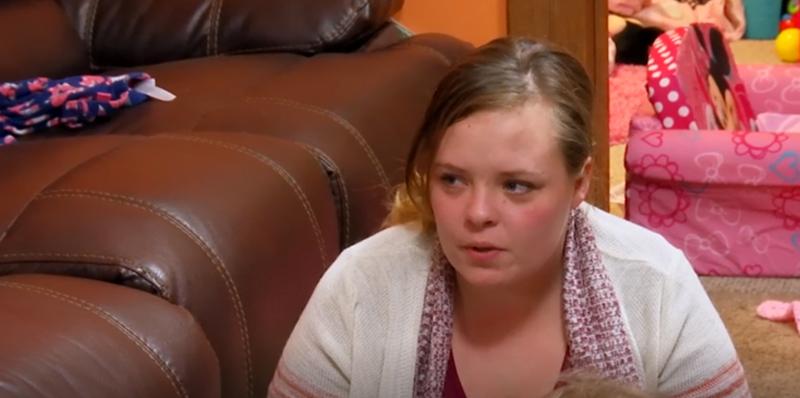 Even though Tyler feels strongly about disagreeing with his daughter's adopted parents, Cate however disagrees with him!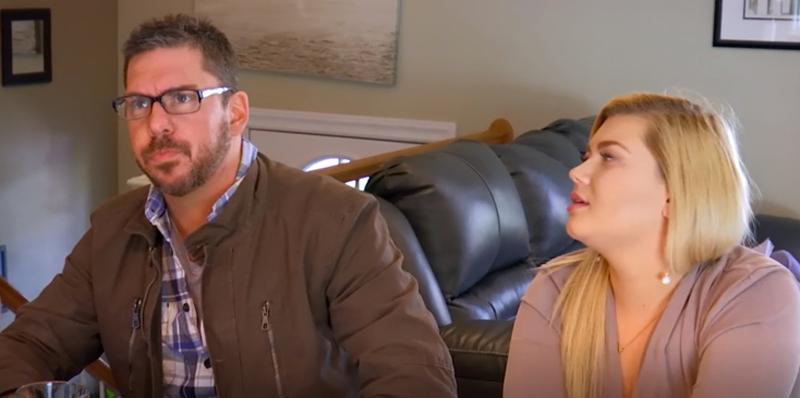 Meeting the family! Amber Portwood FINALLY gets to meet Matt Baier's family members, for the first time.
Article continues below advertisement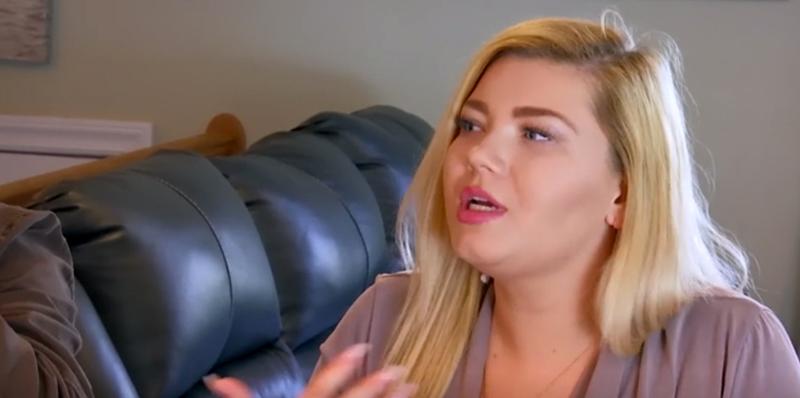 Amber told Matt's family member that she thinks it's "weird" that she hasn't met any other members even though they have been dating for 2 years.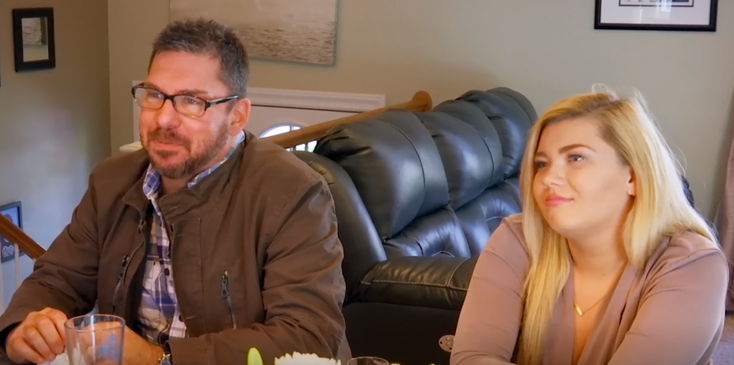 "There's so much that needs to happen," Amber explains on why they decided to postpone their wedding date.
Article continues below advertisement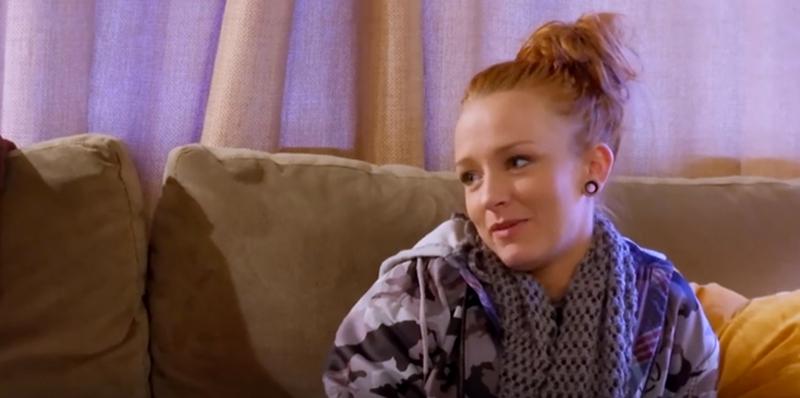 It's a boy! Maci Bookout and Taylor McKinney had a HUGE surprise last episode and found out they were expecting another baby together!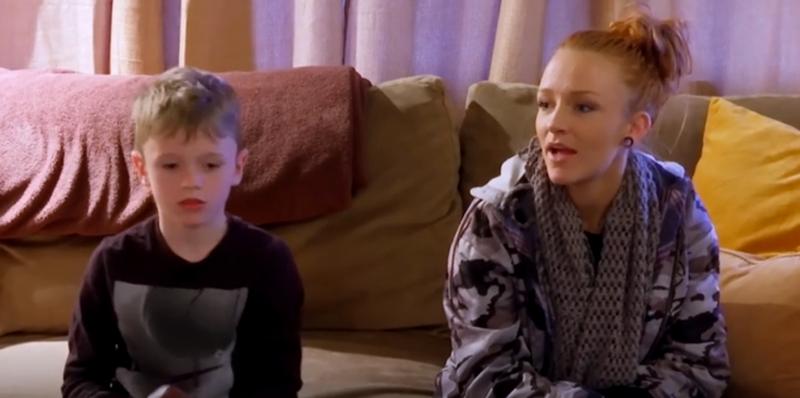 "I definitely wasn't expecting to plan a wedding while expecting my third child," Maci says.
Article continues below advertisement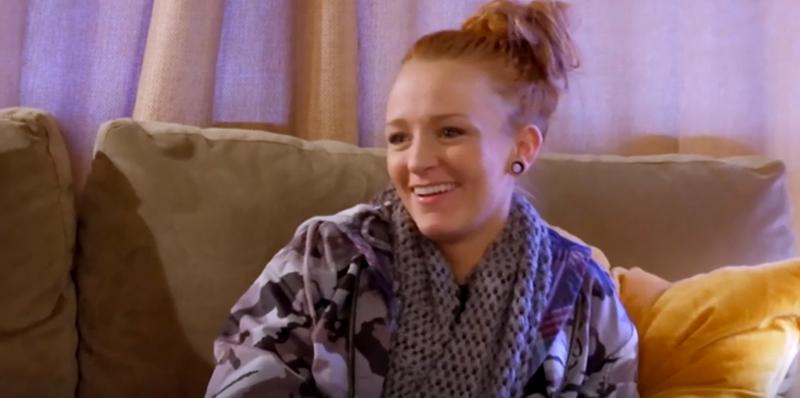 Making a big change! Maci also decides to resign from her part-time job because it's just "too much."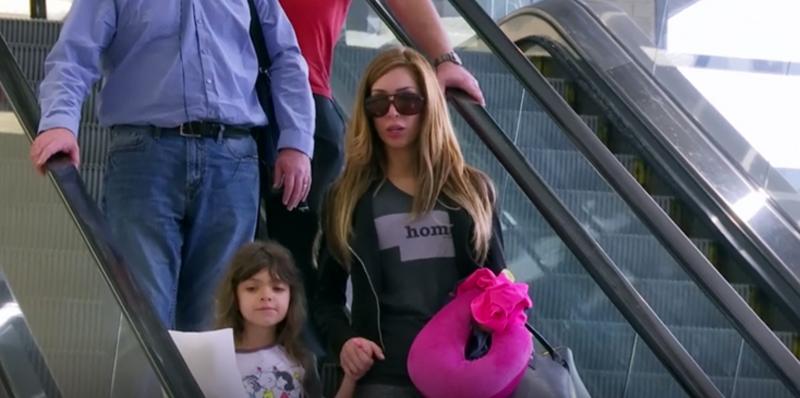 Time to visit the family! Farrah Abraham and her daughter, Sophia, go to visit her mother Deb.
Article continues below advertisement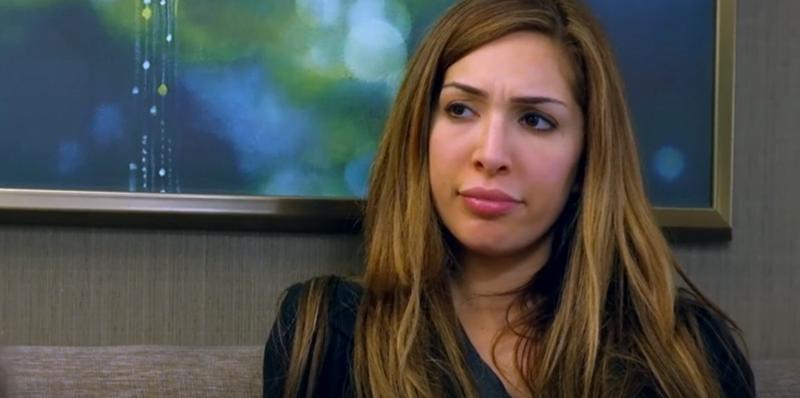 Farrah and Sophia pay a visit to her late father, Derek.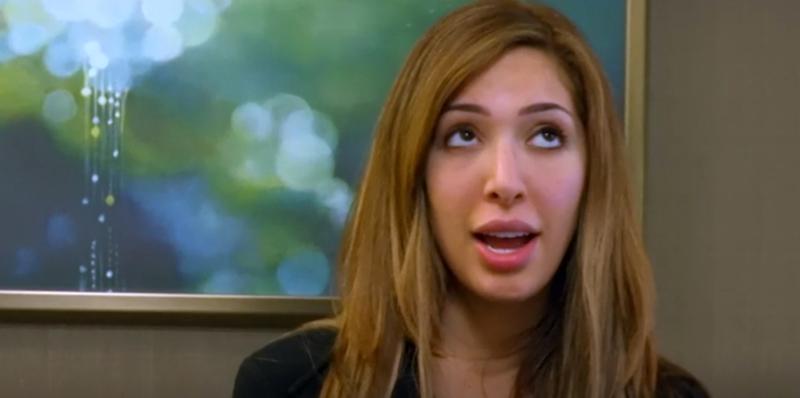 Farrah also breaks down discussing what life could of been if Sophia's father didn't pass away unexpectedly. "Hopefully married with Derek, with Sophia, all I wanted to do was live her," she says.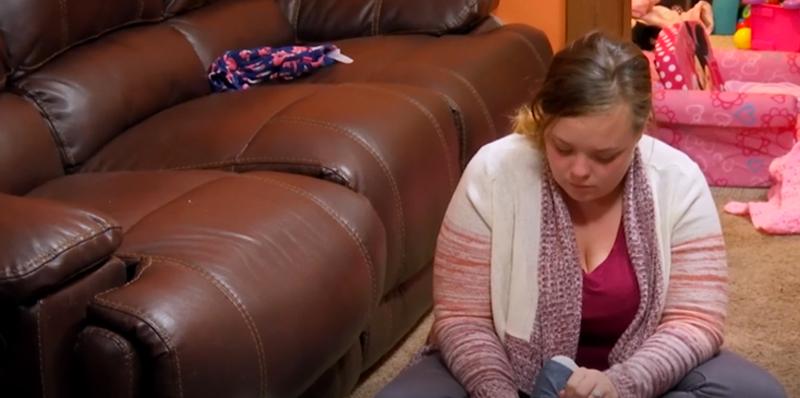 What did you think of last night's episode of Teen Mom OG? Let us know your thoughts in the comments section!