PHOTOS
Off To Rehab! Catelynn Lowell Seeks Treatment For Mental Health Issues On 'Teen Mom OG!'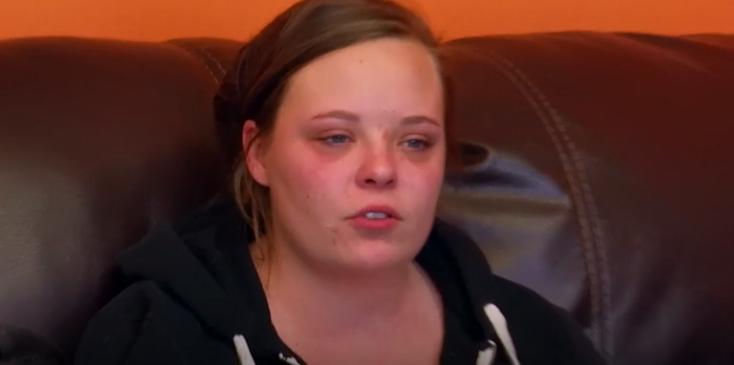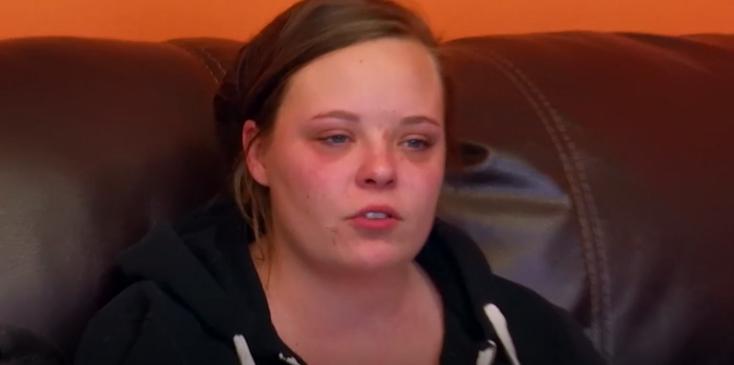 Catelynn Lowell is off to get help! During last night's episode of Teen Mom OG, the mother to Nova decided that she needs more help when it comes to her mental health. Click through to see the other O-M-G moments from the episode!
Article continues below advertisement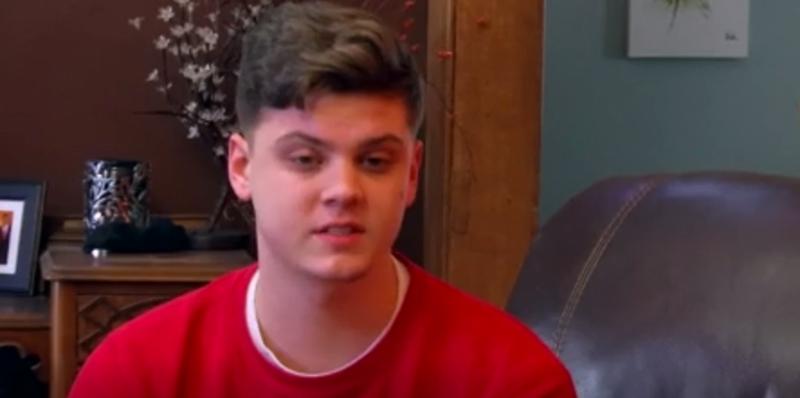 "I just need to go get myself help," the reality star says as she breaks down in tears. "Whatever they say, is what we need to do," Cate's husband, Tyler Baltierra, suggests. "They're the professionals."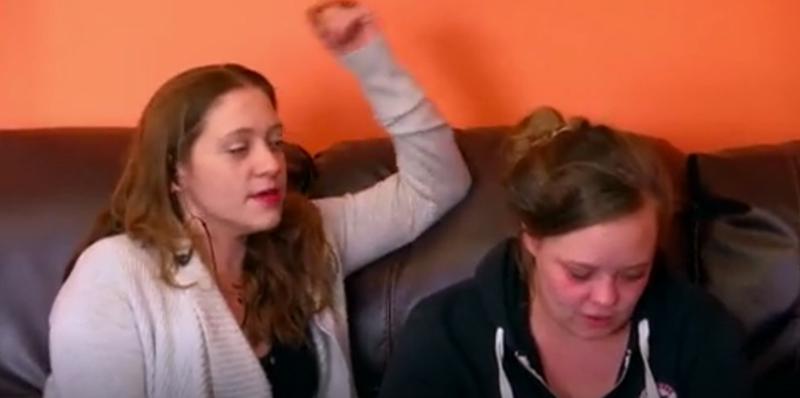 Cate admitted that the breaking point might of been the teacup pig she bought and the stress it added. At the end of the episode, she and Tyler parted ways as she left for the facility center for one month.
Article continues below advertisement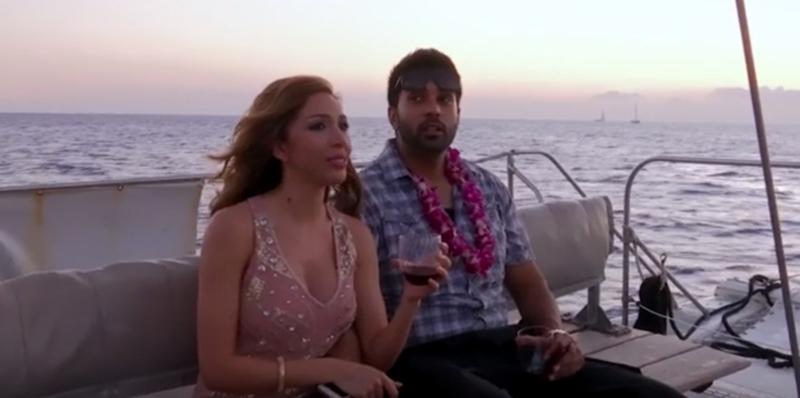 One big happy family? Farrah Abraham, her daughter, Sophia, and her parents all have fun in the sun...until Simon Saran, her on-again-off-again boyfriend comes.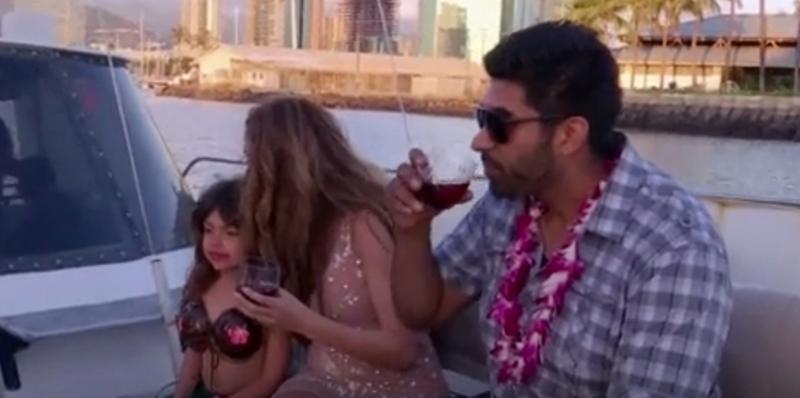 During a sunset cruise at sea, the couple begin to bicker on Simon's attitude. After she gushes to the 7-year-old about how well she is doing, Farrah suggests that Simon compliments her too. "Keep going Soph, you're doing good," Simon says. "Say it like you fu— mean it, speak up," Farrah fires back.
Article continues below advertisement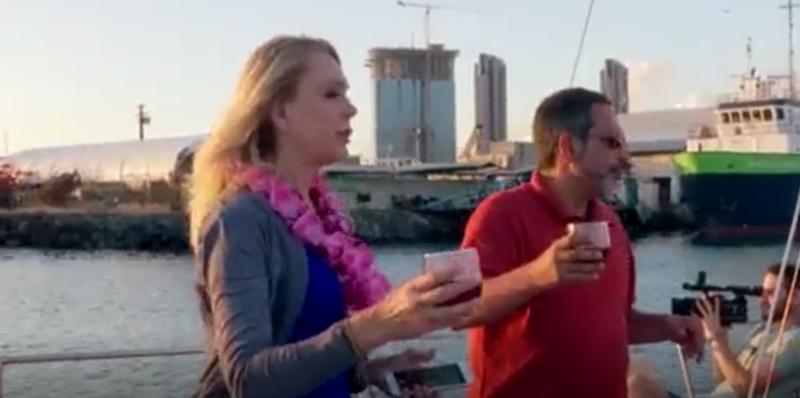 Unforunately, Simon didn't show enough effort and got kicked to the curb! The reality star placed his suitcase next to the garbage and he left.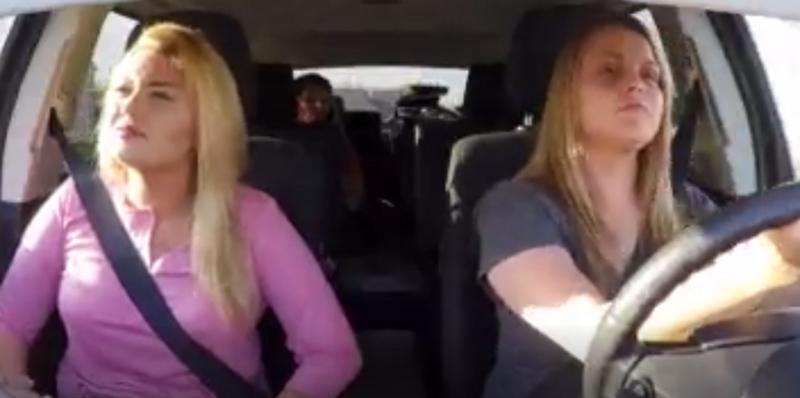 Surprise! Amber Portwood was the birthday girl and she was definitely celebrated!
Article continues below advertisement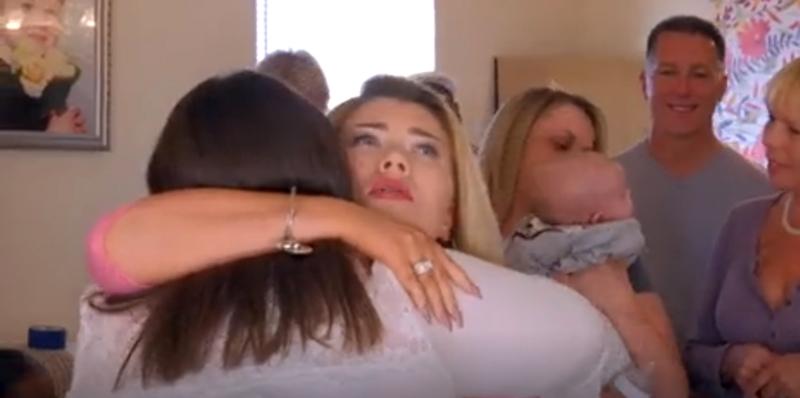 Her boyfriend, Matt Baier, threw her an adorable surprise party with her family and friends and one special guest, her former cell mate in prison!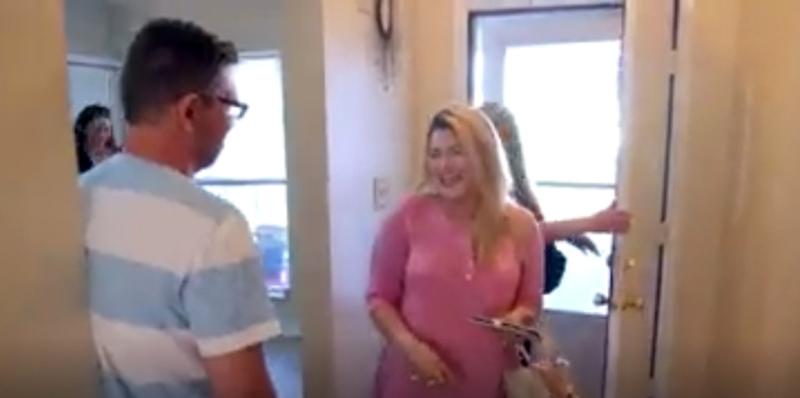 "Amber, I got something for you," Matt shouts as Amber begins to greet her guests. "I got one more surprise for you!" The birthday girl, left in complete shock, admits, "Oh my god, I am going to cry!"
Article continues below advertisement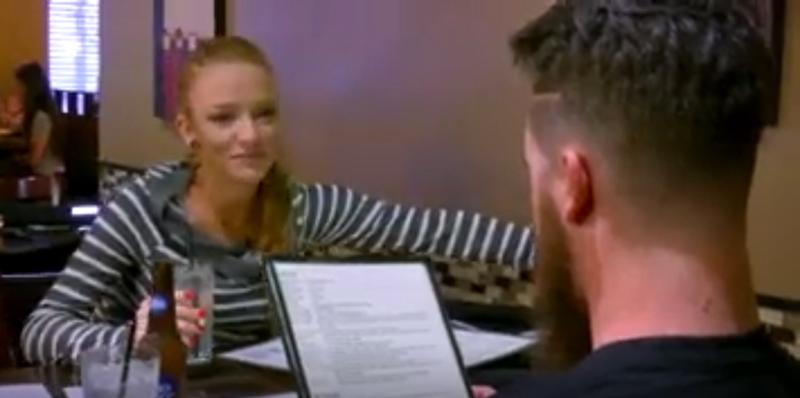 Too much at once? Maci Bookout and Taylor McKinney definitely have their hands full at the moment. Besides their two children, Maci also learned that she was pregnant with baby number 3!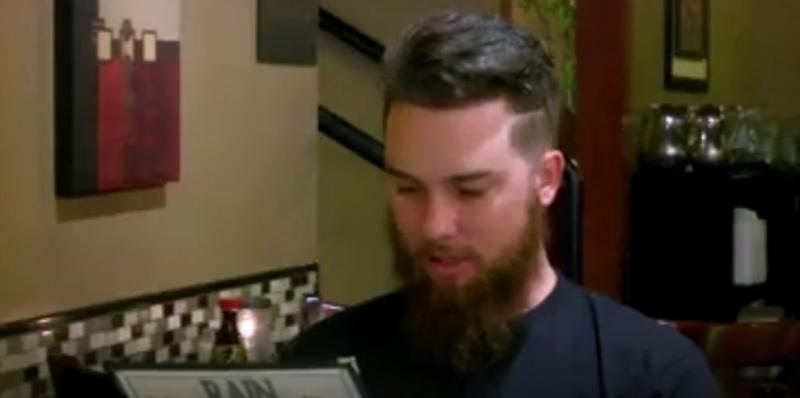 Which means, they need a house upgrade! The two discuss buying a home before the baby's arrival, despite already raising two kids, running a company, AND planning their Fall wedding.
Article continues below advertisement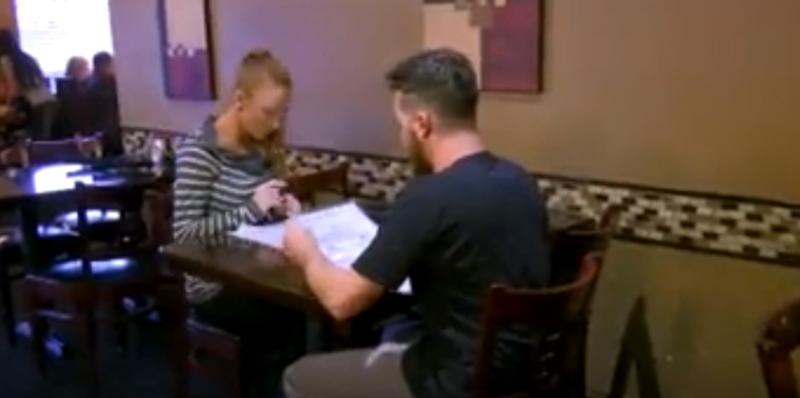 Check that off their list! Maci and Taylor move fast and purchased the home they fell in love with that has a lot more space!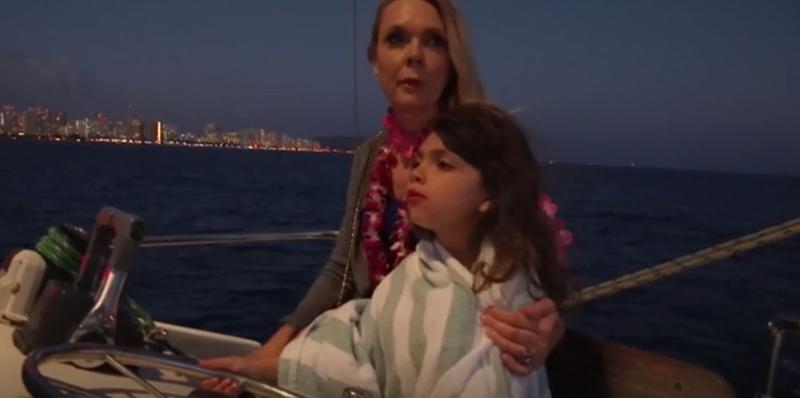 What did you think of last night's episode? Let us know your thoughts in the comments section!