PHOTOS
X-RATED DANCING! Maci Bookout CAUGHT On Camera Getting TOO Close With Another Man On 'Teen Mom OG'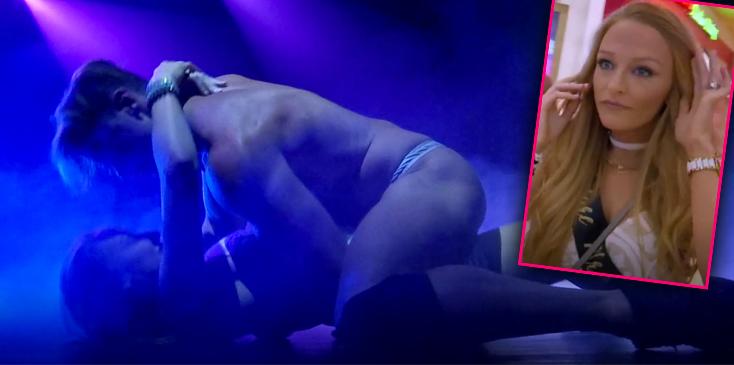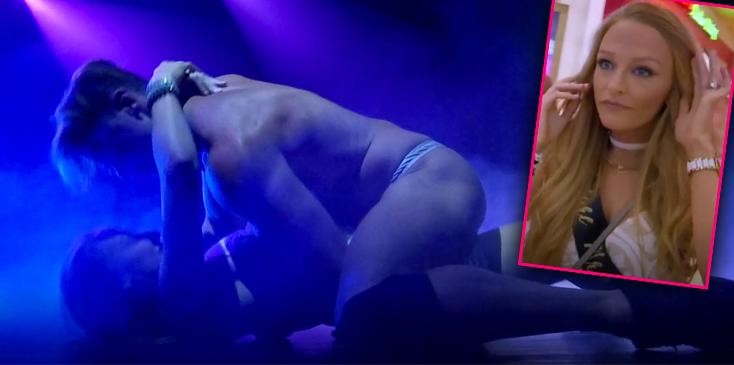 Look away, Taylor McKinney! Maci Bookout and her pals celebrated her bachelorette party in Vegas, as well as the boys, and things got WILD. Click through for the biggest O-M-G moments from last night's episode.
Article continues below advertisement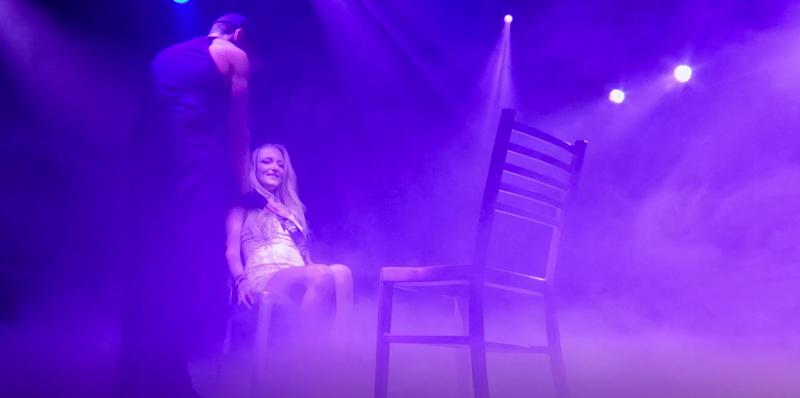 The mother-of-three was left in complete shock by the night, especially when she was called up on stage and received a very raunchy strip tease in front of the entire room! YIKES!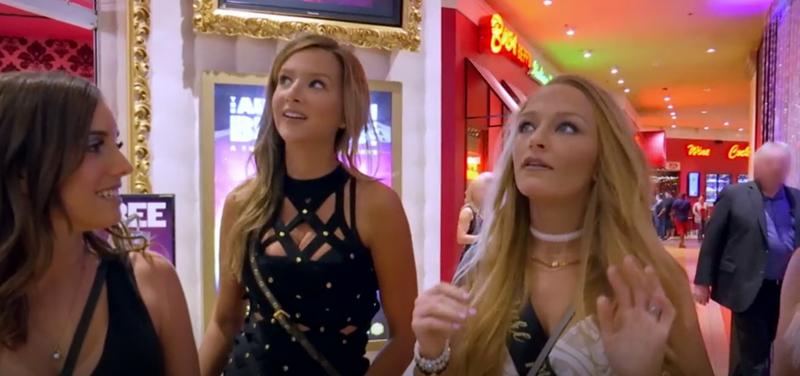 And while the girls had an exciting night out at a strip club, Taylor and his pals participation in the Best Man Olympics, run by Taylor himself.
Article continues below advertisement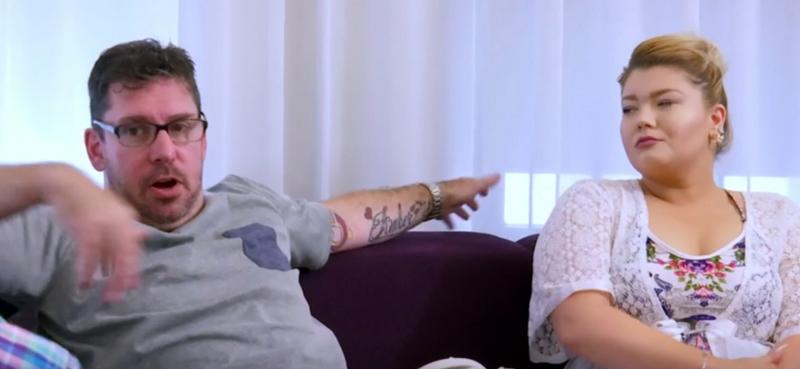 Amber Portwood's future husband, Matt Baier, is finally coming clean! "I did absolutely exaggerate the length of my sobriety, even with her when I met her," he explained. "I had tried to get sober, I relapsed a few times."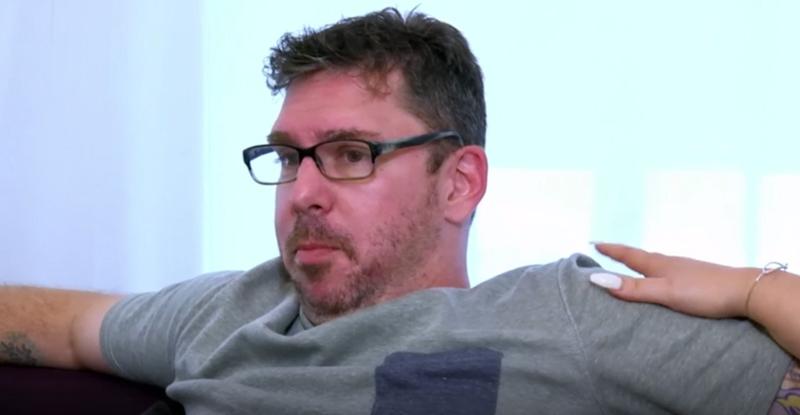 Amber recalled a specific situation where things really turned for the couple. She said, "When we got together, he was not sober, when I met him and I knew it." She explained how she didn't take the situation lightly and revealed, "I can say he would not be sober if it was not for me because I took those f*****g pills and poured them down the toilet and threw it at him." And Matt definitely is aware of the impact the reality star has made on him. "But that was the day my sobriety really, really kicked in. It was either her or drugs, and I wasn't giving up her," he confessed.
Article continues below advertisement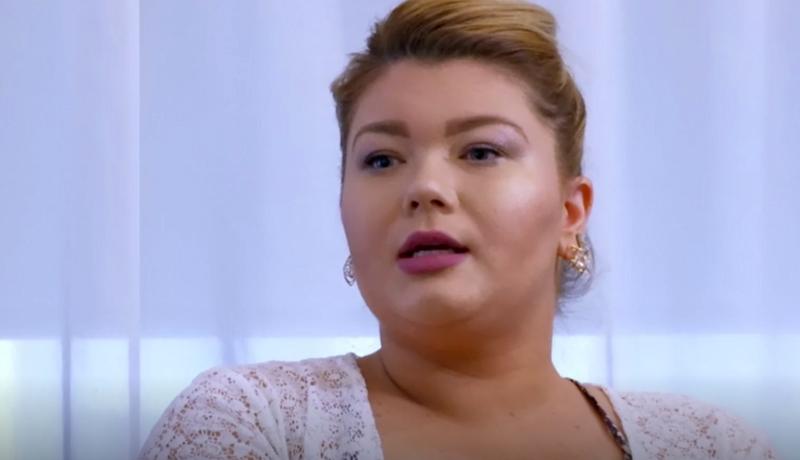 Amber's baby daddy, Gary Shirley, expressed his concern over Matt's son, Chris Baier, moving in with the two as they help him with his drug addiction. "Leah hasn't been over there for a while, she hasn't seen her in a month now. I just want to protect Leah," Gary admitted.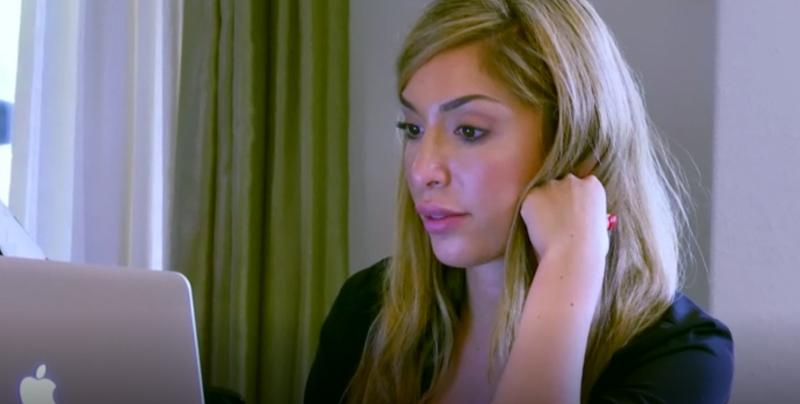 Mother-daughter war! Farrah Abraham and her mother, Debra, had one of the biggest, most explosive on camera fights yet!"Well first of all, I am not trying to argue or fight, I don't want to," a somber Debra tells her daughter. Farrah was quick to shut her down and said, "I mean, I honestly feel like rolling my eyes when I hear it."
Article continues below advertisement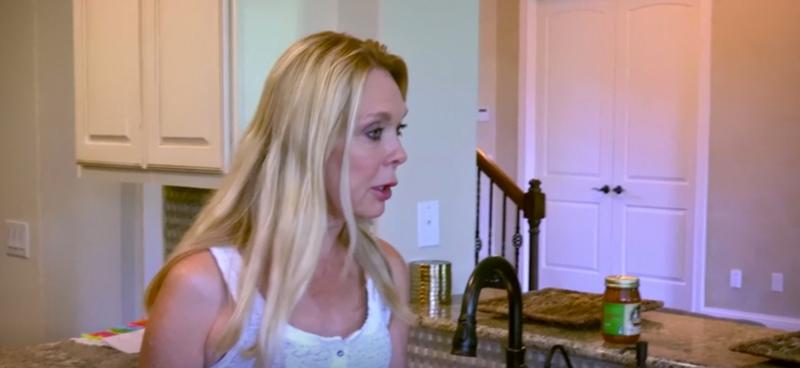 The argument got so bad, that Farrah screamed at Deb until she went upstairs to her room. As she was breaking down in tears, Deb asked the producer Heather why she was alive.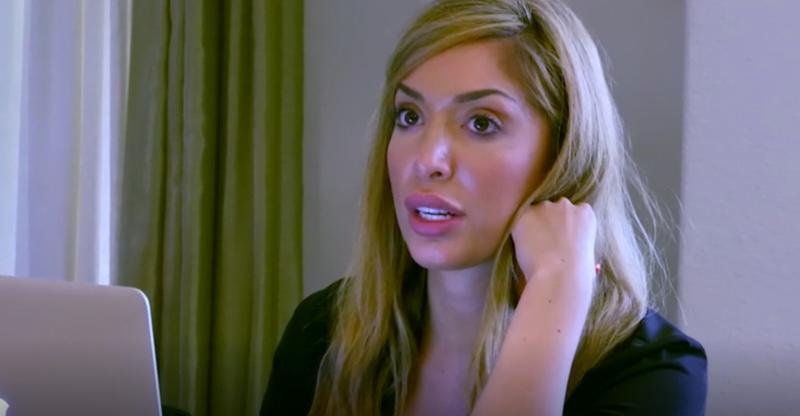 Debra tried to explain, "I communicate much differently than you do." Then Farrah fired back, "Who cares that we communicate differently, figure it out." The conversation began to get worse despite Debra's attempt to move forward. "The past does not matter, we cannot change the past, we can only change today and move forward," she explained. However, her daughter wasn't having it. "You know what Mom, guess what sweetheart, when you hit me that day and you thought I wasn't going to call the cops," Farrah fired at her mother, who shot her down and said she "never" hit her.
Article continues below advertisement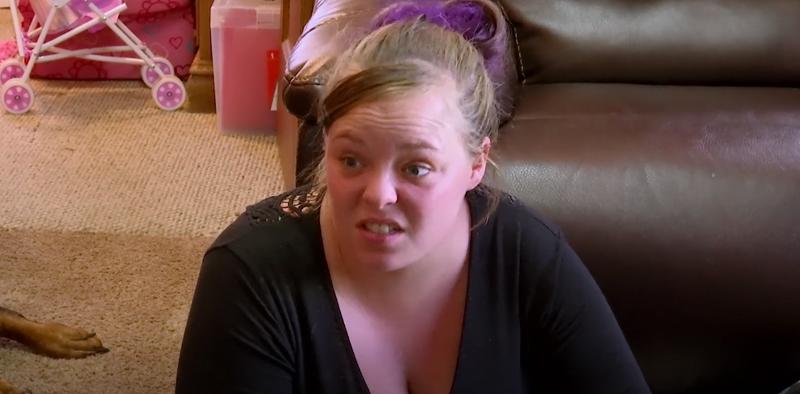 Catelynn Lowell is taking her after care into her own hands! She tells her husband, Tyler Baltierra, that she wants to get her own horse to help cope with her panic attacks.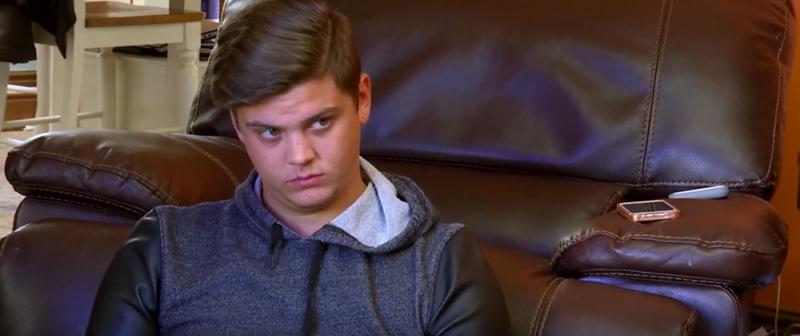 "So you know, first of all, it's finding a horse you like and if I'm interested in one, that's when you call a boarding facility see what they offer, how much they are, before you buy a horse," she explained. However, Tyler tried talking her into a different idea. "I was thinking about it yesterday, I was like, maybe Cate can volunteer at some stable?," he suggested before Cate fired back, "Well no, volunteering is different, I want to be able to ride if I'm having a panic attack and be able to go!"
Article continues below advertisement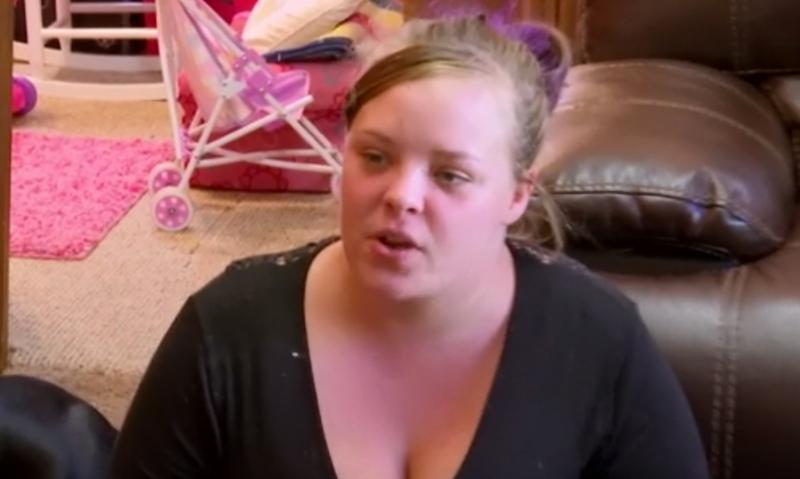 When Cate begins to explain to difference between owning your own horse and volunteering, Tyler laughs at her saying that at least it's "free."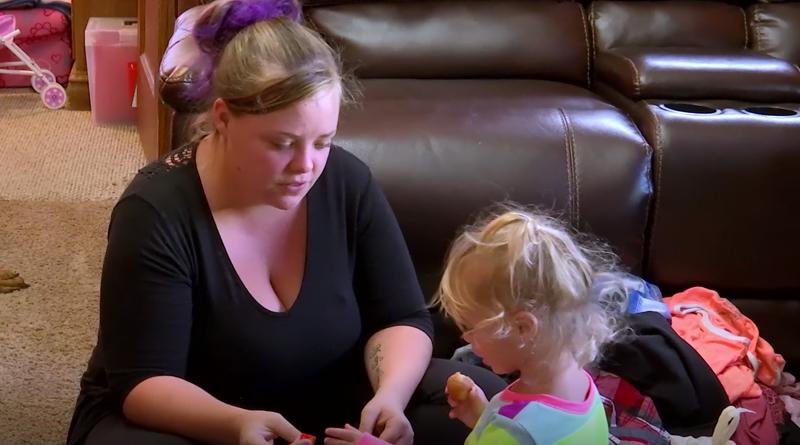 What did you think of last night's episode? Let us know your thoughts in the comments section!