PHOTOS
Teen Mom OG Recap: Maci Quits The Show, Amber's Boyfriend Moves In & More Major Bombshells From This Week's Episode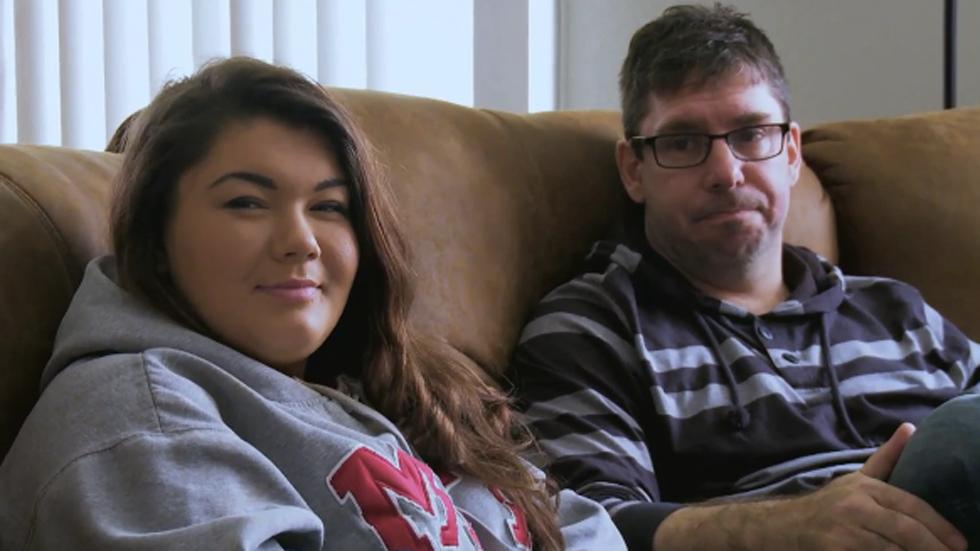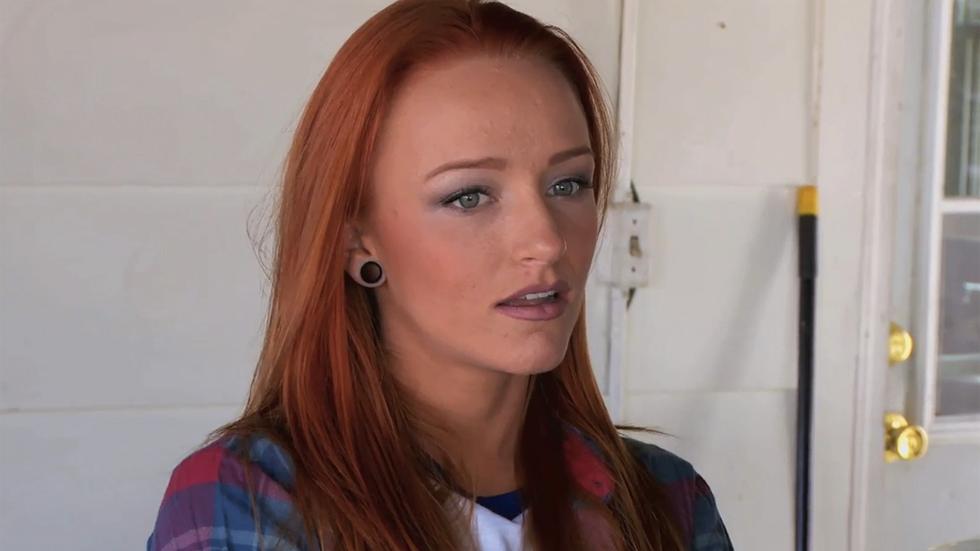 A whole lot of ish went down on Teen Mom OG's sixth episode, but the biggest bombshell of all? Maci Bookout basically up and quits after the MTV producers break the news to her that they've decided to bring Farrah Abraham back on the show after all. But other than Maci quitting (hence why this episode was light on the Bookout and Bentley front), click through to see how other cast members reacted to the news, the way in which we get introduced to Farrah's and Amber's new boyfriends (!!!), and more.
Article continues below advertisement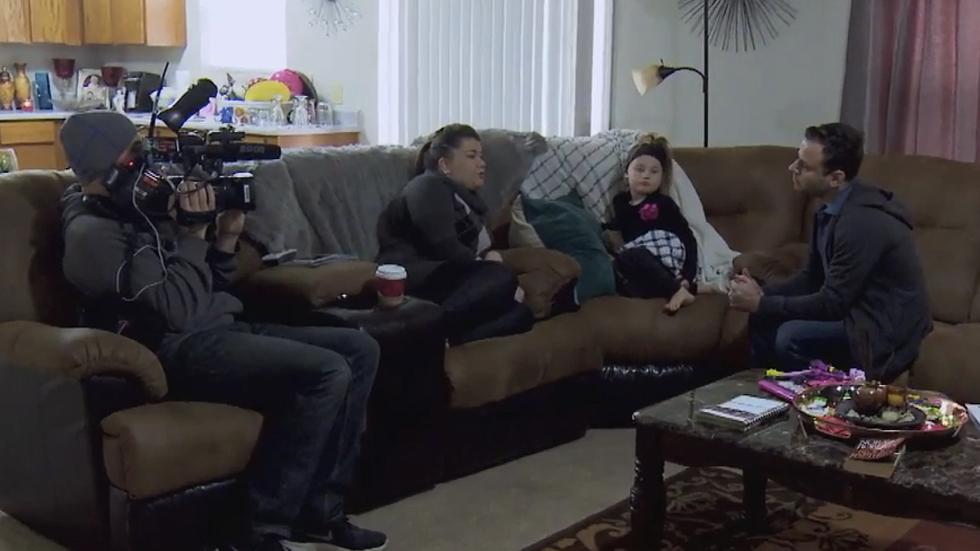 When Amber Portwood gets the news of Farrah's return, she's actually pretty happy. "Good. She shouldn't have been taken off in the first place," Amber tells producer Larry. "I don't see the reason to take her off."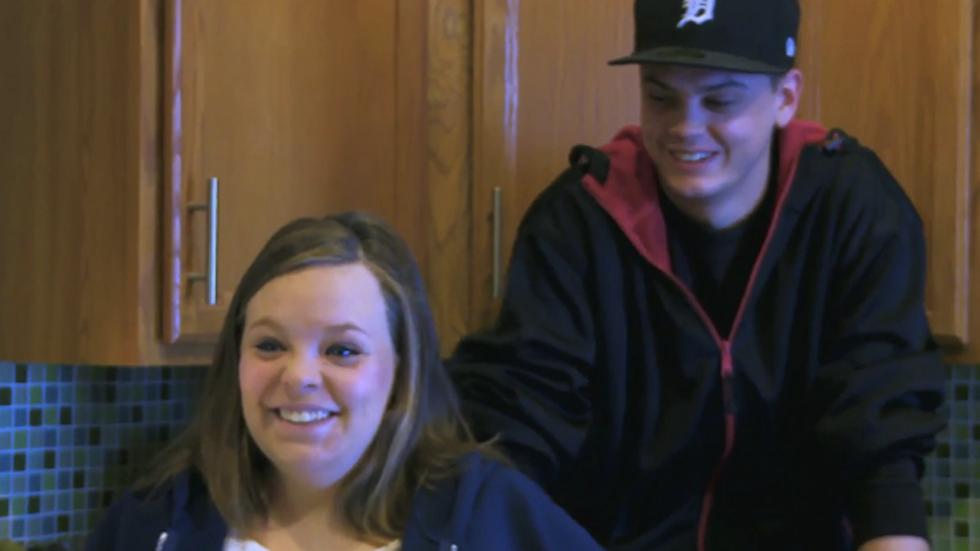 Catelynn Lowell and Tyler Baltierra have similar reactions, admitting that they aren't surprised that they brought her back and that they don't seem too bothered by the new addition. "It doesn't bug me at all," Catelynn says. "Our beef is gone. We all know she's a good person, she's just got issues."
Article continues below advertisement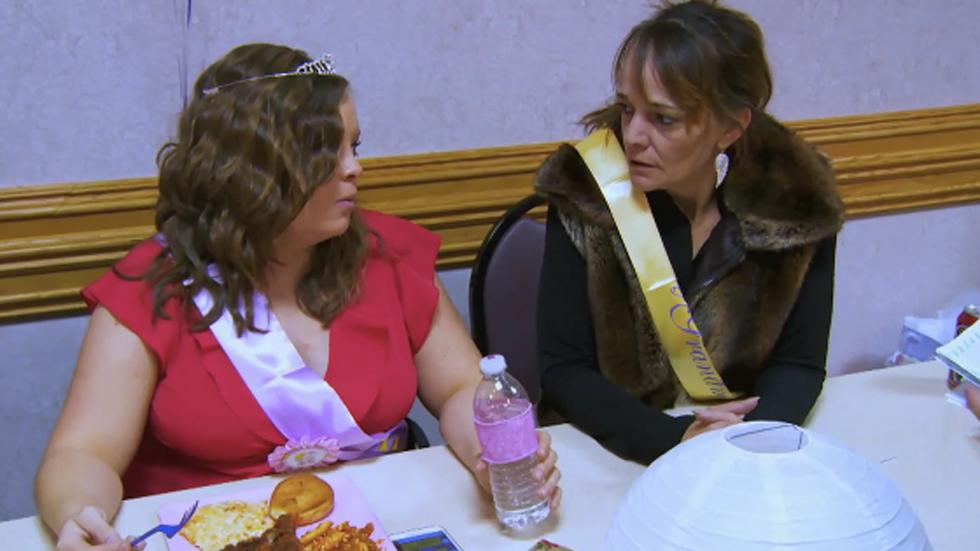 But after the big Farrah reveal, Catelynn begins dealing with issues of her own when she gets diagnosed with gestational diabetes. This means that for the duration of her pregnancy, she has to check her blood sugar regularly and watch what she eats—which proves especially difficult at her baby shower, where fried chicken and carbs run rampant.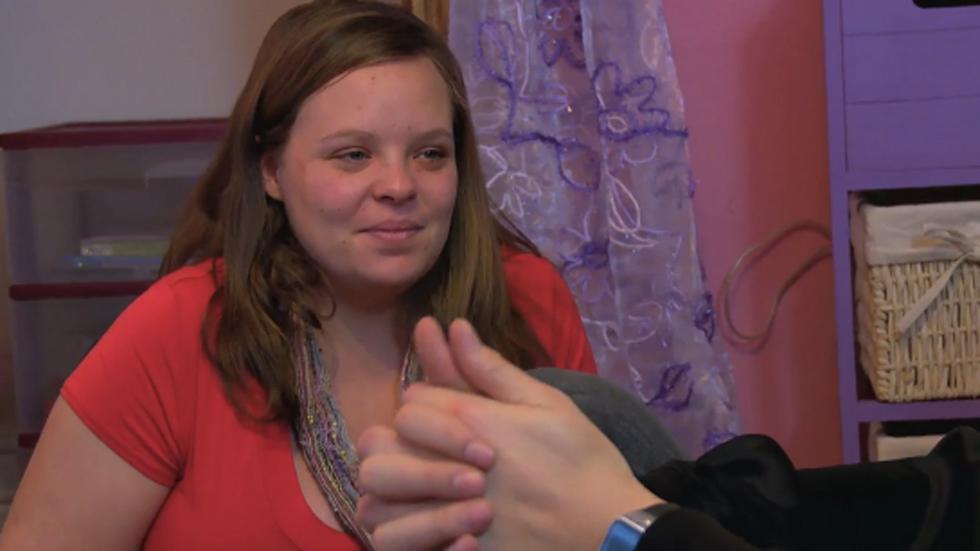 But Cate hopefully won't have diabetes for long, because later on the episode, Catelynn starts having contractions! She goes into labor a few weeks before her due date...
Article continues below advertisement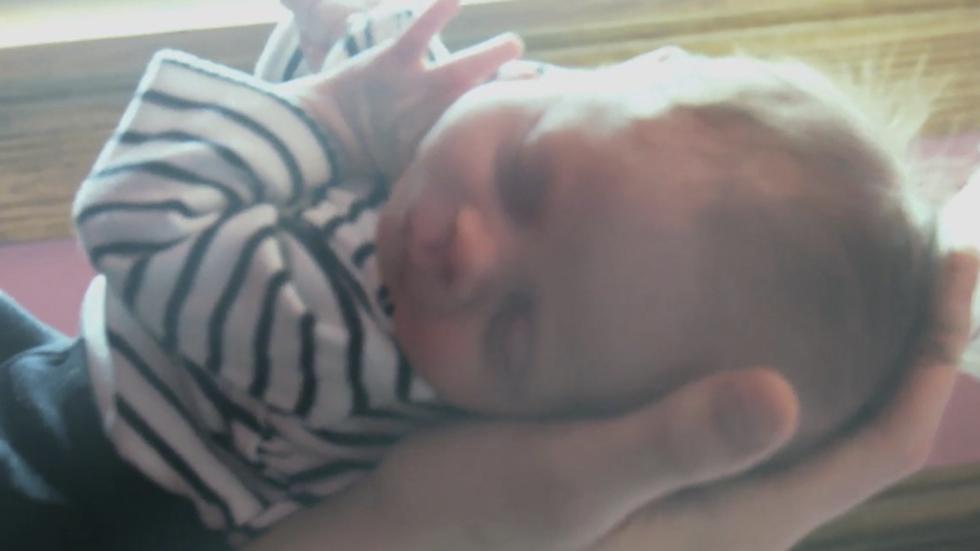 ...and just like that, little Novalee is born! The MTV cameras didn't film the birth and just captured a bit of footage of the family at the hospital on a flip cam, which is disappointing. But Catelynn & Tyler's last scene of the episode shows them bringing home their baby, so clearly a lot was edited out of the labor process.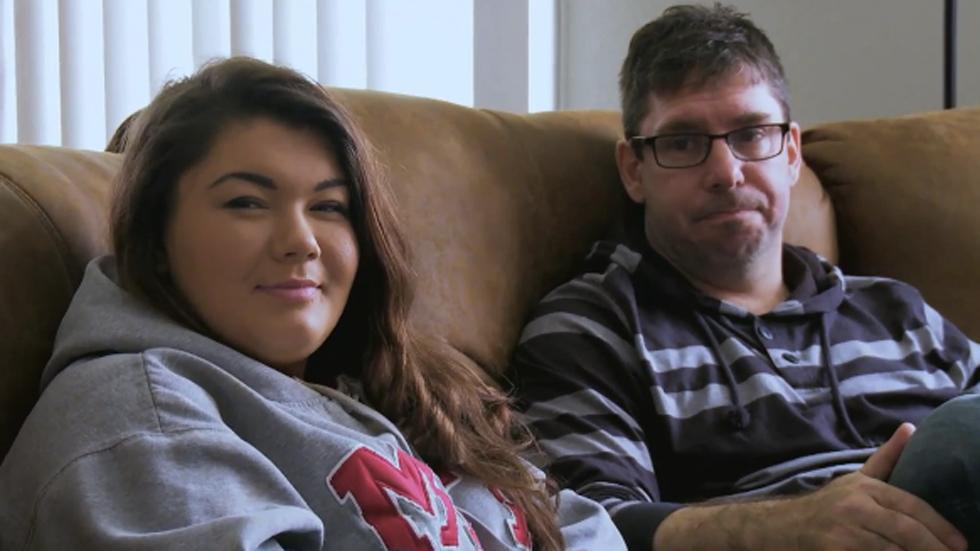 And speaking of moving quickly, we finally get to meet Amber's boyfriend Matt Baier this week. When introducing her new guy to Heather, her BFF producer, Amber explains that they "were friends for six months and then I fell in love. I wanted to do it right this time and I didn't want to put him on camera my first date." Matt also admits on-camera that they met on Twitter, and their relationship started with him tweeting to her that it was odd that "Amber Portwood has only 65,000 followers yet Jenelle Evans has a million." Ha!
Article continues below advertisement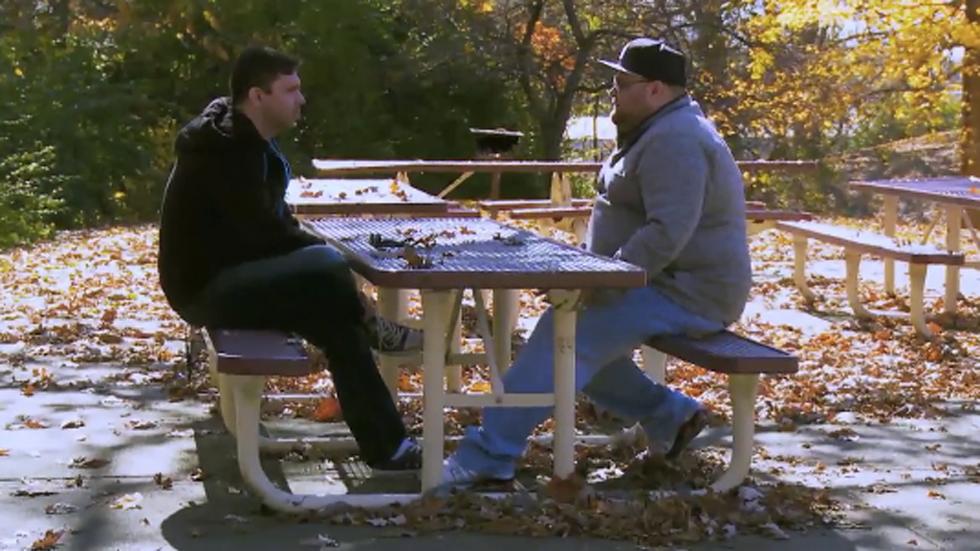 But despite their 19 year age gap (and the fact that he's also an ex-addict), Matt seems to fit right in, even having a heart-to-heart with Amber's ex Gary Shirley about how he wants them to be civil and for Gary to treat Amber fairly when it comes to giving her time with Leah. And later, the bombshell is dropped on Amber—Matt has gotten rid of his apartment in Boston and is moving in with her in Indiana!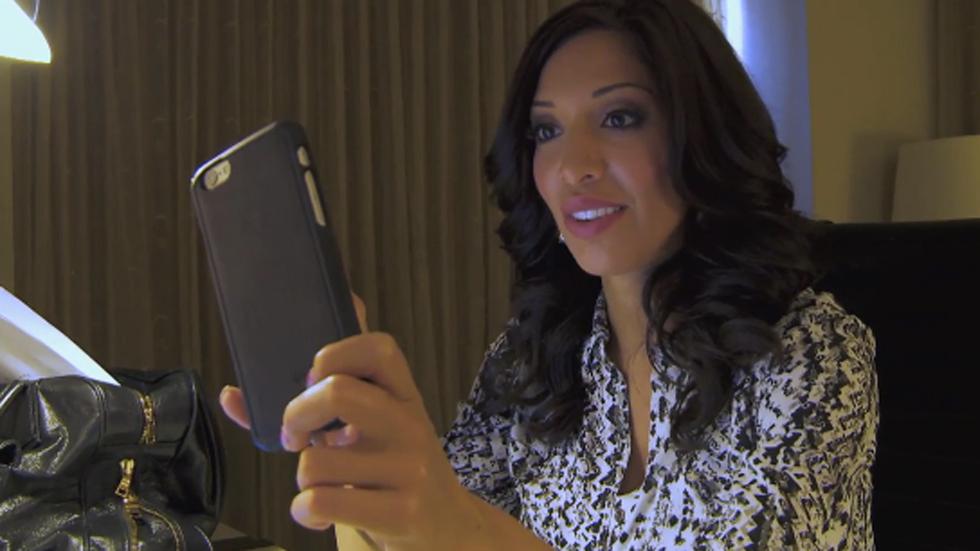 Farrah's love life gets a lift this week, too, as we finally get to meet her BF Simon Saran—but via video chat, since he lives in San Diego and she's in Texas. She explains to a friend though that she and Simon met randomly and that she's excited about how things are progressing.
Article continues below advertisement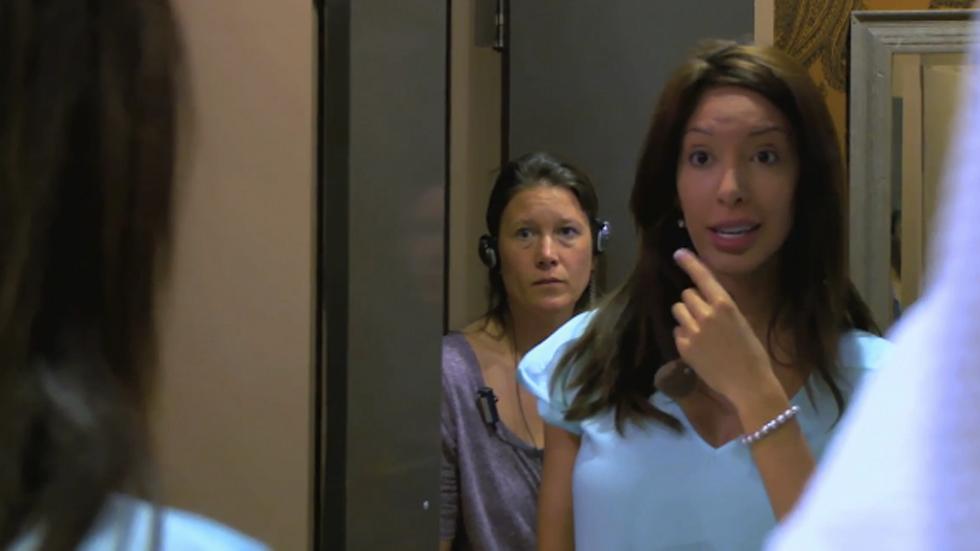 But while Simon and Farrah might be long distance for now, the distance between Farrah and her mom grows closer, when Debra reveals that she wants to move out of Seattle and to Texas to be closer to her family. Farrah is upset that this will lead to her mom using her—Debra does ask to borrow $8,000 for a liquid face lift, after all—and give her less freedom. But if we know anything about Debra, we know she gets what she wants, so we're pretty sure this argument won't end well for Farrah.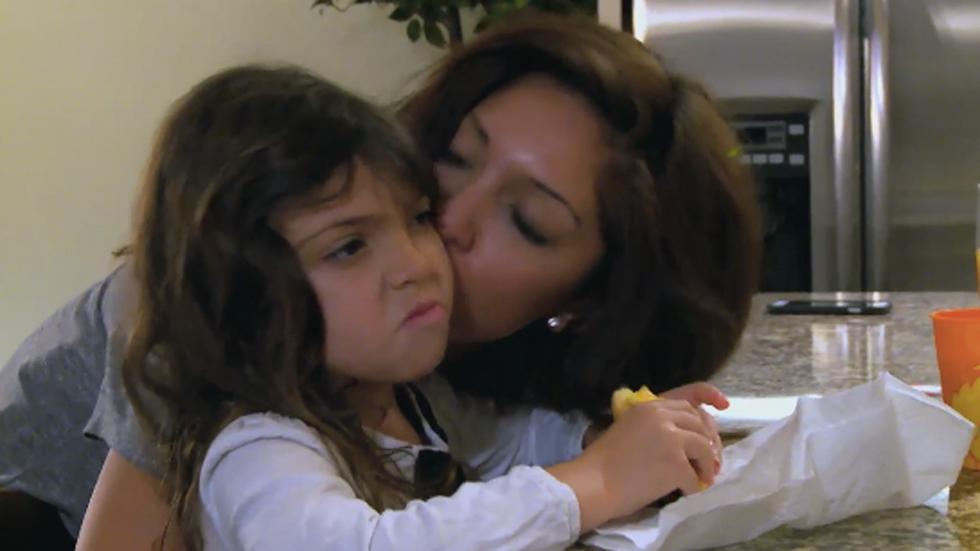 So with new babies, new boyfriends, and a new cast member back on our screens, clearly this season is just getting started!
What'd you think of this week's episode? Which cast member's reaction to the Farrah news do you agree with the most? Tweet us @OKMagazine.