PHOTOS
Maci Breaks Down Over Ryan's Terrifying Drug Issues & Why He's Not Going To A Treatment Center On 'Teen Mom OG'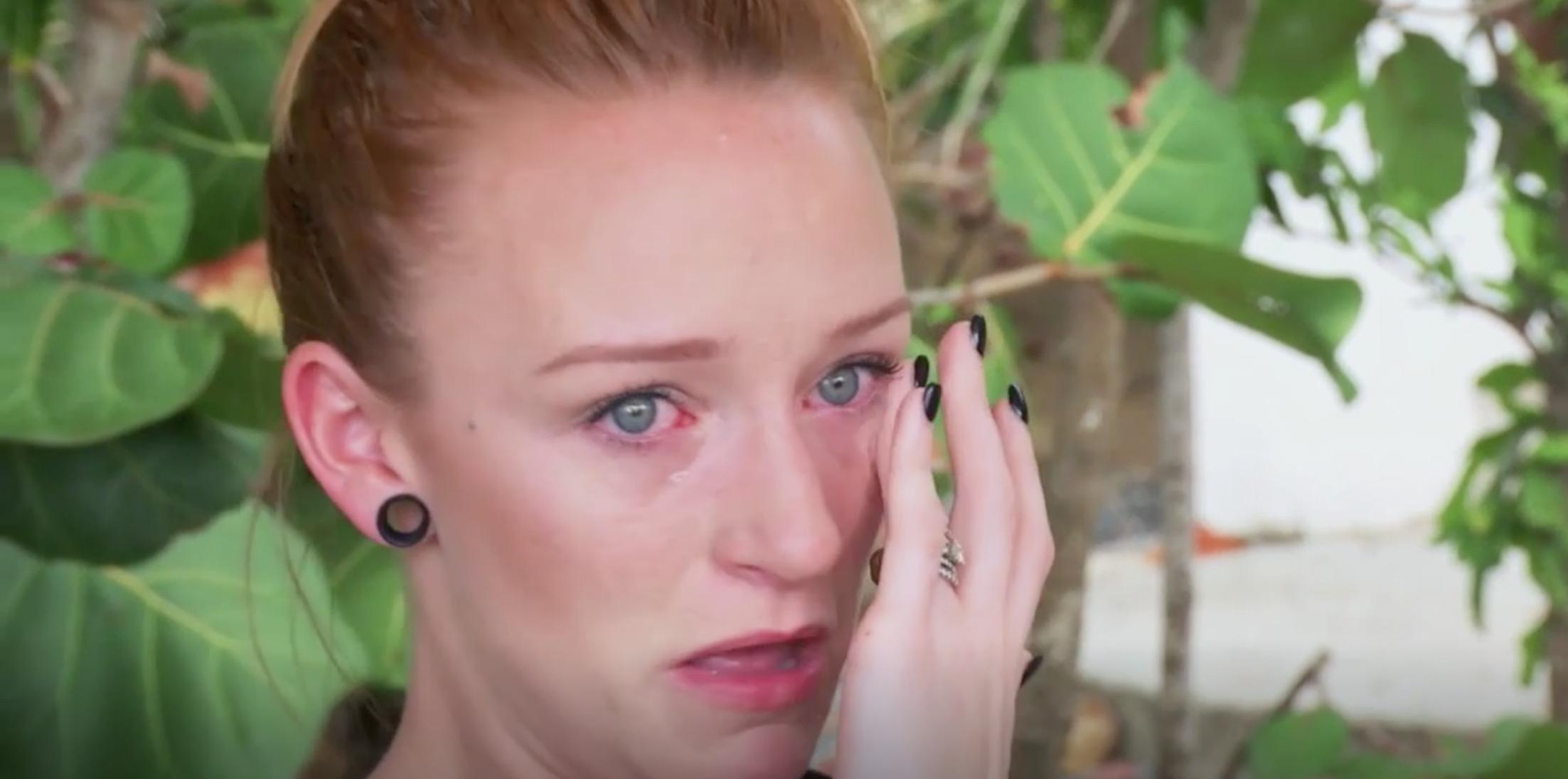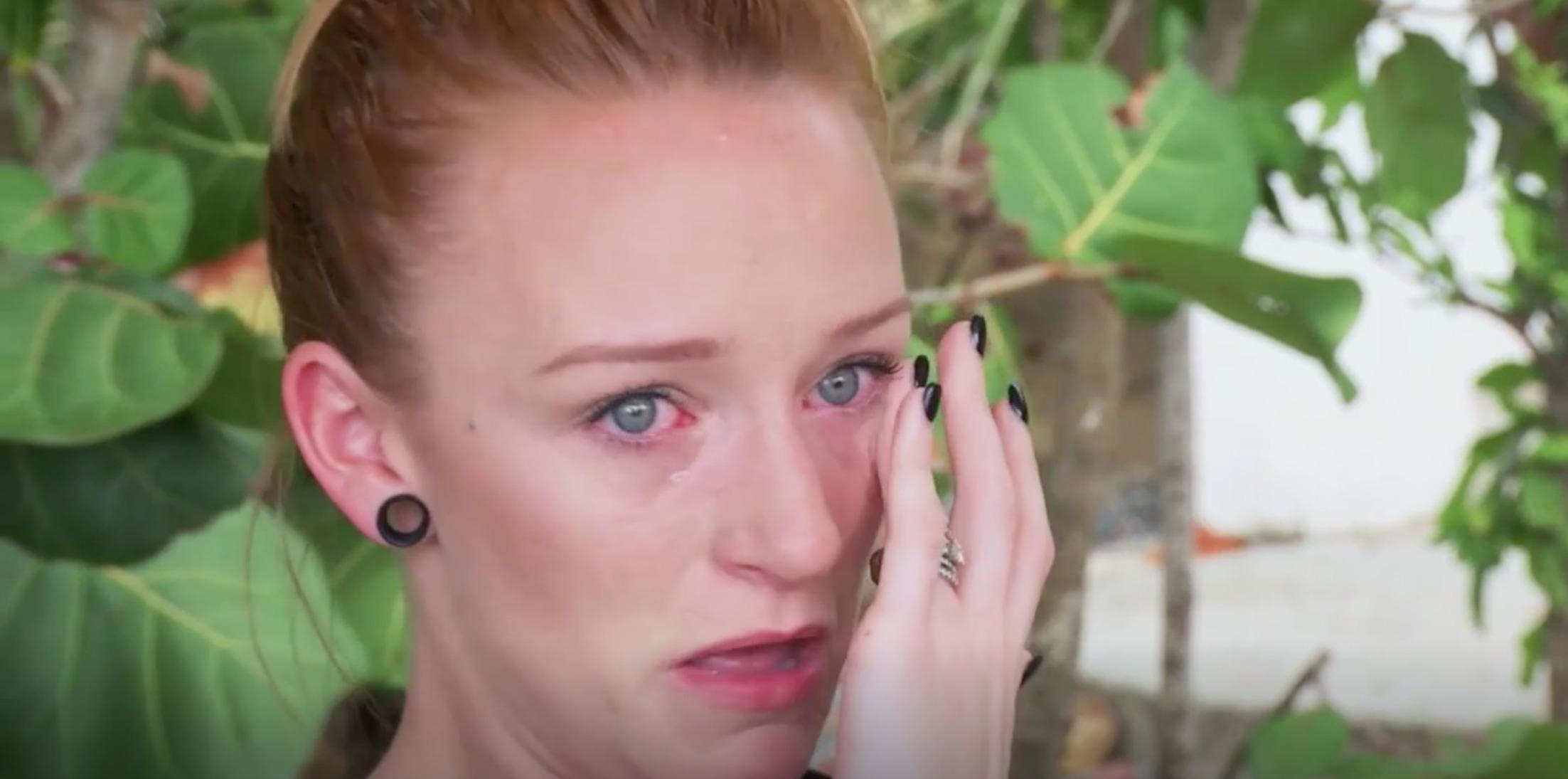 Trouble in paradise! Maci Bookout, Amber Portwood, Catelynn Lowell, Tyler Baltierra, Matt Baier, and Taylor McKinney all headed to Puerto Rico together and there were a lot of tears! Click through for the biggest O-M-G moments from last night's episode!
Article continues below advertisement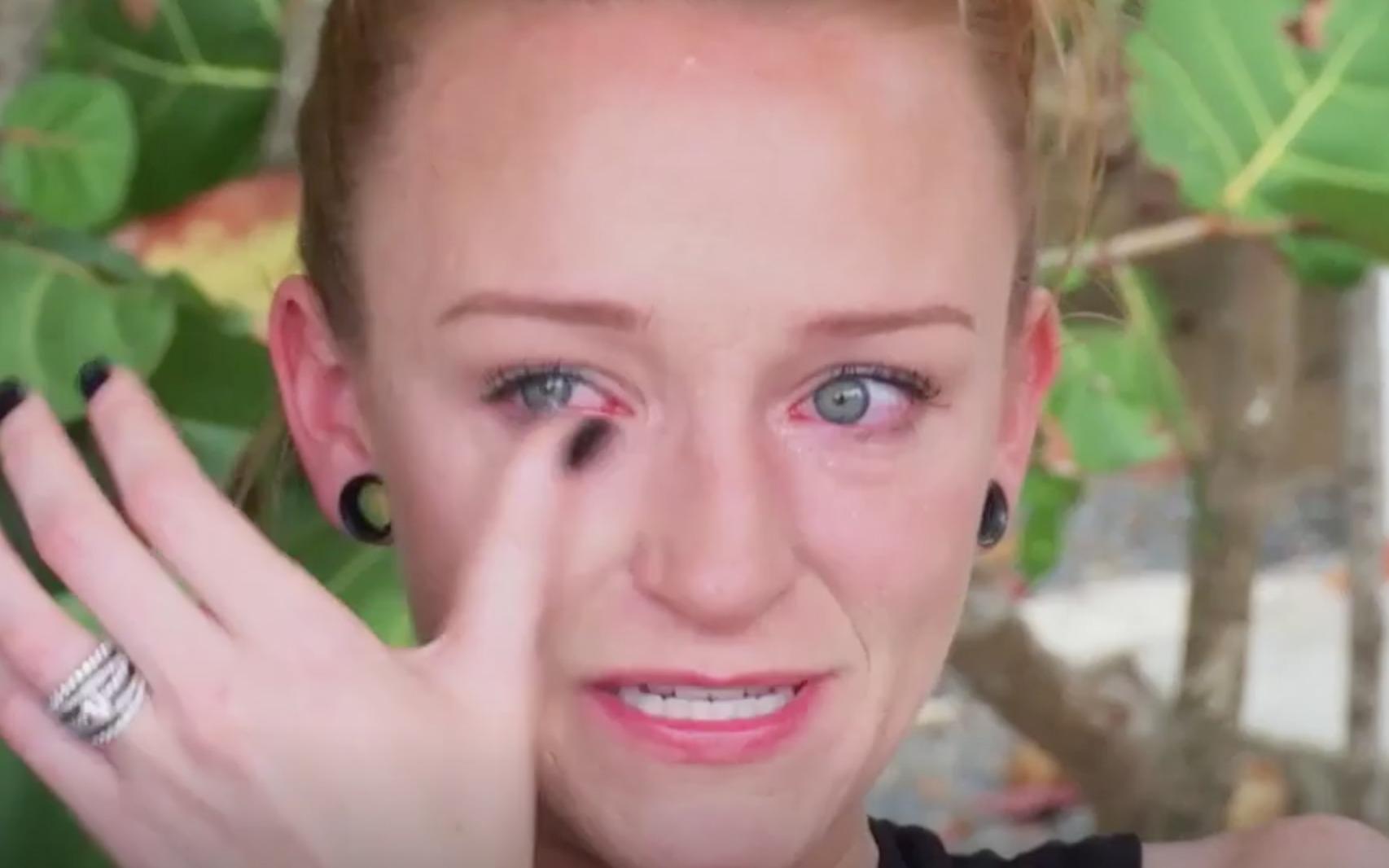 Luckily for Maci, she has Amber and Cate by her side when it comes to drama with her ex and first baby daddy, Ryan Edwards. The two other cast members have known the pair since the early 16 & Pregnant days and they admitted that they have noticed his struggle with drugs. "Every night, and I have to talk to Taylor about it, wonder if today is going to be the day that Ryan does something he can't come back from," Maci said. With many others around him including his parents and Mackenzie, she explained that the reason he's not going to a treatment center is because everyone is "too afraid" to admit he needs help.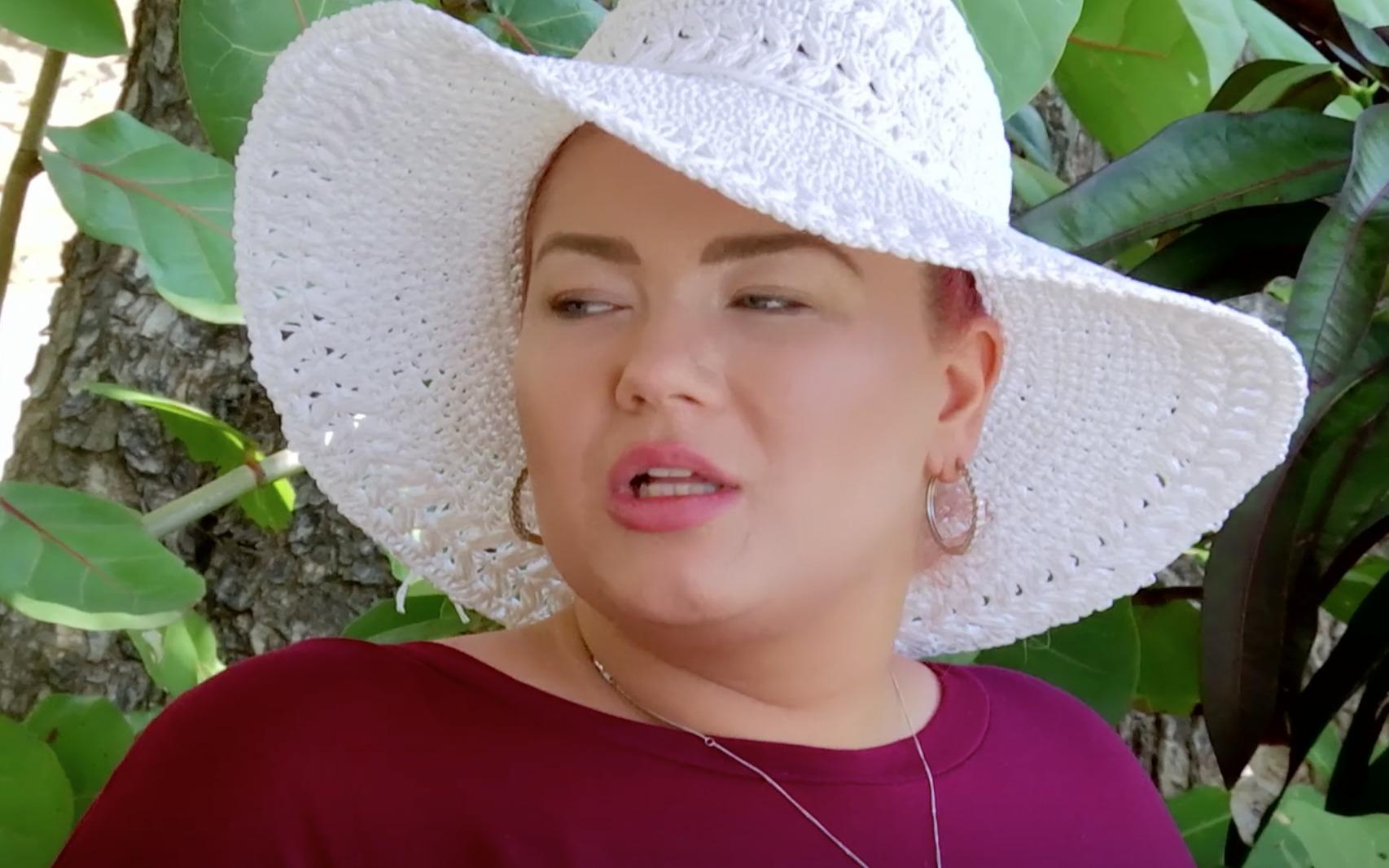 To wed or not to wed? Amber opened up about getting married to her longtime boyfriend, Matt Baier. She admitted that a lot of the "lying" that came out about her boyfriend impacted them putting a hold on their wedding date. "I think we are going to do some therapy," she told Cate.
Article continues below advertisement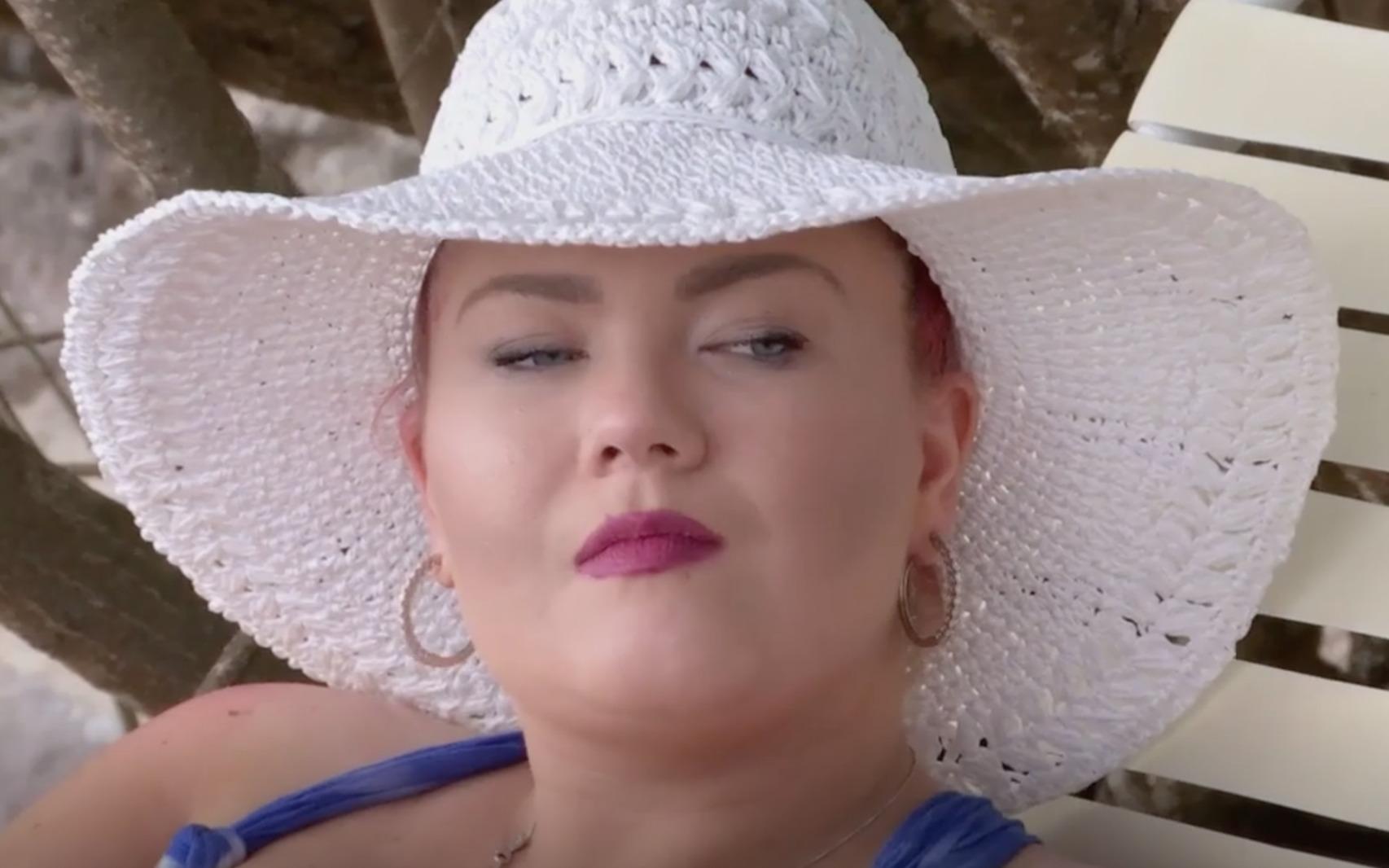 More tears on the island! Amber got emotional when the topic of her late father came up. "I can't do this right now," she said walking off in tears. "I took care of my dad when he was dying."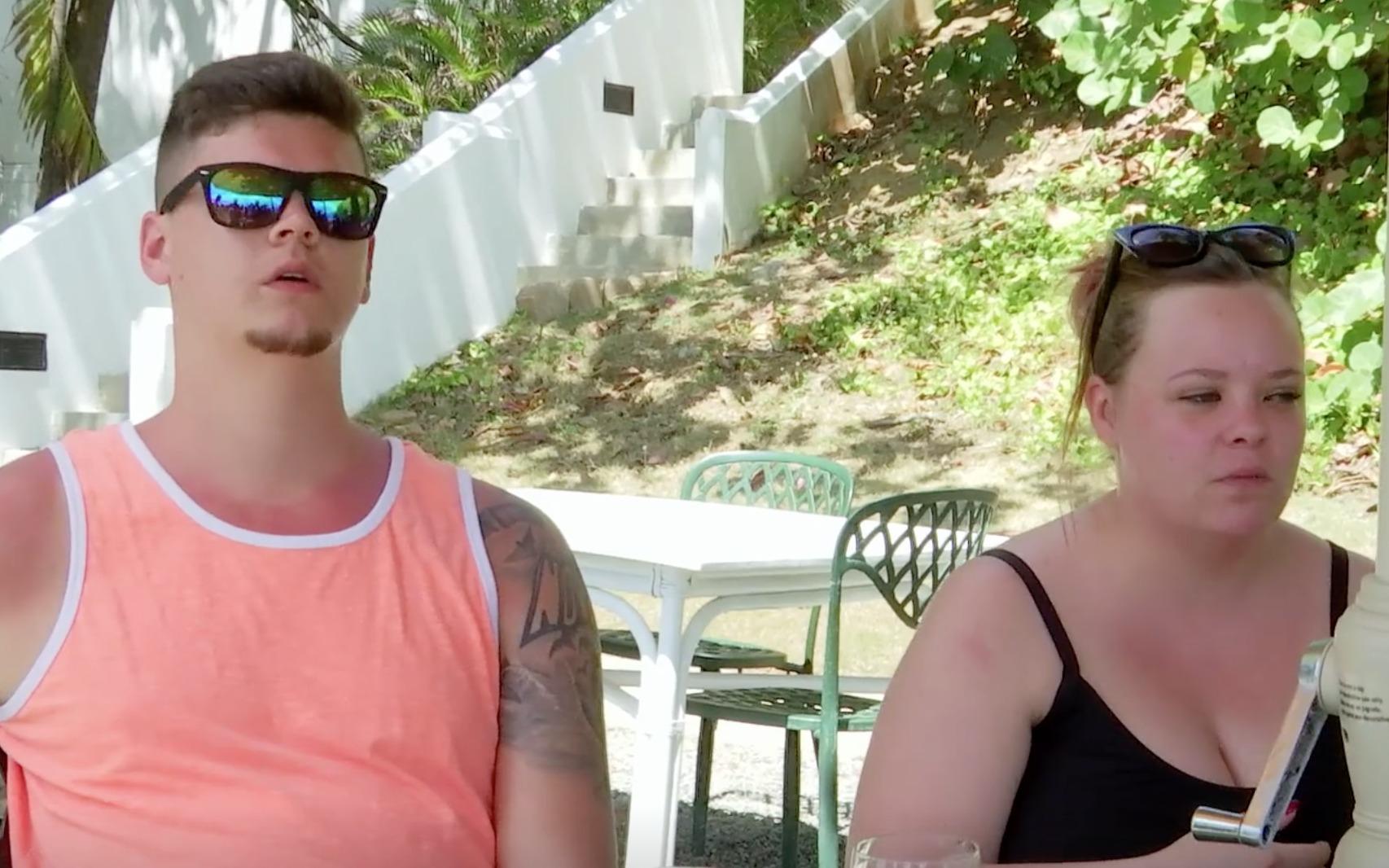 For many seasons know, fans have watched Cate and Tyler go back at forth about how many kids they hope to have. During a BBQ with the rest of the cast, the topic of their first daughter, Carly, came up.
Article continues below advertisement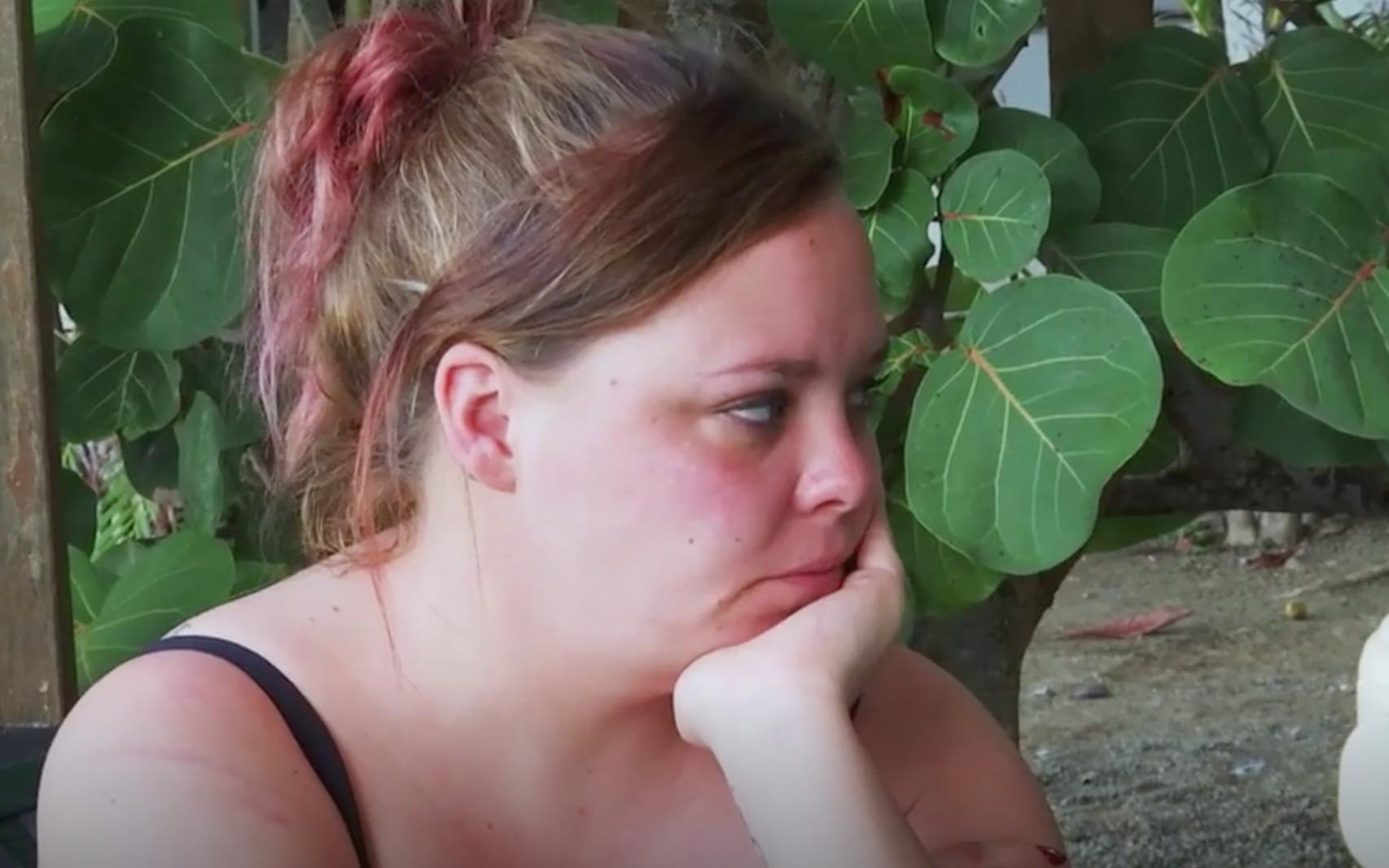 "One day I'll have more kids," Cate admitted. However, postpartum depression, which she suffered from with Novalee, holds her back. After Carly was brought into the conversation, Cate walked away before Tyler admitted that she has a lot of "guilt" over giving the 8-year-old up for adoption after birth.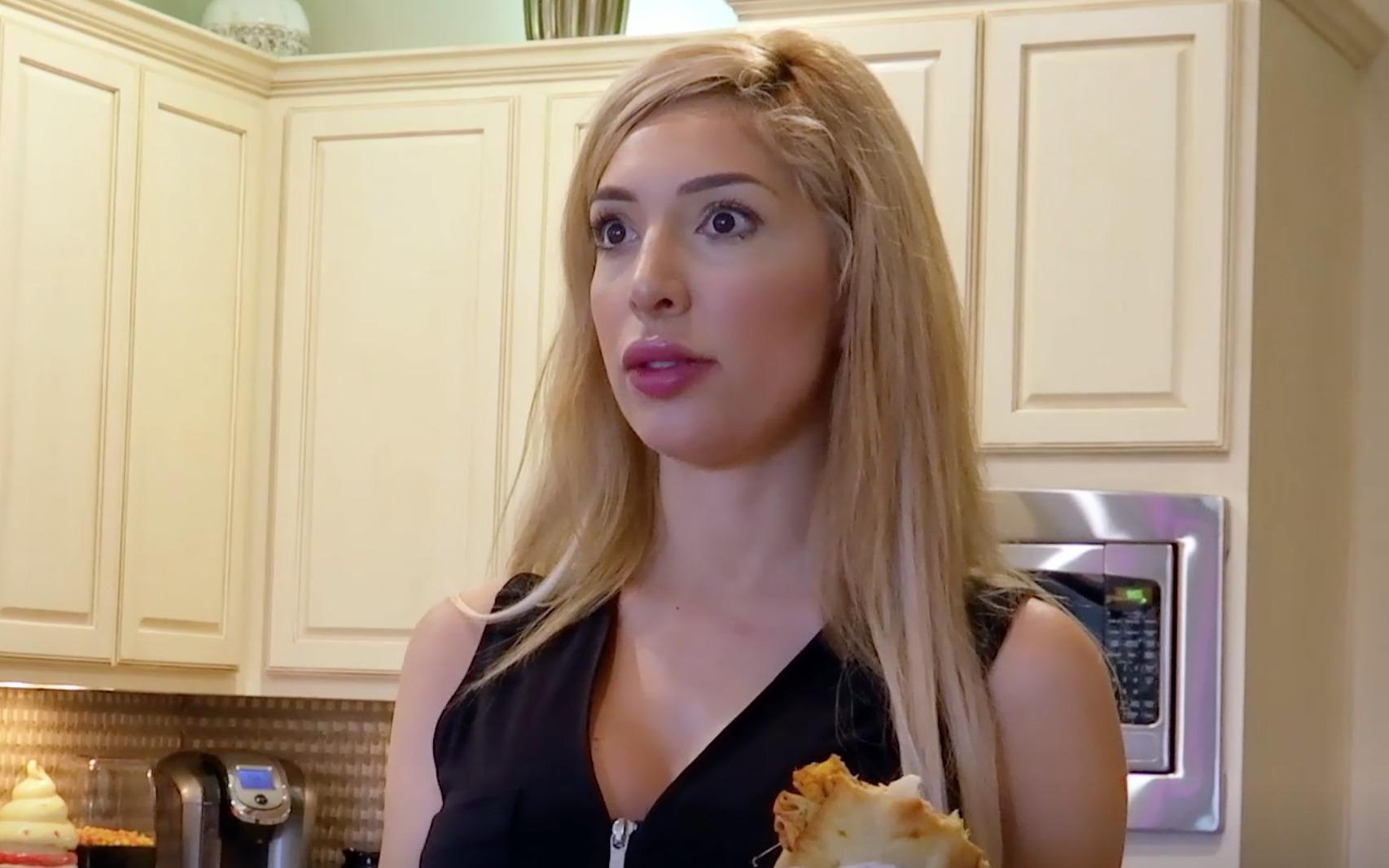 Single and ready to mingle! Farrah Abraham broke it off with her on-again-off-again boyfriend, Simon Saran, on the last episode and so far, things are going great!
Article continues below advertisement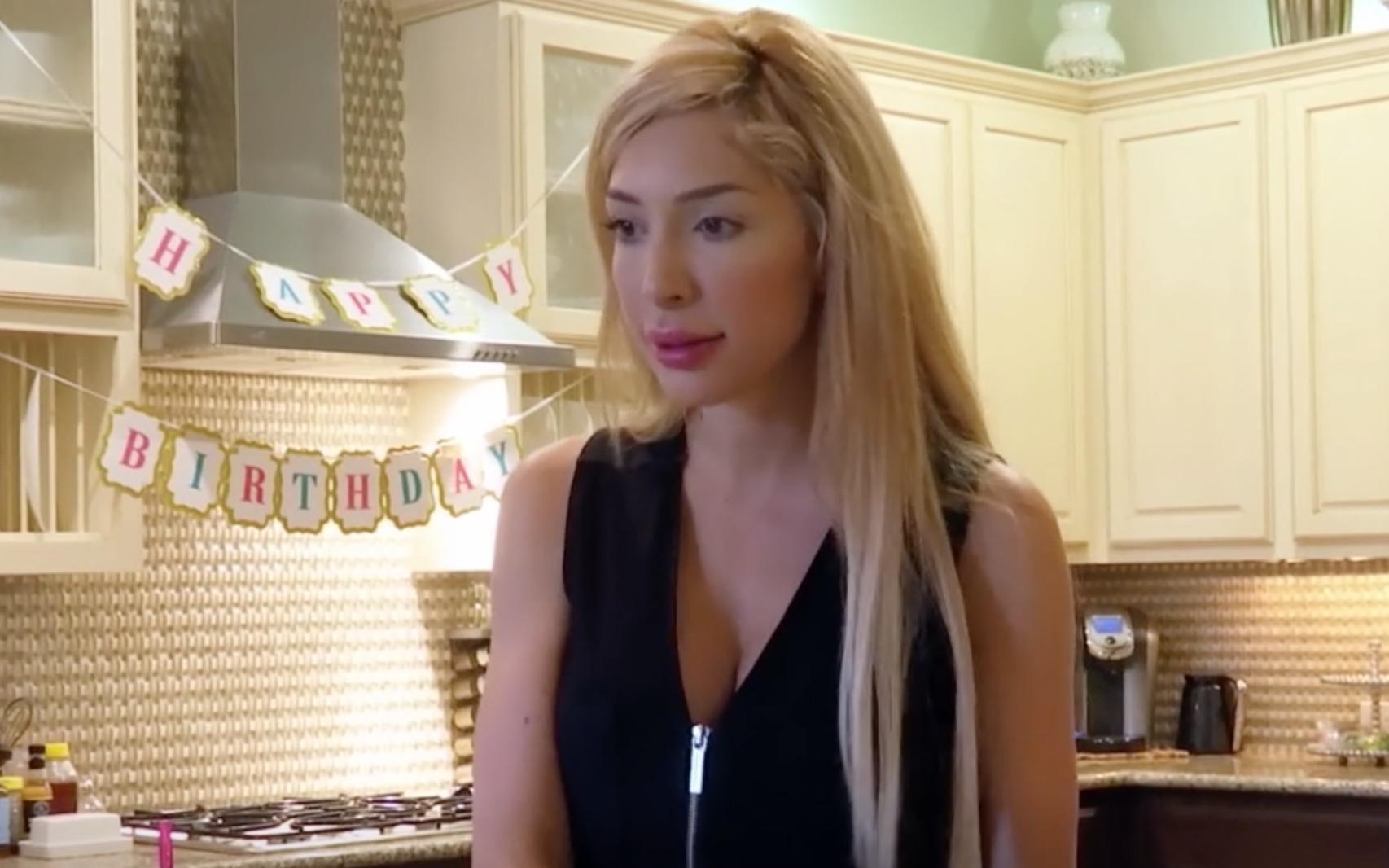 Business woman! Farrah sat on a panel and discussed her three businesses that she opened within a very short amount of time, her furniture line, frozen yogurt shop, and child's clothing boutique.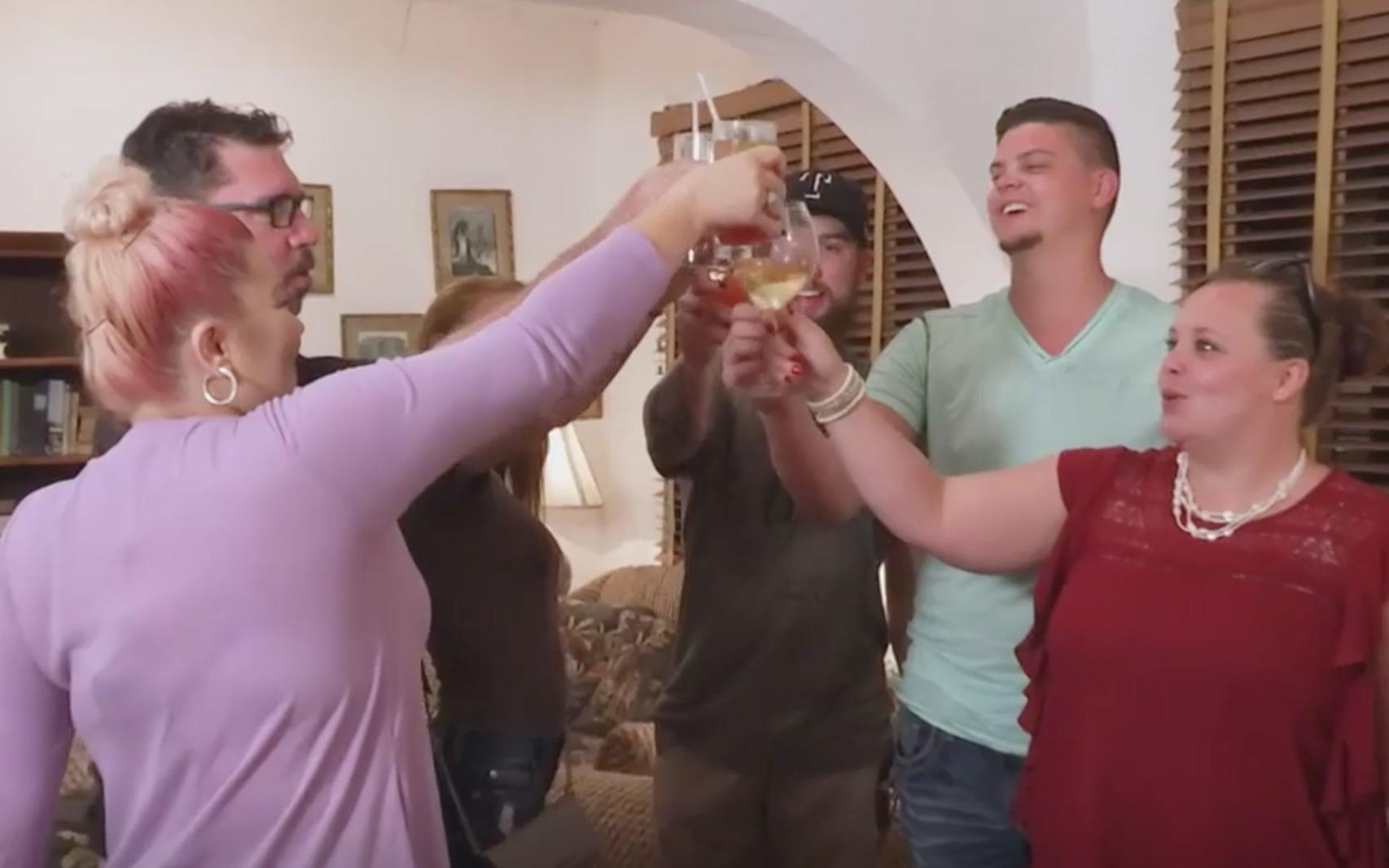 What did you think of tonight's episode? Teen Mom OG airs Monday nights at 9pm ET, only on MTV!