PHOTOS
Never Ending Feud! Farrah Abraham BLASTS Mother Debra On Camera Over Trust Issues On 'Teen Mom OG'!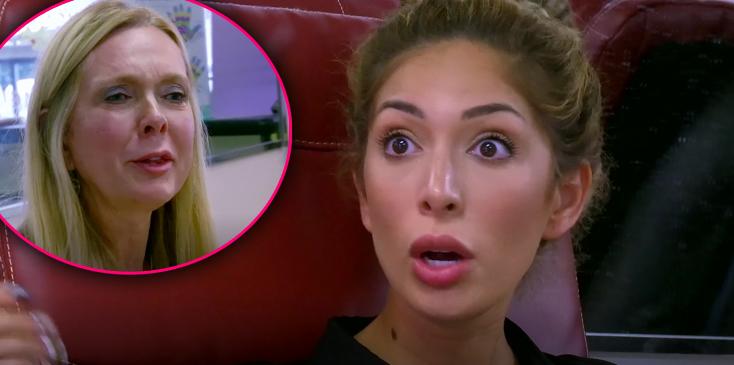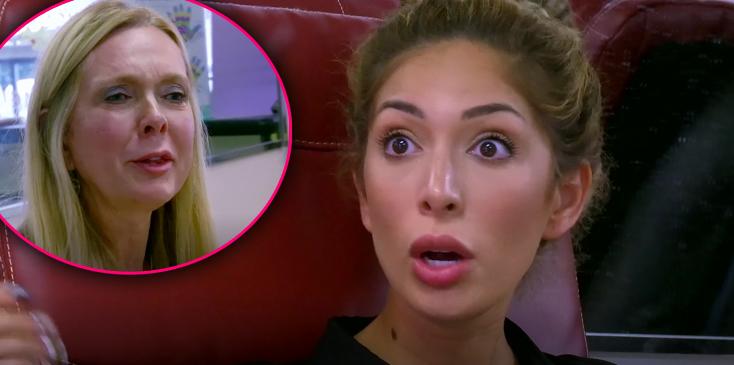 The never ending mother-daughter feud! During last night's episode of Teen Mom OG, Farrah Abraham and her mother, Debra, have yet to work on their communication skills and things just ended up worse. Click through for the biggest O-M-G moments from the episode!
Article continues below advertisement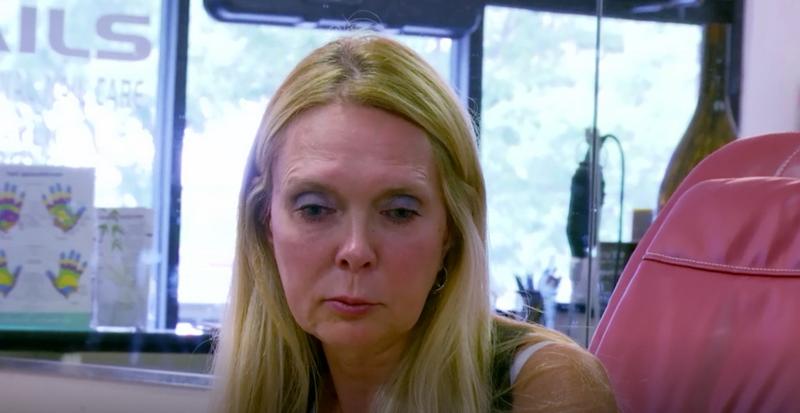 "Since we are not doing anything from right now till next Friday, I need a couple of days to go get some things done," Deb said. "You want to leave and you don't want to spend the time that is needed this week, you just want to fly out to see your boyfriend," Farrah fired back.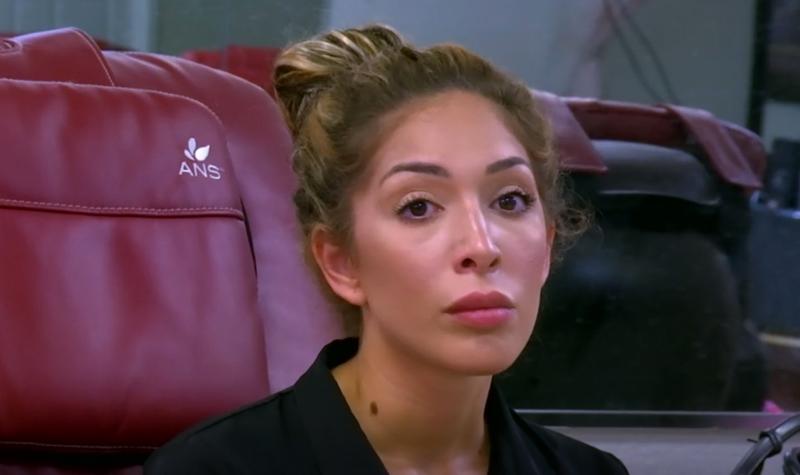 Debra was not having her daughter deny her request to have some time to herself and said, "You want to stick a microscope up me? You never tell me where you are, I trust you as an adult, I trust you to make good decisions."
Farrah dropped a major bombshell on Deb and said, "Good, guess what, I don't trust you, I don't trust either of my parents."
Article continues below advertisement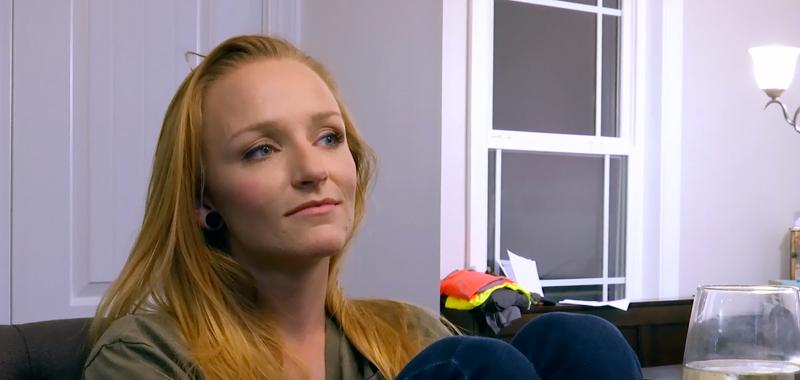 One big, happy, mixed family! Maci Bookout and her future husband, Taylor McKinney, decided that in order to move forward with being on friendlier terms with her ex, Ryan Edwards, and his new girlfriend, MacKenzie, they should have a cook out.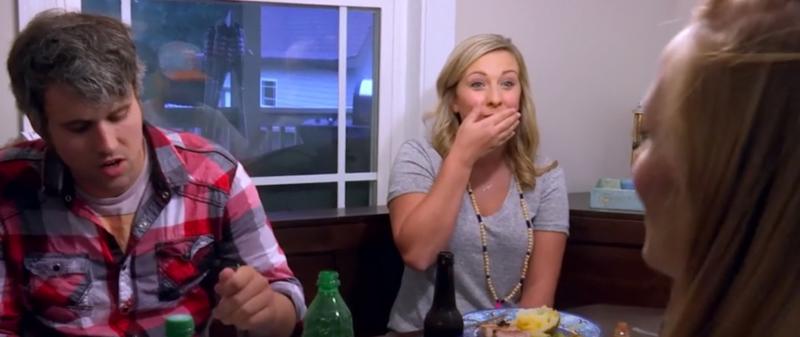 So we are all here to tell you that we're having another baby," Maci announced at dinner as everyone was left in shock. "I'm joking, I'm not, that's totally not true!"
Article continues below advertisement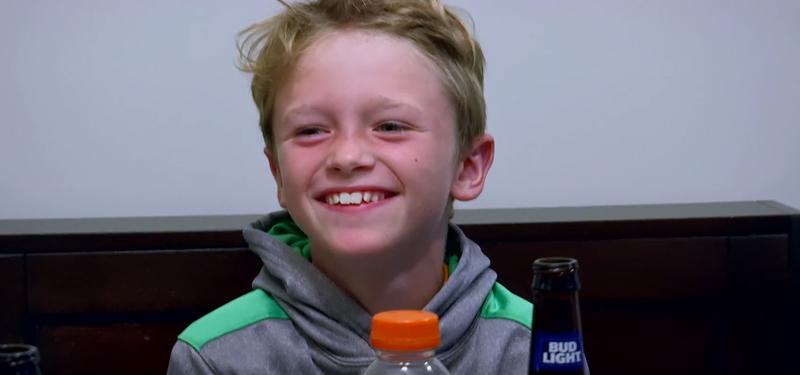 The couples begin discussing packing an overnight bag for Bentley as he plans to go to his dad's house for the night and the table break out in laughter when discussing his dental hygiene. After they left, Maci and Taylor couldn't help but gush about how successful the night was and how happy the 7-year-old was the entire time.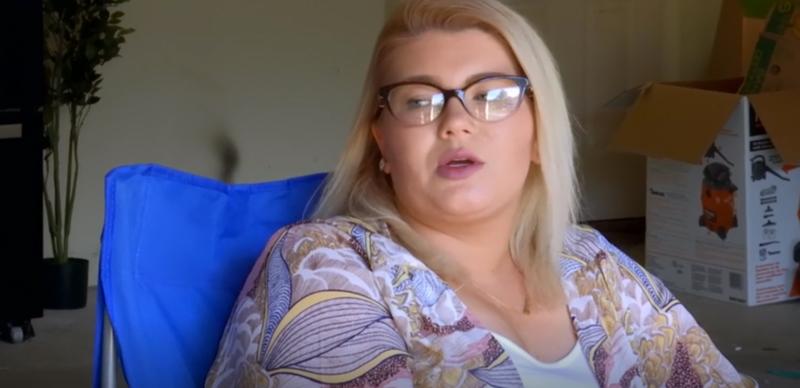 New and improved, almost! Amber Portwood was about to go under the knife to get her mommy-makeover. "I don't want to get into details in everything, but just simply shape my body back to where it was and feel better about myself," Amber told Matt Baier and the producer.
Article continues below advertisement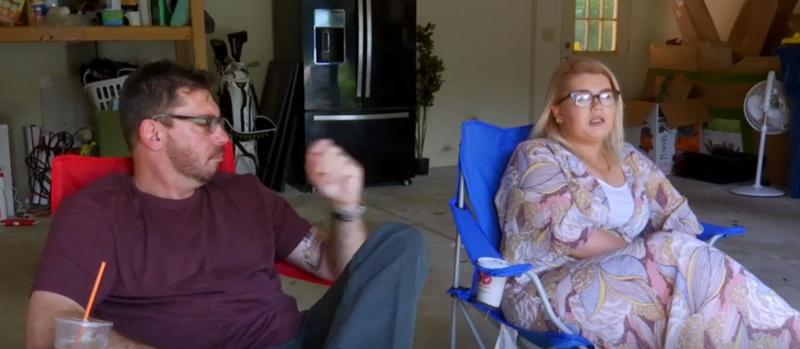 "Being on TV doesn't help, but that's not necessarily why I'm doing what I'm doing, this is really for me to make me feel better because it's a big part of my depression and stuff," she added.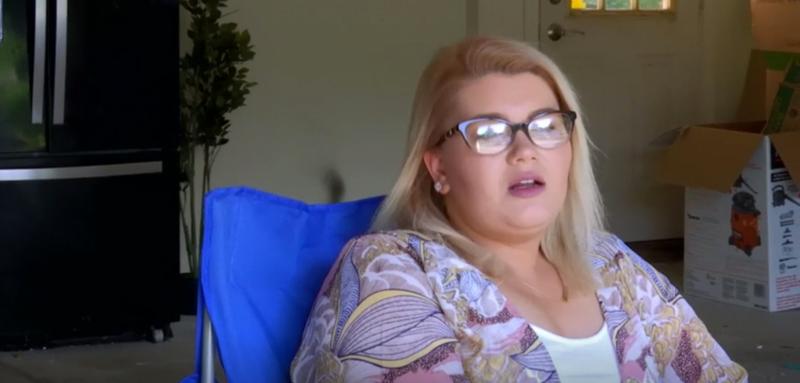 Amber began to get choked up with emotions after the producer asked about her depression. "When I had Leah, I tried my best to have energy and do things with her, but it was never enough. So there was a time there where I got really bad in depression where I could not see her," she said.
Article continues below advertisement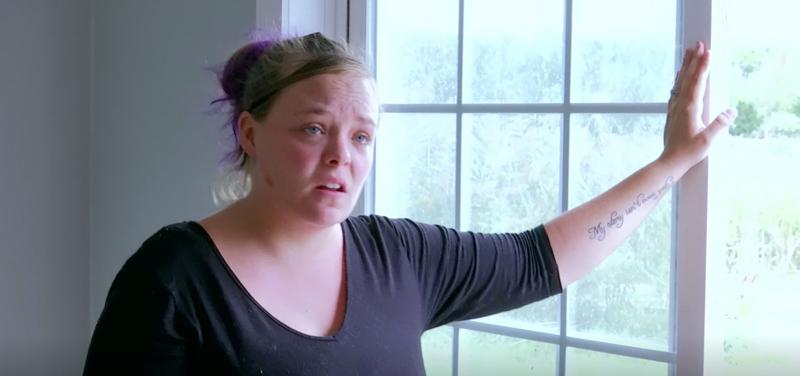 Bigger and better! Catelynn Lowell and Tyler Baltierra were faced with difficulties when it came to their new house since it needed MAJOR construction done to it prior to them moving in.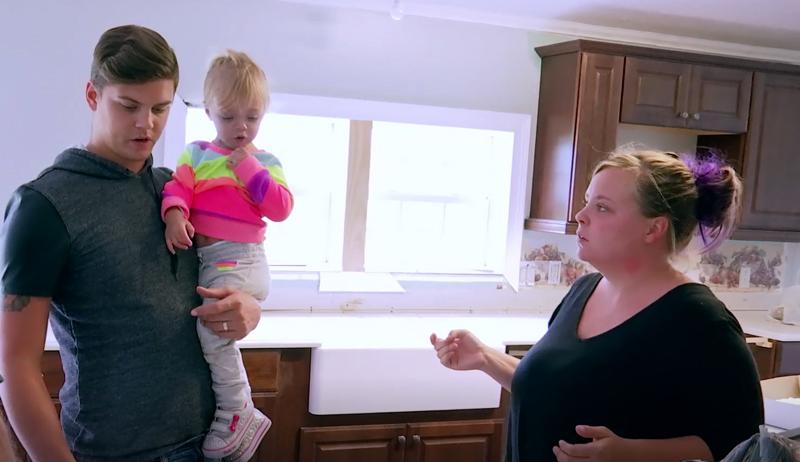 "To do all of the removal, you are looking at 6 and a half," the contractor told them. "Including the floors, we are talking about 15 grand," Tyler replied.
Article continues below advertisement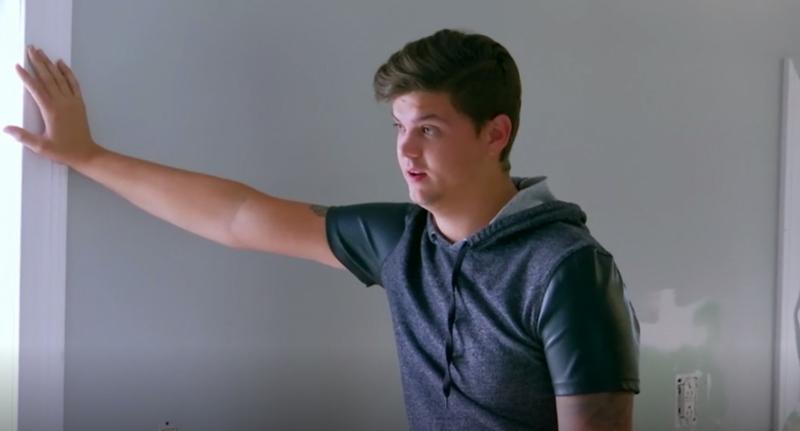 "Let's just do it so we can get the hell in here," Cate told her husband, who was unsure and admitted he had to think it over.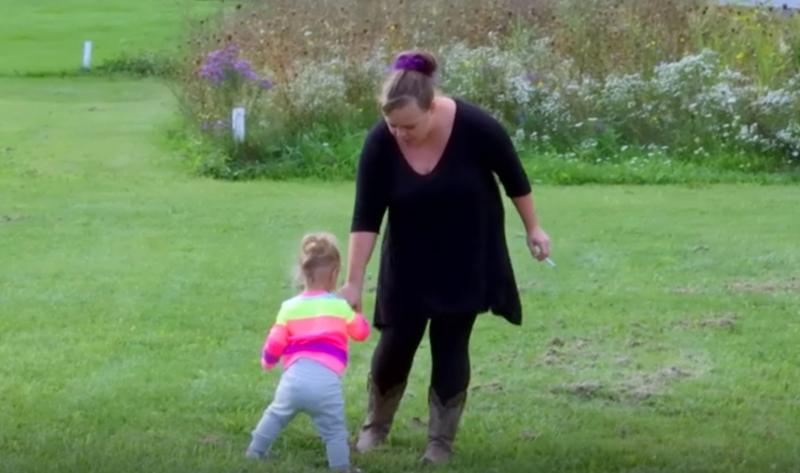 What did you think of last night's episode of Teen Mom OG? Let us know your thoughts in the comments section!