PHOTOS
Surprise! Maci Bookout & Taylor McKinney Receive MAJOR News On 'Teen Mom OG!'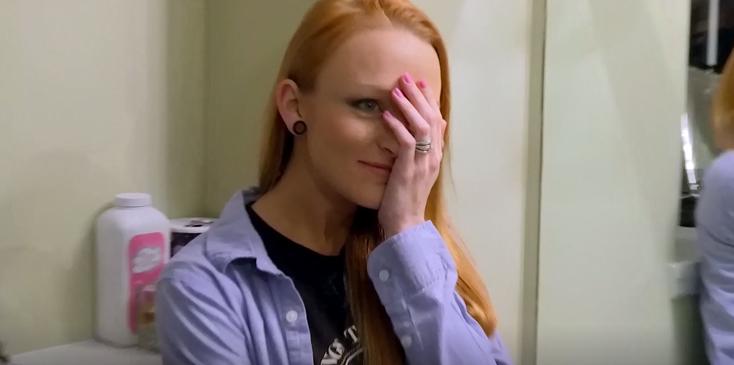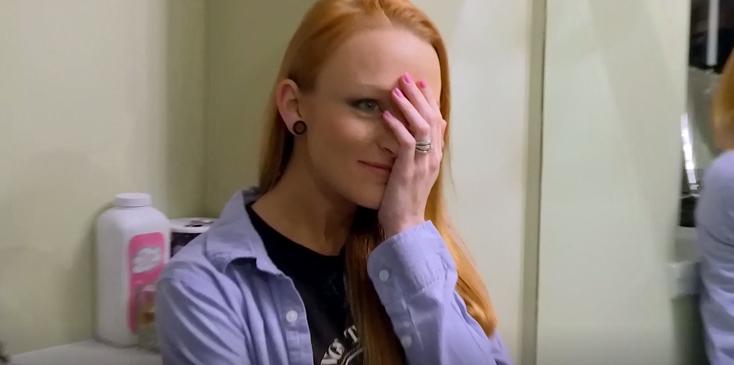 Another surprise for Maci Bookout! During last night's episode of Teen Mom OG, the mother learned that her household is about to expand AGAIN with Taylor McKinney! Click through for the biggest O-M-G moments from last night's episode!
Article continues below advertisement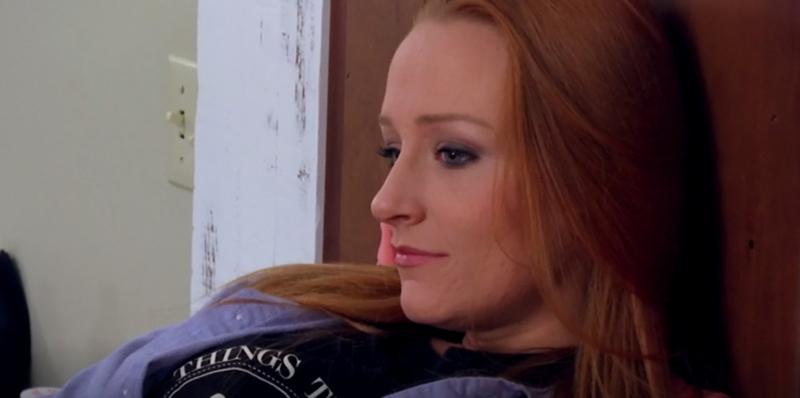 Maci begins to worry about her body after she believes she's put on some weight. "I'm searching for gym memberships," she tells Taylor before the two joke about her metabolism slowing down with age.
"You don't think you're pregnant, do you?"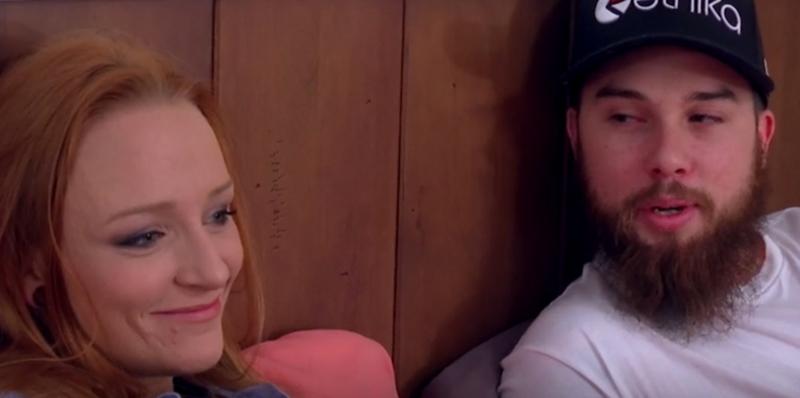 Taylor asks her before adding, "it may be crazy timing, but I'd be pretty excited." However, Maci isn't as excited! "You have lost your mind, we would have two kids, under, we would need a bigger car, a bigger house," she tells him. And looks Taylor has a reason to celebrate because they learned they were expecting another baby!
Article continues below advertisement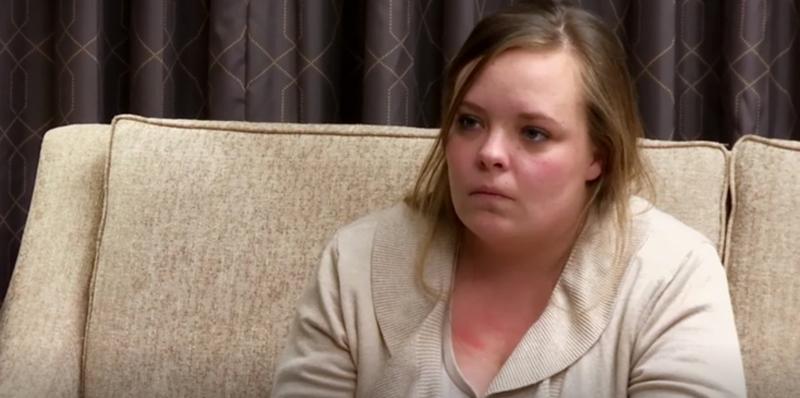 Therapy session! Catelynn Lowell sits down with her therapist, Kathleen, trying to finally understand what she's been going through. "I talked to Dr. Drew and we had a conversation about you know, his concerns about what was going on with you, like substance abuse with your mom, you know that type of thing, it's very well your mom can be struggling with a depression and those things can get handed down from family," Kathleen says. Cate agrees and reveals that it's a factor on her father's side of the family.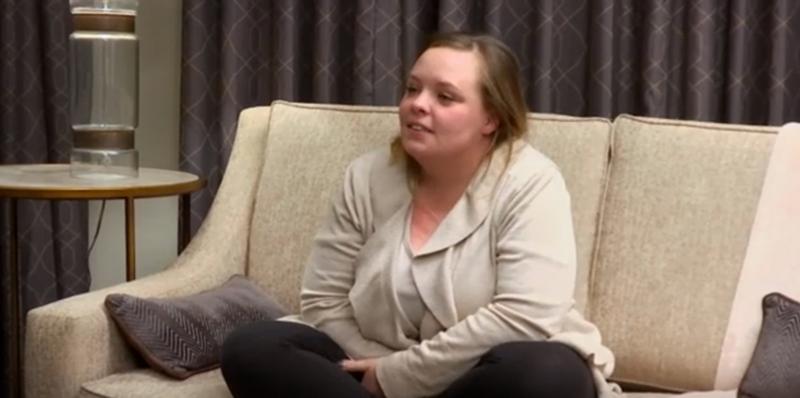 "There's this other med that you take, you know the green med, you smoke and you're like 'ok I'm feeling much more relaxed I feel better,' but you haven't dealt with what created the issue on why you had to do that in the first place and it will pile on top of each other because it all stems in one area," Kathleen adds. Cate admits that she thinks "abandonment" is the reason behind it, due to her father leaving and her mother being an alcoholic.
Article continues below advertisement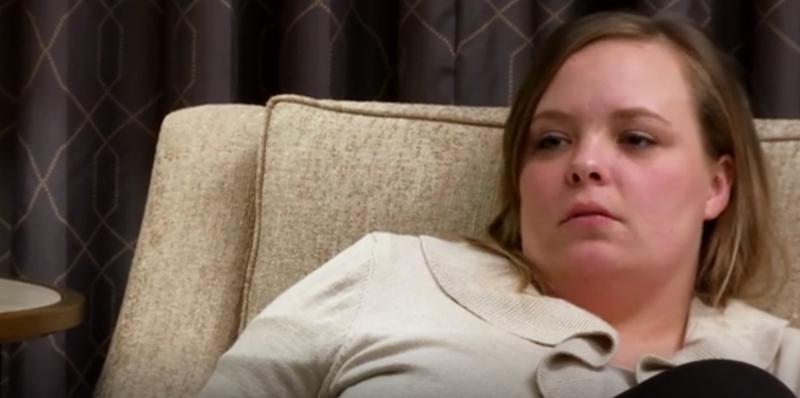 Cate has one daughter of her own, Novalee Reign, with her husband, Tyler Baltierra. She admits that she sometimes gets scared because she doesn't want to "mess up" when it comes to raising her.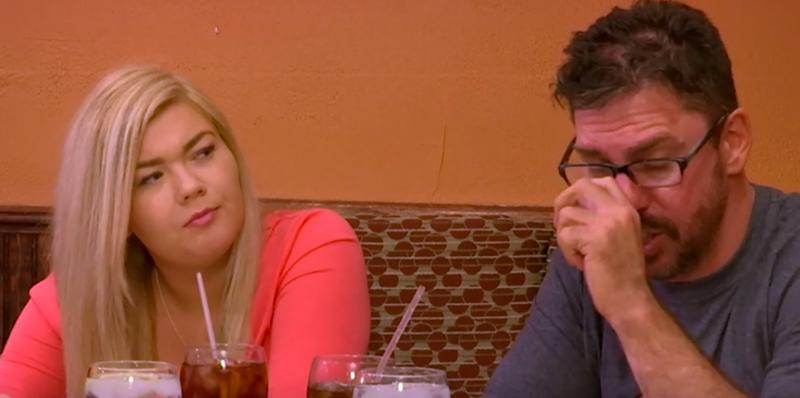 Wedding planning! Last season, fans saw Amber Portwood and Matt Baier go through a lot of hurdles as a couple. However, they are still set to wed!
Article continues below advertisement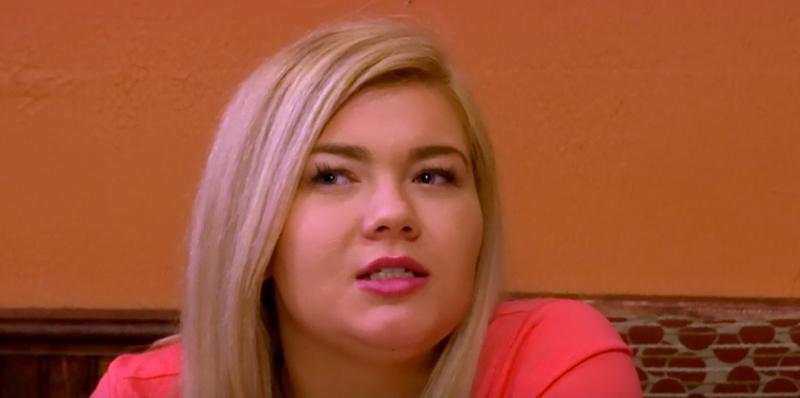 "I think it's going to be kind of small, but nice," Matt says of their future wedding plans. "Close family," Amber says.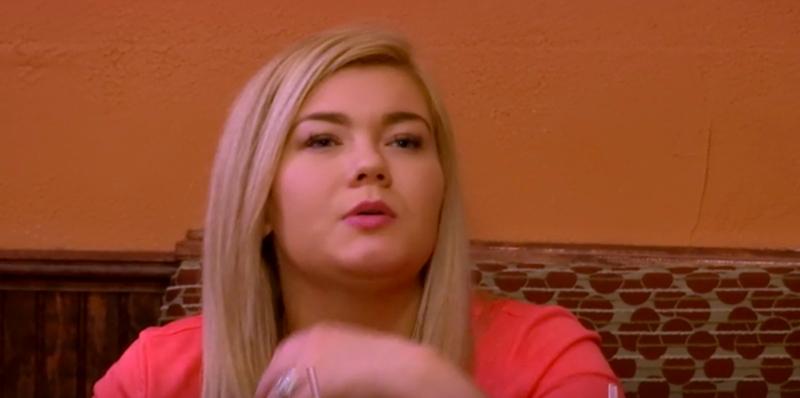 "I want all the Teen Mom girls because I love them. I would probably want some of them to be my bridesmaids," Amber admits. "Me and Cate Lowell are probably the closest, we just love each other. And then Maci Bookout too, but Maci does her thing. And then Farrah Abraham does her thing."
Article continues below advertisement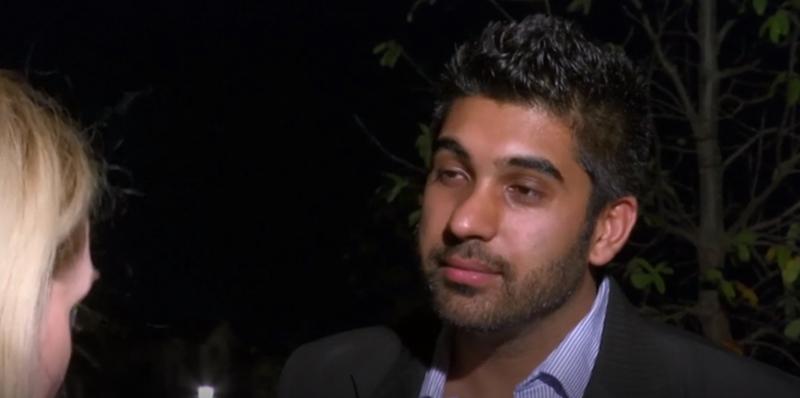 Drama! Farrah's mother, Deb, and her on-again-off-again boyfriend, Simon Saran, attempt to hash out their issues! "If you f— with my respect, it doesn't make me happy," she tells him during a confrontation. "You think I'm a liar and full of bulls—!"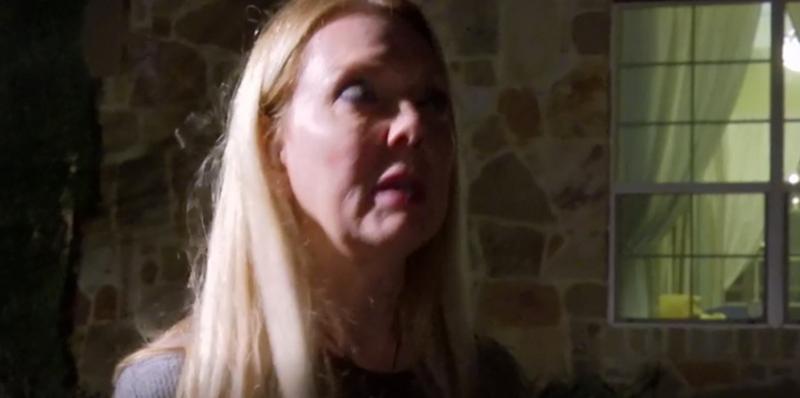 "I never called you a liar, if you are going to say that," Simon begins to say as Deb interrupts him. "I'm not finished. I never said anything to you, but when you don't let me finish talking that's when I start ignoring you and I don't listen to what you say." Deb accuses him of having "passive aggressive traits," and claims to be telling him so he can be the "best human being" he can be.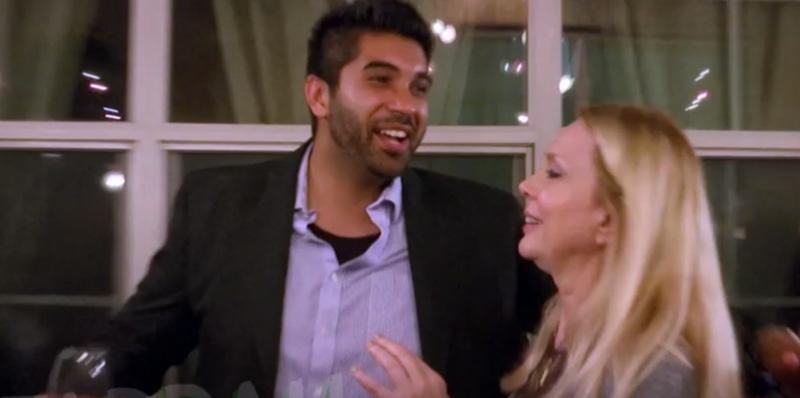 What did you think of last night's episode of Teen Mom OG? Let us know your thoughts in the comments section!