PHOTOS
Gary Shirley Unknowingly Hooked Up With Kristina While She Was Married & More Reveals From The Teen Mom OG Reunion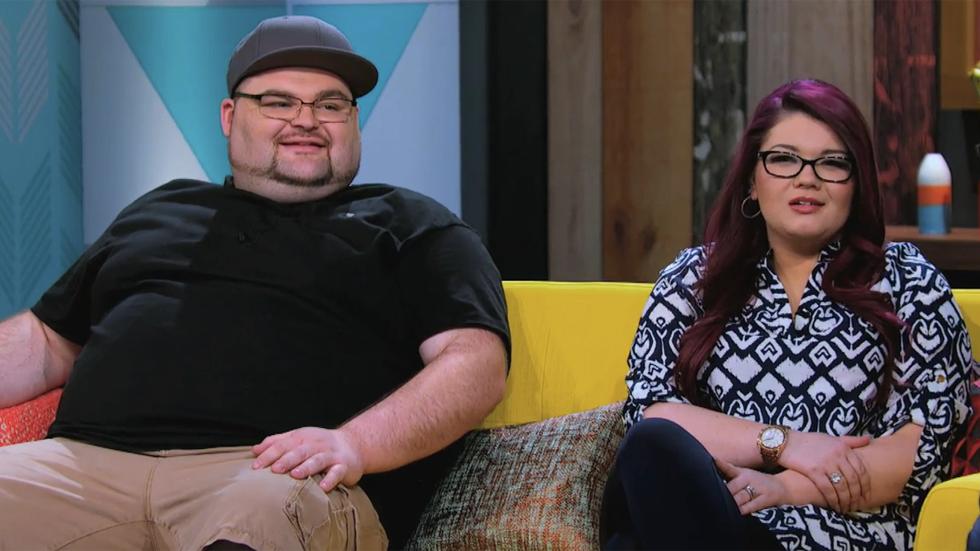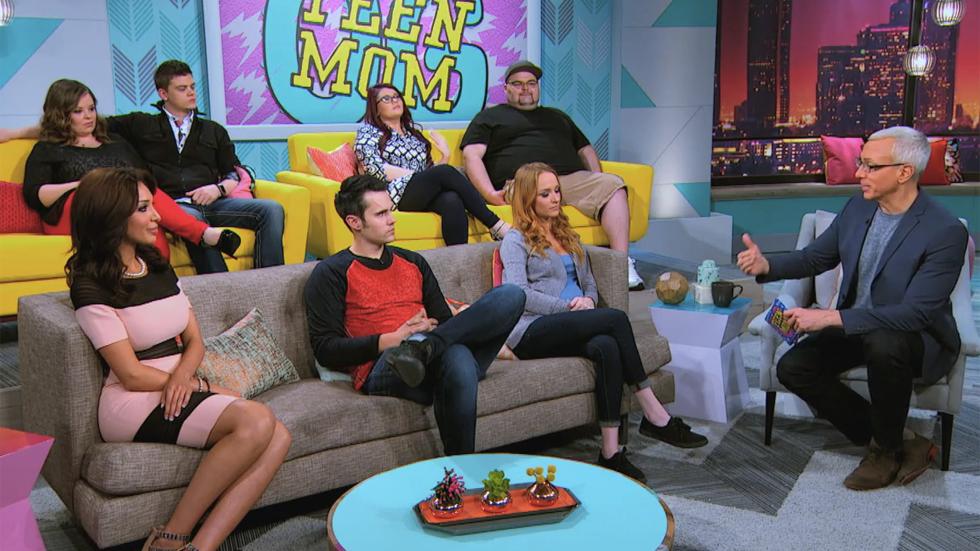 The last time all four of the Teen Mom OG girls were in the same room together was at the NYC press tour and as we saw on the show, it was not pretty. But for part 1 of the reunion, everyone behaved themselves—for the most part. Dr. Drew sat down with Maci Bookout and Amber Portwood (plus their baby daddies) and we learned when Taylor McKinney plans on proposing, if Maci & Ryan have learned to co-parent and how things are going with Amber and Matt's controversial relationship. Here are the most enlightening quotes that were said during part 1 of the intense sit-down.
Article continues below advertisement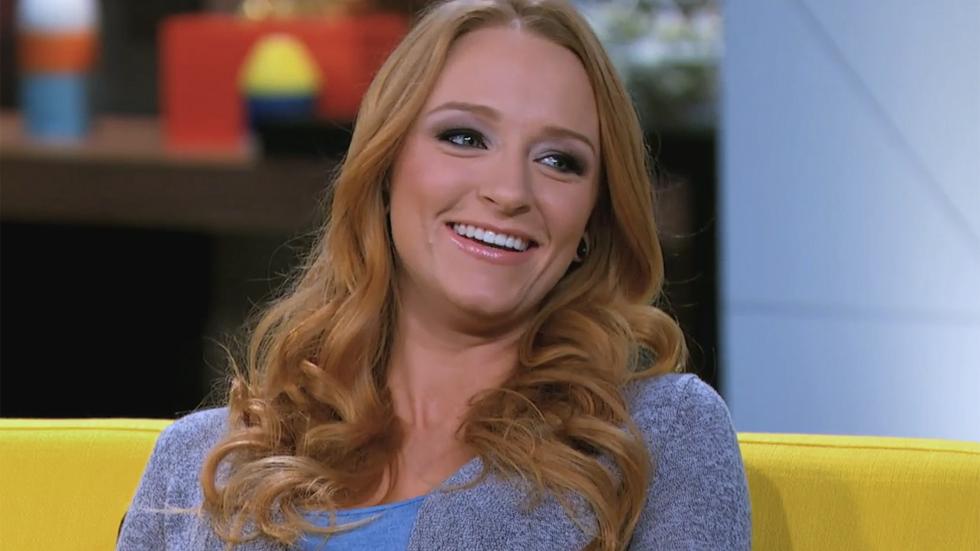 Of course, the first thing Dr. Drew wanted to discuss with Maci was her decision to quit and unquit the show, and her subsequent decision to stop having Bentley on camera once Farrah returned. Maci said what she's said all along—that her decision wasn't a personal one against Farrah—but did admit that she and Farah "don't speak to each other."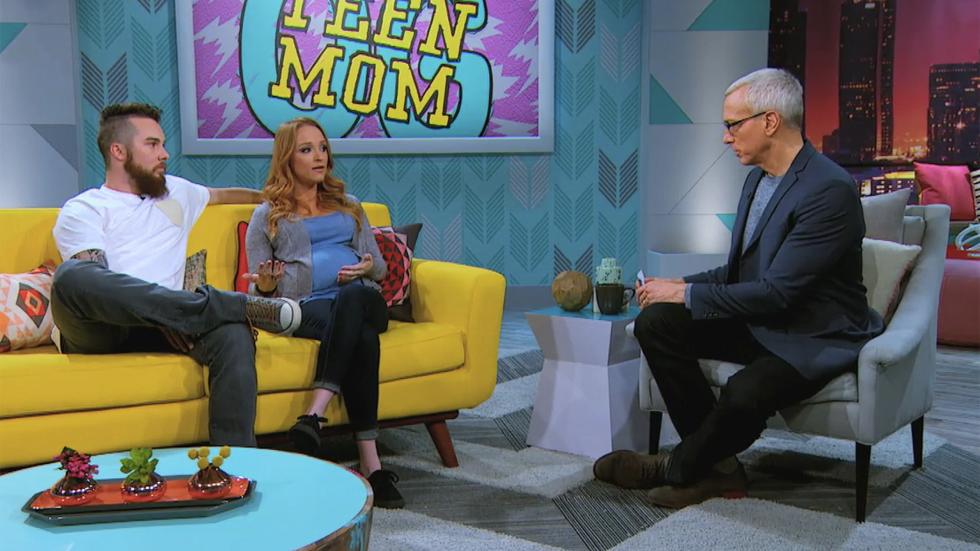 Later, Maci's boyfriend Taylor came on stage, and Maci defended their decision to have a baby before marriage. She said that she was told she couldn't get pregnant because of PCOS, but that she eventually stopped taking birth control "because this is something we both really wanted together." Dr. Drew also grilled Taylor on when he plans on popping the question. "I've been joking, when MTV gives me my next check I'll go ring shopping," said Taylor the jokester.
Article continues below advertisement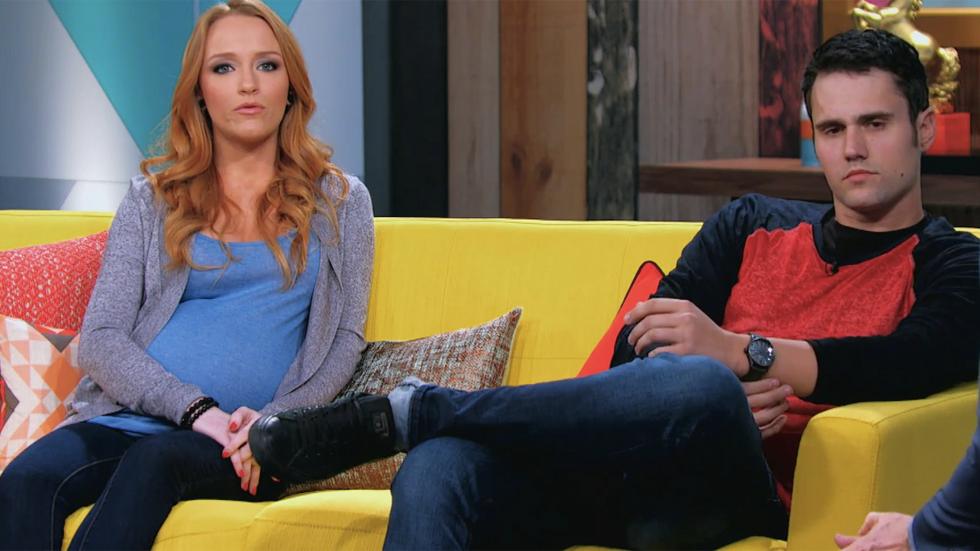 Next, Ryan Edwards joined Maci on stage. After answering questions about his car accident (look at his huge scar!), the former couple discussed their current status when it comes to their son, Bentley. "It's difficult, co-parenting," Maci said. "Me and Ryan don't have the best communication skills," though she admitted that "there's not really tension here like there used to be." Progress!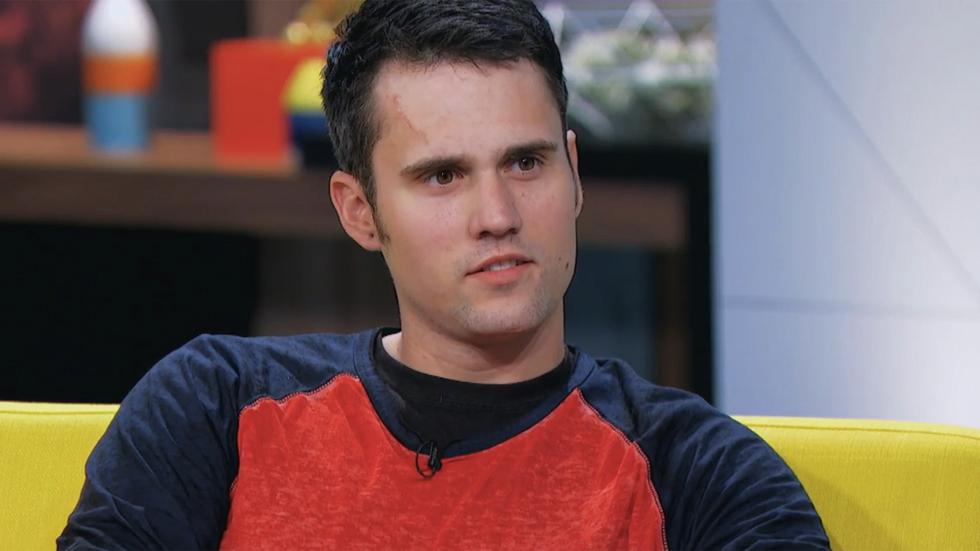 Ryan, meanwhile, had only nice things to say about Taylor—"I'm glad that Maci is with someone that I can get along with that's great with Bentley," he tells Dr. Drew—but he wasn't so favorable towards Farrah. "If MTV is going to do a TV show on preventing having kids, why bring someone back who's going to do a porn or sell their artificial body part on the internet?" Touche, Ry!
Article continues below advertisement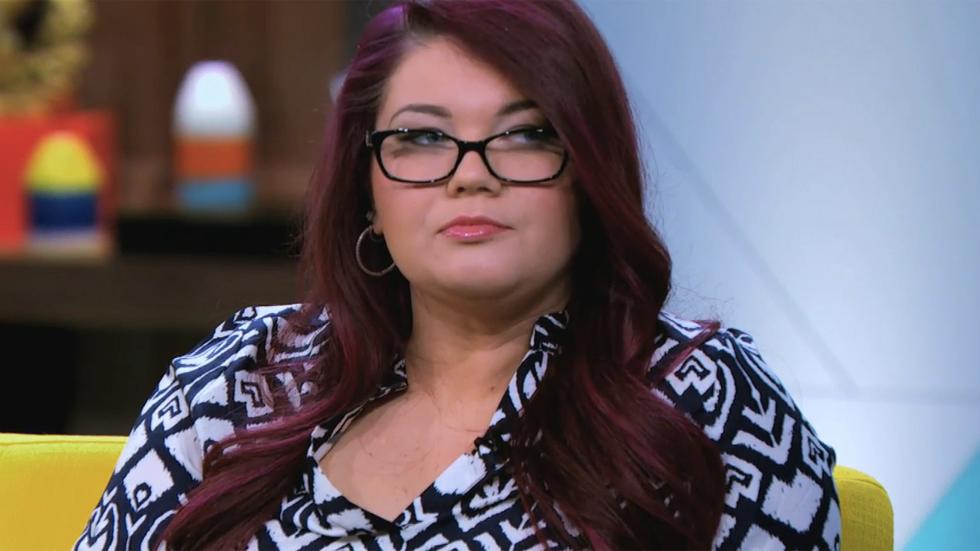 However, Amber Portwood's segment wasn't quite as uplifting as Maci's was. Right off the bat, Amber is asked about why she wants to file for joint custody of Leah. "I just want to have equal opportunity with her and feel like I'm a part of it just as much as Gary is," she says. Amber also got a little choked up talking for the first time publicly about her father, who had just passed away in December from liver failure.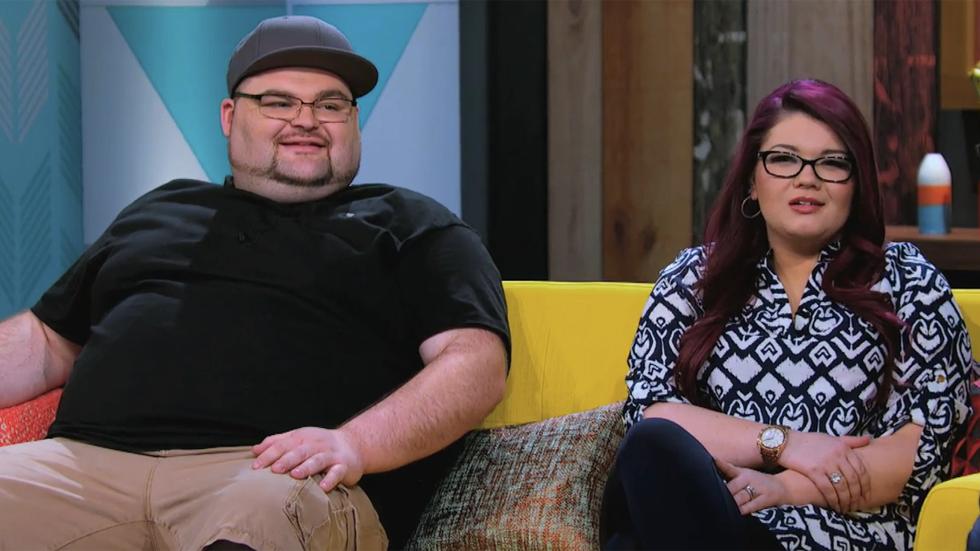 And things got slightly awkward when Gary Shirley took the stage. In reference to the custody situation, he made it clear that things won't be changing anytime soon. "I have custody and I don't think that's going to change because that's the routine of Leah for the last few years," he said. "What if you get caught up with Matt? What if you make a bad decision?" Amber then admits that she has finally accepted Gary's girlfriend Kristina as a part of Gary and Leah's life, but Gary drops a bombshell that they had issues initially. "I met her when she was married and separated, that's what I thought," Gary said. "But she was cheating on her husband with me and I wasn't aware of the situation." Whaaaa?!
Article continues below advertisement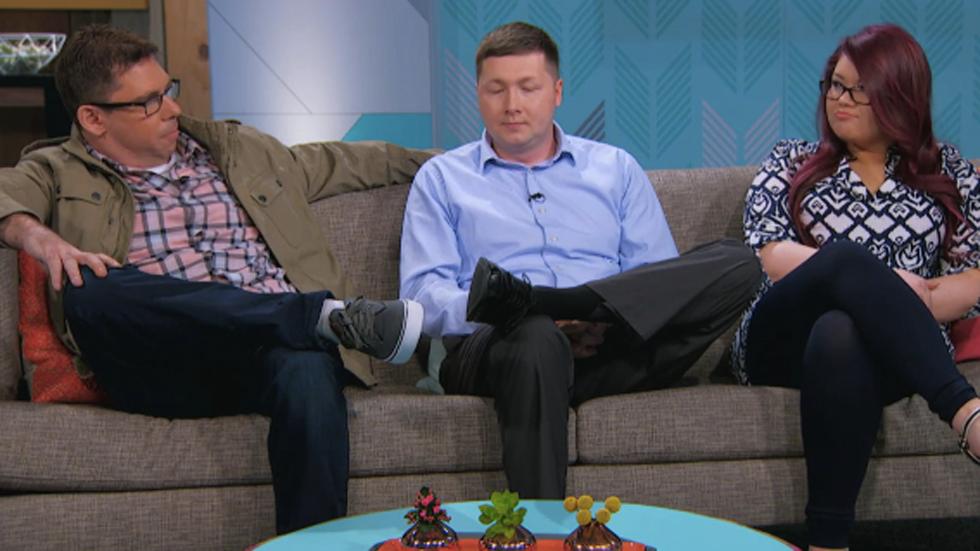 After Gary's big reveal, Amber's brother and fiance, Shawn and Matt, took the stage. "The thing that matters to me right now is that we're happy," Amber said in defense of her relationship, of which her brother clearly is skeptical. "I love this man, we have a good relationship, we're not beating on each other." Matt later reveals that though the two planned on just being friends, he moved to Indiana to be with Amber just 13 hours after his first visit!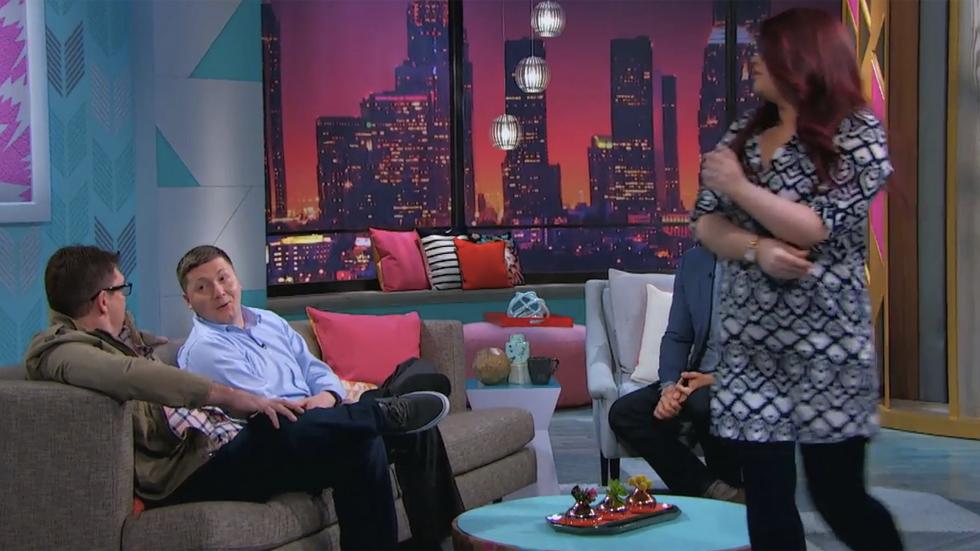 Then when Dr. Drew gave Matt the spotlight and asked him about his relationship with his two children and whether or not he has a sponsor, since he's a recovering addict, Amber got increasingly irritated. "I'm about to walk off this stage," Amber said. "This is getting annoying. We're not addicts, we're not fighting. This is stupid to me. I've worked too hard on myself to deal with this. I'm done."
Article continues below advertisement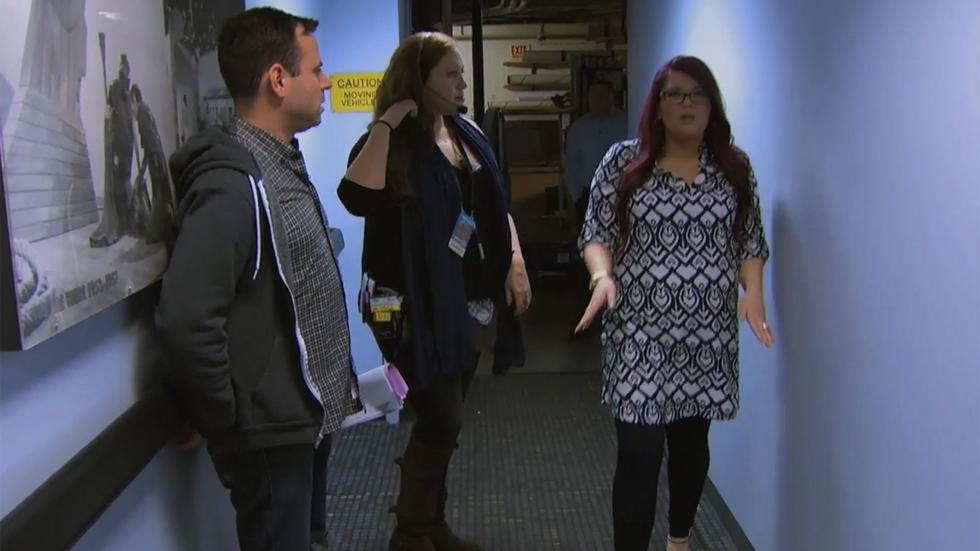 During Amber's backstage breather, she opened up to the producers about what got her agitated. "My life is good and thats all that matters," she said. "TV is nothing to me. I'm not going to just sit on that stage and let myself get angry."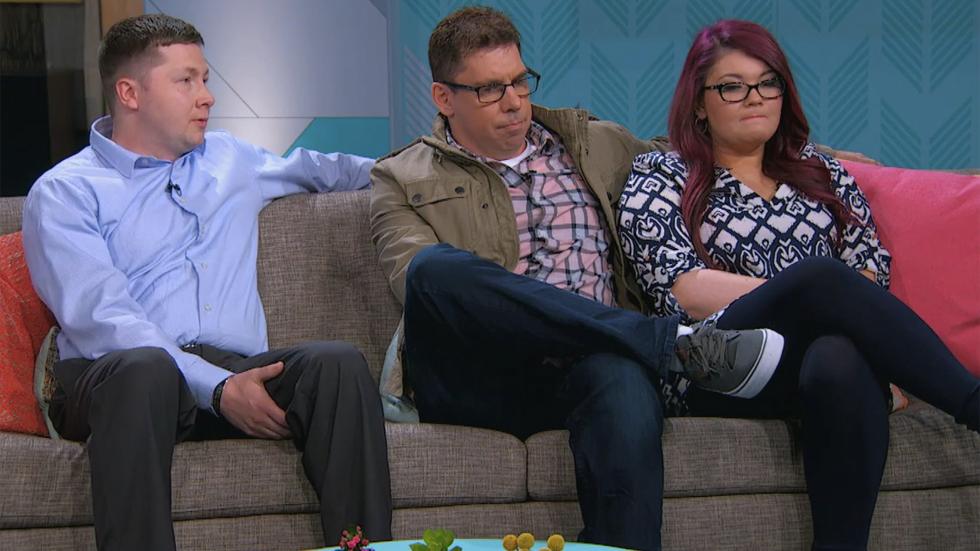 After her break, Amber agrees to go back on stage and the conversation shifts to talk of weddings and babies. Matt and Amber admitted that they "haven't talked about the wedding" (but know they want to sign a prenup), and Matt talks for the first time about his kids. "My kids live with their mom. We don't have a custody arrangement in place. When I split up with their mom I was a complete mess, I was an addict. A lot of Vicodin." Both Amber and Matt also agree that she wants him "to see them more." So do we!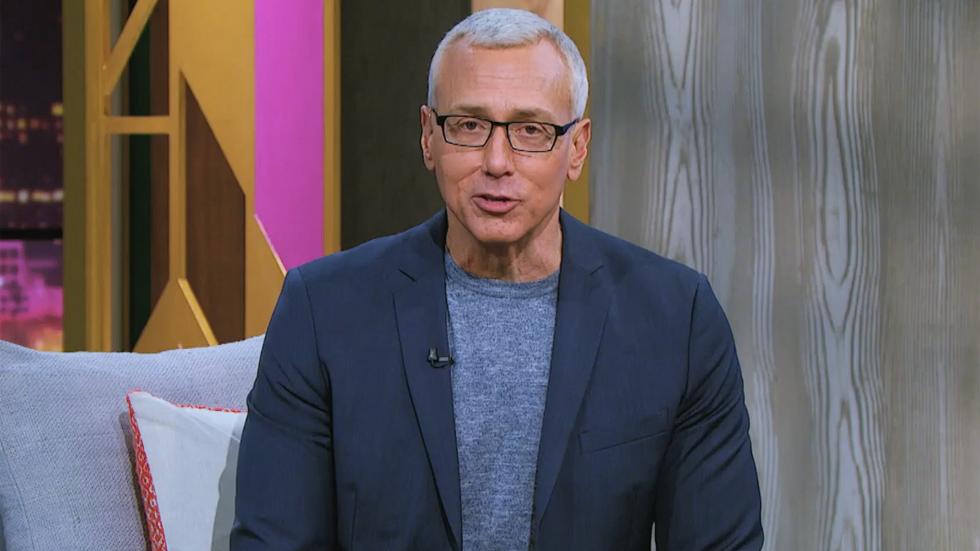 Next week in part two, Dr. Drew will chat with Farrah and her mom—who wore a "Team Farrah" shirt to the taping—and Teresa will finally meet Catelynn & Tyler's new daughter, Nova. Tune in on Monday, June 8 at 10pm on MTV!
Do you think Dr. Drew asked good questions? What do you think was the most shocking reveal of the night? Tweet us @OKMagazine.